I'm so excited to share the good news with you all. Today is the launch of my first Kick Starter. As I mentioned in my previous blog, I took sometime away from Steemit to focus on my business and pursue my dream as an artist.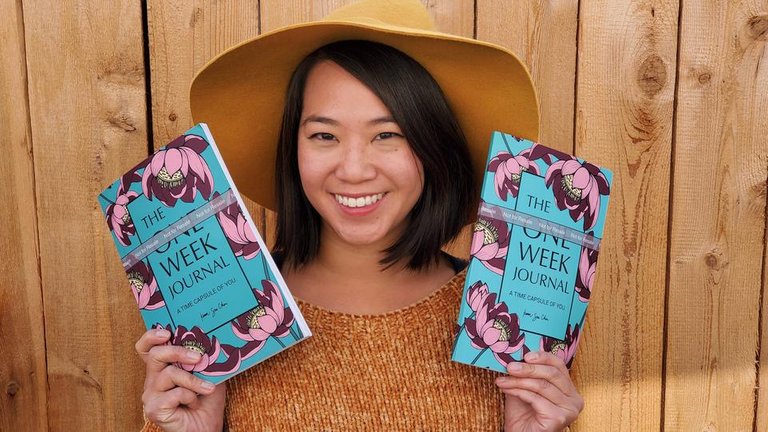 My latest project is called "The One Week Journal," which you can find on Kickstarter. It's a 7 day self-reflection guided journal to explore yourself across 14 tops like memories, insecurities, work, community, and more! I personally have found journaling and writing to be very therapeutic. I wanted to create a project that would hopefully inspire others and add positivity to the world. The intension behind this book is to provide a safe space for you to slow down and take time for you to self reflect. Upon completion of this book, you will have a time capsule of yourself!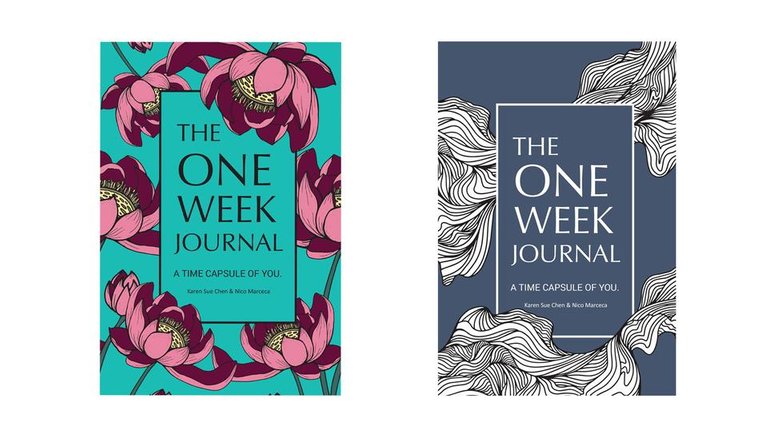 It would mean so much to me if you could support this project in anyway. There are different options on Kickstarter to help fund this project. There are also two cover options you can pick from! (See image above). So far, I have sold over 15,000+ books on Amazon. What started out as a side hobby soon became a dream job. I have to thank my Steemit community for so much support in the past. So thank you in advance for supporting my dreams and helping make it a reality. I am so grateful for each one of you.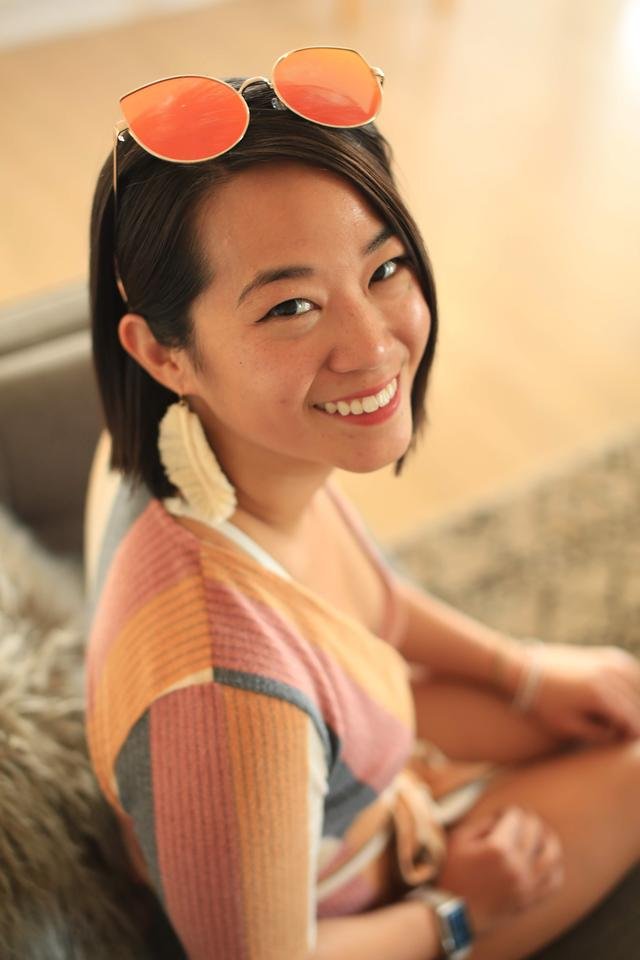 love,
Karen