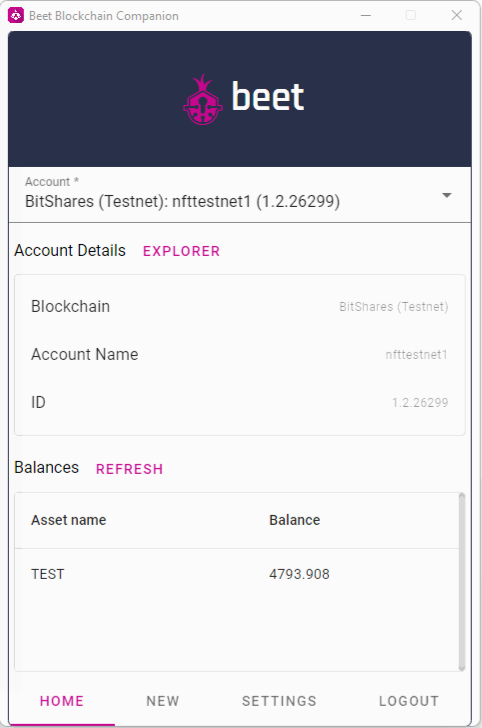 The latest Bitshares Beet multiwallet version has been released to the public!
This update brings significant updates spanning mutliple months; you can see more in depth change notes:
This public release will now enable users to fully use the Bitshares NFT issuance tool for creating/updating NFTs on Bitshares & buying NFTs through the Bitshares NFT viewer app right away.
So try it out!