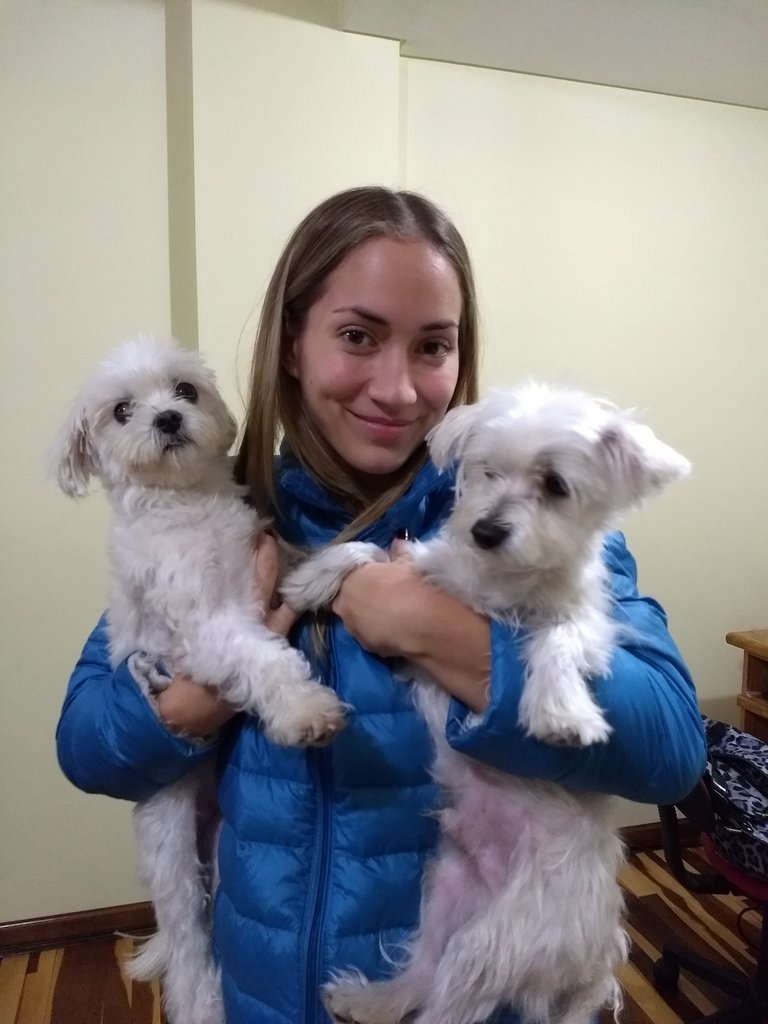 Hello Steemit community, my name is Agustina.
I got to know this platform through my dad, who has been a part of it for a few months and today I finally decided to enter it too.
I am 20 years old, I am from Argentina, I have 4 brothers and 2 beautiful dogs, Theo and Lola, who have been with me for 4 years.
In my free time I really enjoy walking outdoors with my dogs, going to the movies with friends and doing physical activity. I participated in sports such as Hockey and Handball in the San Telmo and San Lorenzo clubs and I am currently enrolled in a gym.
Currently I am studying the third year of Dentistry at the University of Buenos Aires and I would like to go a little bit showing how amazing the university is and some curiosities about dentistry.
Thanks for stopping to read and greetings to all !!