Hey hey, super quick post.
I have seen some of the posts written by @lucylin @thoughts-in-time @jasonliberty @r0nd0n and others, regarding receiving some large downvotes by non-community members.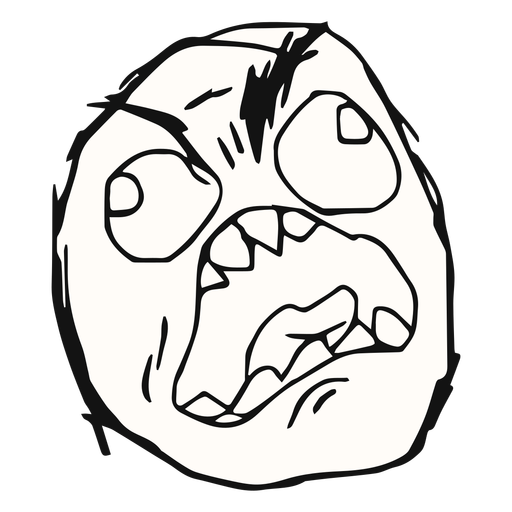 "Be the change you want to see in the world"
I want everyone to know in the IW and DD and general politics/news/truth/anti-censorship/pro freedom/pro decentralization/etc communities that the @informationwar curation trail is now following @deepdives. I encourage you to be the change you want to see in the world. There's no need to power down your HP and go to another platform, that's the easy way out and I'm not about that life.
Informationwar curation trail following DeepDives
I have made the choice to combine efforts with the @deepdives curation trail so that we can pool together our resources. I am also now a curator for @deepdives and an Admin of the Deep Dives Community! :) You can see who is following the trail by looking at https://hive.vote/dash.php?i=1&trail=informationwar or https://hive.vote/dash.php?i=1&trail=deepdives. There are other larger stake holders who also upvote follow informationwar and deepdives but just are not listed on hive.vote(I assume they use their own script or another service).
If you would like to continue to support the work of Informationwar and DeepDives please consider going to hive.vote and following informationwar or deepdives curation trail. By following the informationwar trail you will automatically follow deepdives, so everyone who is currently following informationwar doesn't have to make any changes(neat huh!??!?).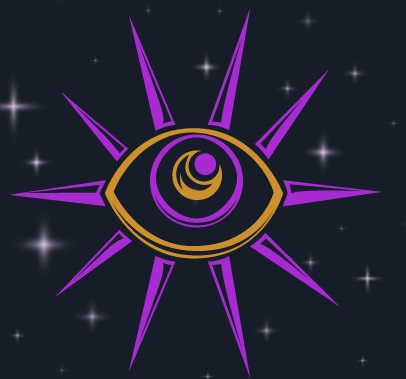 Thank you to all who follow the curation trail, and any others not mentioned who follow via other scripts or methods/manually curate :)
:)
See the latest contest here!!! -> https://hive.blog/sbi/@thecontesttrain/oops-cancelling-first-contest-announcing-the-new-sbi-for-best-dissection-of-vaccine-passport-propaganda
What is the @informationwar about? See here -> https://hive.blog/@informationwar/about-the-decentralized-truth-movement-and-informationwar
What is @DeepDIves about? See here -> https://hive.blog/hive-122315/@deepdives/[email protected]
@wakeupnd
@johnvibes
@tftproject
@ironshield
@mindszai
@edgecanopy
@commonlaw
@insanityisfree
@blackliberal
@daniscib
@warfeed
@aconsciousness
@empress-eremmy
@miss-j
@amit86
@mlgcrypto
@wonderlamp
@think-liberty
@goldgoatsnguns
@primeraplana
@jimbobbill
@asad1234
@natepower
@thoughtsin-time
@imammudarifqi
@paradigmprospect
@haccolong
@truthseeker101
@joshwho
@joshwho1
@joshwho2
@radio420fm
@joshwho-bot
@deadcountry
@r4v4n4
@joshwho3
@josh-who
@reversehitler88
@retard-gamer-de
@flordiaman
@risemultiversity
@greatestjourney
@sienna-lea
@ensteemit
@ura-soul
@chieppa1
@gregorypatrick
@fortrussnews
@dfroberg
@amnlive
@eternalsuccess
@firstamendment
@nutritree
@clownworld
@artaxx
@exterminio08
@wikitruth
@maxsieg
@heyscrunch
@stevenh512
@riskneutral
@tribevibes
@freebornsociety
@oratione
@retributor
@oppongk
@badpupper
@politicus
@truthforce
@techken
@undergroundmod
@unknownonline
@ausbitbank
@thelogicaldude
@unknown0nline
@oluwoleolaide
@atma.love
@goldstreet
@evernoticethat
@aagabriel
@hive-108278
@theinquisitor
@kingneptune
@joeyarnoldvn
@kimavalon
@bamrepa
@stevescoins
@thecontesttrain
@warfeed
@v4vapid