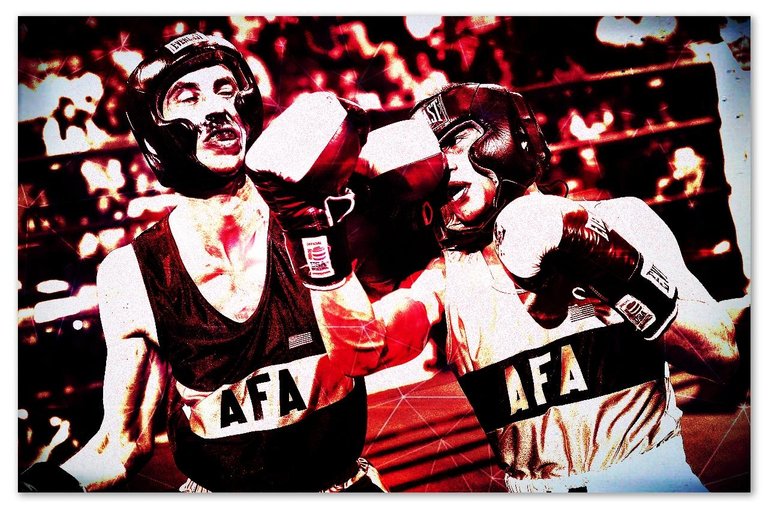 A second boxer has died in the space of a week from injuries that they received whilst in the ring.
The first was Russian boxer was the 28 year old Maxim Dadashev who died as a direct consequence of the injuries he received in the ring last Friday night. After the fight he was put into a medically induiced coma but died some few days later on Tuesday.
The second boxer was Hugo Alfredo Santillan, a mere 23 years old. He was fighting in Buenos Aires on Wednesday night when he started bleeding from the nose in the fourth round. At the end of the fight he fainted as the result was announced and was taken to Hospital where he died.
Events like these are tragic. They bring out the bleeding hearts ho start to cry out for tighter controls and restrictions in the ring.
They say that boxing in this day and age is barbaric.
Yes. It is barbaric.
But that's the whole point. Boxers are no victims, coerced into a sport they do not wish to do.
Contact sports are dangerous. They always will be. They always should be.
They know the risks, they take them. They take them to be the best. To make something of themselves and achieve things in their lives and for their families.
When we lose one, or even two as sadly happened this week, we should mourn. But to call for the end of Boxing as we know it, is wrong and it does their memory a disservice.