This is what happens when you decide to quickly illustrate your own post....but for real, I couldn't do any better if I had taken my time LOL !! ... so go with what you got I told myself, it will work out alright.
It's ok to laugh, I did ! There is a reason my art is normally abstract !
To my knowledge, there are no photos of me dancing in real life, well, there probably was one night when the family was out celebrating one of my niece's husband's 40th birthday, but somehow my brother kindly lost those.
😂
I've always liked to dance. I never pursued really learning how though and I have to say I don't guess I'm quite a natural at doing great dancing, but still, I always enjoyed doing it anyway.
In my later 30's, when my husband would go out of town, in the evening I would put on some fun music, turn out the lights and dance all around the living room. It wasn't any particular kind of dance, even though I use to know the Saturday Night Fever line type dance, it pretty much was just whatever the music made me feel like doing.
My husband and I had gone out to clubs and danced when we were dating and sometimes early in our marriage, but that eventually fizzeled away.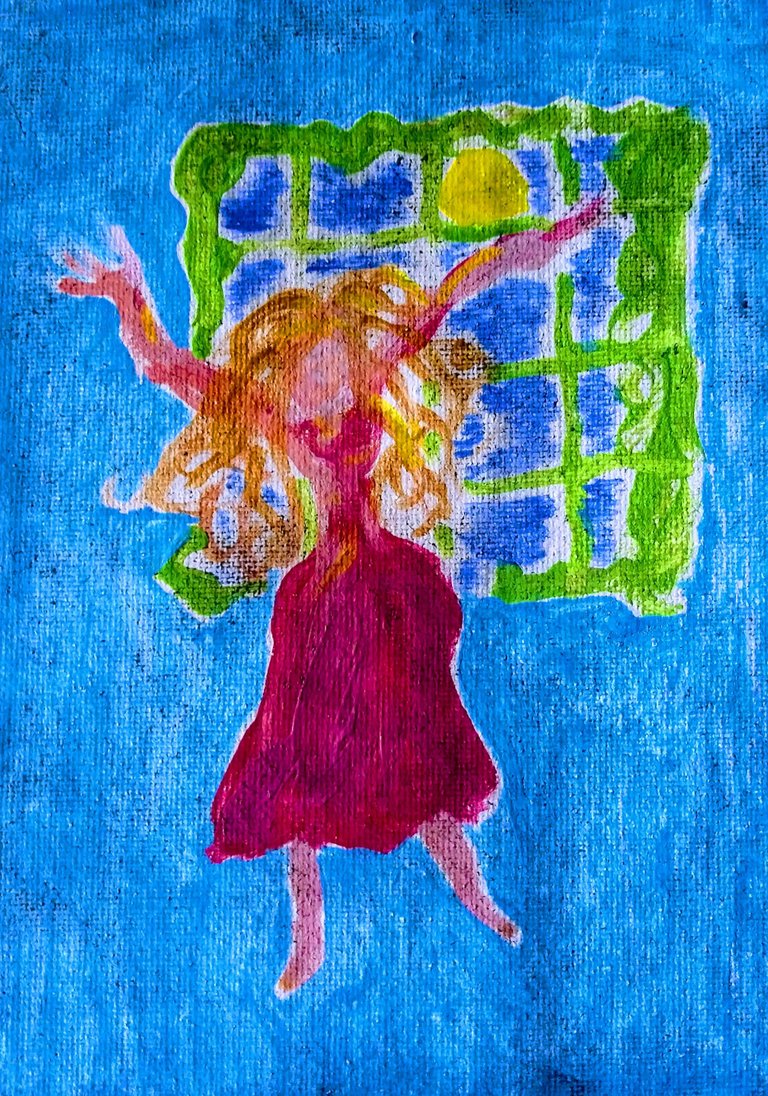 It feels good. I've always thought that moving to music was somewhat primal. Sometimes a good beat comes on when I am out somewhere and without thinking I want to tap my foot or bounce my head a little. Does that happen to you?
I am not nearly uninhibited enough to just break out and actually dance in a public place, but a few times I wished I was !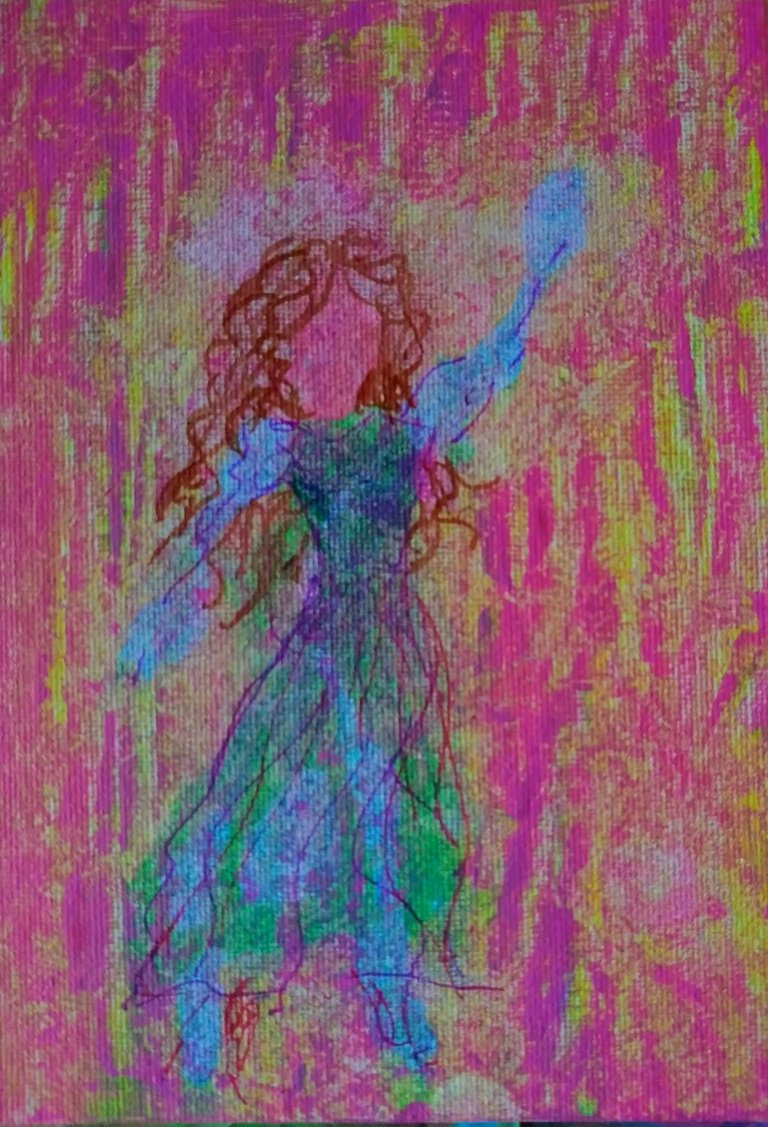 I confess though that on occasion I have done a bit of awesome sit-down dancing in my car going down the road or at stop lights. 🤣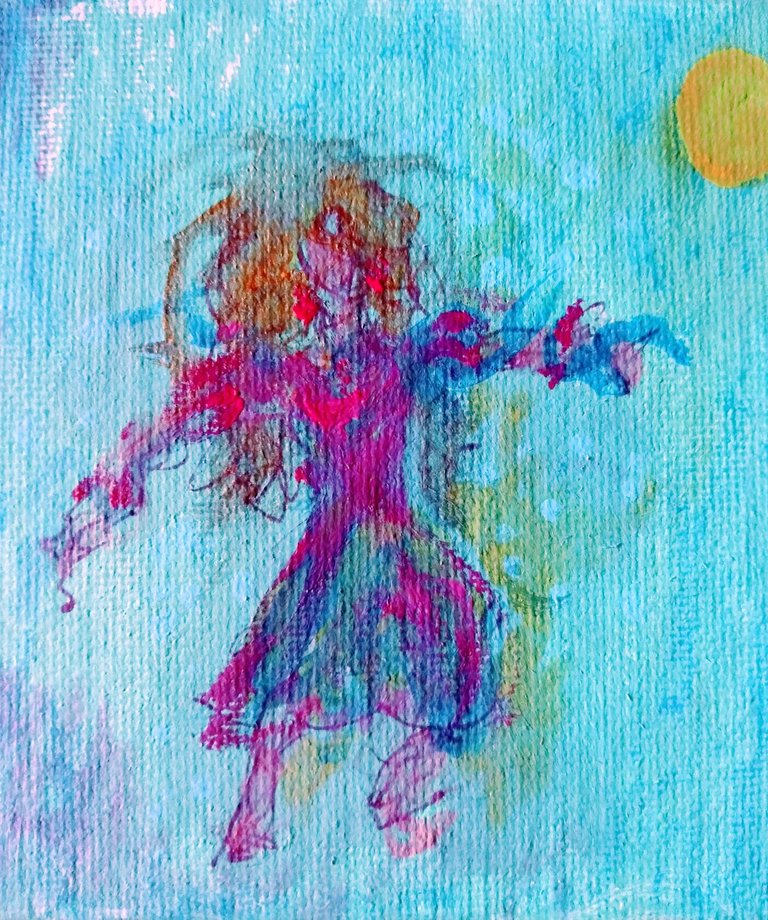 Now my knee prevents me from dancing as energetically as I use to, but I can still move and sway and... well... it's not pretty 😄 and it's not going to get any better going forward, but sometimes I still like to do what I am able and I still enjoy it.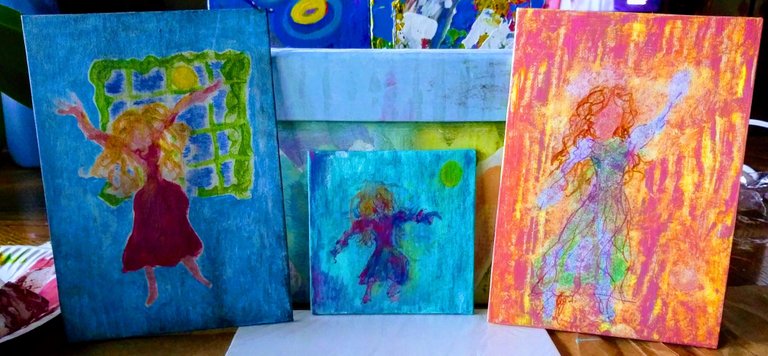 I was off of work for the Memorial Day holiday today. It was my intention to make it a day where I got a lot done around the house and maybe go purchase more flowers, but alas, it turned out to be nearly the laziest day ever ! I did manage to fry some cubed steak for my dinner and had some tomatoes and cantaloupe to feed myself and I did load the dishes into the dish washer, so the kitchen still nearly looks good.
It was a pleasant day though and I've been quite content.
I hope you had a good day too wherever you are and whatever you did.
Love you !
Jacey