Today would have been my older brother David's 67th birthday if he had been able to stay here with us.
He was a year and a half older than me and we were pretty close. He was a pretty funny guy and smart.... our whole family looked up to him and valued his advice, which was only given if asked. Posting the below photo makes me laugh every time I look at it.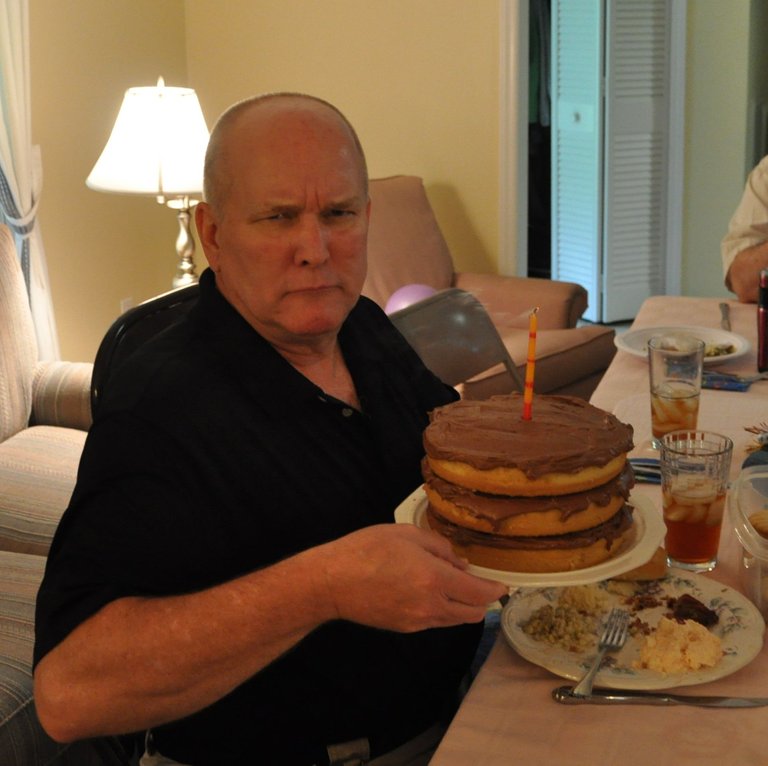 He was a great brother. He was always there if needed and he was quite a hard worker and believed in doing things the right way (in between the comedy acts).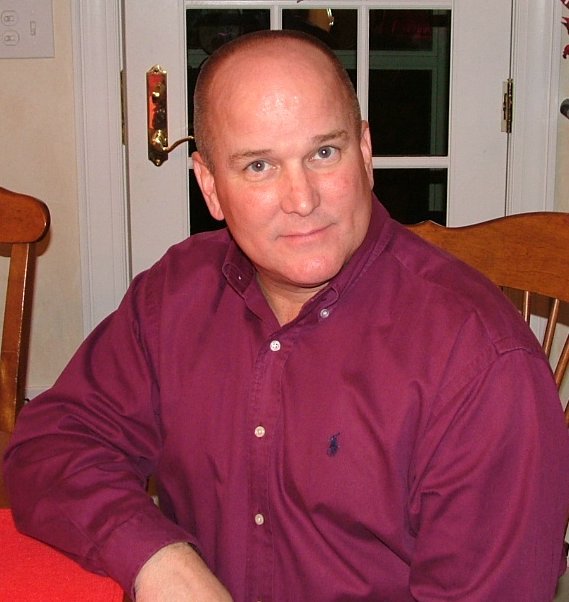 We shared a BIG love of Christmas. The stories about that could go on for weeks and weeks !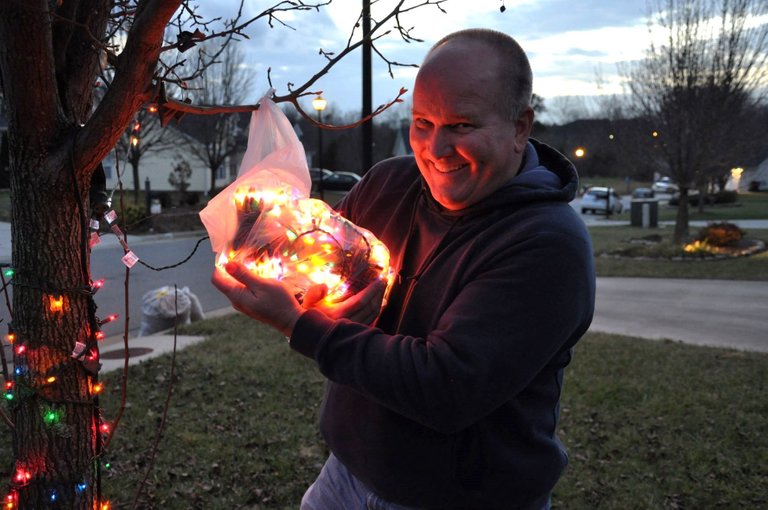 He spent his entire adult life in law enforcement. Even though he was retired'ish when he became ill at 60 years old, he had still been working part time for the same police department that he had joined at 18. He was highly valued there too and they put on quite the spectacle when he passed. It was so beautiful, I thought my heart might burst from pride and love. There was a video made of the service, but not of the LONG line of officers that the family walked through when leaving the service There are barely words to describe the feeling. It was really something to see.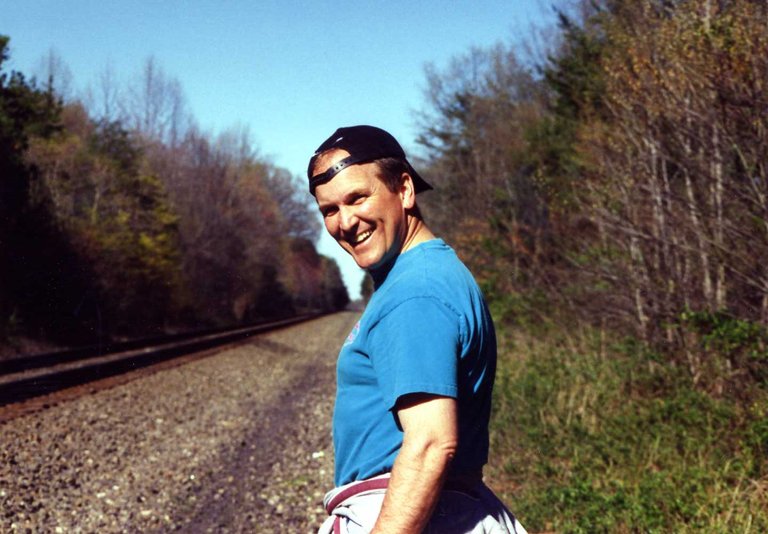 He was fun and venturous and I believe he had a very good life. It had some lumps of course, like all our lives do, but he seemed to make the best he could from it and many people benefitted from his friendship and generosity.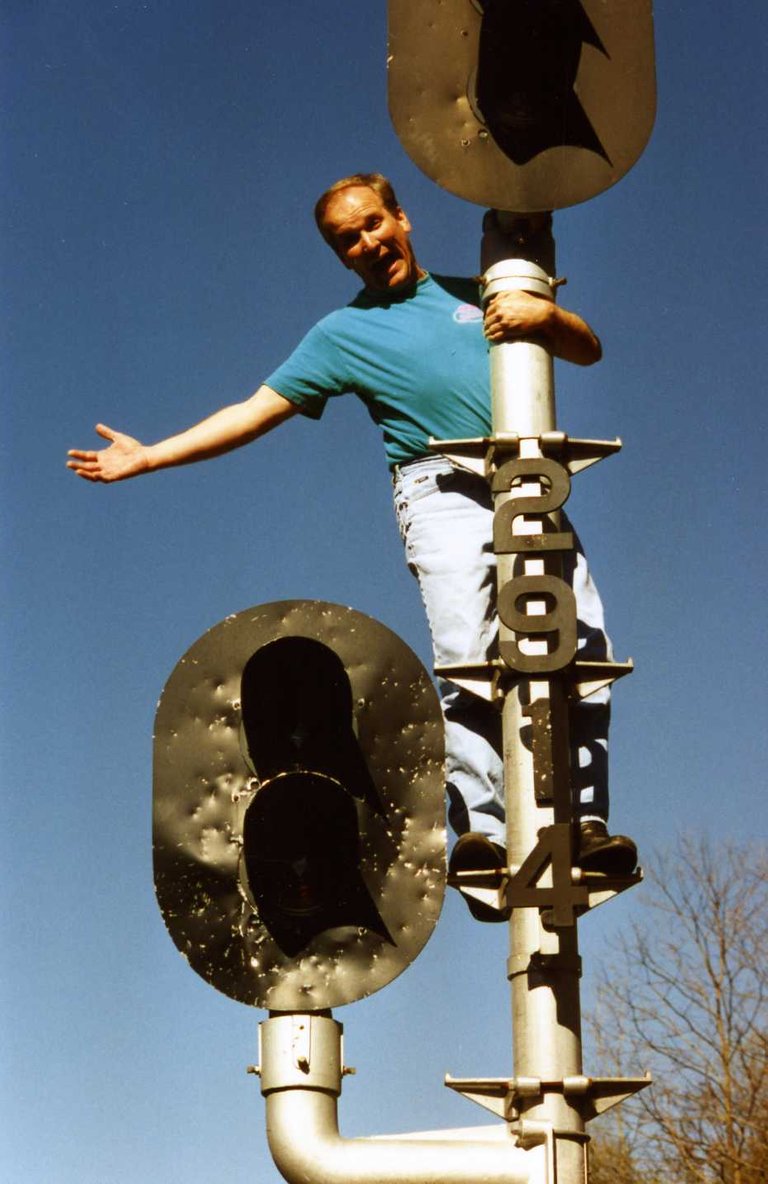 There are many that miss him, that is for sure. I know I do ! I have to admit that going through all the photos brought back so many memories, that my eyes have leaked a little while creating this post. Those tears though have also been laced with quiet laughter as all the wonderful, silly and loving times have come flooding back through my mind.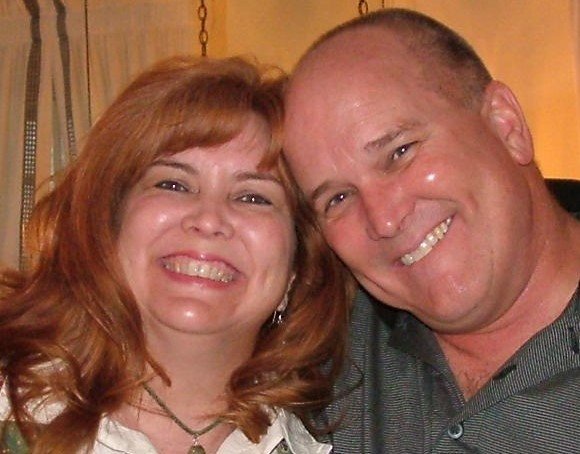 Later I will be going out to Mom's. I usually do on Sundays, so it is not just because it is his birthday. One of my sisters said she was bringing birthday pie, till just a little while ago, when I received and email that said things came up and although she may be there later, no pie ! What !!?? No birthday pie ! It is a bit late for me to jump into the kitchen and make something, so we'll have to see what happens.
I hope you are all doing well and that you have a wonderful day.
Love you !
Jacey