Hello everyone,
We are 5 days away from official release of Ecency (22/7/2020). After release of Ecency website, we will be rolling out Ecency mobile and desktop apps with improvements we have been working on. If you missed last development update read about it here. In this post we will talk about some changes in mobile and desktop apps.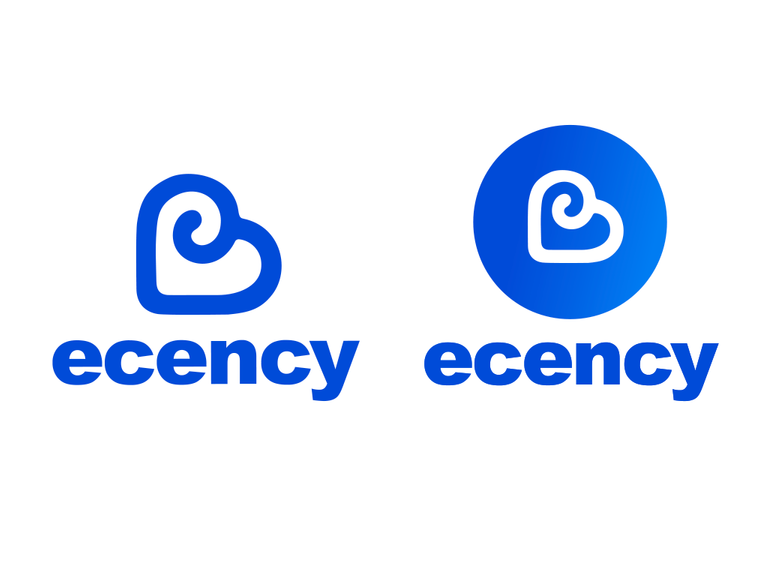 Ecency Web
First, let us start with progress of website. We have all social features implemented, these days finalizing wallet and points operations. We think for initial release we have majority of the features we want and after official release and rebrand, we will continue to add features you all love. While keeping performance of website top-notch.
Ecency Mobile
Mobile app will have better support for communities, new branding images, improvements in push notifications, signup within app in seconds, request delegation boost if you run out of RC, with app it is super easy, couple clicks away and you are good to continue enjoying Hive experience. Search page will also get improvement which will include community posts and unified search feature. Many more design and post rendering improvements, bug fixes. Ecency website will have mobile friendly interface as well, so we expect mobile and website experience will compliment each other.
Ecency Desktop
For last couple years, we have put most of our efforts into this product (Esteem Desktop/Surfer app) instead of developing website. It was great experience but we learnt that in today's world not many people prefer installing apps on their computer. Desktop apps are more secure and unstoppable, so we are going to continue preserve desktop app for as long as we can. Because it serves decent number of people who like more security and privacy in crypto space. We will likely port our new website into desktop application.
In desktop app, you have full control over which server you connect to, you have full control of your private keys and it gives you access to truly uncensored data. Websites are prone to DMCA and other government laws and they are enforced by domain/server service providers, but desktop apps doesn't have such limitation making them best way to access uncensored content. After website and mobile updates, we will publish update into Ecency desktop application as well.
Stay tuned, stay excited!
[email protected]
🌐Ecency.com | ✍🏻 Telegram | 💬Discord
Approve Hivesigner | Approve Hivesearcher