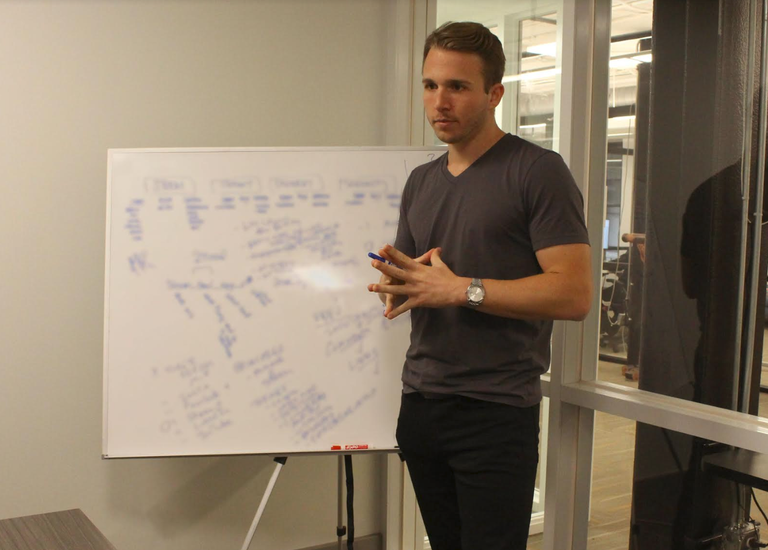 Hi Steemians,
You may have seen some of the posts roll out from my recent comments about building a new Steem-based application. Let's refer to it as "Destiny" for now.
This was one post that caught on:
https://steemit.com/busy/@taskmaster4450/ned-designing-a-new-user-interface-not-steemit
Destiny is, and will be, a team effort. And not only a team effort, but a community effort. That being said, this is a new product; an app built under a new corporate structure that incorporates new talent to execute a vision I've wanted to achieve for years - Make Great Communities.
Some have asked, what will happen with Steemit? As this new app launches, which everyone will be invited to join, Steemit.com will continue to operate and serve Steemians. I will continue to be CEO of both this new venture and Steemit, Inc., which will maintain course coding the Steem blockchain and pursue its mission to Make Steem Great for Apps.
I won't be saying much more for now. But I will say this: My team and I have learned a lot over the years, and we're putting that wisdom to work. The product I have envisioned that finally onboards normies into crypto en masse is becoming a reality.
Steemit CEO, Ned Scott