HI Friends,
We recently took the kids out for some fun time on the mini golf course! The kids had fun and so did the adults :)
The golf balls were a floating kind so that was helpful for the numerous times my son got carried away and whacked the ball into the water!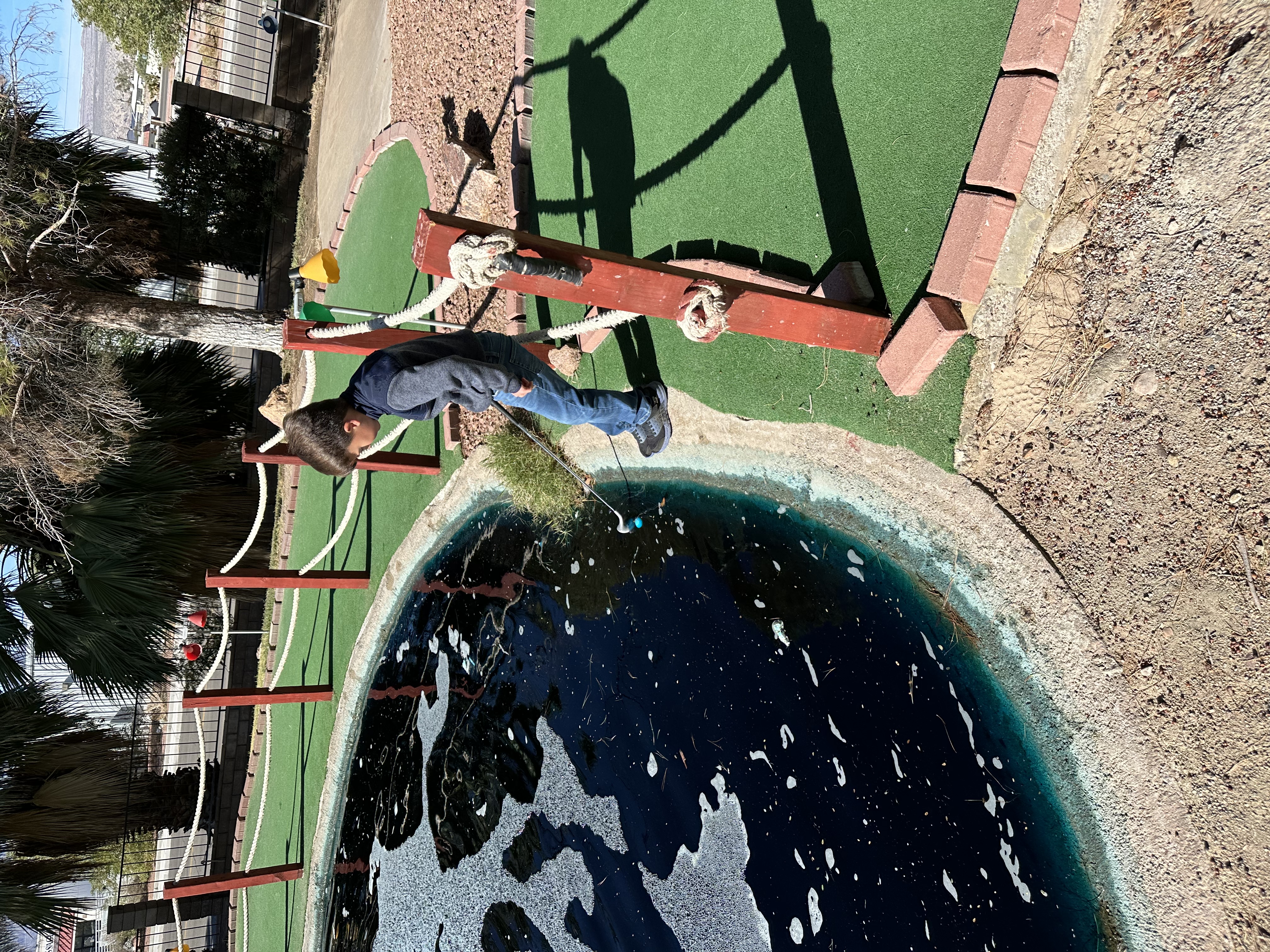 Great times! Do you like mini golfing?
Thanks for coming by,
Brian