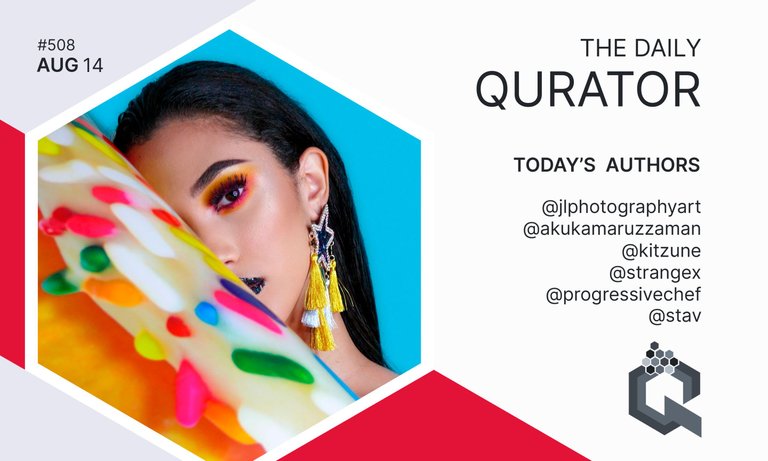 Welcome to the 508th Edition of the Daily Qurator here on Hive! Our team is looking left and right for the awesome posts from all Hive users and are looking forward to feature and curate some great content. Every day we will feature 6 awesome posts picked by our curators.
Qurator's team picks - 14th of August 2021.

Creative portraits with lifesaving donuts [ENG] [ES]
by @jlphotographyart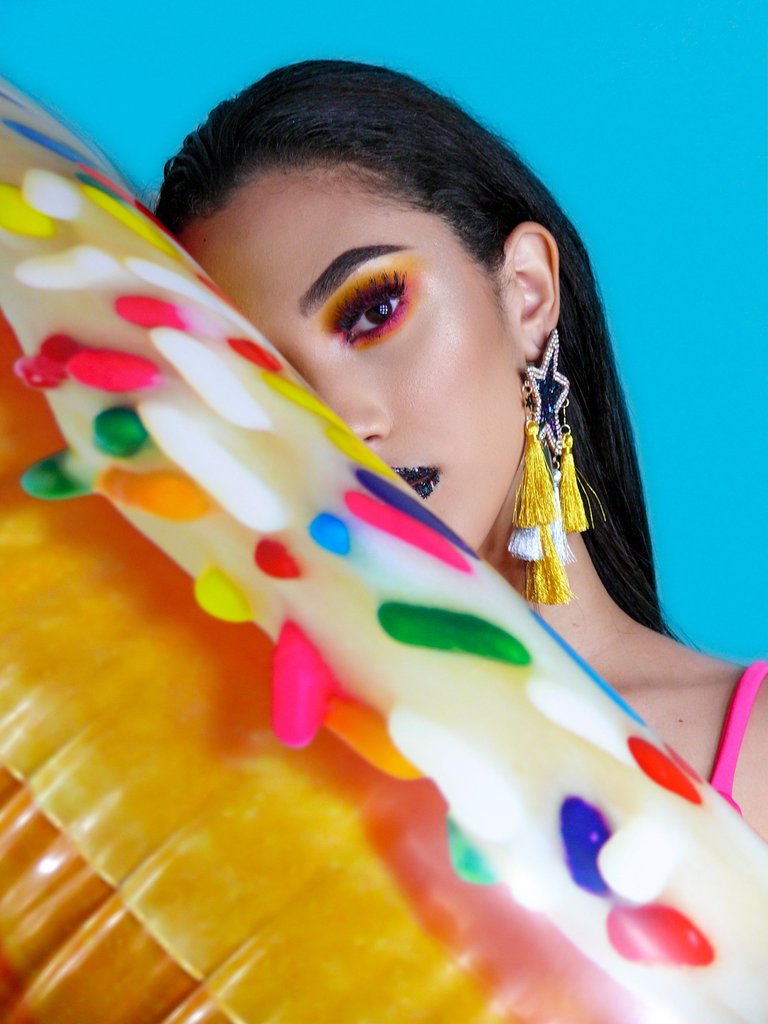 "Some friends who work with props and assemblies of stand for parties had a giant donut decoration and I saw it in one of his WhatsApp status and I told him that I loved it and he proposed me to leave it in my studio to do a photo shoot with her which I could not resist or refuse..."
Post curated by: @ackhoo
---
Nothing Can Stop Them Growing After the Rain
by @akukamaruzzaman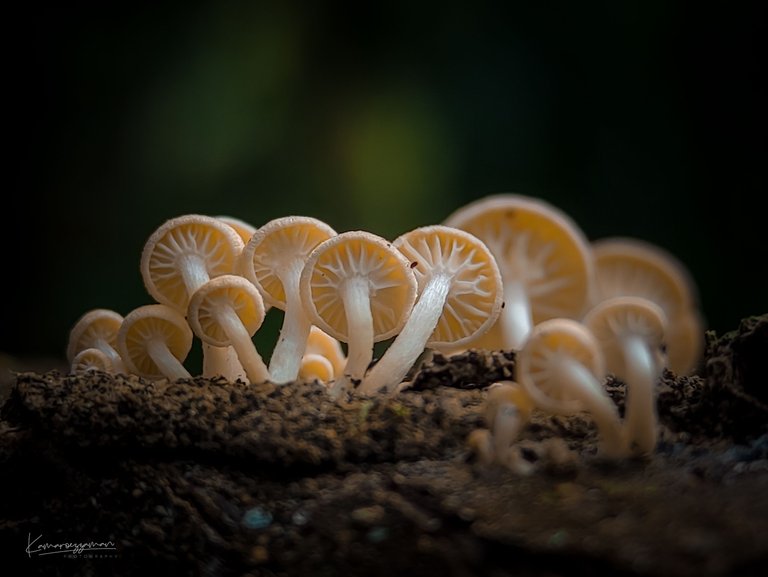 "Today the weather is quite friendly after heavy rain poured into my town yesterday morning. Since this morning, I've been planning to hunt mushrooms in the afternoon. Yup, you also know. After the rain, nothing can stop mold from growing in damp places."
Post curated by: @brumest
---
Petit Vamp Grl with tattoo - Drawing practice with mixed media
by @kitzune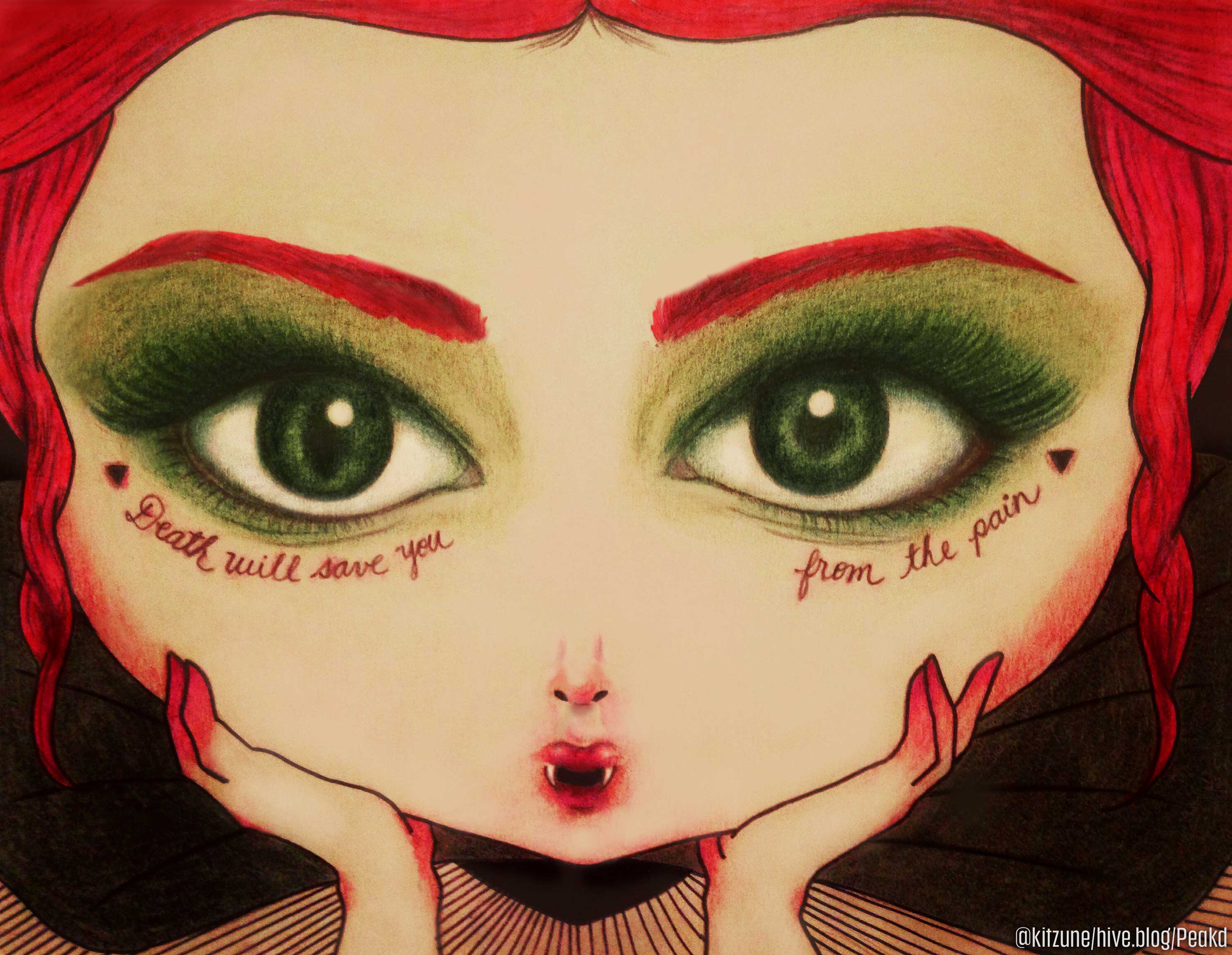 "Today's piece is part of a series of illustrations I've been working on. Lately I've been trying to take old drawings and transform them digitally. This is one of them, an illustration that I made a couple of years ago and that I have almost completely renewed... except for the tittle, it's always been Vamp Grl :)."
Post curated by: @ewkaw
---
[ESP-ENG] MakeUp: STAKED-MAN 😈 (Easy and quick to do)
by @strangex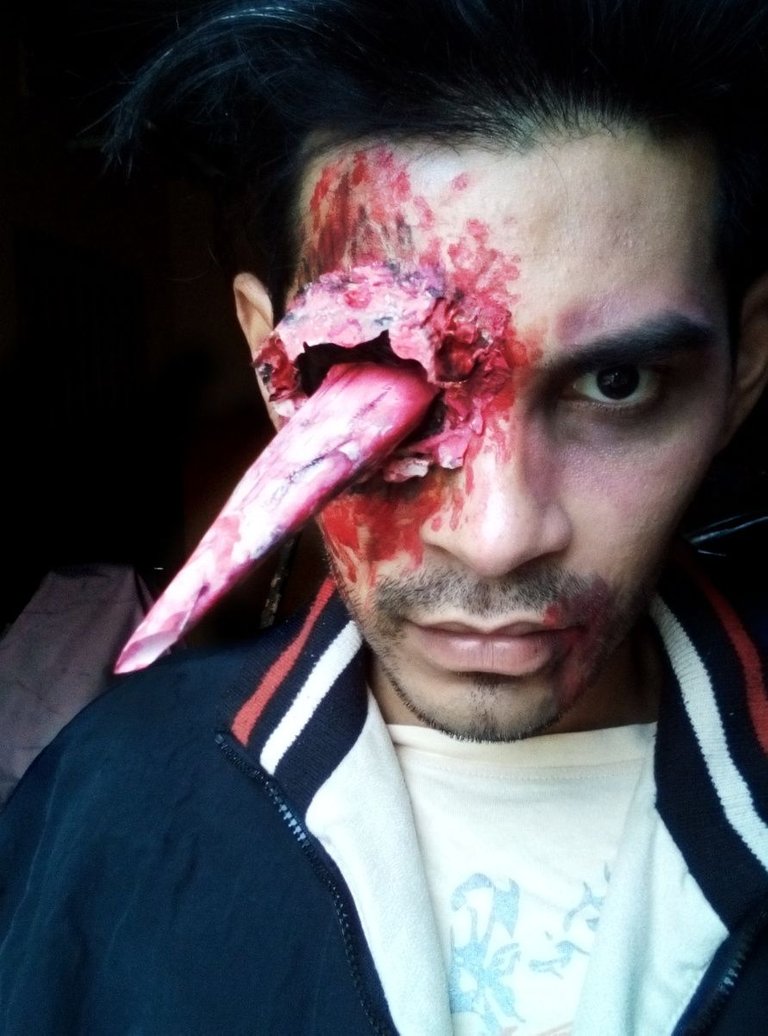 "Greetings Hivers, I want to present you my most recent work of artistic makeup, using few materials and easy to make for any theme party.
"STAKED-MAN"
😈
Post curated by: @blacklux
---
Dad and Daughter preparing a special 'Chicken and Tomato Salsa Sandwich'...this was our lunch today!!!
by @progressivechef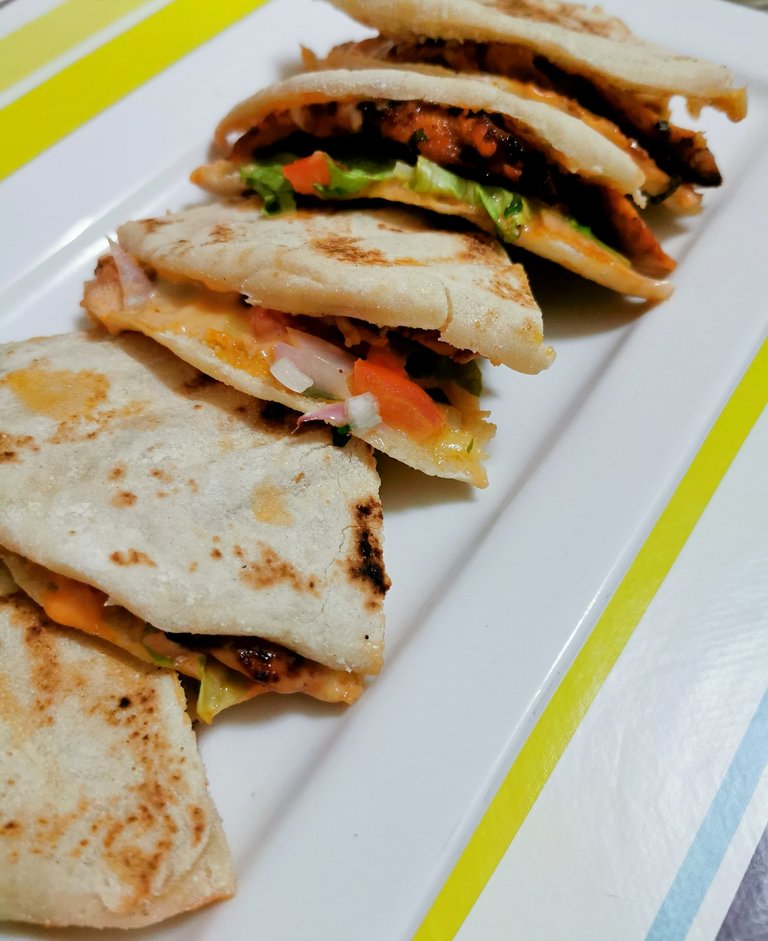 "Today I was not the only chef in the kitchen...
"Hmmm my daughter Rheem was present also to give a helping hand to dad! And whenever she is in the kitchen with me...it is so much fun!!!"
Post curated by: @ackhoo
---
The benefit of waking early - East Coast Sunrise
by @stav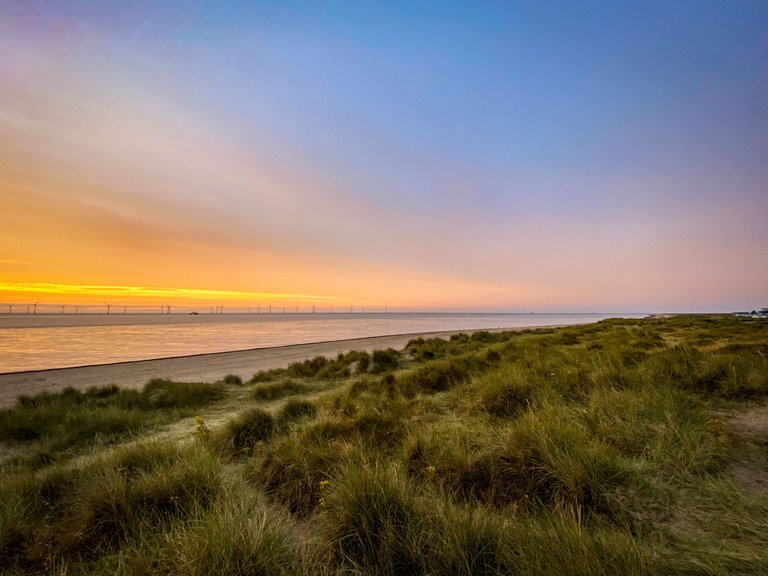 "The dog was looking at me longingly by 06:00 so we got to the beach to allow her to do the things she needs to do first thing, and to also watch the sunrise."
Post curated by: @brumest
---
@qurator does not explicitly or implicitly endorse third parties opinions or statements in the Daily Qurator. Any statements made in these posts are the author's and curator's own opinion.

Qurator News and Updates.

Qurator's Delegation/Payout Stats | Why Delegating to Qurator is better than ever!

The move to Hive and the updates that came with it

Qurator Competitions

Qurator's Discord Channel


There is more perks and fun stuff on our server:
Feel free to ask Qurator Team questions
Meet other members
Join us! https://discord.gg/pJtWp57


Delegation links for @qurator
We pay out 80% of all curation to those who delegate, that includes the curation of the stake that @qurator holds. Daily payouts in the form of liquid Hive.
After you click the link you will have to check the value, click next and then enter your Hive NAME and Private Active Key to delegate.
Please remember to leave at least 50HP in your account and that new delegations overwrites the old one. Always use the total amount you want to delegate.
If you need assistance to delegate other amount, please contact us on Discord

The Qurator project is brought to you by:
@scrooger | @goldendawne | @ewkaw | @ackhoo | @brumest | @blacklux | @rishi556
Cover graphics by: @cheer-up
Like what we do? Consider voting for us as a Hive witness.
Active Witness rank: 58
---