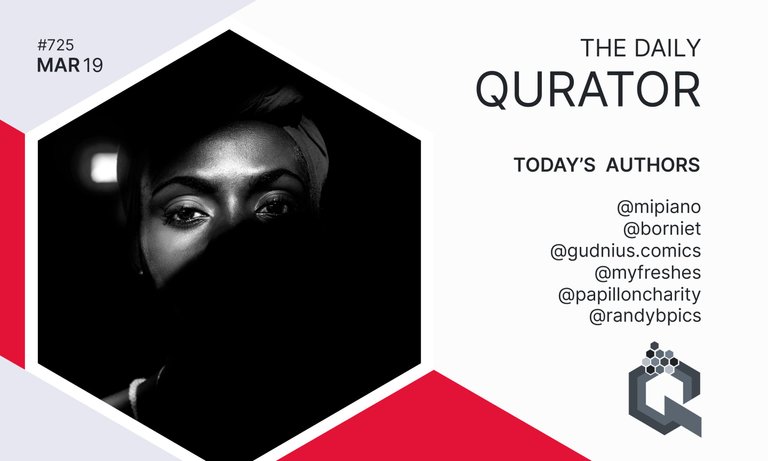 Welcome to the 725th Edition of the Daily Qurator here on Hive! Our team is looking left and right for the awesome posts from all Hive users and are looking forward to feature and curate some great content. Every day we will feature 6 awesome posts picked by our curators.
Qurator's team picks - 19th of March 2022.

Transformation
by @mipiano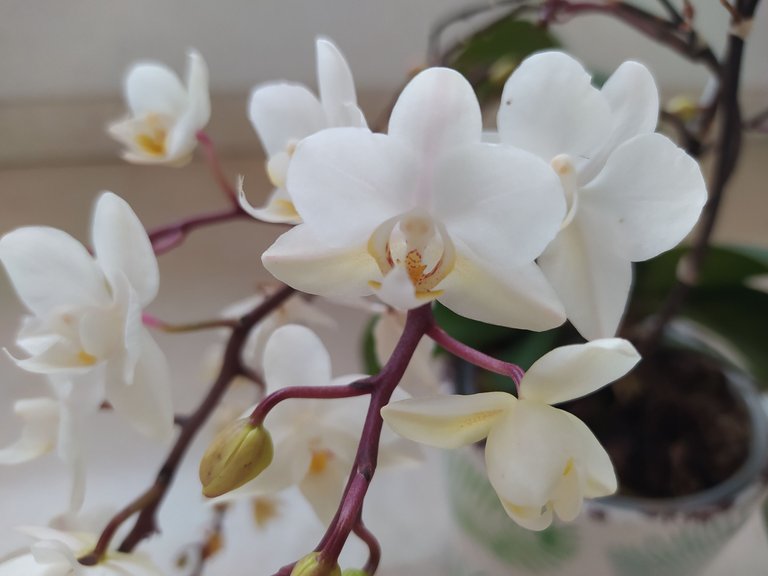 "Yes, my small white Phalaenopsis is going through a process of transformation. Not to the good direction though. But that's life, I guess, we always adapt, transform and change ourselves, so do the plants too."
Post curated by: @ewkaw
---
View on the past - This is my entry for the #monomad challenge
by @borniet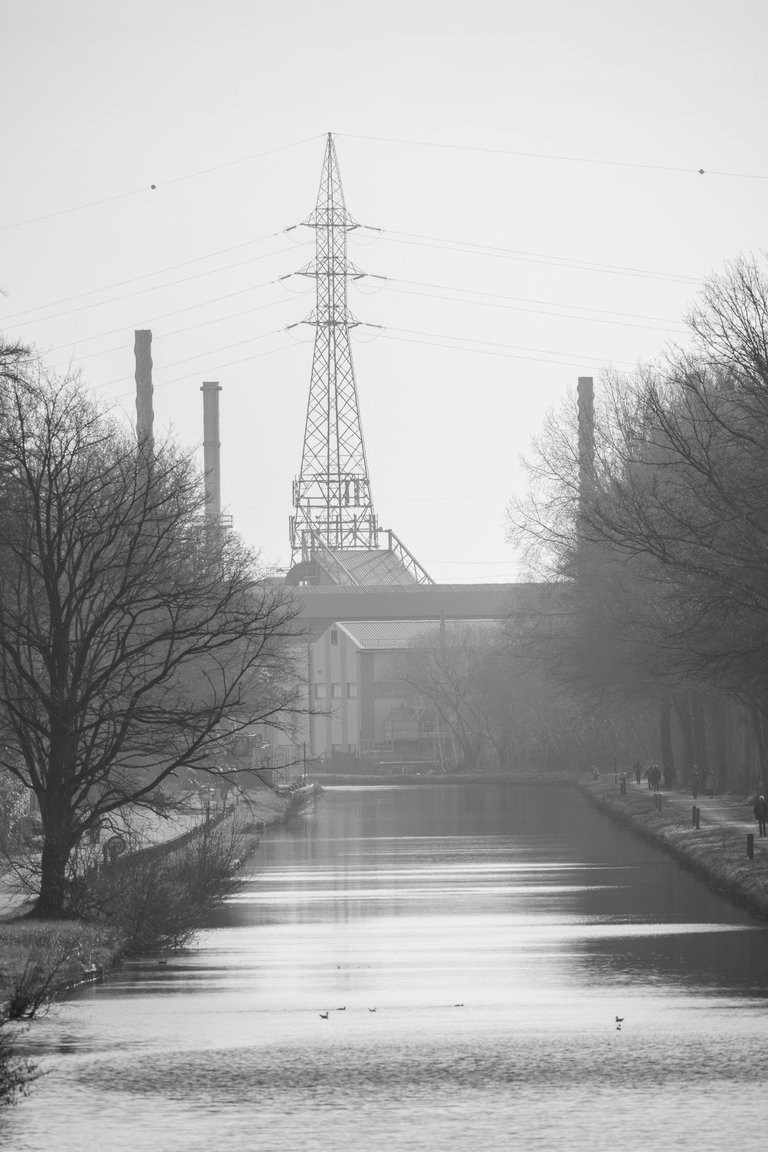 "The village I live in has a bit of a history... At first, there was no village, just clay pits and brick factories. To be able to get the clay and the bricks to where they were needed, they dug a canal. The factories grew and grew, and more and more people from the surrounding villages came to work there."
Post curated by: @ewkaw
---
[ENG|ESP] Drawing Merry from The Lord of the Rings |
Dibujando a Merry de El Señor de los Anillos
by @gudnius.comics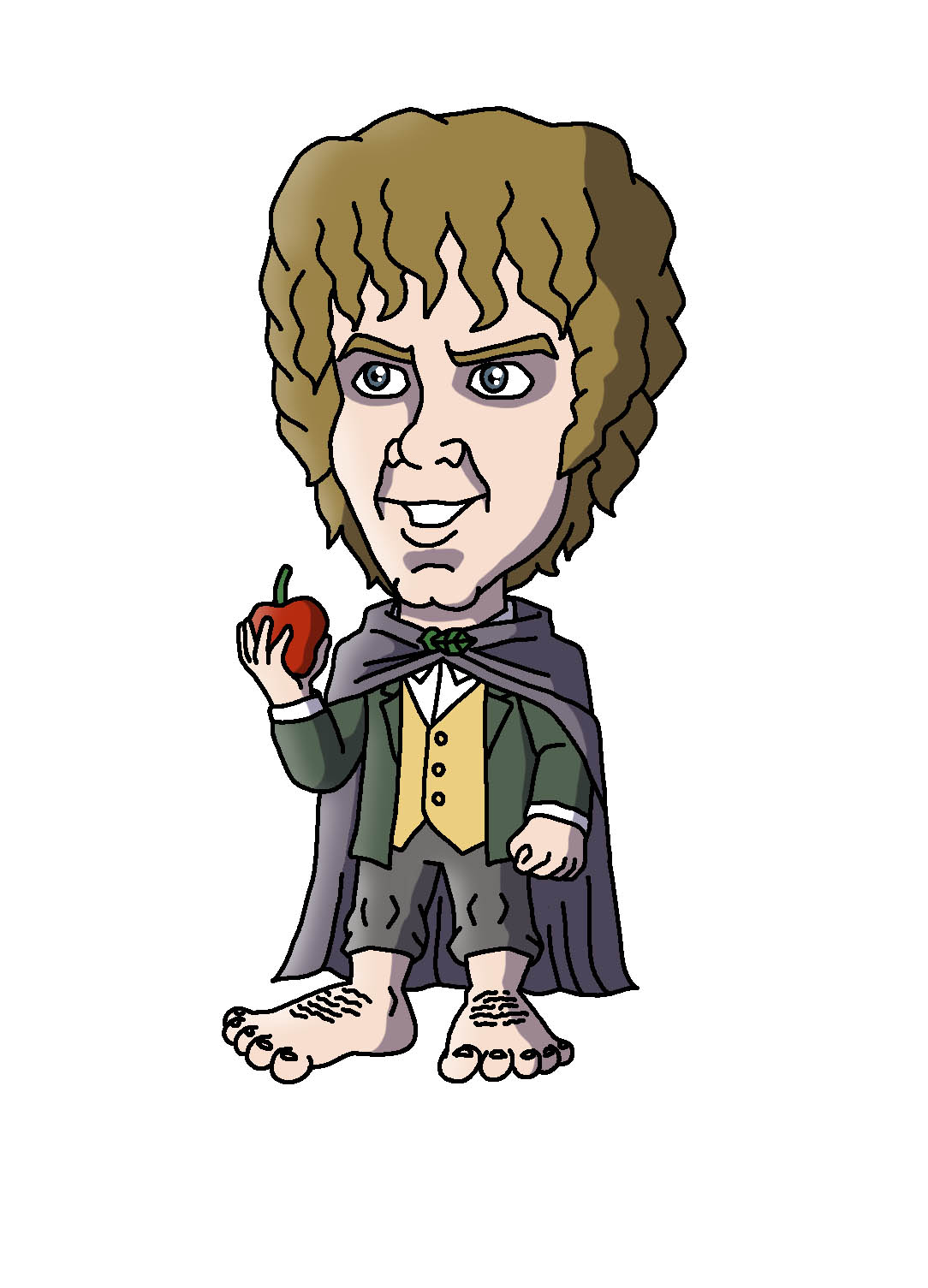 "Today I want to share with you the drawing I made of Merry, the character from The Lord of the Rings which was played by the actor Dominic Monaghan."
Post curated by: @brumest
---
Growing Cambi peppers
by @myfreshes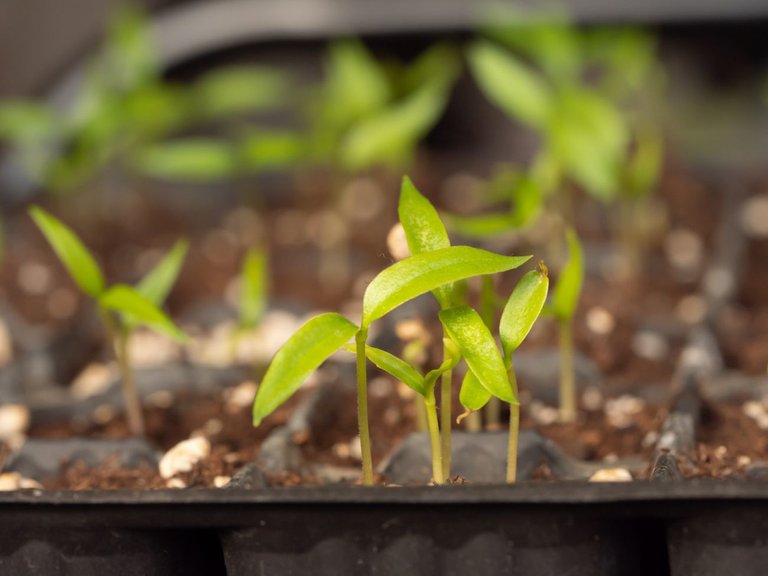 "A few days ago I planted seeds of Cambi peppers.
"The seeds have grown and look perfect in their deep green colors. They still have two leaves, but I want to show some pictures of the grown seeds."
Post curated by: @brumest
---
Waiting for winter!
by @papilloncharity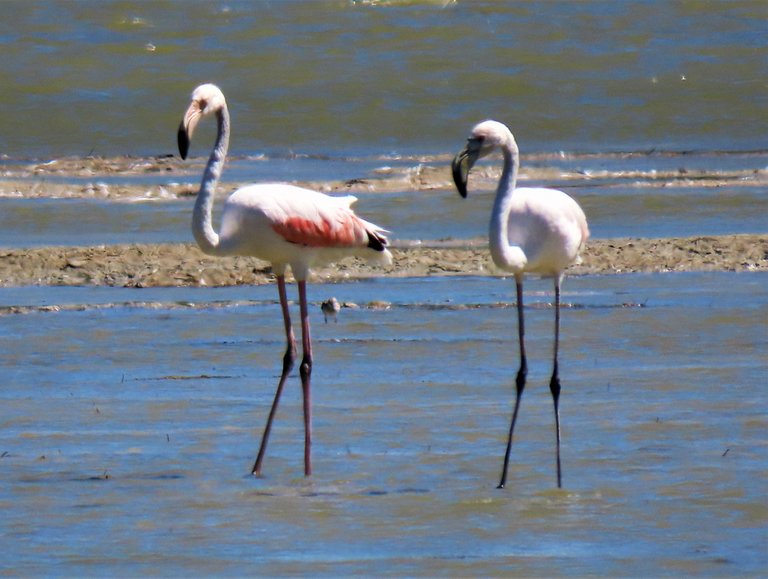 "We went out to check on the Flamingos, as we had some very light rain here for about 2 hours that signaled winter was on it's way.
Beautiful birds that travel here to please our eyes.
Come and see."
Post curated by: @ackhoo
---
En un lugar olvidado...in a forgotten place ( ESP-ENG) for a #monomad challenge
by @randybpics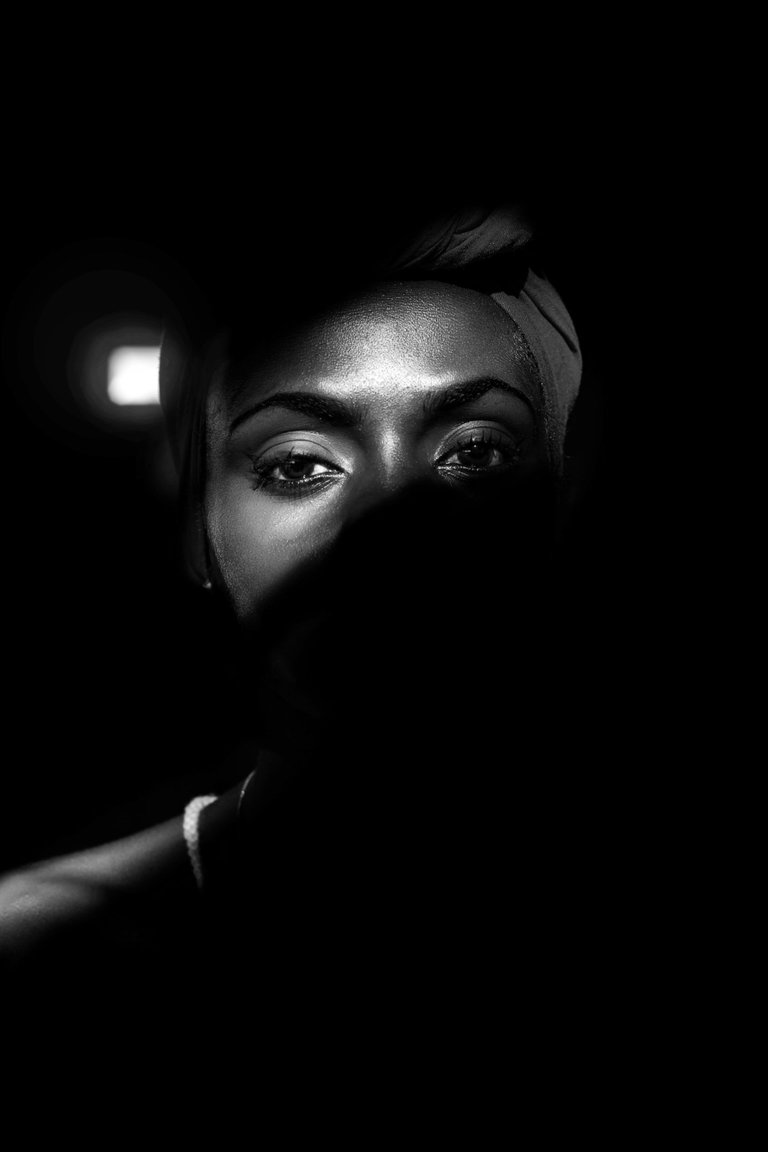 "In safari habana, a group where photographers, models, makeup artists, etc. collaborate, we go to different places, usually once a month.
In this case we went to the ruins of a very famous old nightclub in Havana, the so-called Comodoro nightclub, very popular in the 90s. Only vestiges remain of what was one of the main nightclubs in the city, now reduced to rubble. and forgotten in time."
Post curated by: @ackhoo
---
@qurator does not explicitly or implicitly endorse third parties opinions or statements in the Daily Qurator. Any statements made in these posts are the author's and curator's own opinion.

Qurator News and Updates.

Qurator's Delegation/Payout Stats | Why Delegating to Qurator is better than ever!

The move to Hive and the updates that came with it

Qurator Competitions

Qurator's Discord Channel
Join us! https://discord.gg/pJtWp57


Delegation links for @qurator
We pay out 80% of all curation to those who delegate, that includes the curation of the stake that @qurator holds. Daily payouts in the form of liquid Hive.
After you click the link you will have to check the value, click next and then enter your Hive NAME and Private Active Key to delegate.
Please remember to leave at least 50HP in your account and that new delegations overwrites the old one. Always use the total amount you want to delegate.
If you need assistance to delegate other amount, please contact us on Discord

The Qurator project is brought to you by:
@scrooger | @ewkaw | @ackhoo | @brumest | @blacklux
Cover graphics by: @cheer-up
Like what we do? Consider voting for us as a Hive witness.
Active Witness rank: 55
---