Hello beauties,
I hope you are well, I have noticed a lot more activity than before and that is fantastic, I have also noticed that for very little we entered the top of #Hive communities I hope we can get there soon to make ourselves noticed even more, thanks to all who had faith in this community and continued creating content.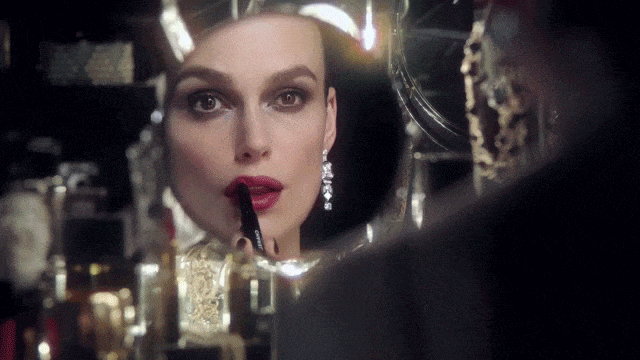 Source
Today we arrive with a new initiative and it is that it encourages me a lot to know that we are growing, but we need motivations to continue creating content, I know that it is not easy to invent something new every day to do so today I present a makeup initiative inspired by your favorite movie, this theme is perfect for both men and women to participate. You can be inspired by your favorite movie or simply by any movie that you feel suits your makeup style, it can be any movie you want in the style you want, as always here we accept everything and we are free to create whatever with our talent.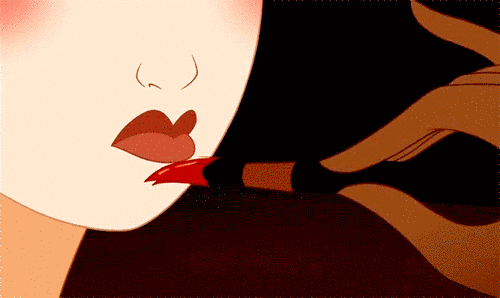 Source
Movies, especially fantasy or horror, have a lot to get ideas from, but as I told you it can be anything, if you have imagination we can create great things even with the most complicated film that exists!
This week I have not had much time to write the best of the week, but I promise that the other one I will be mentioning the best makeups, I hope your understanding.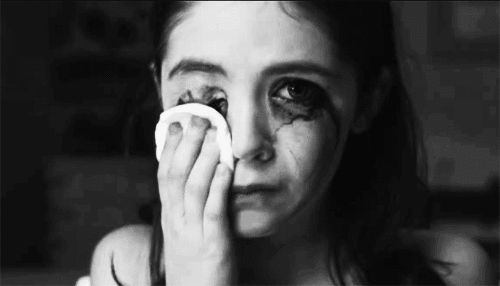 Source
RULES
Show the process or step by step of your creation
Set mainly the name of your post as "Inspired Makeup Look" and then the selected topic
Posts should only be created for the MakeUp Power community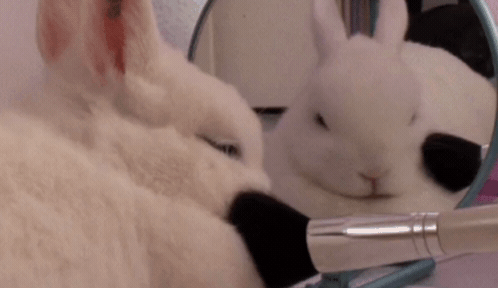 ¡Keep up the good work!
HIVE ON!

Hola bellezas,
Espero que se encuentren bien, he notado muchísima mas actividad que antes y eso es fantástico, también he notado que por muy poco entramos en el top de comunidades de #Hive ojalá podamos llegar pronto para hacernos notar aún más, gracias a todos que tuvieron fe en esta comunidad y continuaron creando su contenido.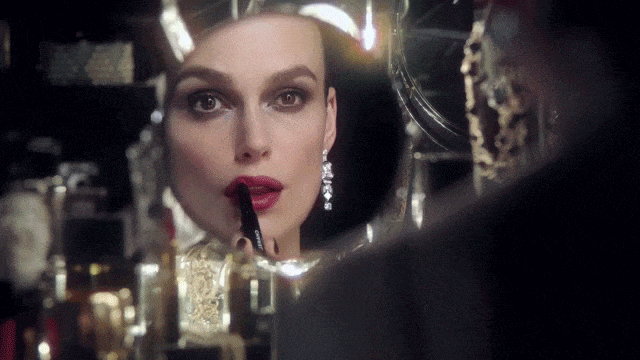 Source
Hoy llegamos con nueva iniciativa y es que me anima mucho saber que estamos creciendo, pero necesitamos motivaciones para seguir creando contenido, sé que no es fácil inventar todos los días algo nuevo que hacer por eso hoy presento una iniciativa de maquillaje inspirado en tu película favorita, esta temática es perfecta para que participen tanto hombres como mujeres. Puedes inspirarte en tu película favorita o simplemente en cualquier película que sientas que se adapta a tu estilo de maquillaje, puede ser cualquier película que desees al estilo que quieras, como siempre aquí aceptamos todo y somos libres de crear con nuestro talento lo que sea.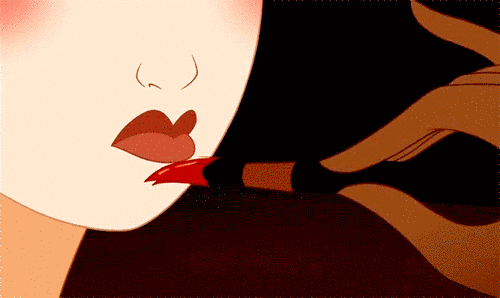 Source
Las películas sobre todo de fantasía o terror tienen mucho de donde sacar ideas, pero como les dije puede ser cualquier cosa, si se tiene imaginación podemos crear cosas grandiosas hasta con la película más complicada que exista!
Esta semana no he tenido mucho tiempo de escribir los mejores de la semana, pero prometo que la otra estaré mencionando a los mejores maquillajes, espero su comprensión.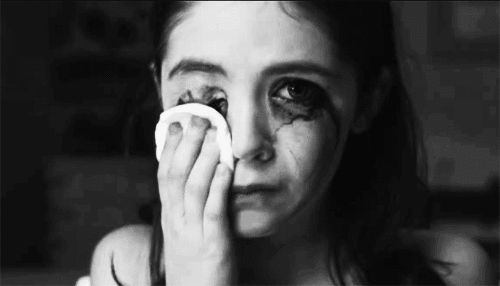 Source
REGLAS
Mostrar el proceso o el paso a paso de tu creación
Establecer el principalmente el nombre de tu post como "Inspired Makeup Look" y seguidamente el tema seleccionado
Los posts deben ser solamente creados para la comunidad MakeUp Power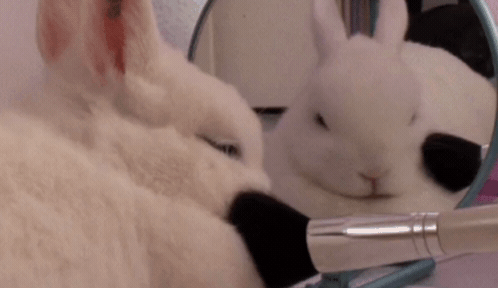 ¡Sigan con el buen trabajo!
HIVE ON!