Hive Open Mic ( #openmic ) is a global community celebrating live music on Hive. Each week is a new event, encouraging musicians to share songs with an international audience.
---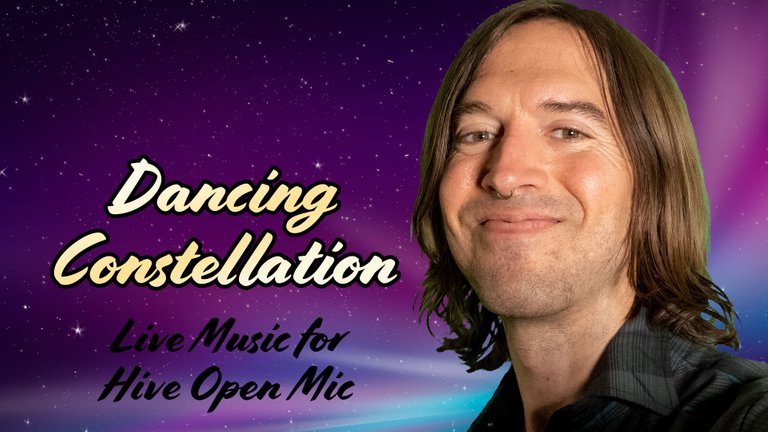 This week's Hive Open Mic theme is: "Colorful", selected by @mipiano. She is one of my best friends here on the Hive platform. I'm excited to put this song together for this occasion, knowing that she will be one of the first to see it. To me, it shows a huge amount of progress in my music journey.
I carry a lot of "colorful" songs, and the one I present today is called "Dancing Constellation." This one invites us to radiate our light into the world, like stars. I've noticed that many musicians are dimming themselves, dumming themselves down, afraid to step into the spotlight, afraid to bear their own inner light, afraid to share.
I can relate with playing it safe, and people pleasing. I've reached the conclusion that the world needs artists to be artists, and splash our colors! The world needs musicians to sing aloud, and bring our love songs full-blast. The world is calling for this community to take courage and shine on! Thankfully, we do shine, brilliant and beautiful, for all the world to see and hear.
Tomorrow is Good Friday, and some among us call this the Holy Week, with Easter Sunday in a few days. I invite us to remember that exemplary human being we call Jesus, or Yeshua, and ask ourselves how we might learn from his example. How might we light up the world in our own way, today? Forgiveness. Acceptance. Adoration. Beautification. Gratitude... Harmony.
---
Dancing Constellation
I send a ray of white
Through the diamond in my chest
In order to harness the rainbow inside
This is my high desire
I am a color wheel
In an arena of lights
I send the spectrum through myself as a prism
For I am crystalline
Just as the stars align
This child of light shines in beauty bright
And we are all stars together we aura
Dancing constellation
I am an open door
Hoping for you to explore
Your outer reaches and my Innermost
For I will share my aura
I share my dreams and trust
I have my pixie dust
For I am filled with the most mystical gift
This is my love
Just as the stars align...
I give my vivid violet
You iridescent blue
Metallic sheen and mother of pearl
We marble swirl
Just as the stars align...
Dancing Constellation studio recording by my band, Cosmic Butterflies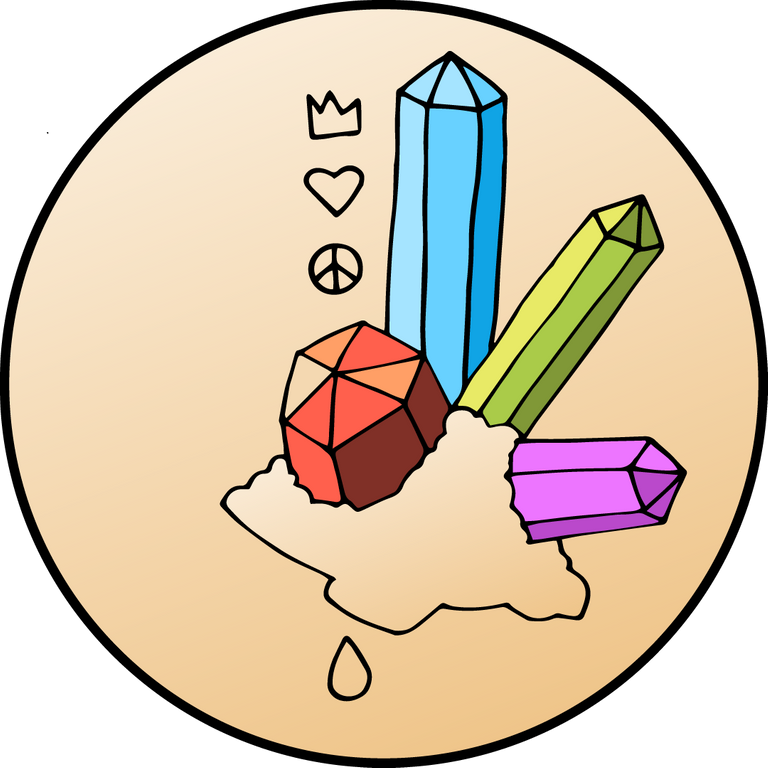 ---
Acknowledgements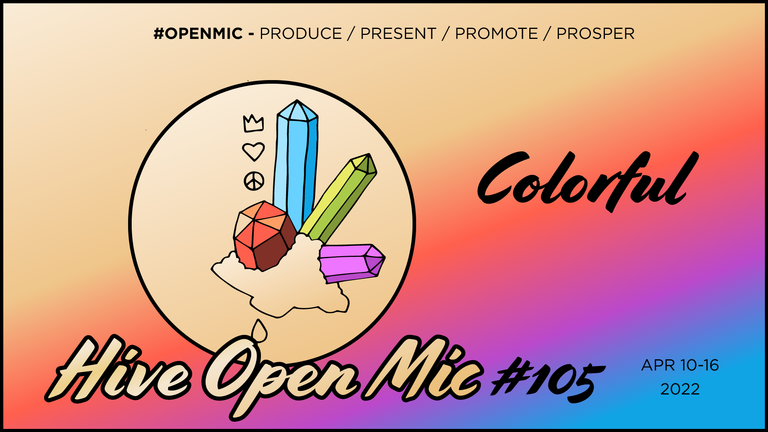 Hive Open Mic - Week 105 is underway right now, with the current theme: "Colorful". We introduce new themes every Sunday, inviting musicians to share a common current. Musicians always have full freedom to bring whatever music feels inspired in the moment. There is still time to jump in and enjoy this week's Hive Open Mic event!
💛