Hive Open Mic ( #openmic ) is a global community celebrating live music on Hive. Each week is a new event, encouraging musicians to share songs with an international audience.
---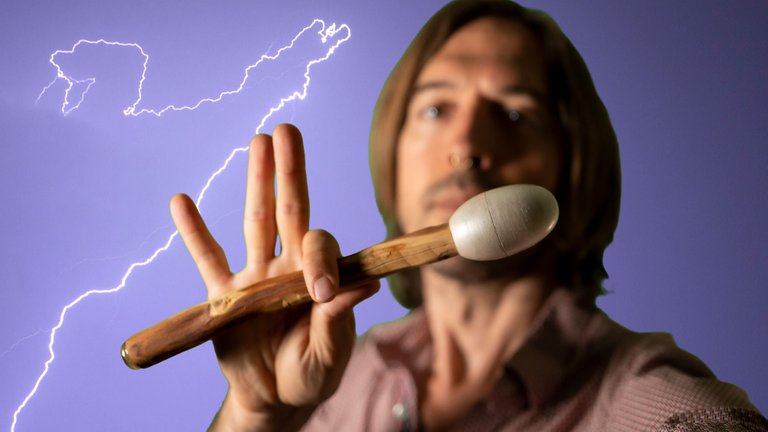 ---
In The Now
This week's Hive Open Mic theme is Guitarra Automática. @alejandrorigo selected this theme, and here's his vision: Guitarra Automática, is like a machine gun guitar, a tool of peace instead of a weapon of war. This idea refers to the fact that music lets us lift up our heavy emotions to be released into song. War becomes music.
I'm proud of the fact that we explore territory like this. Our weekly themes give us a common ground for contemplation, and communication as a community. One of the reasons why I admire this week's topic is because it draws attention to warfare, violence, weaponry... suggesting that music is the answer transmutes these into tools of creation, and peace.
This topic directly aligns with our community's big mission: Global Harmony. And it aligns with our ultimate vision: World Peace.
The song I'm sharing here speaks to the inner conflict, with music as the answer. I think everyone can relate with the burden of focusing on the future or dwelling in the past, and the freedom of being in the present. I think every musician can relate with music as the solution that brings us satisfaction.
I've been waiting for the moonlight
To flicker out of sight and a new moon to come
I've been hoping for a new sun to replace the old one
I've been listening for a new song
So I can sing along
I've been living for the future
I'm in the now, now
This music that I hear is humming from me
I'm singing because I'm satisfied with the now, now
I'm in the now, now
There was a time when
I used to wonder who I will become
Now that I am him, I'm still wondering
I used to wonder if it was too late
To start over again
I was living in the past then
I'm in the now, now...
Now I'm not going far or near
I'm staying right here
I'm not going back or forward, I'm going up
Now I'm living for the moment
In the present
I'm in the now, now
I'm in the now, now...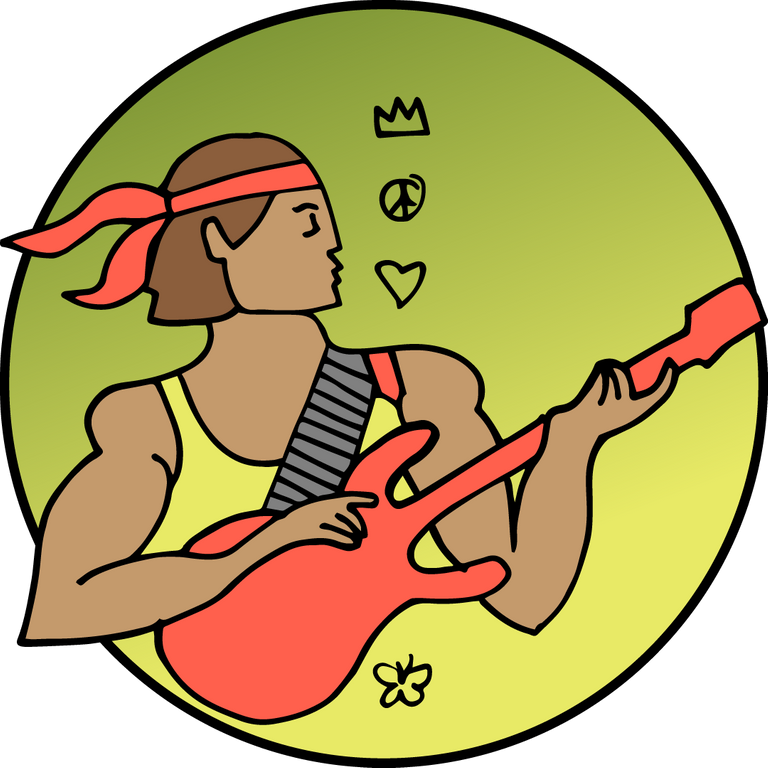 ---
Acknowledgements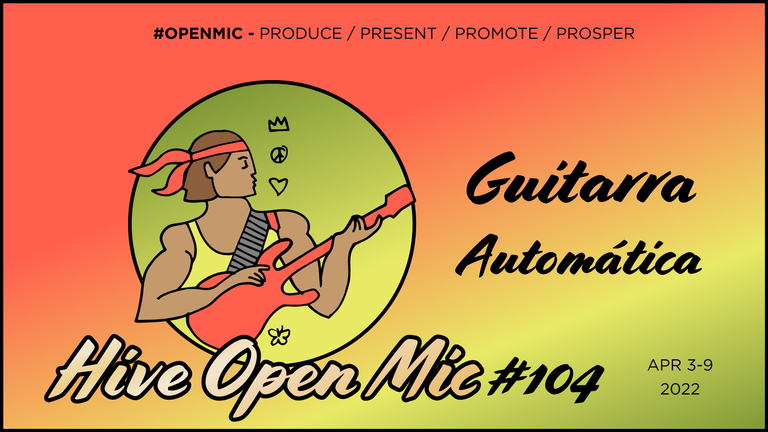 Hive Open Mic - Week 104 is underway right now, with the current theme: "Guitarra Automática". We introduce new themes every Sunday, inviting musicians to share a common current. Musicians always have full freedom to bring whatever music feels inspired in the moment. There is still time to jump in and enjoy this week's Hive Open Mic event!
💛