Hi, friends!
I am so proud to have Hive name on our Citroen C2 R2 Max rally car. I am here from August 2016 and I have met some very nice people through Hive.
But there is one name I should add as special: @pfunk. This guy helped me so much and I am very happy to know him.
Rest of the photos should come very soon.
Stay tuned!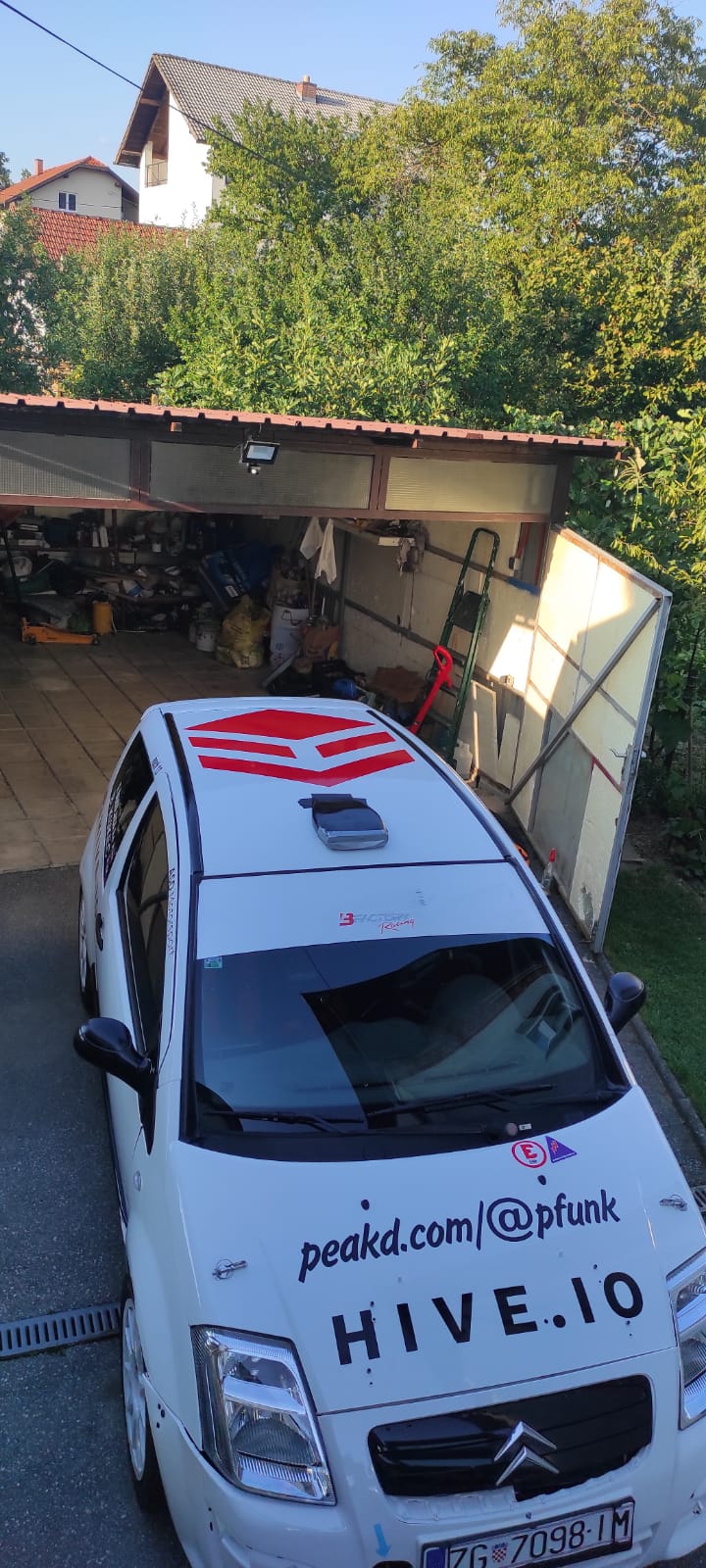 Follow @pfunk, @guiltyparties and @themarkymark for newest witness news.
Great attitude from crew at @minnowsupport :)
Grab a beer and enjoy!
Cheers!