This Valentine made it possible to have a special evening for us. It's not like we celebrate this day as today's trend but we thought to make something memorable this time. Yeah, because of this pandemic we didn't get out for dinner and it's been very long.
But finally, we made it!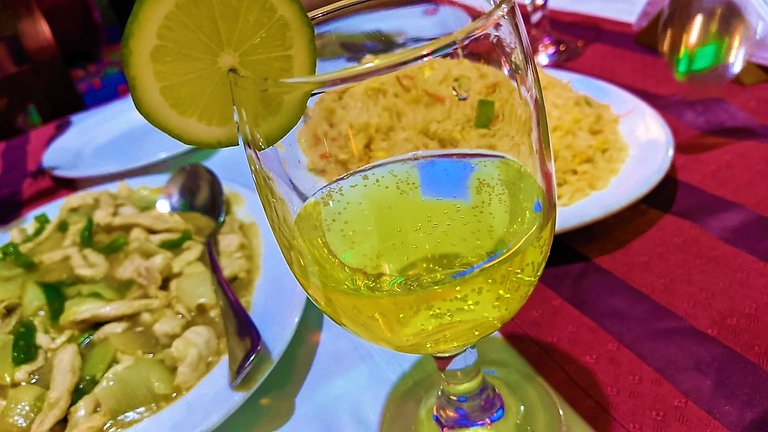 The name of this place is 'Red Chilli Chinese Restaurant & party Center' - it's a rebound place; not just because of its food but also for the environment. It's family-friendly, the environment and decoration of this place are nice and they maintain well hygiene. Another feature that made us choose this is its 'kid's play zone'. We leave our son there and enjoyed our dinner.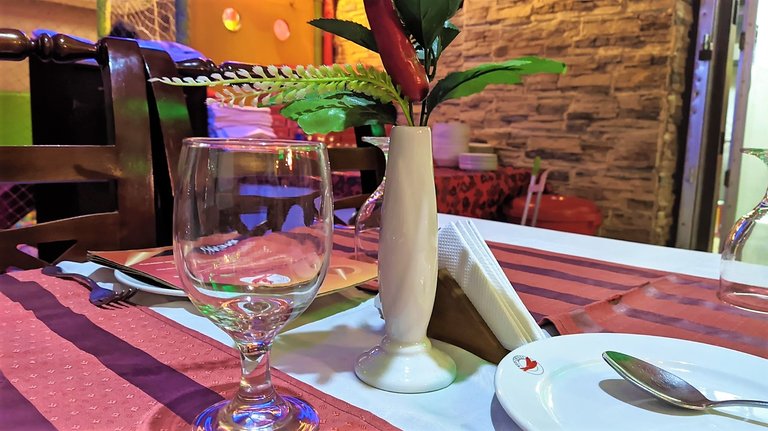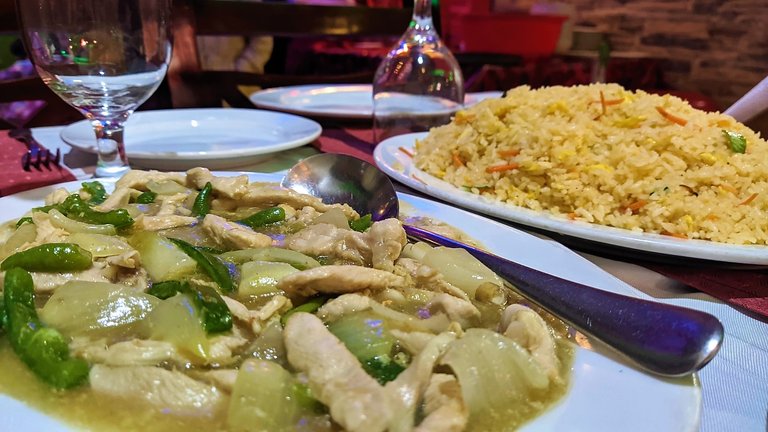 We didn't manage to capture every single dish, the moment actually made us forgot everything. There were couples at every table, all were enjoying the evening and it felt good because of everything.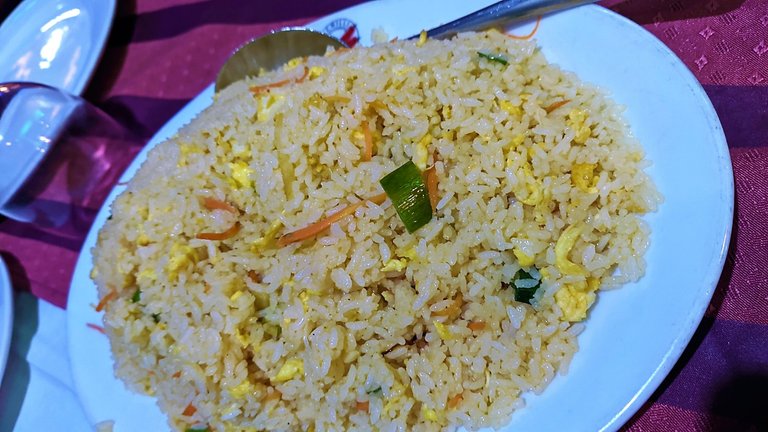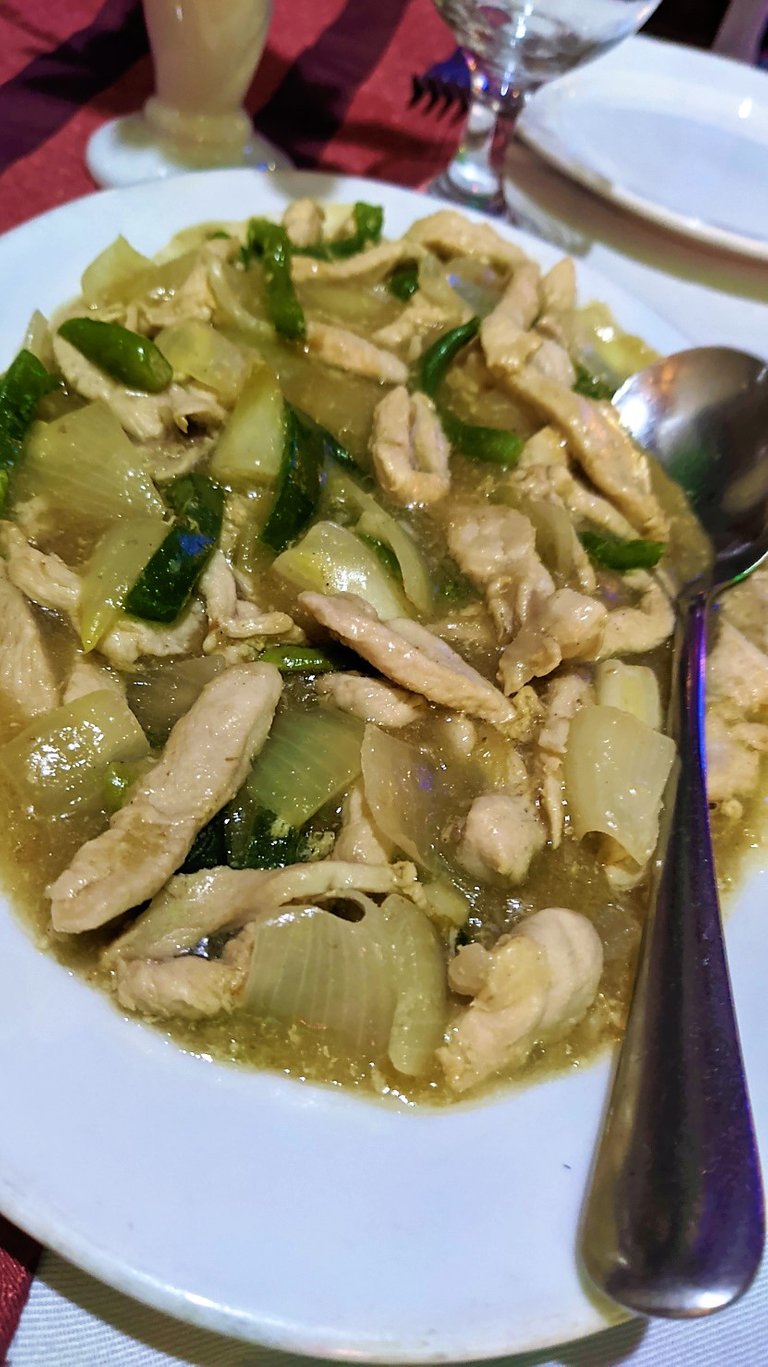 It's a Chinese restaurant, mostly you will find fried rice, different chicken and beef dishes, soup, salad, and soda. They have a large option to choose the dishes. We had three different chicken item, salad, and soda. The food was really good.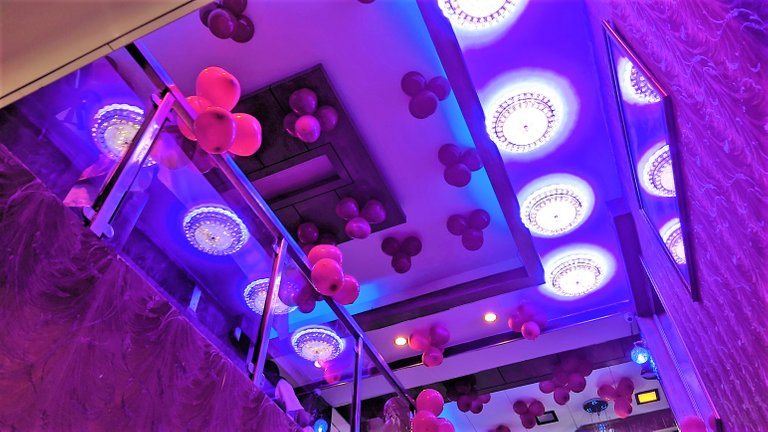 I wish I had some more photos to show you their decoration for valentine, it's was pretty nice.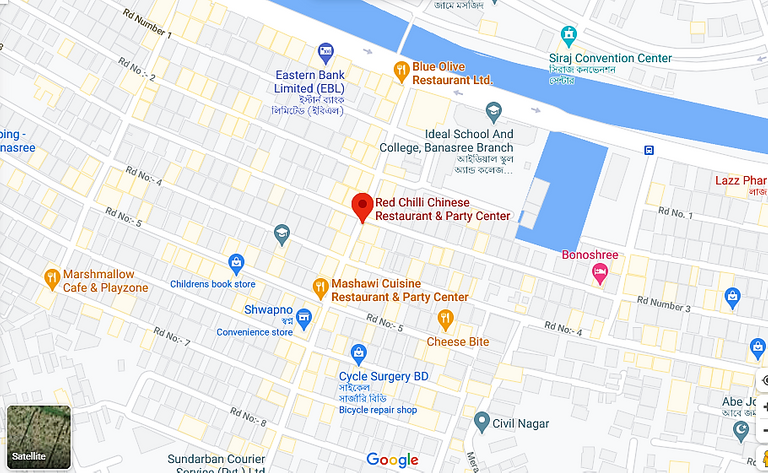 Screenshot form Google Maps.
Here's the google maps code of the place "23.76249865158402, 90.43086747756007". You can search this link to see the detail of the place and some more photos too if you want. It's just beside the main road, I also added this place Pinmapple; hope it will be helpful.
I hope you also had a great valentine's evening with your loved one. Have a wonderful day ahead!
Twitter
Discord