Crypto Quiz: last breaking news related to crypto regulations
---
Crypto Quiz : what is your feeling?
---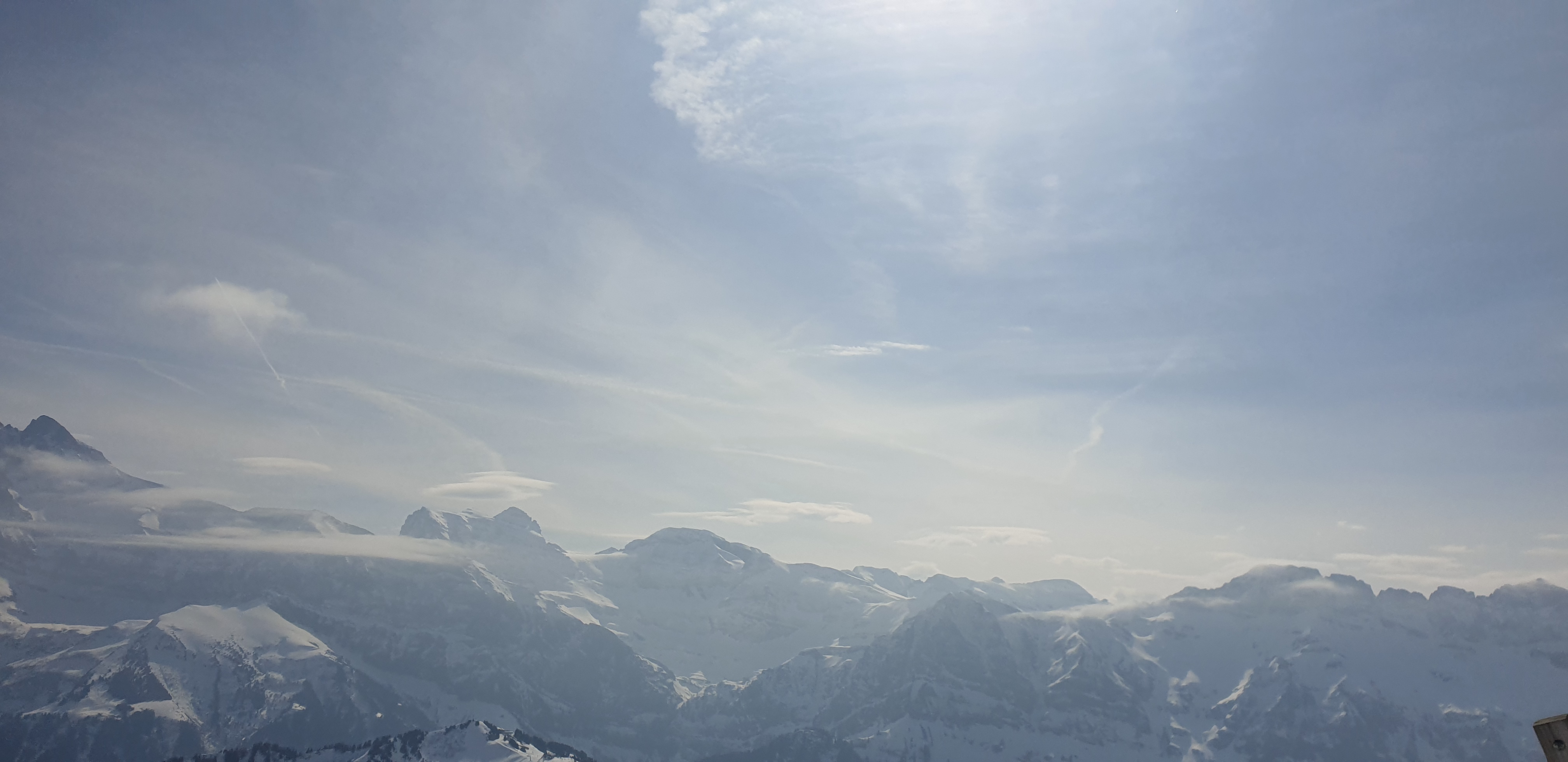 ---
Hello dear Hive community!
I hope you are enjoying your week end and that your are making great benefits with your crypto !
So in my last crypto quiz two weeks ago, I was questioning about incoming crypto regulations and updating on last moves of each country
Since then, things seem accelerating, let me share some more fresh insight on that topic.
Russia
Russia is still struggling with keeping its wealth in the country.
"Due to sanctions, from March 18, the list of currencies available for transfers to other banks in Russia and abroad has been restricted"
Reuters
Argentina and IMF
Argentina just announced to engage with struggling again crypto usage
"Strengthening financial resilience"
Coindesk
Europe
Europe is still frightening crypto hodlers
"EU financial regulators warn consumers on the risks of crypto-assets"
ECB
India, China CBDC
More and more super powers are heading to the CBDC solution (digital state owned currency).
"The government is planning to introduce a cryptocurrency that would be regulated by the Reserve Bank of India"
BeInCrypto
You can have a look to this map on the advancement of ongoing projects:
CBDC Tracker
---
Now let's start the Quizz !
Personaly, I don't have important wealth in crypto ... I wish I have, so I struggle to earn more ! But anyway ... I may be wrong ... But I'm also starting to think about a plan B for not loosing everything, so I keep part of my wealth on a paper wallet (+ backup).
---
What about YOU ? Do you feel concerned by this issue ?
---
No, that's completly wrong! I feel the opposite, the crypto market is curently bullish ! I keep 99% on exchange to not miss an opportunity
---
No, I don't feel concerned at all, you are divagating, I keep 99% of my wealth on an exchange
---
No, this is impossible, I'm very confident with my exchange. I use it to store 99% of my wealth
---
Yes but no, I think we have still several months before such scenario happens
---
Yes, of course! I'm prepared for such scenario, 99% of my wealth is already stored on a cold wallet storage
---
Answer the question at dpoll.xyz.