---
Don't we all wonder what happens when we die?
Will there be this light?
---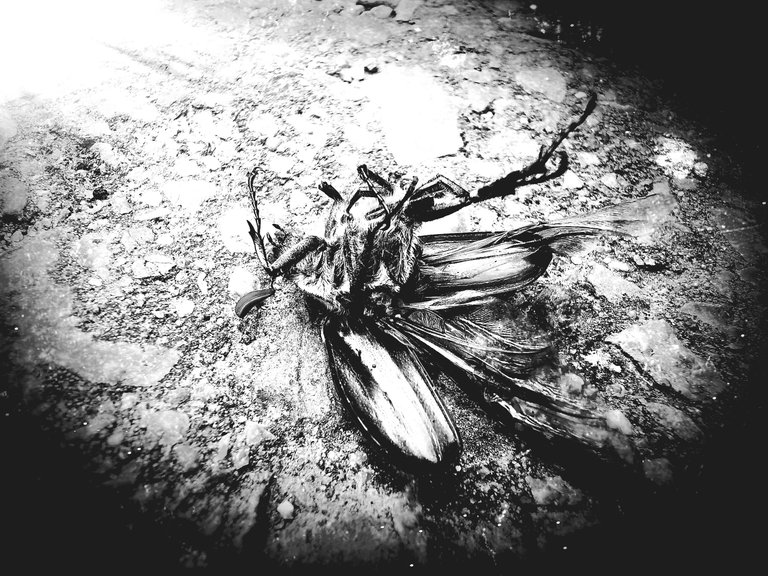 ---
What is heaven?
The manifestation of energy?
---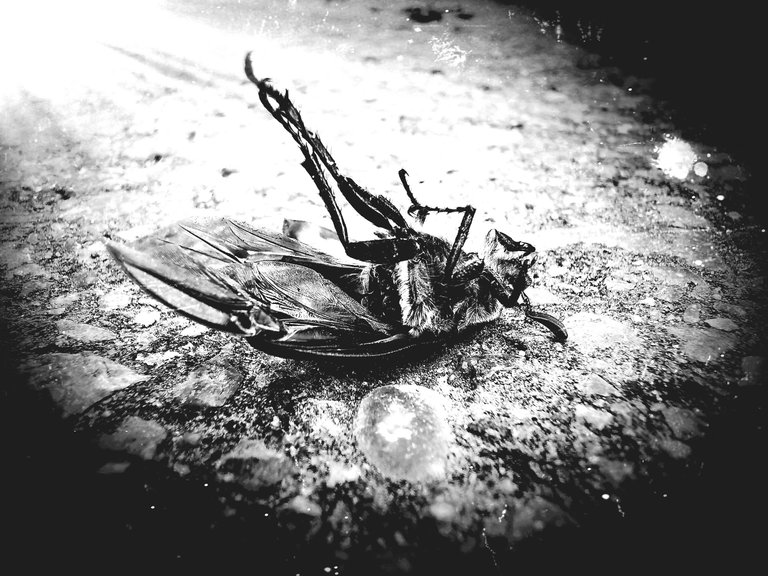 ---
Are we going to be transcended to a place we know?
The place were we all came from, universe?
---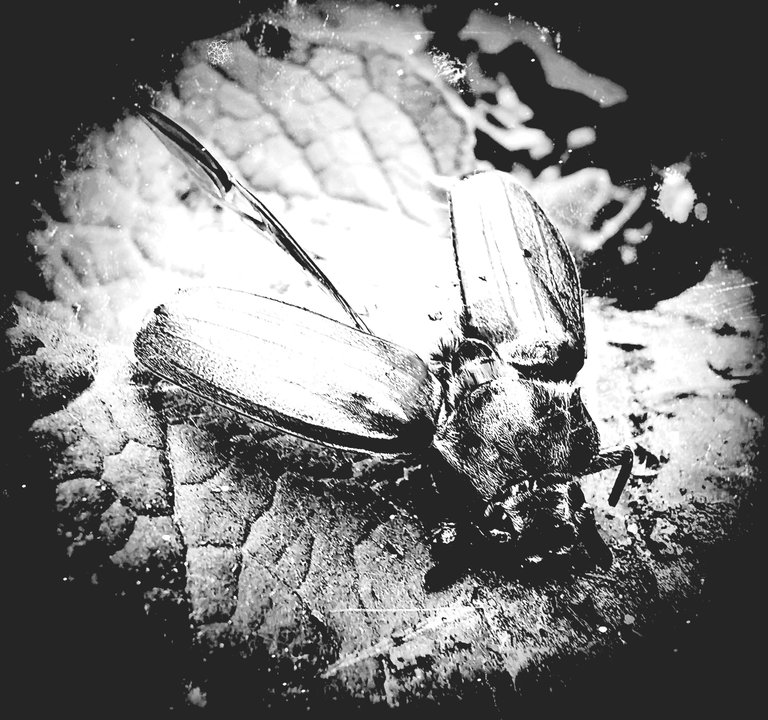 ---
Can our souls outlast the physical body?
Can they return to the origins of our being?
---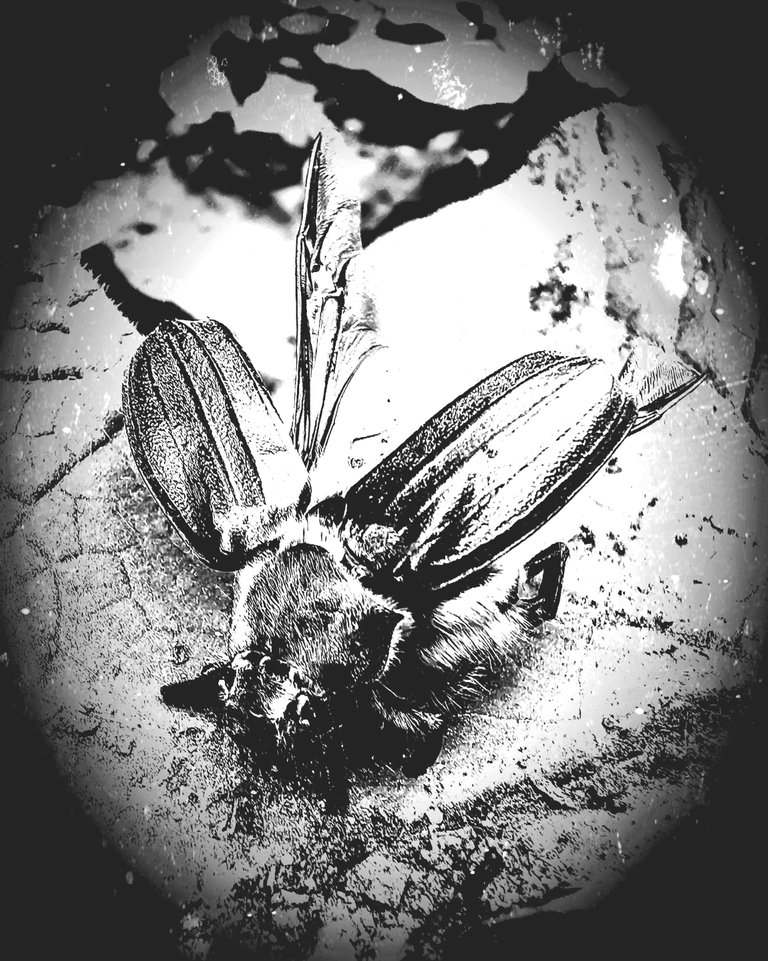 ---
Those where questions I asked myself after I found this cockchafer on the street.
Death is a topic often avoided in the western world.
We suffer and mourn behind closed doors.
But should we?
Shouldn't we be open about the issue?
Take a different approach?
Do not regard death as something bad but as something spiritual?
Would society change if we took a different approach on dealing with the issue?
There are more questions than answers, but I believe the answers have been given already.
For some reason the answers are hidden from us, perhaps because it would change the way we are ruled by others.
Is the truth a threat to society as we know it? Maybe or for sure?
For sure would be my answer.
If we become more open minded towards the non explainable, it would become explainable.
A truth would be revealed that would change everything.
Everything that should be avoided by the "leaders" of the world, by certain people and institutions.
Why do we give them that power? The power to distract us from the truth.
The more I looked at the cockchafer the more questions arose.
I looked at him and saw the truth.
I became a mental threat to society as we know it.
We need a new approach, on everything.
We have been given the answers, we just have to discover them again.
We have to leave our fears behind and trust the truth.
The truth we all carry.
The truth that would change the world to the better.
---
---
---
©bulldog-joy
---