In our modern world, we hyperfocus on productivity and progress to such a degree that we apply it to pretty much every area of our lives. Not just work or school, where you might expect this drive to reside, but healing and spiritual growth are expected to "show progress" at an unnatural pace as well.
While you might be able to create a journal and chart your progress toward a tangible goal, spiritual growth and healing are not a linear path with clearly defined steps. We sure try to make it that way, though!
I see people saying things like (and have felt myself sometimes), "I should be better by now," or "I should be over this by now" when it comes to psychological healing. Sometimes it's "I'm going to therapy and I feel worse??" or "Just when I think I've got a handle on things, some other trauma/psychological trigger comes to the surface and it feels like it will never end."
In spiritual circles, I see people talking about "steps" to "spiritually awaken," as if you can take your logical, "left brain," linear path-making skills and apply them to a process that is neither linear nor logical. Spiritual awakening, like psychological healing, has ups and downs, ecstatic moments and dark nights of the soul, and generally have more in common than you might think. I have stopped being surprised how many people in the spiritual community I come across who are just radiating unhealed trauma but are chalking it all up to spiritual events, because that's the lens that they have context for and feel equipped to work with.
In the same vein, I see people imagining that you can make a "plan" for psychological healthcare and once you follow the plan, well then, all done, you're better now (insurance companies, btw, are notorious for this, and subsequently it oozes out to the actual healthcare received). I hate to break it to you, Anthem, Blue Cross, Cigna, Kaiser, etc., but you can't decide that the treatment for depression is a half a dozen therapy sessions and some SSRIs as if it were the same as prescribing a round of antibiotics to treat an infection; that's not how it works (and even with that, sometimes the antibiotics don't work and you need to try something else).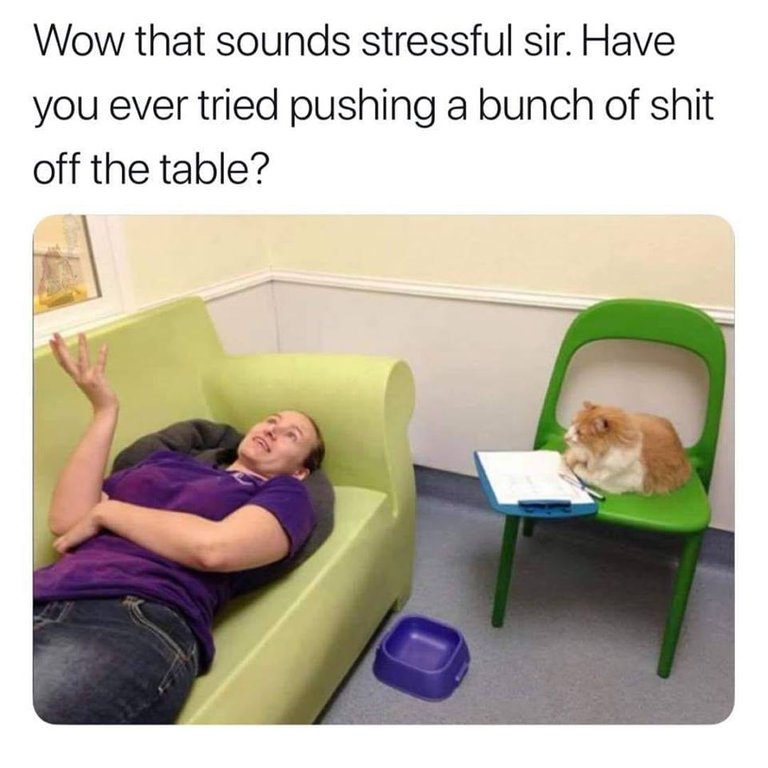 We can end up feeling worse because our society places so much emphasis on getting better in the sense that "you can go back to normal." But sometimes you are never going to be how you were before - and that's okay. Sometimes, it's even better, because how you functioned before wasn't good for you.
We also, as a society, set a timetable on healing as bad as the insurance companies. As the wisdom goes, if you get cancer, people will wear ribbons and drive you to appointments and help you clean house and other things to help you get through the treatment, but nobody brings you a casserole if you have depression. And eventually, people start getting tired of hearing you talk about it, though this goes for any chronic illness, not just mental. Again, if you get cancer and it takes over your life for a year, people will generally be there for you. But if you get mental illness, or Ehlers-Danlos, or COPD, or any other thing that doesn't have an expected "end point" (of course, cancer sometimes goes into remission and comes back, but people still perceive "end points" which you can tell by how they talk about it, whether that's until you get told you're in remission, you finish a round of treatment, etc.), people will start telling you things like "you just have to be positive" and "don't let this define you" and "you just want attention." You're "brave" and "an inspiration" if you fight a disease, but if you have one that can't be cured then it's seen as if you, personally gave up.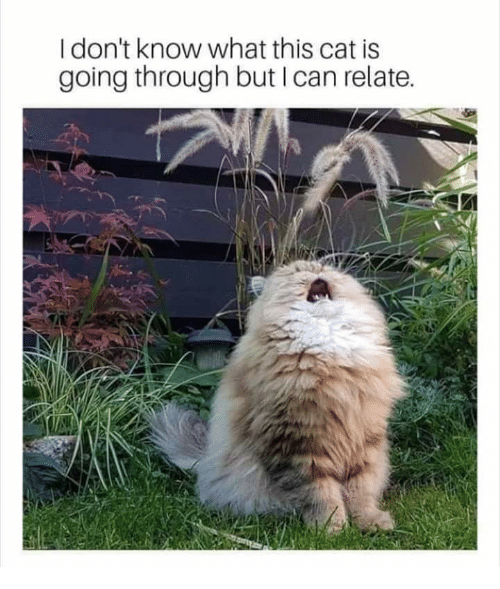 Here's the thing, though: there is no two-week round of antibiotics for mental illness. There is no snazzy journaling method that will awaken your Kundalini. There is not a straight path from mental illness->treatment->getting better->back to normal just as there is not one for wake up call->ecstasy state->dark night of the soul->wisdom->enlightenment. Both of these paths are generally more like a winding mountain road; it doubles back on itself, ascends, descends, and you can't see around the next corner until you're right on top of it. It's messy, and it's frustrating, and it's all over the place.
I don't say this to discourage anyone from thinking that they might find healing - I too am struggling to find healing, and on those dark nights where I can't imagine it happening, it's very hard indeed. I just think that our unrealistic expectations set us up for more harm than good.
I can see that I have made progress in some ways even as I still struggle with others. I can see that I've gained insight in some places even as I feel completely blinded in other areas of spiritual work. It isn't like school, where you graduate from one grade level to the next. But it is like school in that I might be doing really well in reading but having a tough time in math. Life is like that. No one excels or fails at everything.
So if you're having a tough time right now, know that it isn't the end. I know that horrible place where you feel like there's no hope, but if you've been there and back before, you know that you can just as easily ascend as you can descend on that winding mental/spiritual road. It's hard. But you've made it this far! And that's awesome! For all any of us know, the next curve in the road will bring us into a gentle, peaceful valley or the peak of a great mountain summit. Hang onto the progress, the "wins," and the insights as your flashlight when you are in the dark place. I know you can do it. I believe in you. 💚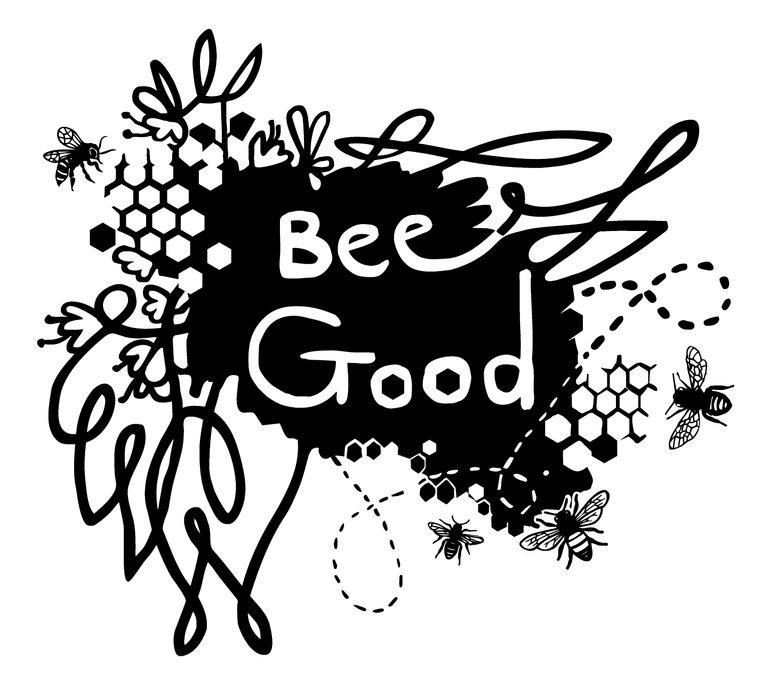 PS:
Don't forget to enter my International Day of Happiness Challenge, where I am offering a Lotus Miner as the prize! It's easy peasy lemon squeezy to join in. Click on the link for details! :)