Source / Извор: Project Veritas
You must have seen this compelling documentary of a noble Big Pharma corporation that just wanted to profit excessively from making you sick… Well, here is the full story!
Everything started with another candid camera setup for an idiot Pfizer Director of Research and Development, Strategic Operations and mRNA Scientific Planner named Jordon Trishton Walker: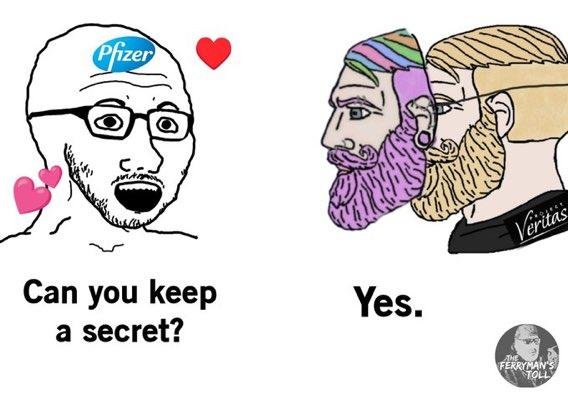 Walker: "Don't tell anyone. Promise you won't tell anyone. The way it [the experiment] would work is that we put the virus in monkeys, and we successively cause them to keep infecting each other, and we collect serial samples from them."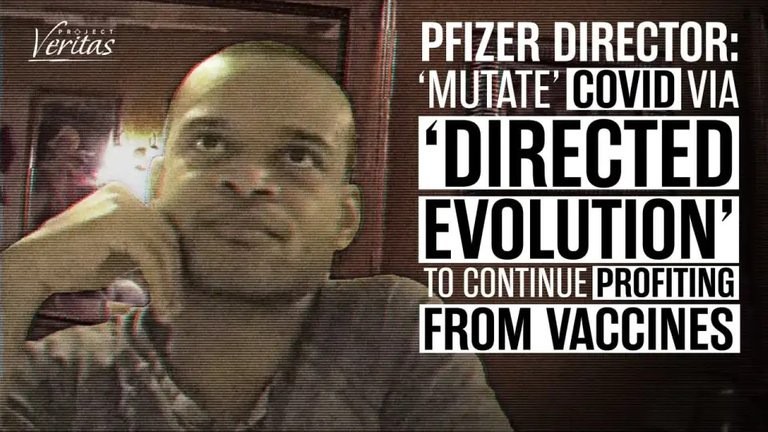 "You're not supposed to do Gain-of-Function research with viruses. Regularly not. We can do these selected structure mutations to make them more potent. There is research ongoing about that. I don't know how that is going to work. There better not be any more outbreaks because Jesus Christ," he said.
Walker also told the Veritas journalist that COVID has been instrumental for Pfizer's recent business success… And much more.
And then, James O'Keefe presented to Walker a harsh truth that he said everything in the candid camera. Now, this part you may have not seen:
Attention; Violence! Duration: 9:59
If YouTube removes this video, open this Telegram link: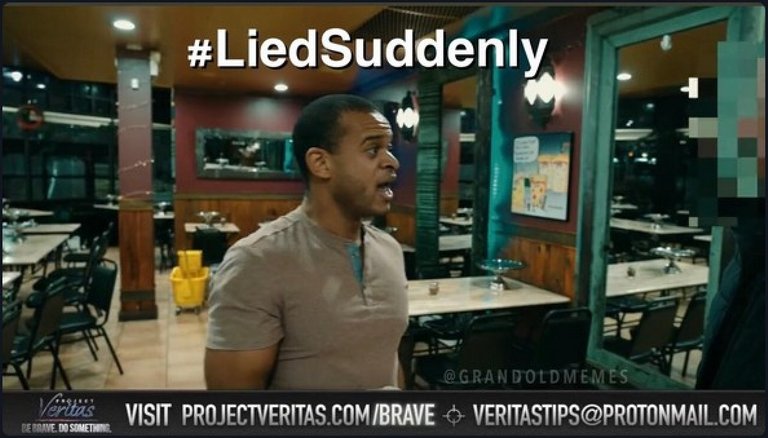 SHOCKING: Pfizer Director Physically Assaults James O'Keefe & Veritas Staff; Destroys iPad Showing Undercover Recordings About "Mutating" Covid Virus; NYPD RESPONDS!
Walker: "I'm just someone who's working in a company that's trying to literally help the public."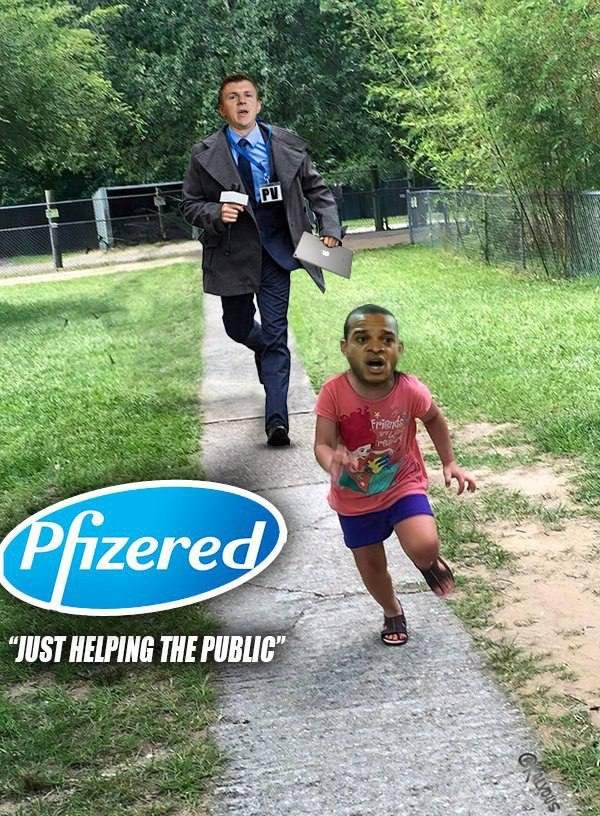 You would think that after such affair Jordon Trishton Walker would be…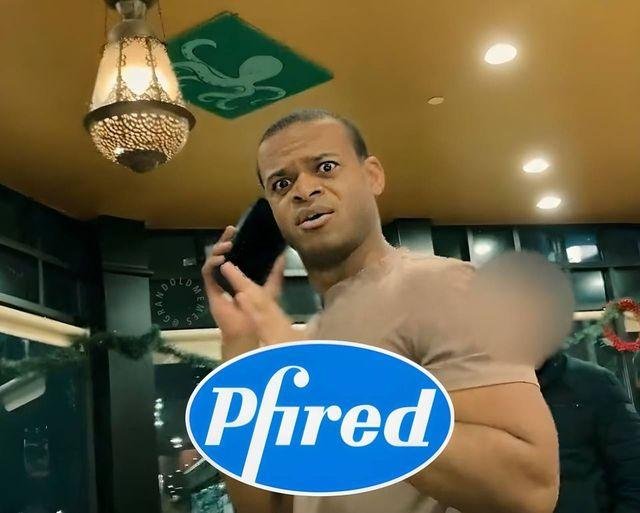 But instead, we got this: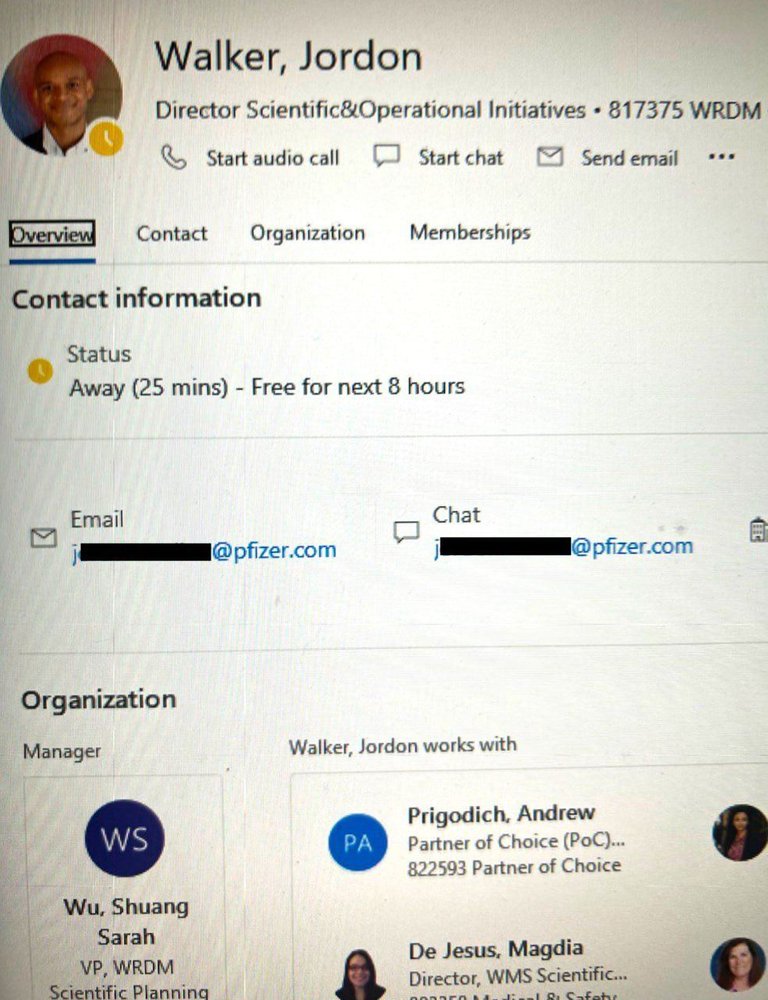 BREAKING: A new Pfizer insider has sent just us an image of Jordon Trishton Walker's internal Microsoft Teams profile showing he is still an active employee of the pharmaceutical giant.
And now most serious consideration:
It seems that the system is tuned to get you used to the fact that the financial plutocracy can simply commit crimes with complete impunity… And that there's absolutely nothing you can do about it. To make you reconcile that you are a sheep waiting for its turn in front of the slaughterhouse.
Will you accept that?
---
Always remember Julian Assange was the first to expose global criminals
Не заборавите да је Џулијан Асанж први разоткрио глобалнe злочинце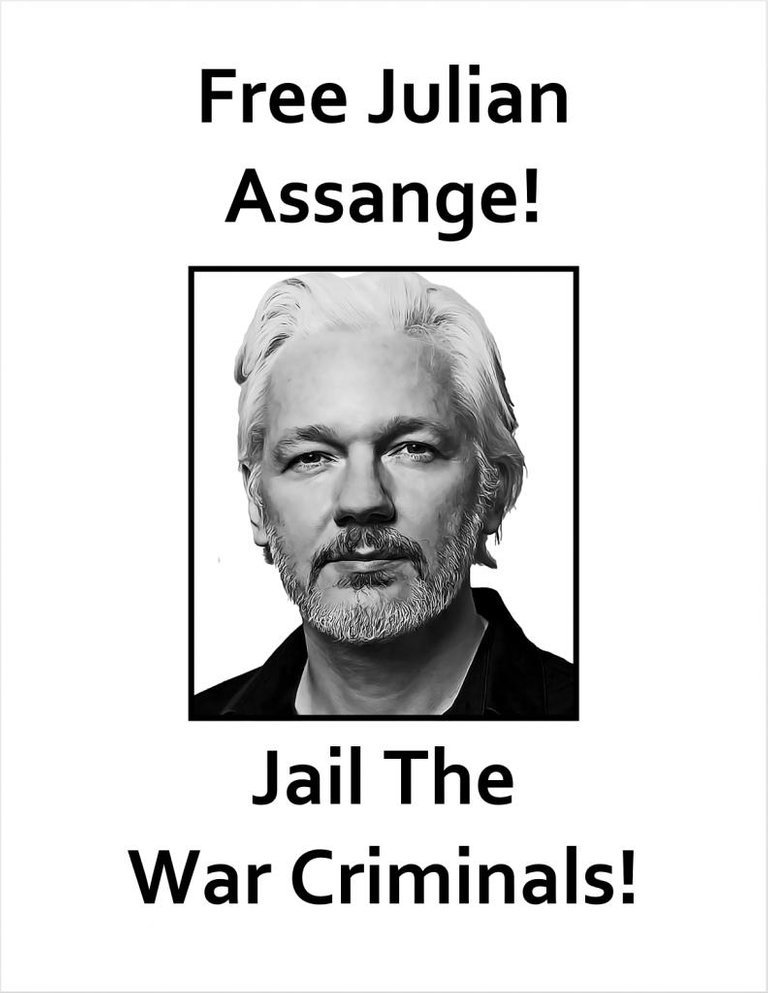 * * *
Related posts / Повезани текстови: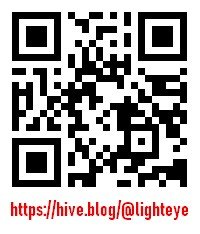 Check out ABRA and easily invest in 28 cryptocurrencies or BIT10, an index of the top cryptos. Use this link to sign up and get $25 in free bitcoin after your first Bank/Amex deposit, or 1.5% cash back when you exchange cryptos

1GZQG69sEKiMXKgGw9TcGcUCBoC4sC1ZYp