Many people are aware of the term "toxin" and how we are bombarded with different types of these toxins through various means, mainly what we eat, drink, breathe, and otherwise consume.
But few truly understand the extent to which different toxins enter our bodies, causing acute and chronic diseases which are both on the rise around the world in general.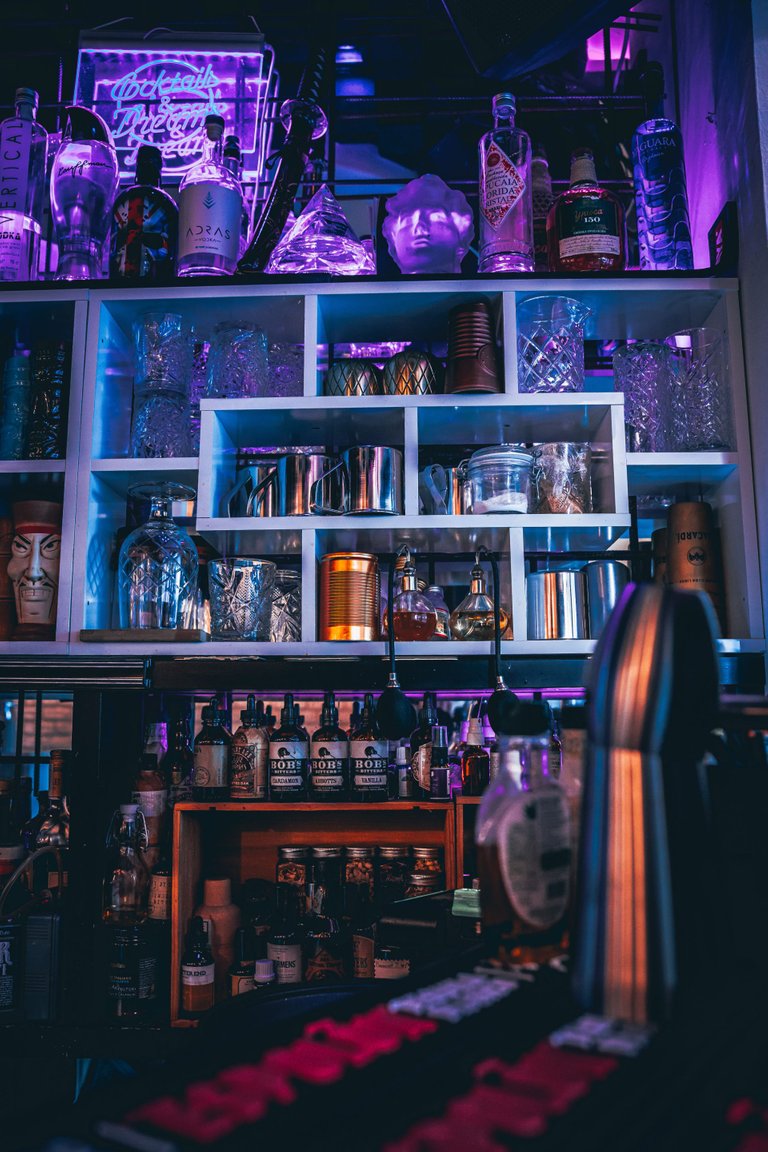 It is crucial in a time where we are propagandized to an absolutely astounding degree about fictitious and dubious viruses to understand this simple fact:
If you don't strive to make your health an absolute and unwavering priority you will find yourself in the most diabolical and harmful system which has ever graced humanity: western medicine.
Again, most of us know by now, or should, that proper food, proper nutrition, and proper nutrition is pivotal for health. But, the conspiracy, and it is a conspiracy, to slowly sicken and kill large swaths of populations in the name of profits, goes much much further than just the food.
Here are a few lesser known areas of toxicity that affect people unknowingly on a daily basis, and that generally run under the radar and quietly poison us:
Flame Retardants
Most materials in Western households contain bromine derived flame retardant chemicals. It is usually a matter of legal code; the companies must put these in their products to sell them. But bromines are one of the most toxic chemicals one can consume. And make no mistake, your skin, the body's largest organ, absorbs chemicals as well as nutrients...so it is in fact consumption of a different nature.
Bedding, sheets, pillow cases, couches, rugs, carpet, clothing, car seats, electronics, cellphones...anything with a circuit board. All of these things contain for the most part brominates. There is a trade off: they do in fact stop fires, which is a positive. But for most of us sane people, that aren't readily burning our houses down, the downside, the carcinogenic nature of the compound, vastly outweighs the benefits. And overtime, as the word carcinogen implies...cancers can occur.
How many people have you met recently that had or knew someone that had a "random" cancer...that they "just seemed to get" despite the fact that they were "healthy" on the outside?
How many of these innumerable cancers came from bromides? No one knows. Your doctor certainly won't. And then how many of these cancers are "treated" with more carcinogens and radiation, or in many cases mustard gas?
Fluoride
Its high time we blast this ridiculous notion off the face of the planet and quit drinking poison: the idea that fluoride in the drinking water prevents cavities.
The verdict is in: fluoride is a carcinogen. Even if it were to prevent tooth decay, which it does not, and would have no reason to anyway, you aren't supposed to consume the fluoride. That's why you're not supposed to eat your toothpaste.
Here is a good rule of thumb from someone who has studied health for years: If you're not supposed to ingest it, it shouldn't be in your mouth, period.

And here's the thing: its not just in the toothpaste and its not just in the tap water. When you shower, and if you take a very hot shower, your pores open on your skin. This can be beneficial it itself for clearing out your pores. But, as stated before, things are absorbed in the skin. So if you are showering, as most people are, you're literally in a gas chamber of fluoridated water and this fluoride not only penetrates the skin...it congregates where iodine tends to (for reasons related to the period table of elements and chemistry) and one of the most pertinent areas is the thyroid.
If you notice the column in the periodic table where fluoride is located you will find: iodine, bromine, and chlorine. These chemicals all tend to migrate to the same structures in the body.
And we know that chlorine is in the tap water as well. Its also in the shower water, the pool...etc.
Is there any wonder why there are so many thyroid issues these days, especially in women?
Get your hands on a Berkey water filter and the specially manufactured fluoride removing filters available. You can also find shower nozzle filters.
Tip: Only an idiot would believe that fluoride, one of the same molecules found in rat poison, and the industrial by product from which said fluoride comes from and the reason its poured into water supplies nation wide, will help your teeth.
Cosmetics
When you're throwing out your toothpaste and getting your water filtered, make sure to take a look at the sulfates, parabens, butane, and propane components that are in your skin care products and cleaning products.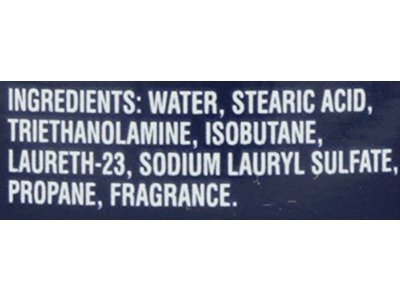 Let's be honest here. It should be fairly obvious upon minimal inspection, that you should not be lathering propane and butane on or near your face, especially the orifices of the mouth, nose, eyes and ears...not to mention the ganglia of lymph nodes in the neck where absorption is expediated.
Yet, we do this. Sometimes daily, for years. And this is just the shaving cream.
Then there is the shampoo and conditioner dilemma. This shows an interesting marketing trick: people think that stuff that foams is better than stuff that doesn't...and that's why they choose products with foaming agents, which are usually known carcinogens.
Women obviously suffer more with these carcinogens because let's face it: as guys, we just don't do that much with our cosmetics. They have toners, cleansers, makeup, and worst of all make up removers which can resemble paint thinners...all of these are toxic and are absorbed by the skin which cannot be emphasized enough.
Conclusion
There are so many more areas where these toxins come into our lives. The reason I call this a conspiracy is simple: the companies generally know that the products contain carcinogens, yet they promote them anyway to appease share holders. You can blame capitalism, you can blame whatever you want...but the end product is that they know and they do it anyway and that is the definition of conspiracy.
If you add together all the toxins...the bad food, the contaminated water, the horrible things we put on our bodies every day, the cleaning products and toxic chemicals we use to do daily tasks...if you add it together you get the end product: cancer and sickness of all kinds, often times unidentifiable.
They'll probably call it Covid since that's the newest fad.
Do yourself and your loved ones a favor: look through all the products in and around your house that you use, and slowly start to substitute healthier options, which you can find easily at "natural" stores. You can find non-fluoridated toothpaste, water filters to remove various toxins as well as all the other gunk that's in the water, better food, better cosmetics, paraben and sulfate-free shampoos and soaps, natural beauty products, aluminum-free deodorants, allergen-free bedding and sheets, natural carpets, and everything else you could possibly think of.
Can we at least agree, no matter how anti-life and "pro-science" you might be, whatever that is worth these days, that if you did this your body would not only be much much healthier, but would also be able to extend beyond mere health and into wellness which is the optimal health state?