I am thrilled to join the new community Ladies of Hive, created by @silversaver888, who invited us to re-introduce ourselves and to get to know each other.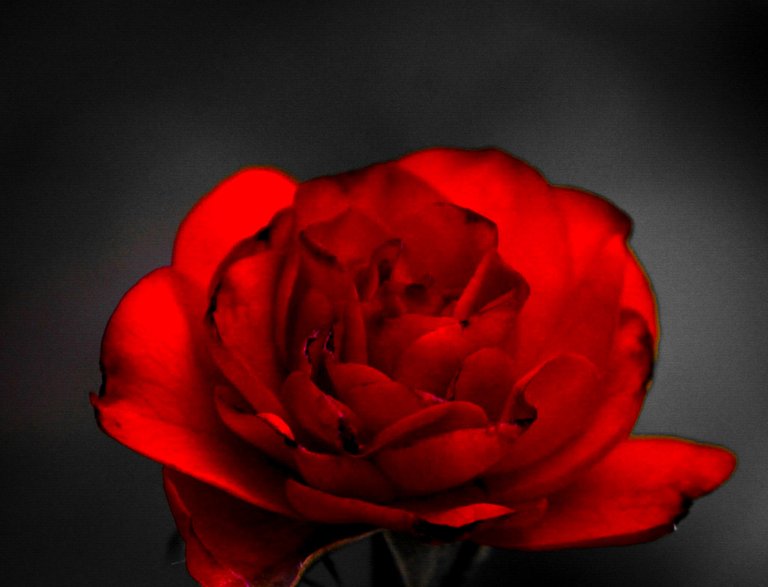 My name is Neli, I live in Bulgaria with my partner, who is English, one dog and two cats. My first steps on the blockchain were timid and now three years later I ganed confidence and yet it is not easy to put in writing my thoughts. It is not because English is not my mother tongue, but because I have never been so good in writting. Nevertheless it is never too late to improve my skills.
I chose a rose for my first image of the post, because the rose is a symbol of my country.
When I was younger, I found myself too busy with everyday chores and hardly I had time for hobbies. Reading books was always something I loved to do, but never considered as a hobby. Now I have more time for myself and I become more enthusiastic about things I am interested in, I am more eager to learn new things and I am more curious about everything. Almost everything.
---
You know that saying - Be careful what you wish for, for it may come true. Well, since cooking has not been a passion and I was not good at all, I always thought how nice it would be to have someone to cook for me. And my dream came true. Dave, my partner was a chef and he loves cooking. And guess what, I am spoiled rotten now as I hardly use the kitchen. However, he likes to challenge me and sometimes we do our own version of Great British bake off. It is one of my favourite TV programs. So, I will do some posts about his and less mine culinary showstoppers.
---
Our pets fill the house with joy, mischief, fun and love. We had two dogs, but Jade passed away in February and we still miss her a lot. Penny is very old and she has healthy issues and needs more care. The two cats Furry and Blue are like two children and they entertain us a lot. Altogether, we are not bored at all.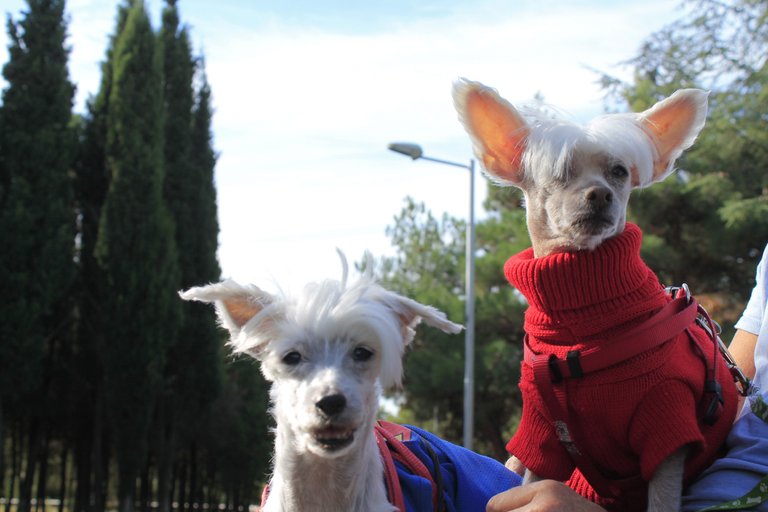 Jade to the left, Penny to the right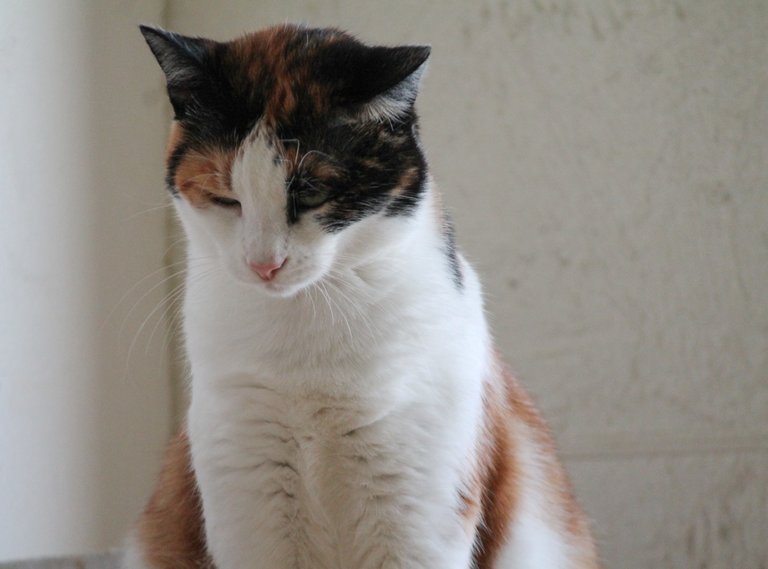 Furry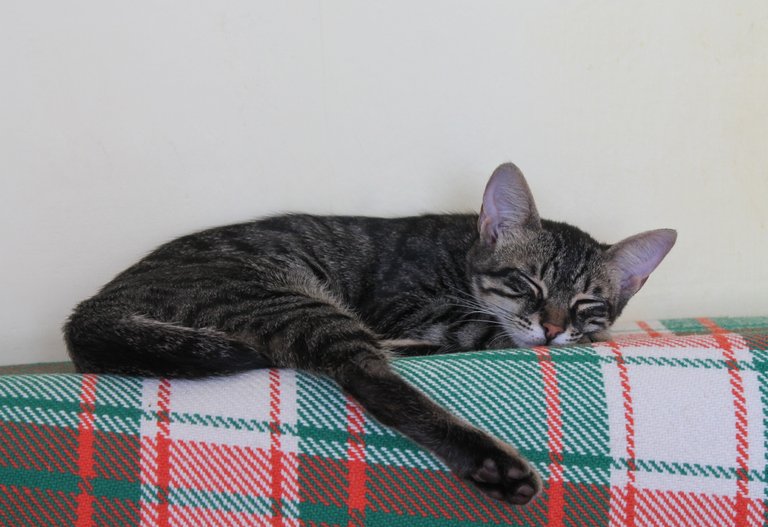 Blue
---
My eyes were always up in the sky, I love to watch it at night and I am mesmerized by the twinkling stars. Having a telescope broadened my view of the universe.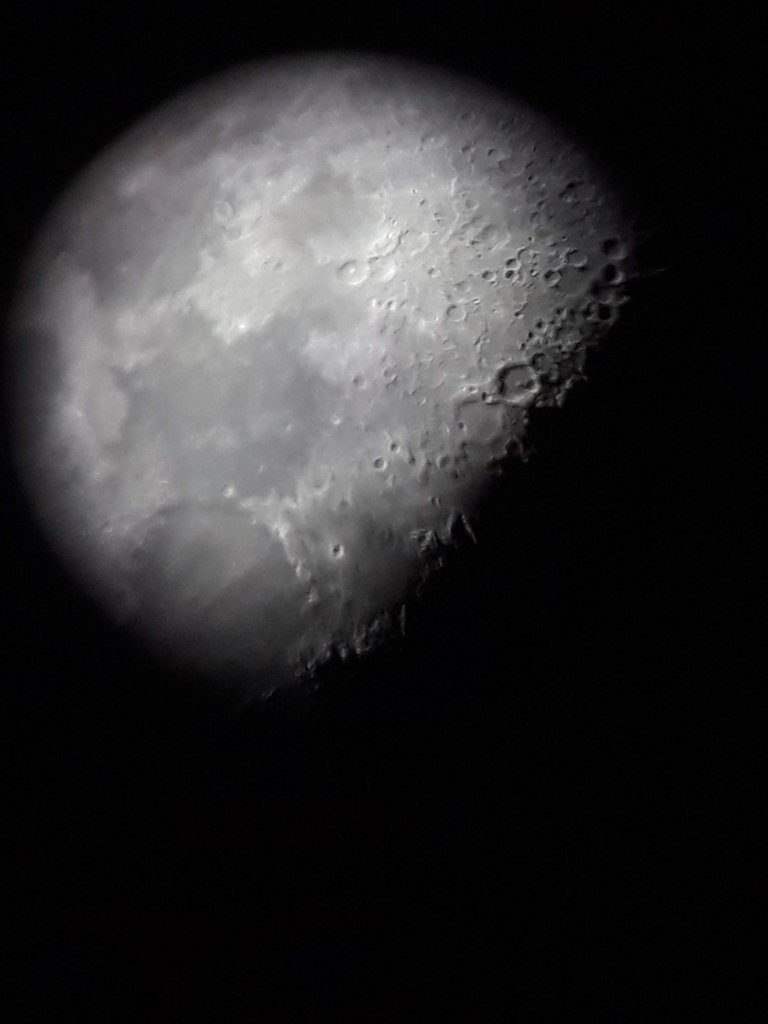 Lunar surface as seen through the telescope
Photography turns to be my last passion. For those who follow me, they know that lately I am more in birds photos. Of course I am still beginner but this hobby suits me well as during the walks with the dog I can watch and photograph birds. Of course the camera is always with me when I am out, because you never know what you can see and what precious moments to be captured.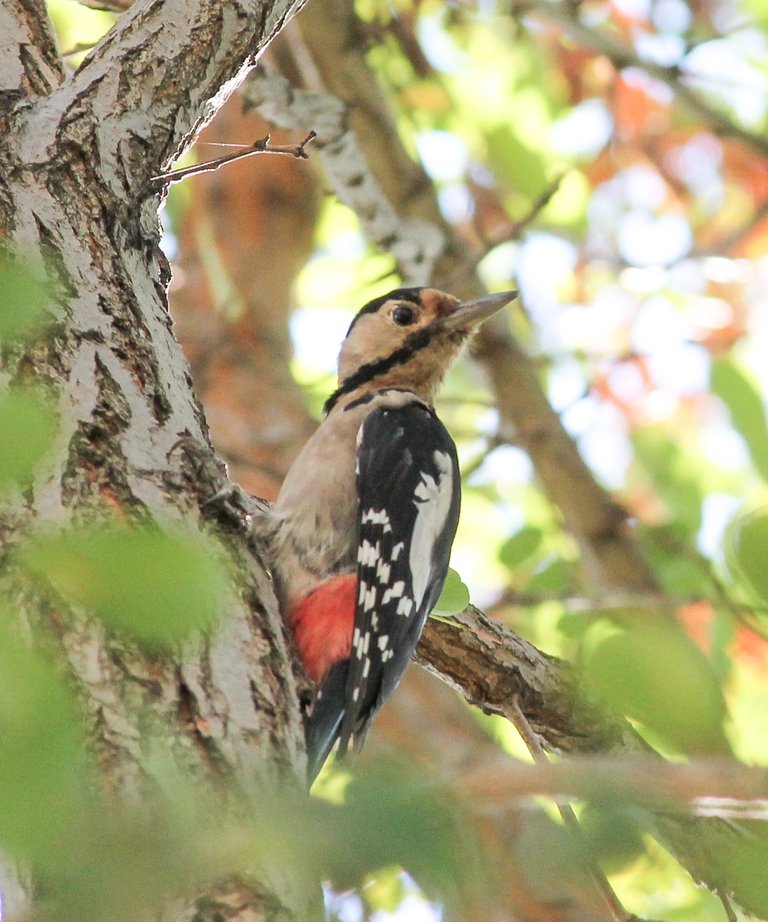 One of my last photos - Syrian woodpecker
---
I still find time to read books. My favorite author is Terry Pratchett. I love to watch British comedies. And I love to travel. Last trip to Tailand was my dream holiday. Then I visited my son, who lives there with his girlfriend. Thanks god it was before the pandemic. Now, I don't know when I will go again there or any other place.
---
This is short re-introduction of myself. More about me you can find in my future posts.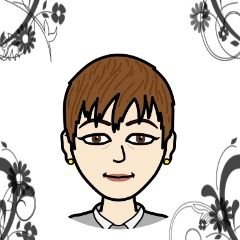 Thank you for viewing.
If you like to share your thoughts you can leave a comment.

Street name created by @otage