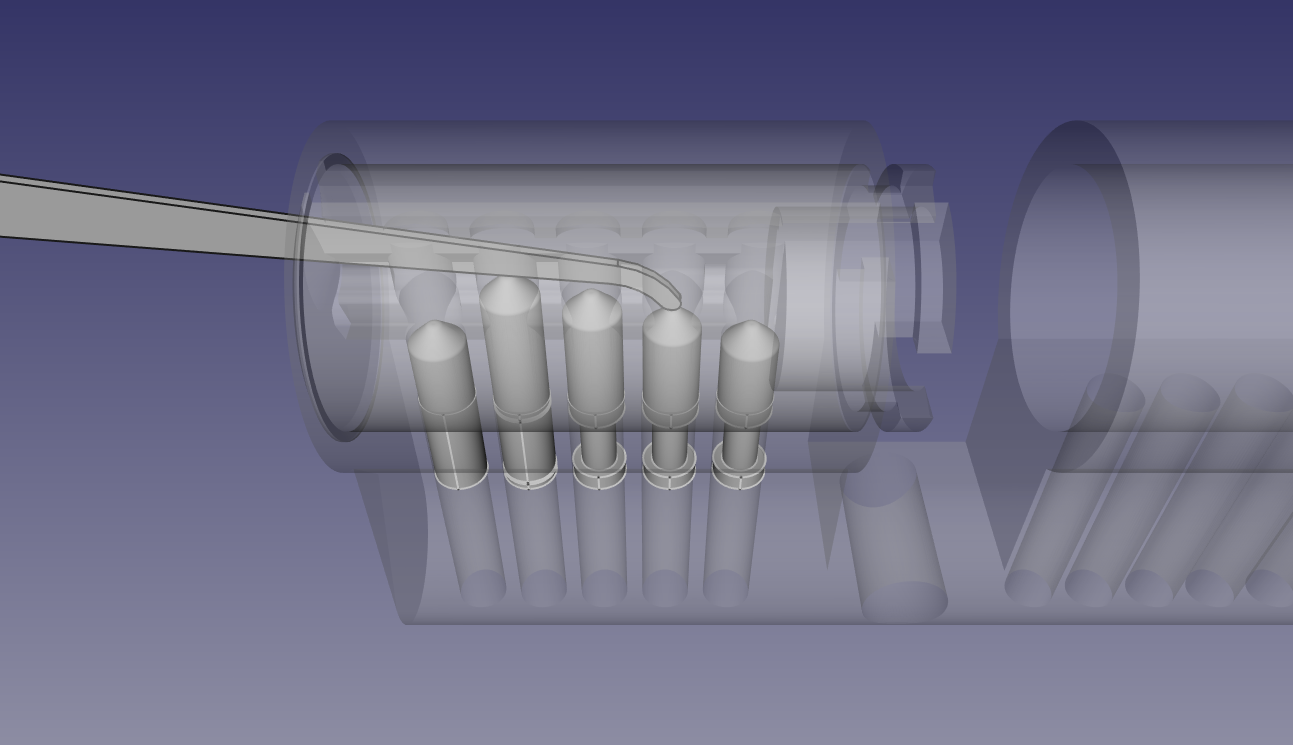 English version
Every beginning is difficult and requires some theoretical knowledge.
The MIT Lockpicking Guide is a good source for this. Here the basic knowledge is shown quite simply.
Deutsche Version
Aller Anfang ist schwer und bedarf etwas theoretisches Wissen.
Als Grundlage hierfür bietet sich der MIT-Lockpicking-Guide an. Hier werden die Grundkenntnisse recht einfach vermittelt.

Please support me with an UPVOTE if you like this post!
For questions, criticism or suggestions, leave a comment below.
And now - have a lot of fun while learning the basics of lockpicking!
Wenn dir dieser Beitrag gefällt unterstütze mich mit einem UPVOTE!
Bei Fragen, Kritik oder Anregungen, schreibe mir unten einen Kommentar.
Aber nun viel Spaß beim Lernen der Lockpicking Basics!