It is #silverpornsaturday Silver Gold Stackers! Let me show you what I recently won from a raffle hosted by @silverd510, who incidentally initiated the #silverpornsaturday tag.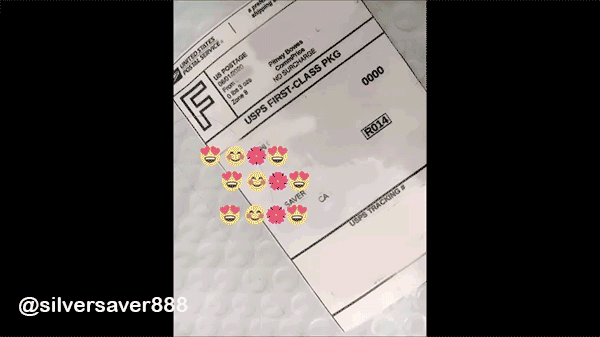 I acquired a couple of these when they first came out.
---
I personally can not have enough of Mermaids because it is one of the two mythical creature designs in silver that I like, the other one being the dragon!
And my bestie @silverd510 knows me very well. I really, really wanted this one and I am super happy that won this one!!!
Look at how pretty this silver round is!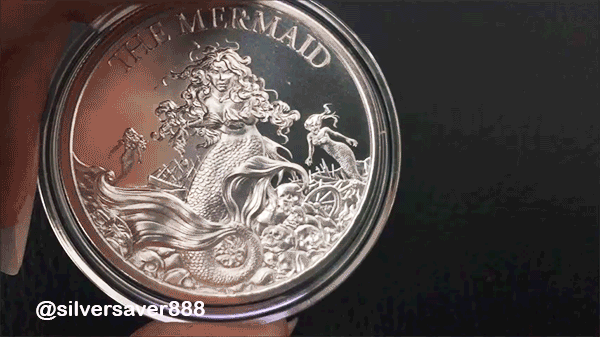 😍#ilikeitalot!!!😍
THE MERMAID, Intaglio Mint
– 1 TROY OUNCE – 39MM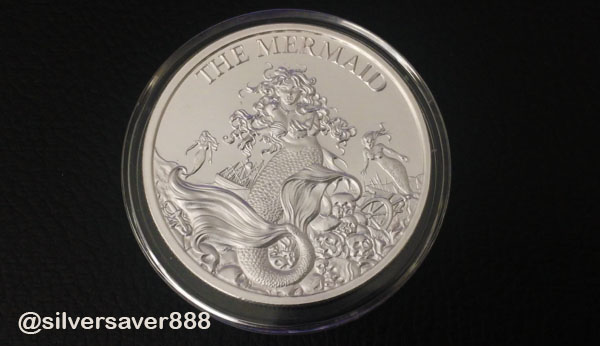 Obverse: The detailed underwater depiction of a Mermaid, centered, with two additional Mermaids to the left and right, with a shipwreck in the background, and a bed of skulls and ship parts in the foreground. "THE MERMAID," across the top circumference.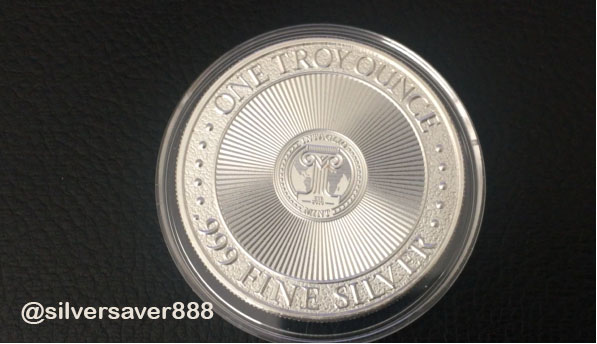 Reverse:
Intaglio Mint logo set on radial burst surrounded by stippled border reading "ONE TROY OUNCE" above and ".999 FINE SILVER" below on textured background. The limited-edition would be flanked by mintage year in roman numerals "MMXX", in place of the beads.
Source
---
Intaglio Mint is a private, boutique minting operation that is truly a "small" mint comprised of just three people in total! Mark Bogani is the founder and CEO of Intaglio Mint. He is a coin collector who loves to conceptualize and design. The other two artists and craftsmen in Intaglio Mint are Timothy Grat and Tony Grat. I think that they are three of the best in the business!
---
THANK YOU for hosting the Raffle, @silverd510!
BTW, @silverd510 has an ongoing raffle right now. Join the raffle for a chance to win 1 ounce of silver!
---
♥.•:¨¨:•.♥.•::•.♥.•:¨¨*:•.♥
All photos and gif by @silversaver888
---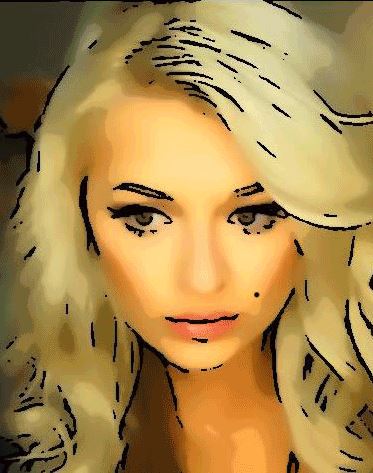 Thank you for stopping by to view this article.
I post an article daily, and I hope to see you again soon!
Hugs and Kisses 🤗💕💋!!!!
---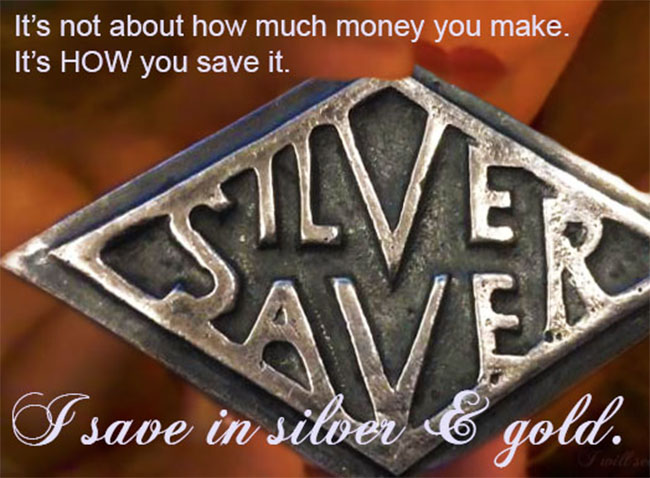 ---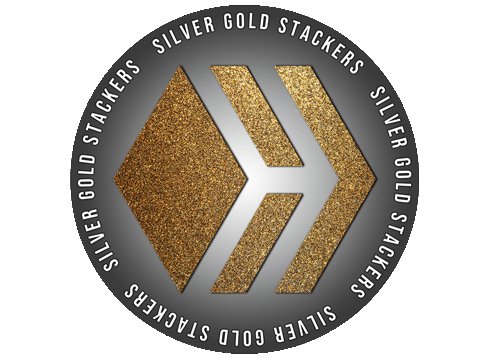 ---
#TeamUSA is a growing community of quality-content people from the United States or those living here. Check us out on Discord!

---

--- ---