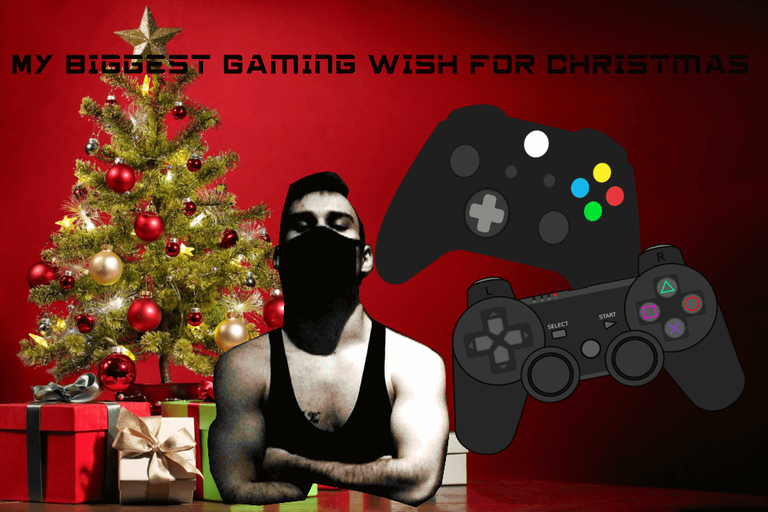 Image Source
Christmas is comming soon

There we go guys, it is already a December but to be honest, I was never excited for christmas, why? Because it never fulfilled my wishes. I remember when I was 10 years old and I wanted a Lara Croft game. I was talking about this game and even showing it to my parents multiple times when we were on shopping so I expected my parents to buy this game for me and put it next to Christmas tree. Instead I got a fucking socks. Is it a good reason to cry? I don't think so but I cried. I shouldn't be expecting something out of nowhere but I was and it completly destroyed me. Till this day I have a trauma. Every time Christmas is about to come I imagine those socks. Thats why I'm not gonna wish for anything that can be bought. I'm gonna wish for something that can be achieved by hard work and a little bit of luck.
So what would be my biggest gaming wish for Christmas?

I know that in gaming world there are so many interesting things that we can wish for and probably most people would have a trouble with finding only one, however when I think of my biggest gaming wish, in my head I see only one vision. It is to be a pro player.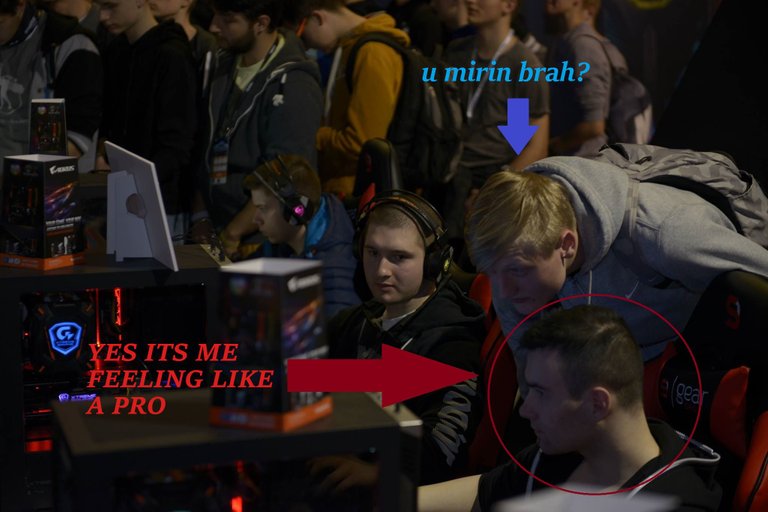 Note: mirin = shortcut of admiring
In which game I would wish to be a pro player?

Without any doubt it would be CSGO,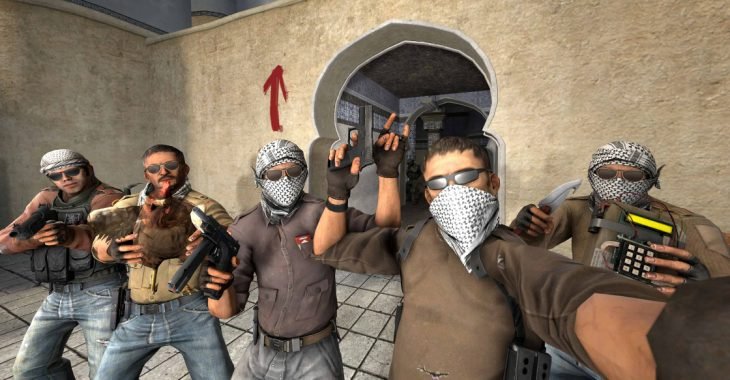 Image Source
this game is a legend and for me its my childhood, but not only. I've played Counter-Strike since 2008 untill 2020. Thats a 12 years of tryharding atleast 8 hours daily. I remember when I played CS 1.6 and I had my own clan site, I was looking for partners, putting on site all the match scores, it was my life and I felt like a pro and manager at once. If my wish of being pro would not work out for some reason, then I would wish to atleast go back to those golden times and feel the way I felt in past once again.
Why my wish is to be a pro player?

First of all I was allways lonely in life and my self-esteem is very low, because of that I want to be recognized, I want people to hug me and say "You are a beast man! Can u sign my steam profile?" and then I would finally feel that my existence is not worthless and I'm not just a stupid retard. Can you guys imagine all those CSGO Tournaments like Major, with the crowd cheering for you, screaming. While watching tournaments like that I feel so many emotions, its crazy.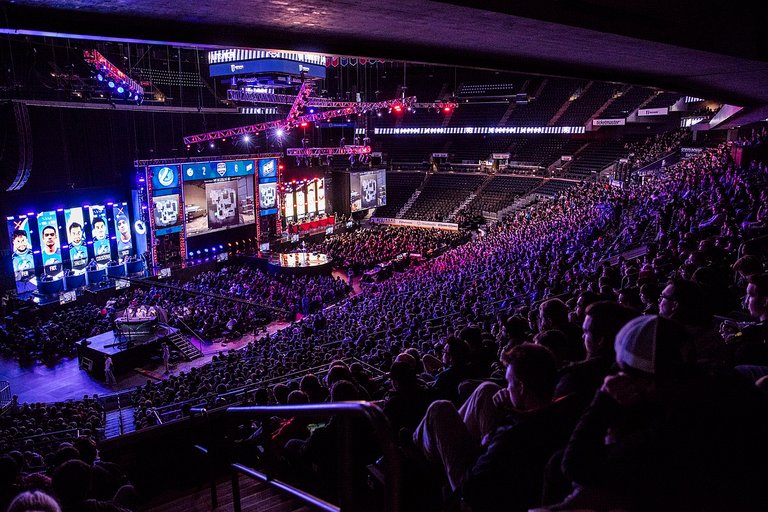 Image Source
Now imagine you are not a spectator but a pro player, standing on the stage with a big golden trophy. Nothing turns me on like this, except girls obviously XD. Second obvious reason is living out of something I love. Who haven't dream of playing earning money by playing games? Why play2earn games are so popular lately? Every gamer wants to sit on a chair, click headshots without worrying about paying for food, house, electricity, water and all that stuff. Well not exactly "click headshots", everyone have different games that he loves, but you get the point guys.
What if CSGO was not an option? Which game I would choose then?

That would be League of Legends.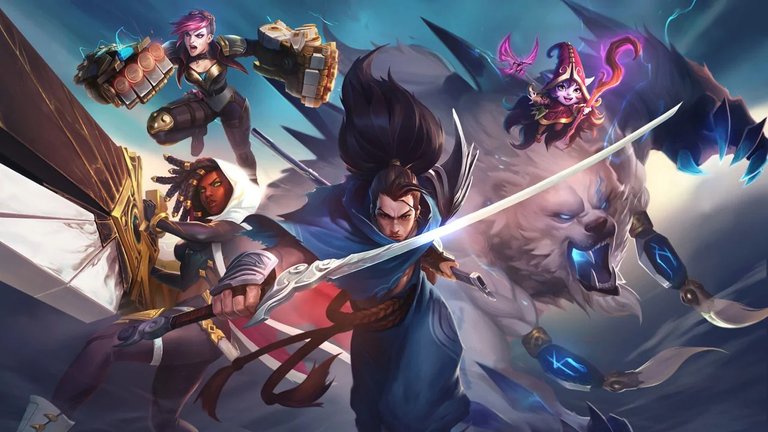 Image Source
I've also spent some years on playing this game and despite all the toxic and bad moments I still love this game. Its just sad that I suck at it, of course being a pro there wouldn't be that amazing as in CSGO but I would be still happy with that result. Actually there is even one thing that makes this game a better choice than CSGO and it is egirls. There is so many egirls playing League of Legends. Ahhh I would create my own harem of egirls.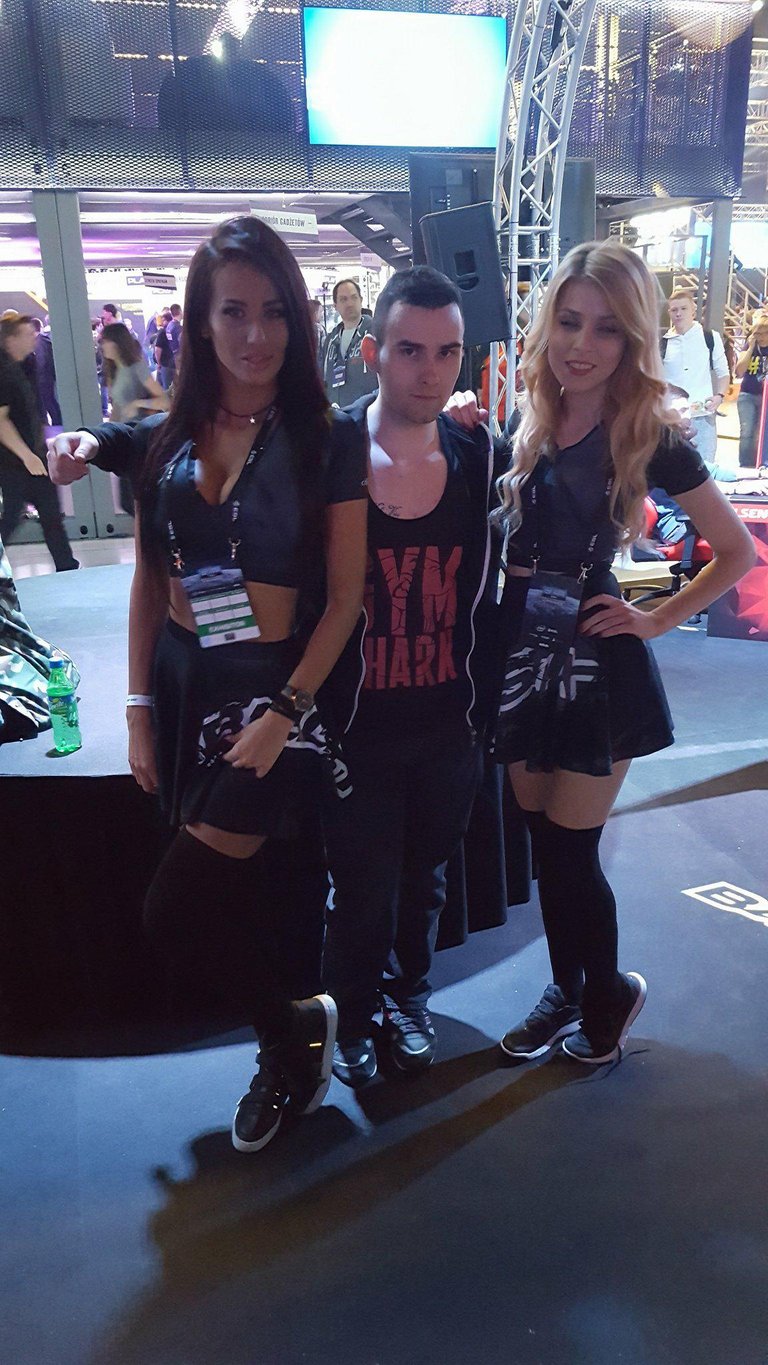 Yes its me lmao what a virgin I am, I couldn't even properly grab her shoulder, too shy LOOOOOOOOL
What if my wish of being pro got declined ? Do I have any other wishes?

Yes. Some of you already know that I'm a huge fan of director Yoko Taro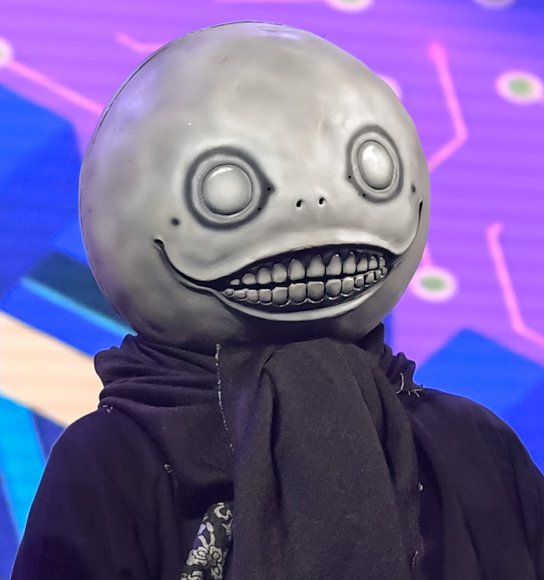 Image Source
who created NieR and NieR Automata and obviously Drakengard series. So my wish would be to see a remastered version of Drakengard games. They are really old games, for PS2 and PS3 and yea I'm a PC master race guy, so I dont plan on buying a console to play any games. Of course I could use emulator but its not the same. I started playing games when they already had beatiful graphics so my eyes are not used to old graphics. I would feel weird playing old games, even if they are legends. But what if Yoko Taro couldn't fufill this wish? Then I would wish for him to create a new game in NieR universe. I still remember when I had a covid and NieR was the only reason I could get out from bed. It basically healed me, helped me survive all the bad thoughts. I would do almost everything to be able to enjoy a new NieR game or just forget everything about the NieR games I played so I could enjoy it once again. I almost forgot but I have one more wish except the main one and thats to find a girlfriend who cosplays 2B from NieR:Automata.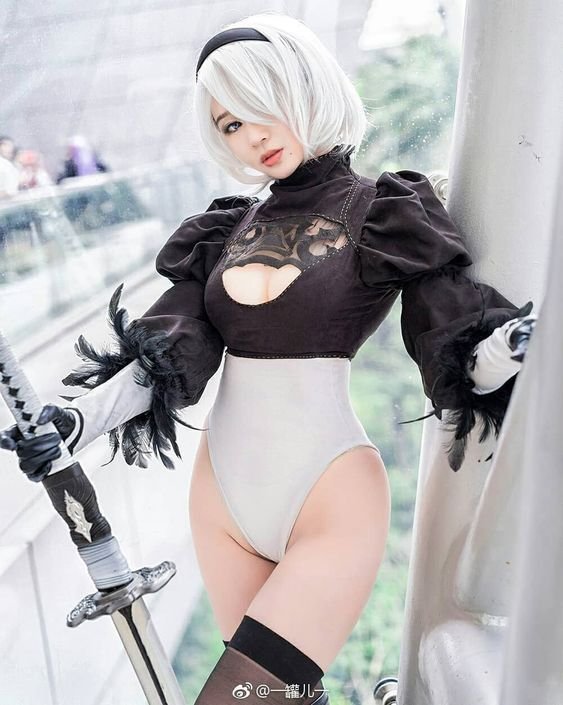 Image Source
Shit my virgin soul is screaming :( I guess its enough emotions for today... its time to watch some Witcher and simp for Ciri :D
---
I hope you guys like my post and please let me know your thoughts in comments! Merry Christmas to everyone!