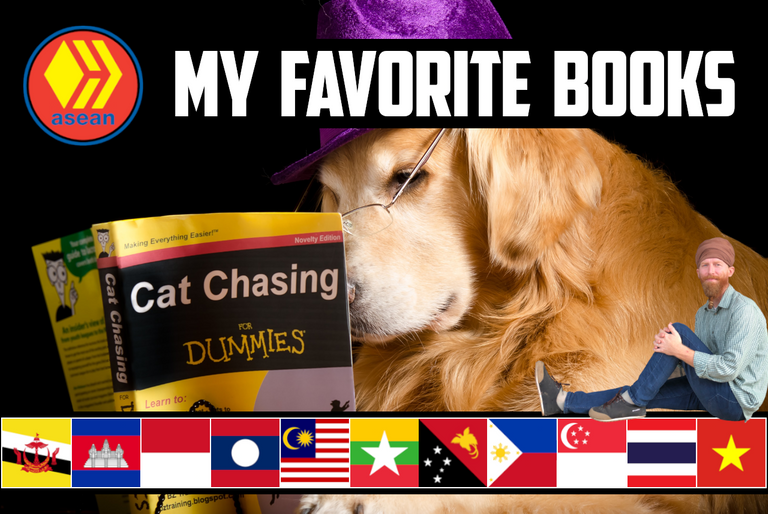 Greetings Hivers, @justinparke here with a brand new ASEAN Hive Community Challenge for you all, "🔖 My Favorite Book(s) 📖", which should be a fun one for all you bibliophiles.

🔖 My Favorite Book(s) 📖
👨‍💻 Week #27 👩‍💻
October 23rd ➡️ October10th, 2022
     At this point I've done so many weekly challenges I'm surely bound to unknowingly repeat a few topics, but I don't think we've yet covered books. As you may have already guessed, the title of this week's challenge is an easy one to comprehend, feel free to highlight one or many books, whether in your collection or not. You can make this a review or even just tell us a little about the book(s). Feel free to get creative and perhaps share your favorite spot to read or even some of your children's bedtime stories.
     This challenge is not limited to physical books either, perhaps you're into eBooks, audiobooks, or even newspapers, comic books, or magazines, and you can even share you favorite read of any kind. When I was a kid books were a very hard thing to get, so we cherished them like precious gems. Nowadays I find myself more likely to enjoy an audiobook while doing household chores or working on Hive.
     If you have any questions, feel free to ask. Now while you're still here, lets look at winners of last week's "Pay It Forward" challenge.

Week #26 ASEAN Hive Challenge Winners
🚀 Pay It Forward Challenge 🤝
     First of all I want to thank all of the participants who joined this challenge. It is better to give than to receive, and that's why I have a special gift for each of you who took part in this one. Any of the the entries this week could've easily been the big winner, and it was hard to declare a 1st, 2nd, and 3rd,
1st Prize 🏆 10% Beneficiary & 500 Ecency Points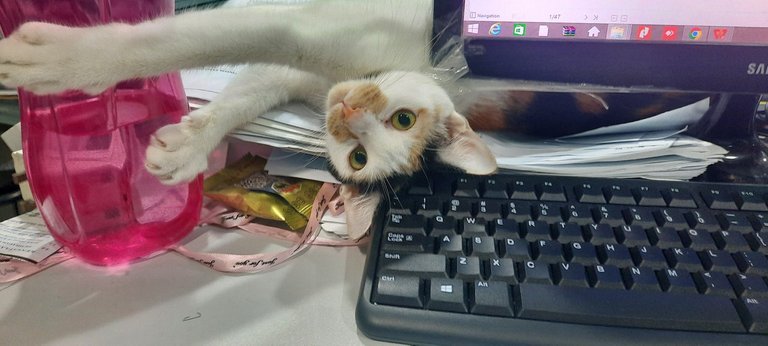 Pay It Forward Challenge ~ Naughty Tigor 😼
by: @tampilyne
2nd Prize 🥈 6% Beneficiary & 500 Ecency Points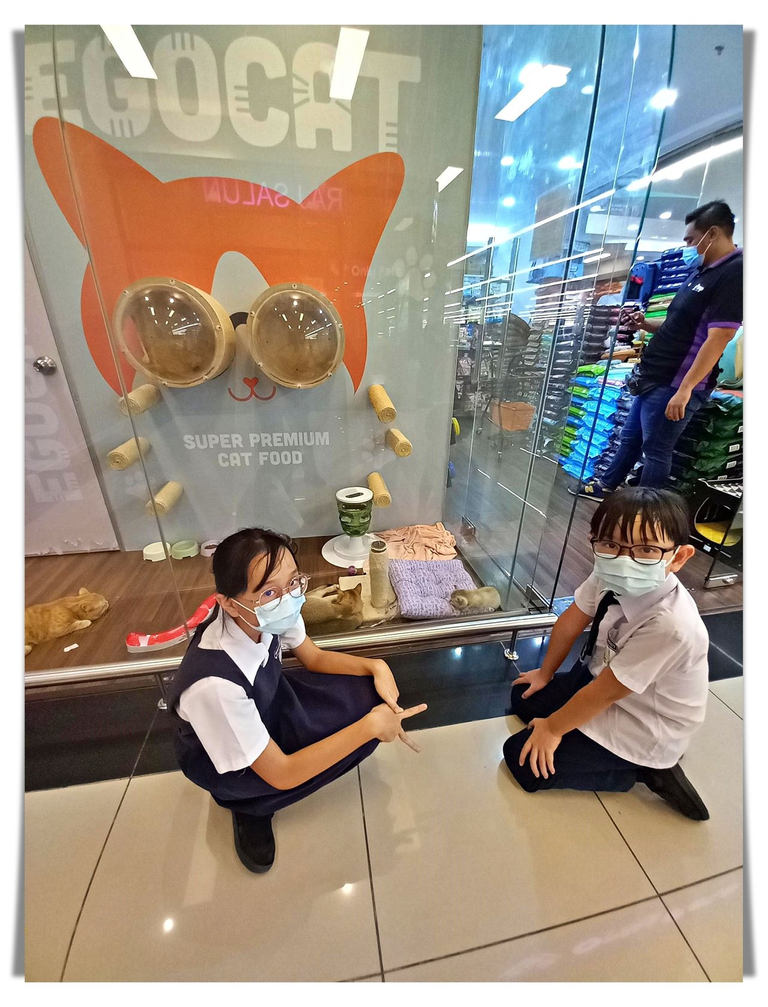 ASEAN Hive Community Challenge #26 (Pay It Forward) | Today Is The Kids' Report Card Day
by: @coloringiship
3rd Prize 🥉 4% Beneficiary & 500 Ecency Points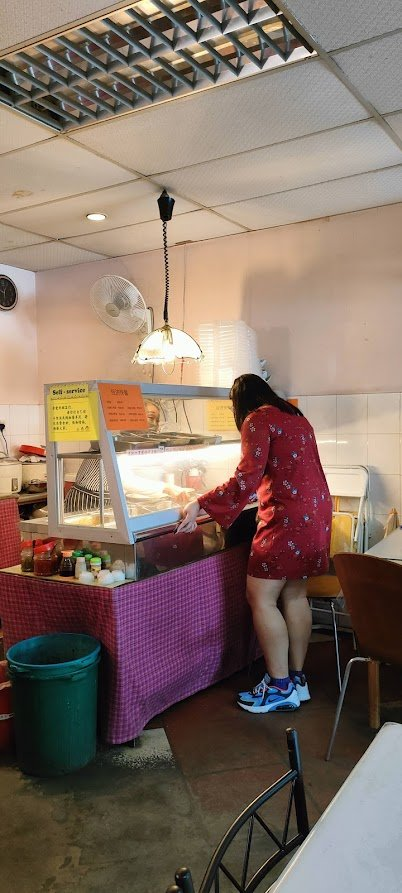 "Pay It Forward" Challenge
by: @luueetang

🔖 My Favorite Book(s) 📖
👨‍💻 Week #27 Challenge 👩‍💻
🙏 Sponsored by Ecency 🙏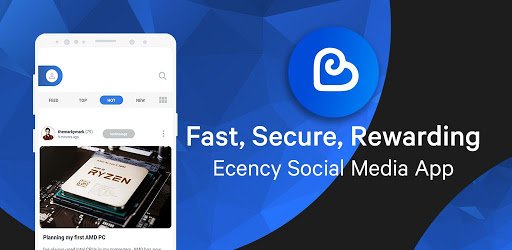 @Ecency is as a sponsor of our weekly challenges thanks to the lovely @melinda010100, who reached out to me with an offer of`1,000 Ecency points per month. With roughly 4 challenges a month, I've set aside 250 points for each challenge in addition to the usual post beneficiary rewards.
Winners Will Receive Post Beneficiary
🏆 1st prize - 10% & 125 Ecency Points
🥈 2nd prize 6% & 75 Ecency Points
🥉 3rd prize - 4% & 50 Ecency Points

👨‍⚖️ Challenge Rules ⚖️
post body must contain a minimum 250+ word count
entry must be published in the ASEAN Hive Community
first tag must be #aseanhive
participants must share their post link in the comments section below
mention the ASEAN Hive Challenge "My Favorite Book(s)" somewhere in your title or post body
submit entries before this post countdown is finished

🎟️ Mini Delegator Raffle 🎰
15% post beneficiary
Today's Winner
@davidke20
ticket #24,530
     Delegators are valued members of our community, so each @asean.hive curation post (other than the main weekly delegator raffle post) features a mini delegator raffle in the footer, with the winner receiving 15% post beneficiary.
1 HP Delegated = 1 Raffle Ticket

WANT TO SUPPORT ASEAN HIVE COMMUNITY?
FOLLOW OUR HIVE.VOTE VOTING TRAIL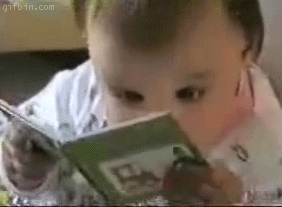 If you would like to support the
ASEAN Hive Community
and the curation of Southeast Asian content on the
Hive
blockchain, please refer to the delegation links below and/or follow our
VOTING TRAIL
. All
HIVE
generated by the
@ASEAN.Hive
account will be powered up to support the community.