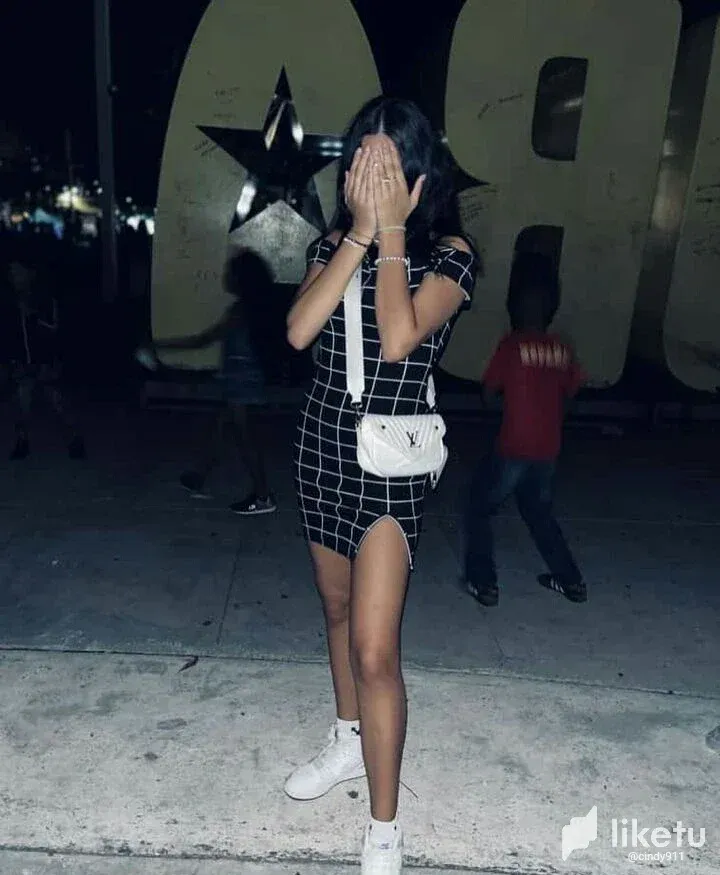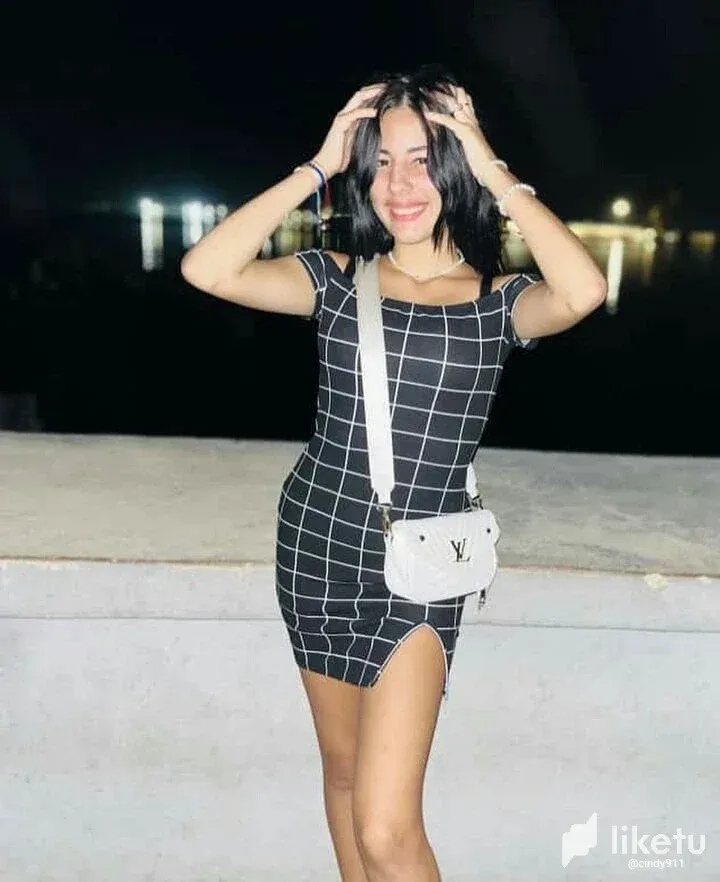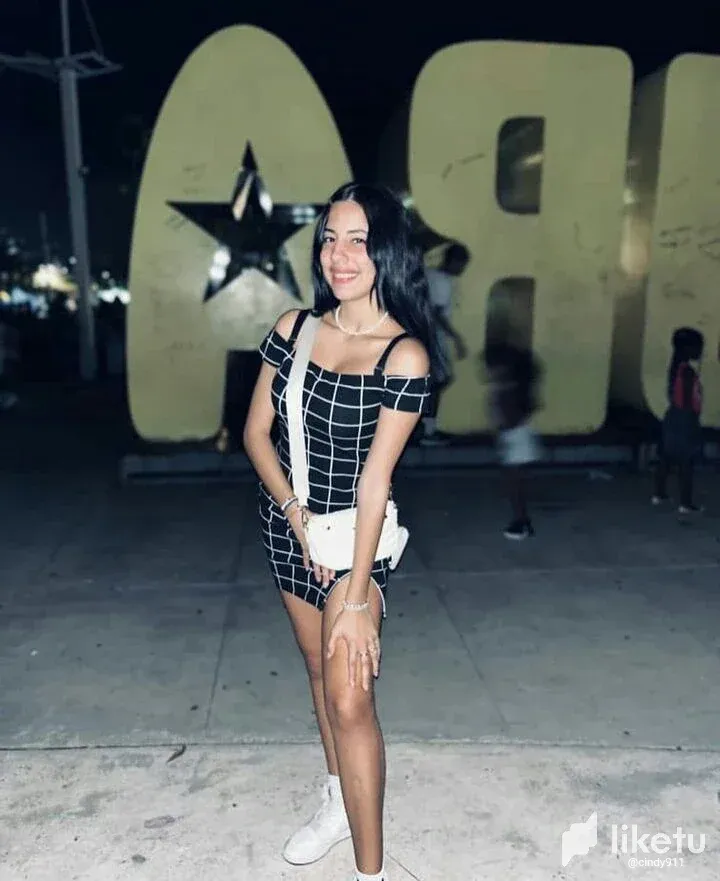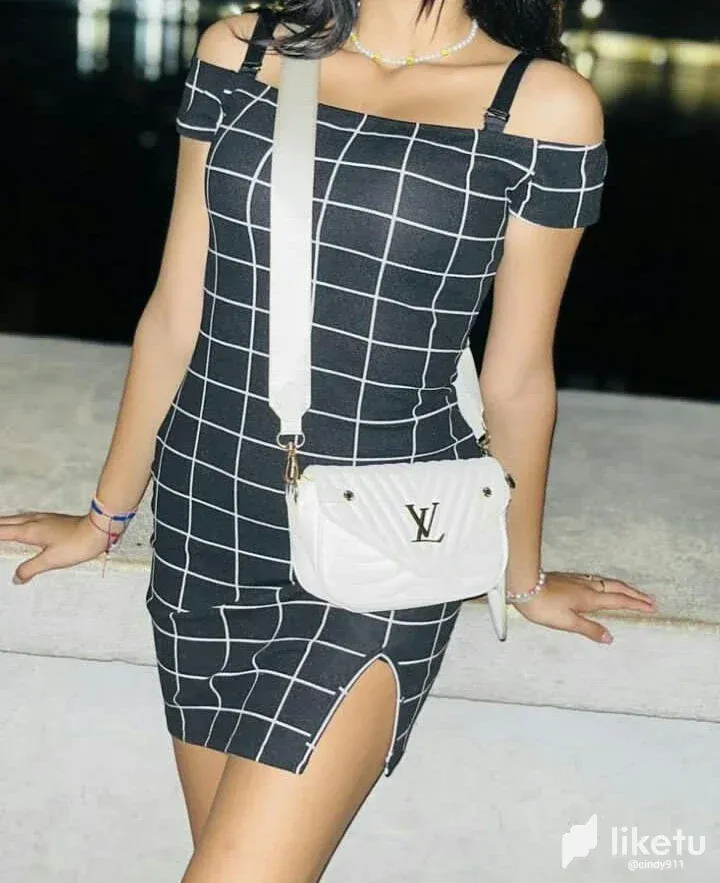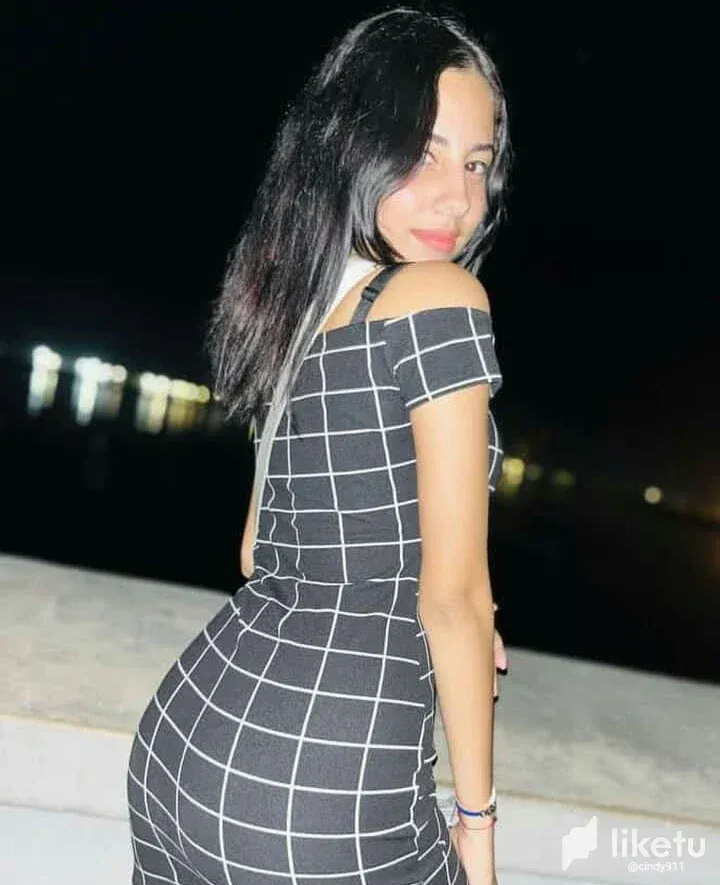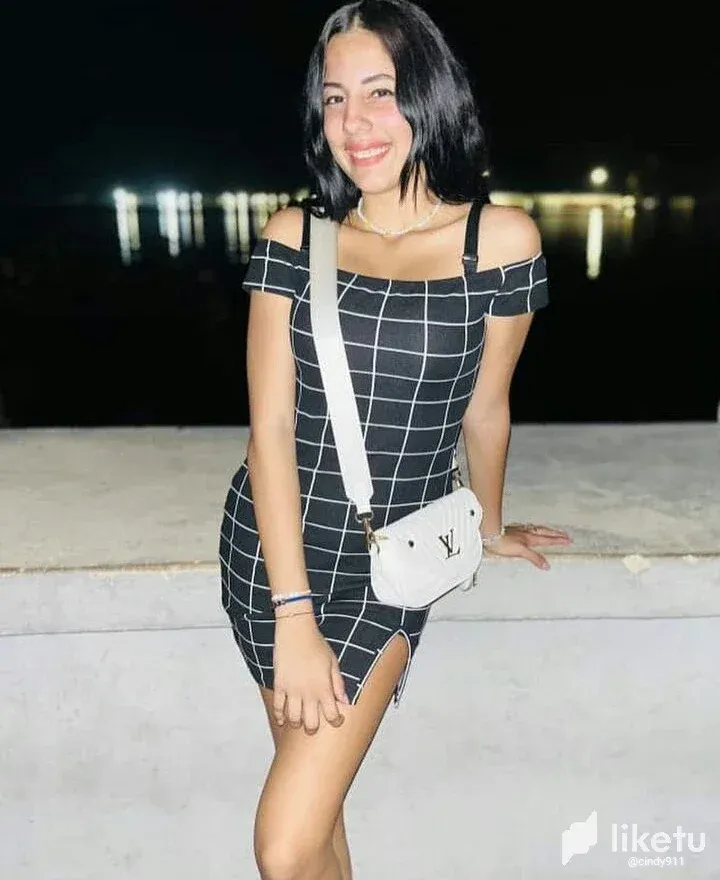 Words are understood best in their finest mix of letters and can carry different emotional feedback with same meaning.
Sentence are just sentence if they don't provide a smooth escape from just being a combination of words to creating scenes that can be used as parts in a movie to paint a bigger picture.
The scene are the small part of the equation and the take out of each scene helps paint the bigger picture of the movie.
What do you call a movie with good scenes but crappy story natration, you can't use the small words/sentence/scenes to judge if the movie is going to have a good story but each one paints a great picture and not until you undersand the last words/sentence/scene to the first intro you won't understand it to its deepest meaning.
Every words and sentence I'm saying to maybe create a scene here in this post is to build up a darkest days humour and still make sure I have a great movie that paints a picture of hope even when we feel the days are getting darker.
Hope is the light that shines during our darkest days. Its like the one shinning bright into my eyes to make the dark seem like daylight and I can still have a taste of what light feels like even when its dark.
Sometimes what I do on my darkest days is to go for a walk in the dark but with lights flashing everyhere to make it seem like a day. That feeling in itself is how I process myself when times are hard.
The dark times always comes with its own rays of hope and we can always find it by shining when its dark.
When I can't find my light with going out in the dark with lights on I just stay on my keyboard and write every words to create a sentence that makes a scene in the making of a movie which is the biggest part in writing this post to find my mental light even when its dark.
It has been a while since I wrote something on Hive and it seems like I'm never going to write again because of what I'm going through in life right now.
I believe the dark days will soon be over just as the saying goes - its darkest before the dawn.
This is my way of saying hi everyone and showing you my glow during the dark. I feel like I'm going through a lot emotionally but writing paints a picture of hope and in case you're not following thats the second thing I do during my darkest days. I write my emotions out with each words, sentence and scenes look like I'm watching a movie about me
Thanks for visiting and up voting my blog
©indy
---
For the best experience view this post on Liketu