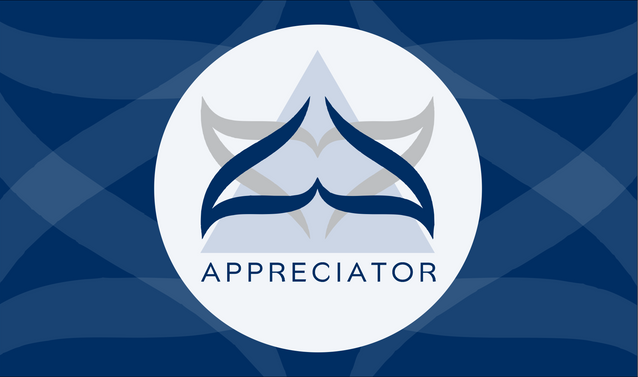 @appreciator is more focused on uplifting quality content on the Hive platform and in support of this endeavour, Top 5 posts will be selected daily to be featured here from manually curated posts.
......
The posts are selected on basis which deserve more recognition and are undervalued.
......
By: @kirby951116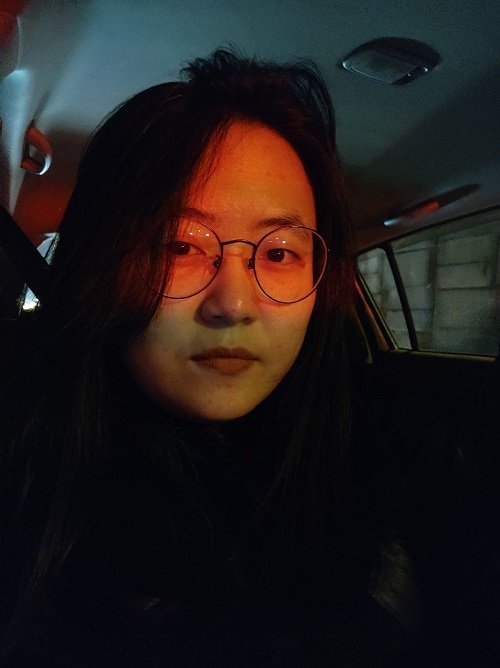 I was born in Malaysia 25 years ago, currently base in Ipoh. I had been working as a 3D animator for 4 years. As an animator, it's been a fun and tough journey for me. The fun part of the job is that I get to know a lot of interesting people. All of them have different stories to tell, different perspective for life, different personalities, make different decisions. That's where I get inspiration from, to bring things to life.
.......
By: @neumannsalva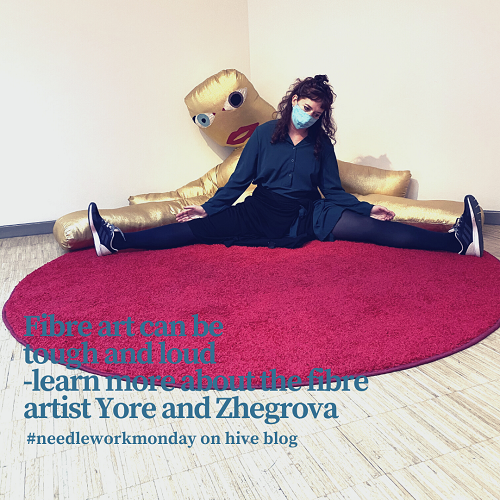 What do you do, if you should not leave the country because of a pandemic, cannot spent a lot of money, get migraines from driving longer in the car, only have 5 free days but ABSOLUTELY WANT TO ENJOY A VACATION (sorry for shouting):
.......
By: @acesontop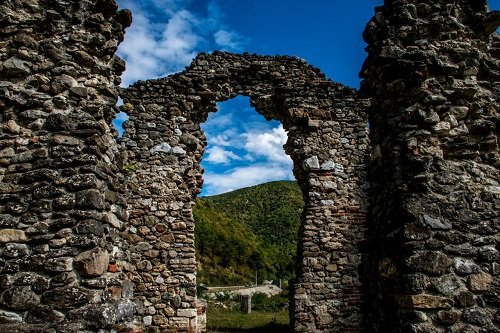 Most of my "sort of traveling posts" that I have on Hive are from my home country, Romania, and the place I am currently living in. A piece of land that has endured plenty of battles over centuries and that still remains a place worth visiting for folks around the world. Not the perfect traveling destination in the world, but it definitely has some really great places to visit.
......
By: @crysis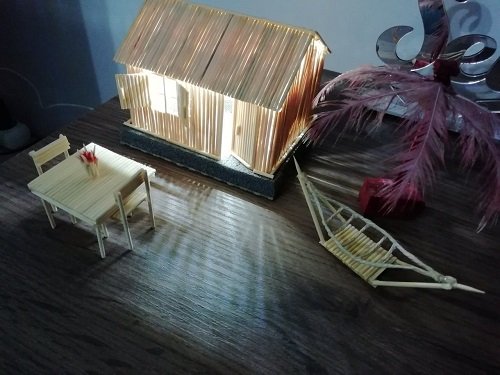 (EN) Hello Hive Family. I made a chair and a table with toothpicks for you last night. Later, I wanted to make a hammock. So how is the hammock made?
.....
By: @vicnzia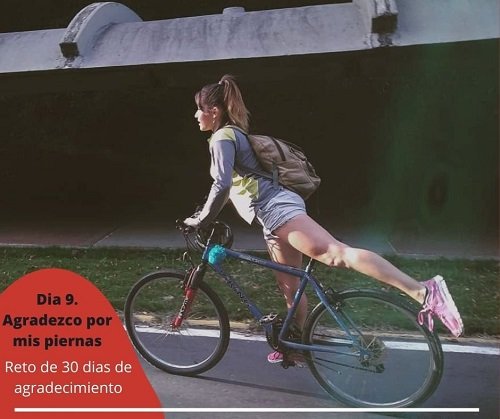 This thank you, while brief, is beautiful. It is one of my favorites in what I wear the challenge. Talking about my legs is like talking about a precious treasure. I consider that without them I would not be able to do everything I do with so much love, it is that I use them for everything, to do yoga, to dance my contemporary dance, to walk, to climb the avila, to ride a bicycle, to do karate, I love my legs and that's why I take care of them.
CONGRATULATIONS TO TODAY'S SELECTIONS!
Keep up the awesome work!
---
You can also keep up to date with latest developments and curation updates by following @appreciator. Join GEMS community to shed some more light on your genuine and quality content.
Disclaimer: Appreciator is merely a support system for the Hive Community and does not directly endorse any of the viewpoints shared in the selected posts.