Today is National Read Across America Day! Today we celebrate the privilege of being about to read! It is our job to encourage our young people to pick up a book today add read!!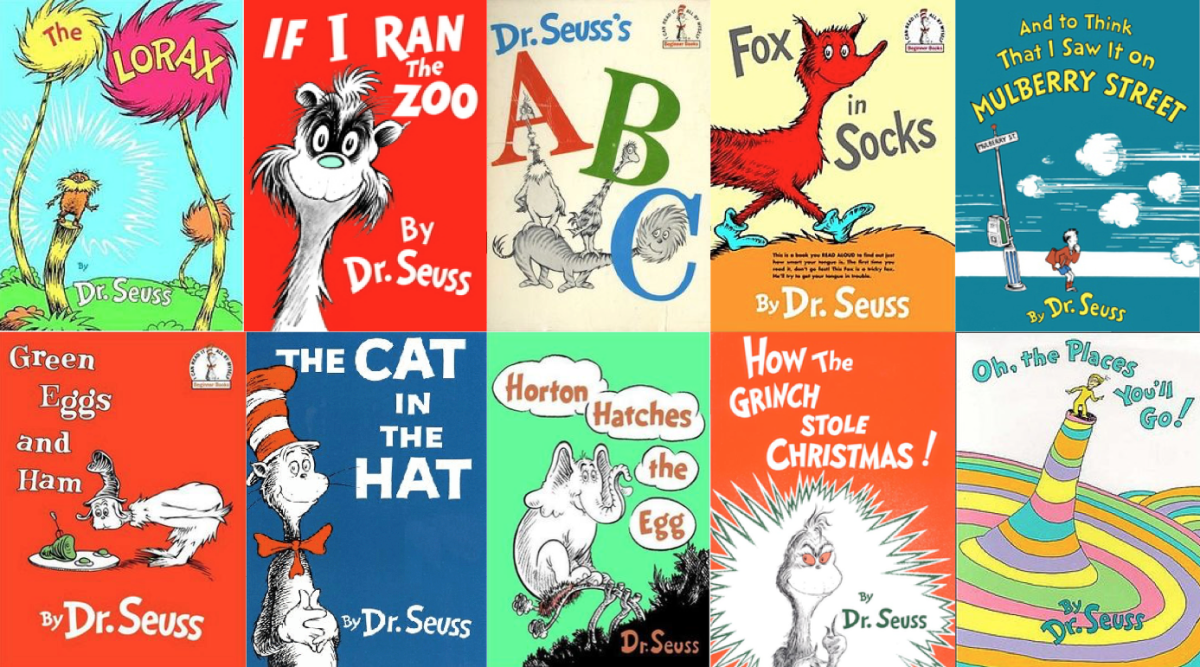 source
Dr. Suess of course! It is no coincidence that it is also Theodor Seuss Geisel's birthday, also known as Dr. Suess, and so, it is commonly referred to as Dr. Suess Day and National Read Across America Day!

"Seuss, pseudonym of Theodor Seuss Geisel, (born March 2, 1904, Springfield, Massachusetts, U.S.—died September 24, 1991, La Jolla, California), American writer and illustrator of immensely popular children's books, which were noted for their nonsense words, playful rhymes, and unusual creatures."source
"You have brains in your head. You have feet in your shoes. You can steer yourself any direction you choose. You're on your own. And you know what you know. And YOU are the one who'll decide where to go..." ― Dr. Seuss, Oh, the Places You'll Go!
Yes... I even have a Dr. Suess shirt I like to wear when I go to the library or the used book store. We have a great one in my town. Everyone... and I mean everyone was there today!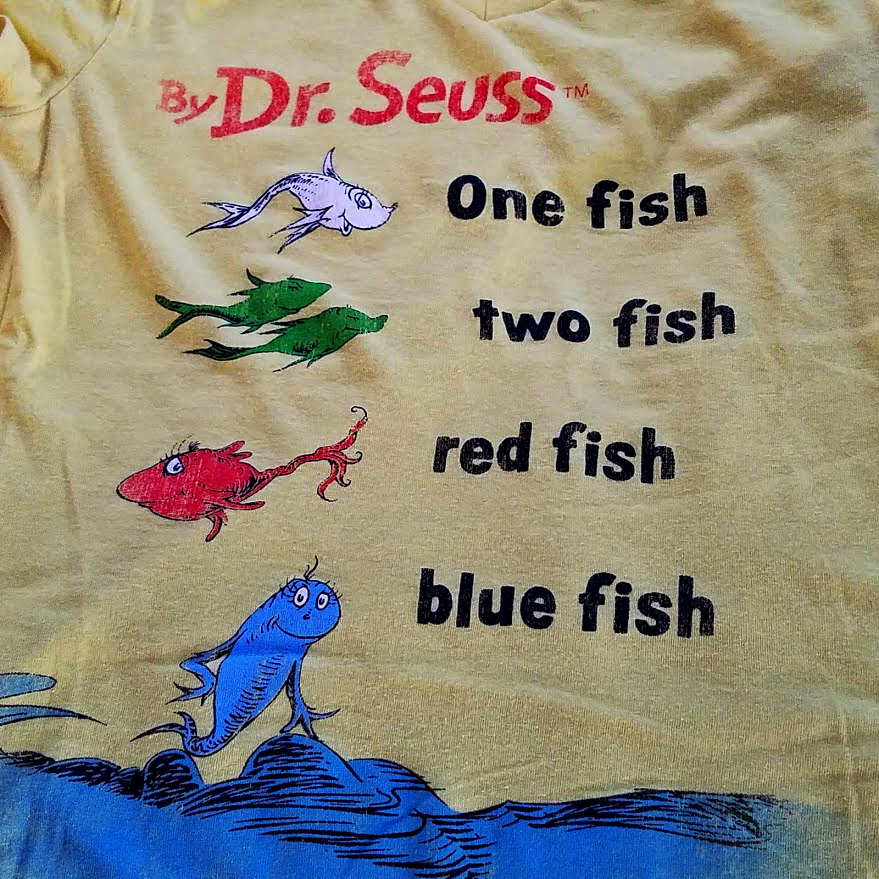 I have sent out three books last week to young people so they could participate! Which did I choose for them? Can you guess?? I sent the Lorax, one of my favorite. Dr. Suess was a man ahead of his time in 1971, and it is just as relevant today, with fighting the destruction of the Amazon Forest .

I am so pleased that reading is encouraged in this way. If you have a reluctant reader, buddy them up with a reader, or read together with them.
So much around us has changed our lives – everything is the same, but, the new normal is different. It seems to me that the world around us needs beauty living inside of our souls.
As much as you need nourishment for your body, we also need beauty to feed our soul. Different appreciations set us apart, but in the end, keep us together – It could be a moment or something that simply touches your heart - when you are totally overwhelmed and silenced by the beauty before you. And so, I give you a flower. #alwaysaflower.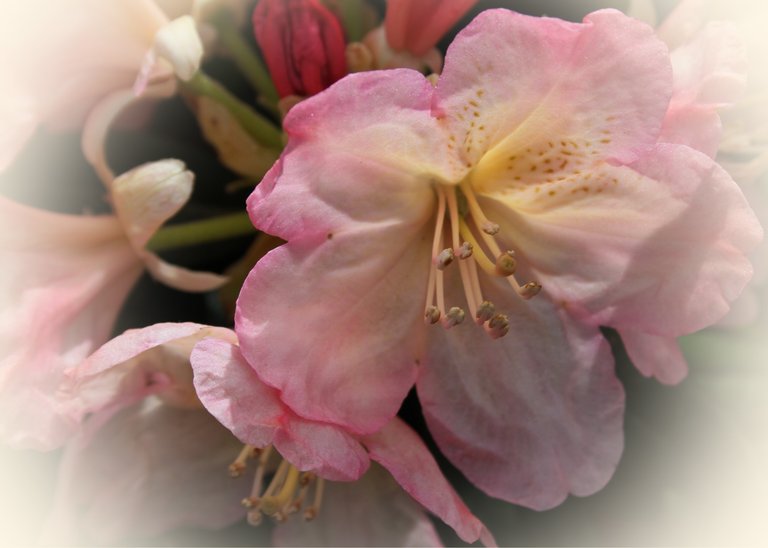 All I have are my words, armed in my mind, written in pen, stand by stand. Oh, yes. Still by hand. It has a different feel. Altered not by keys, backspace, and delete, I write, erase, tear it to pieces and start all over again. And again.
It's my way. I walk out to the deep end of the page and dive right in.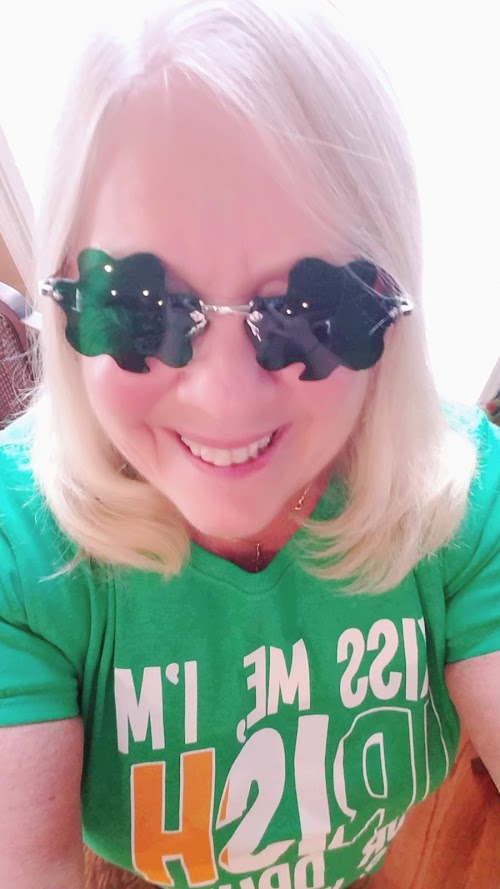 ---
There is no Frigate like a Book
To take us Lands away
Nor any Coursers like a Page
Of prancing Poetry.
This Traverse may the poorest take
Without oppress of Toll;
How frugal is the Chariot
That bears the Human Soul!
By Emily Dickinson

#TeamUSA is a growing community of quality-content people from the United States or those living here. Check us out on Discord!