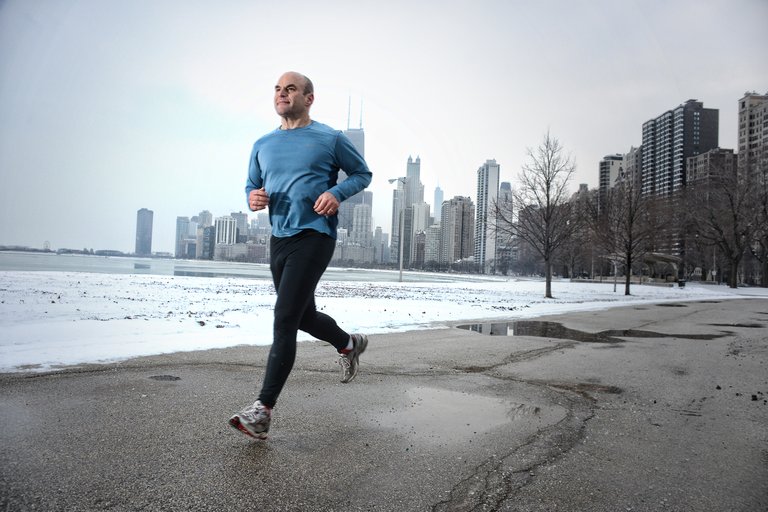 Sometimes you have to toot your own horn so that's what I am doing today :)
I have either...
run, done the stationary bike, or lifted weights every single day since Covid went 'mainstream".
It has not...
always been easy. But you get in a rhythm and just make it a habit to wake up each day and get the heart pumping.
I have actually gone...
through 2 pair of shoes as I tend to drag my feet on the asphalt when running. I will be getting my third pair pretty soon as the soles where I drag really wear thin.
Anyway...
cheers to another 5 months of exercising everyday, Yeah right ;)
Peace out,
Robert