Hello All,
How are you doing today?
I'm joining again another week of splinterlands art contest with this art post.
Splinterlands Art Contest! // Week 86.
This time I'm showing a dragon which I learned to draw from a youtube video.
Thanks to my husband @ashikstd to help me with this post and with these formatting.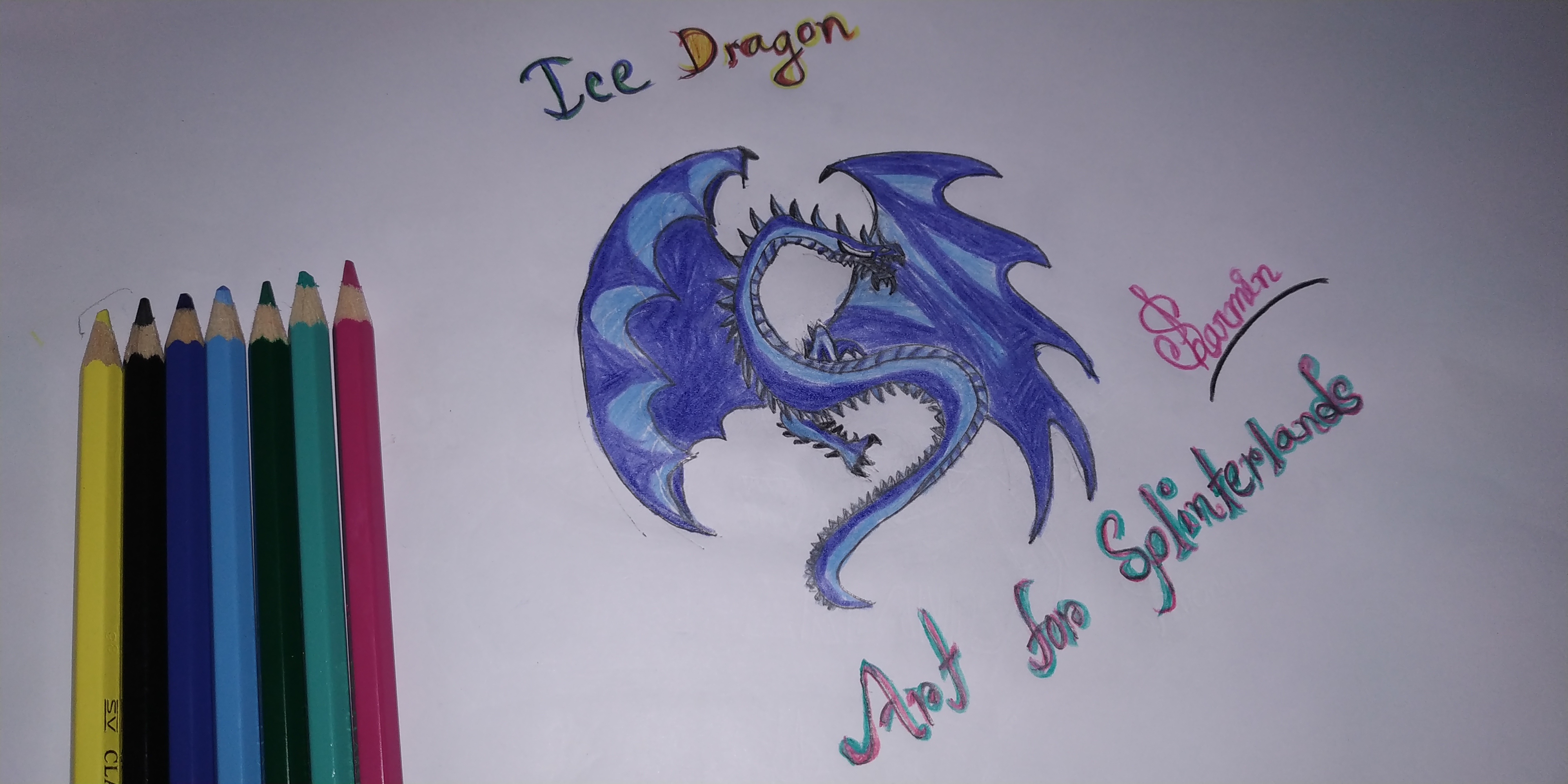 This is Ice Dragon.
My hubby was at his office yesterday.
We were on phone call and I was getting bored alone and didn't know what to do.
So my hubby advised me to art something for splinterlands.
I drew two art yesterday.
One was this Ice Dragon.
My hubby advised me to draw something that's not from splinterlands like dragon related things or something like that.
So I tried to draw this one after getting help from a youtube video which you can find here.
---
Showing my art from the beginning.
Whole Process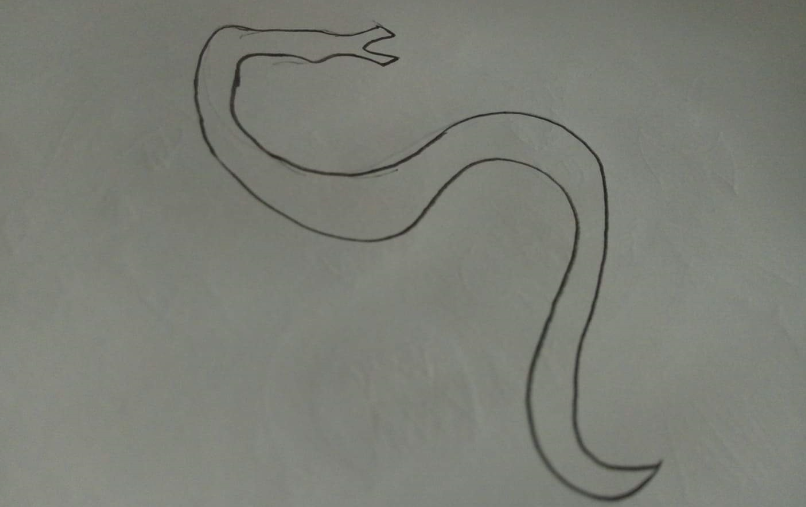 Thiw was the beginning process.
And then -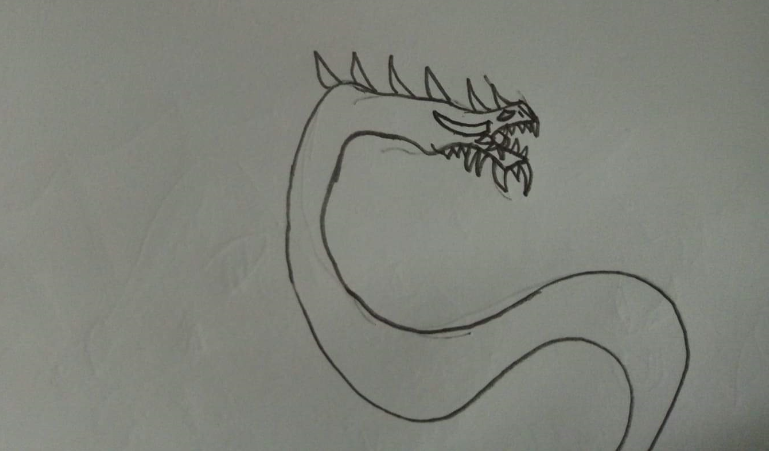 Then -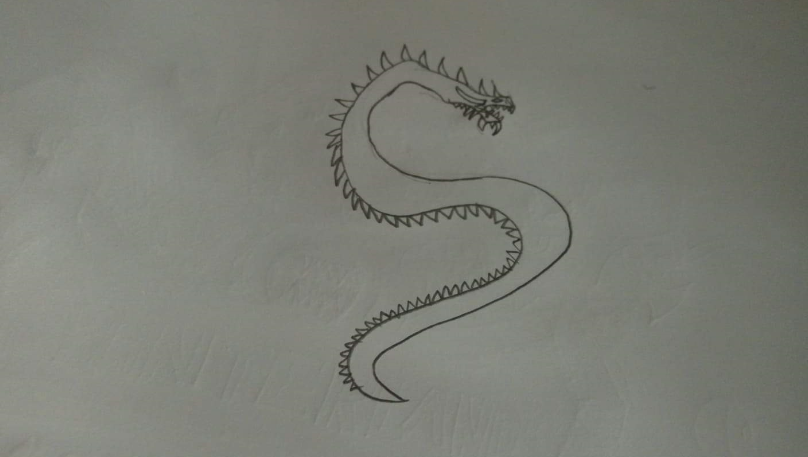 Then -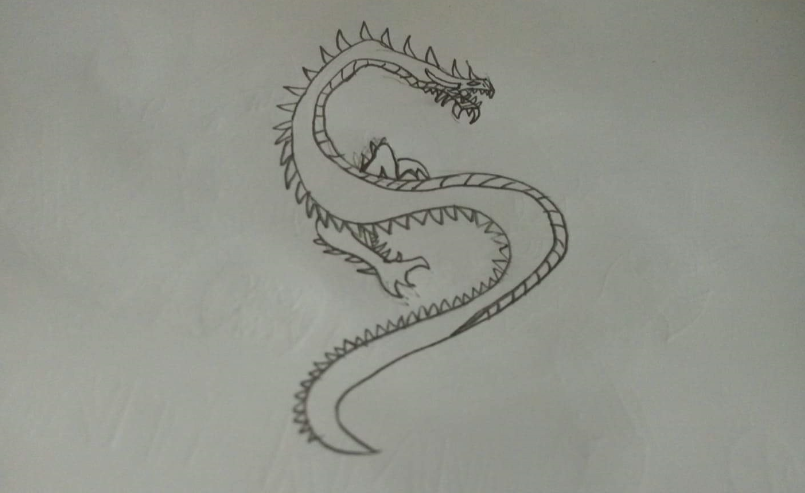 Then-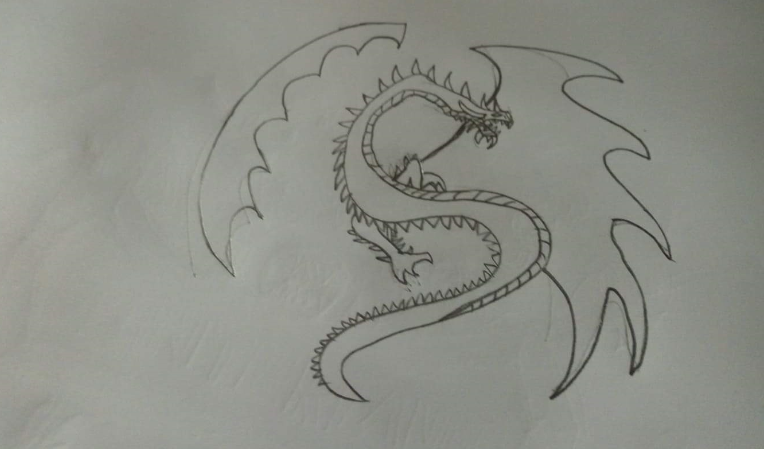 Then-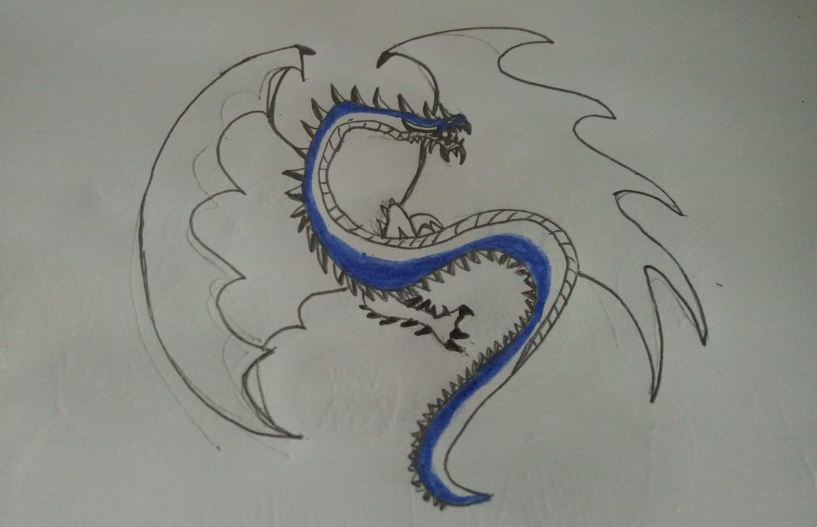 Then-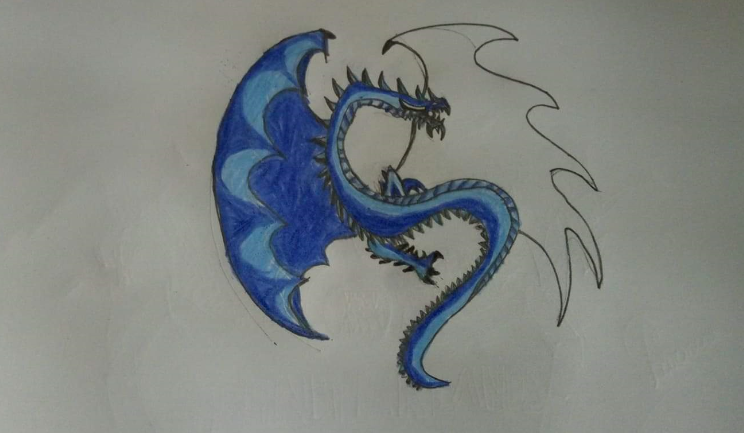 Then -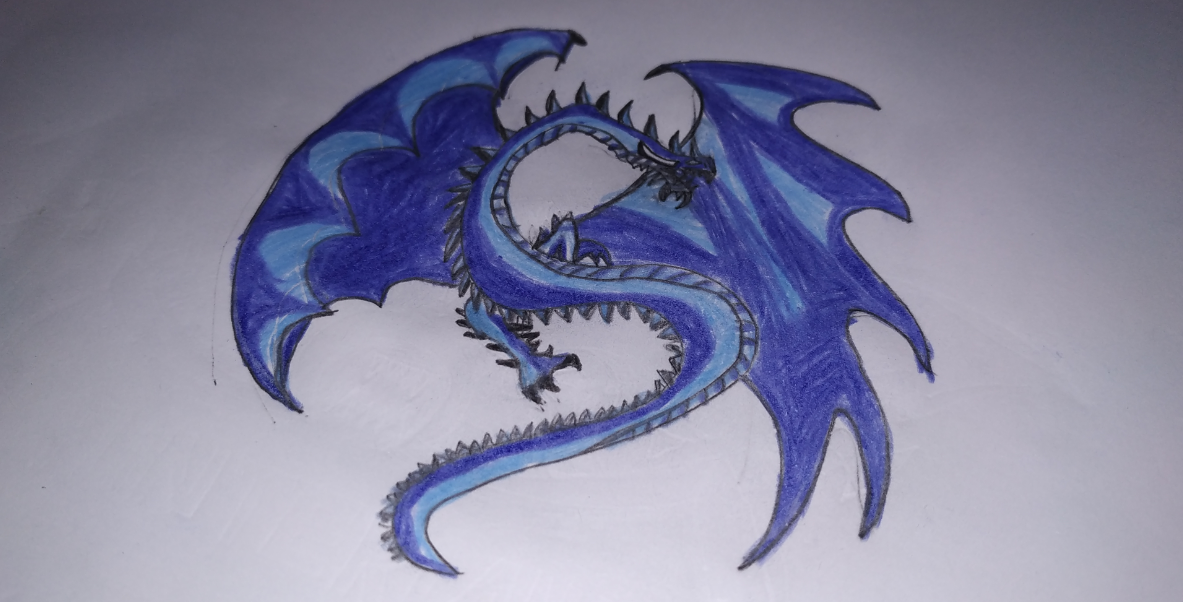 And then -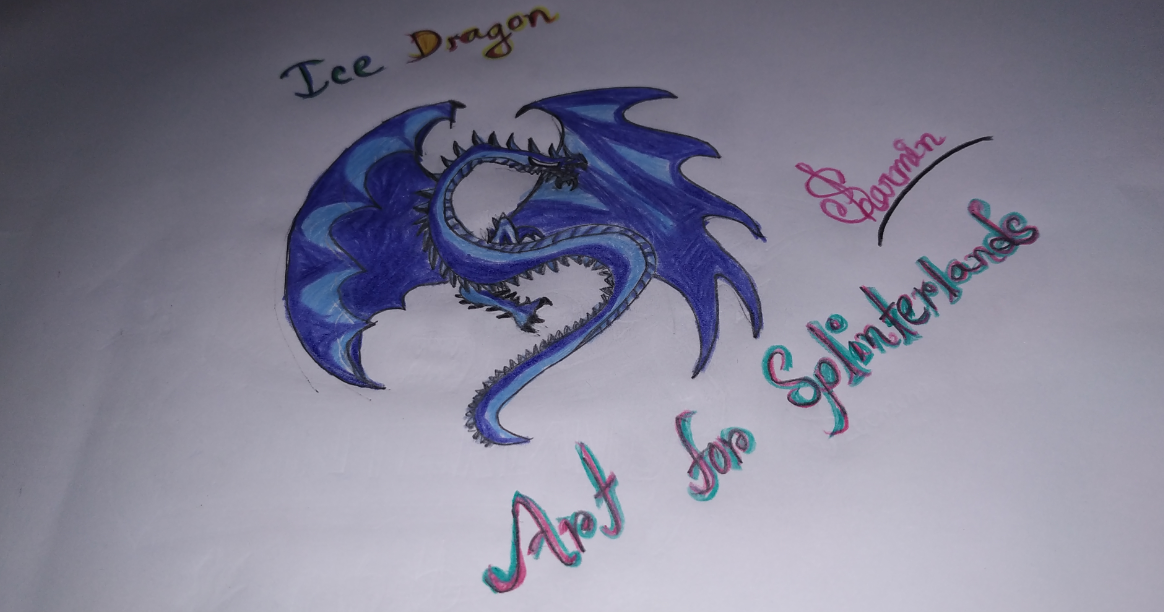 Then it's finished.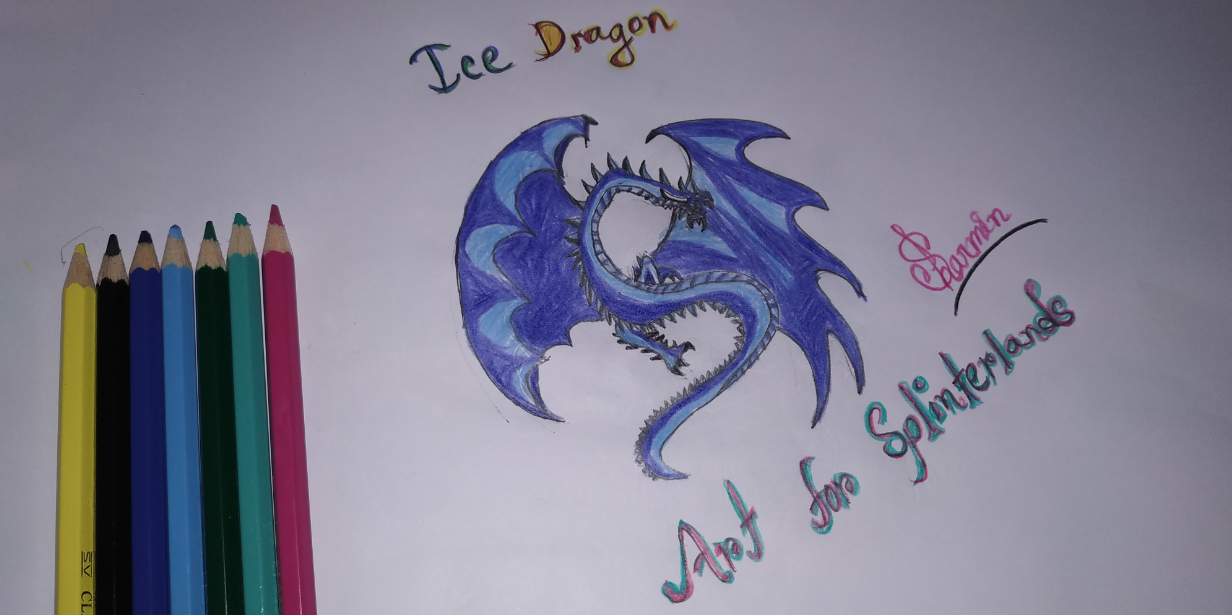 This is the finishing part with my signature on it.
---
Some of my posts.
_Introducing Myself As An Artist.
_Rabindranath Tagore - My 1st Drawing To This Blockchain.
_Splinterlands Logo - For Splinterlands Art Contest.
---
I want to say goodbye now.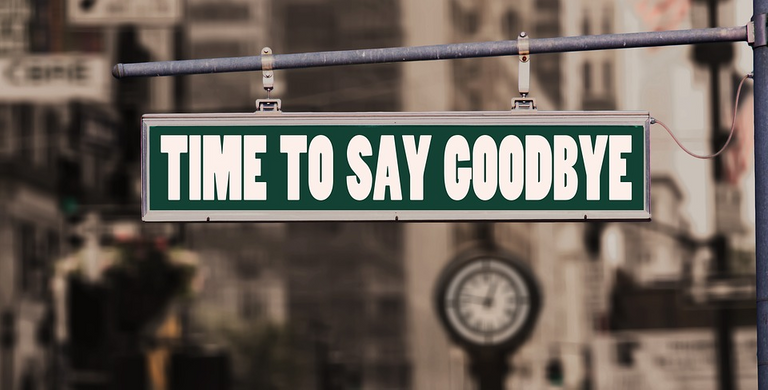 Source
I'm hoping that this post will get some nice view and I'll be trying to do better next time.
Stay safe & stay home for corona epidemic.
Thanks.
Sharmin.