If you like, write and post content related to Cinema...
... It's time to stay tuned!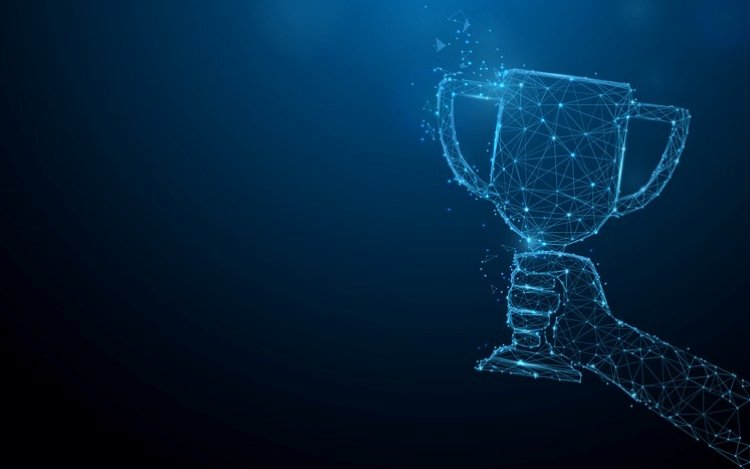 Feed Navigator
Hi, folks. How are you?
It's time to check out another great round with interesting Cinema posts to be read and commented on. Give them a chance and have fun.
This week's chosen ones are:
I voted for each of the posts with my highest voting power at the moment I read them and I also made a transfer of 0.500 HIVE (from my own rewards) to all the chosen authors as a form of extra incentive for their good content.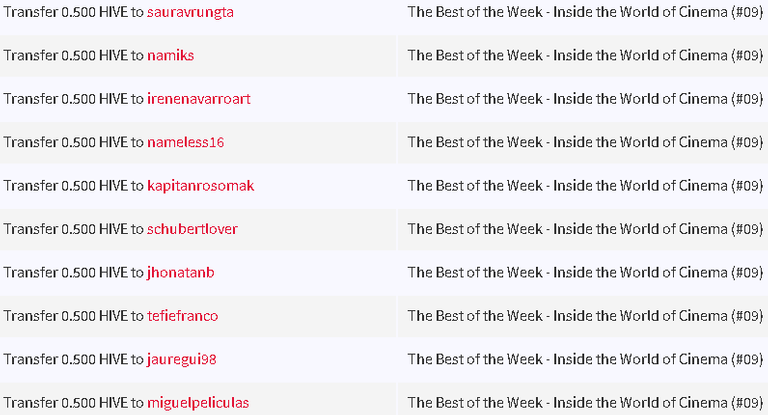 Well... I know it is not a high value for many people, but what I intend to do with this project goes far beyond the money. Click on the posts above, read them, comment on them (strengthening interaction and engagement), give them upvotes... Anyway, just encourage the authors in any way you can (and want) because it will make all the difference for them.
So... This week, my work as a curator ends here. See you soon in the next weekly post.
See ya and stay safe, Hivers!