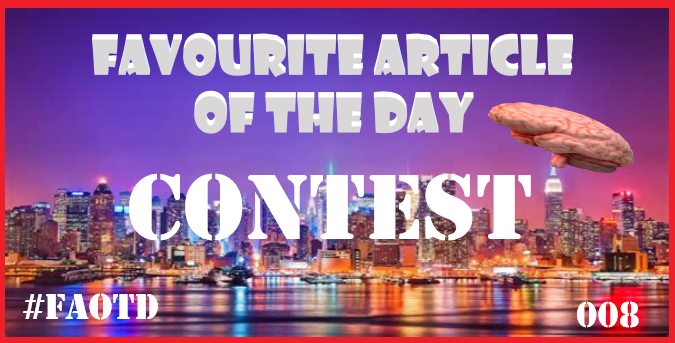 We have reached the start of our second week, the first day of week 2 and I have been so happen that we have had some amazing content written by some exceptional authors to curate. Thanks to the entrants for sharing these pieces.
it's great to see so many people taking part and many others interested in joining us shortly, which is good for everyone involved.
Together we can help to build #pob engagement beyond what can be found elsewhere, creating a community that welcomes all and encourages authors to continue creating great content to curate.
As I have explained already, I will be offering an incentive to reblog the #faotd posts, once we get our first five entries to the contest in a single day, I will give the First place Winner of that day a Bitcoin cash NFT from my prized collection.

Winners of Yesterday's Contest
Winners were chosen at random using random.org
Apologies I am having difficulty uploading the images from my server for some strange reason, I will look into grabbing these another way, so for Today the Image is currently unavailable I hope to be able to rectify this over the coming days.
Yesterday's Contest Prizes
First place will receive a 6.5 #pob delegation + 1 Upvote from me

Second place will receive 2.5 #pob delegation + 1 Upvote from me

Third Place will receive a 1.25 #pob delegation + 1 Upvote from me
Prizes will be transferred shortly
Entrants for Yesterday shared these amazing Articles
@merit.ahama shared a an article written by @officialuroga which went into the importance of laughter in our lives and the health benefits associated with enjoying a good old laugh He He, laughter is something we all need more of in our lives, do drop by and have a read of Laughter Is The Best Medicine - The Physical Health Benefits and have some laughs of your own, it might just make your day and make you feel better at the same time.

@plint shared a nice thoughtful article written by @anacristinasilva which explored the importance of reciprocation. Something that can be hard to get returned and the importance of working with others and how together we are stronger. Reciprocity... help those who help you!If at times you find that you feel your support of others is unreciprocated, this will be a read you will enjoy.
@aimharryianne shared an article by @ayesha-malik about womens dreams and the restrictions on dreaming after marriage, an interesting piece, Resisted dreems after marriage Unfortunately this article was past it's pay-out period so we could not curate it.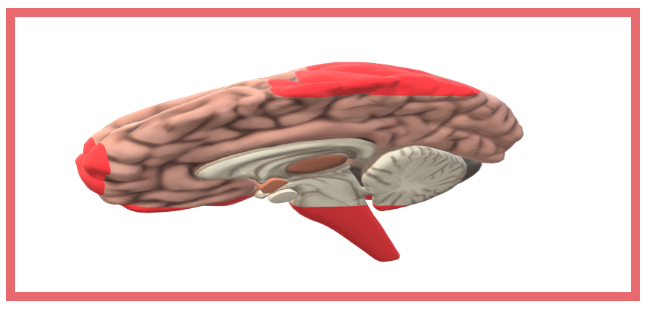 My Favourite Article of the Day
My Favourite Article of the day was written by
@wiseagent
in the article we explore the possibilties of
Parallel worlds and alternative realities
Something I think most of us have thought about or at the very least wondered of these possibilities.
It is an interesting and intriguing post which led me to recent thoughts I had when asked a question if I believed there was the possibility of other planets with life, just like earth.
This is something I find it hard to not think there is certainly a very high likelihood, given the vast size of the known universe, planets still undiscovered and so many unknowns. a really enjoyable and thought provoking piece, expand your mind of thought, drop by and give this article a read, you will feel better for doing so.
The article is written in English, Spanish and Portuguese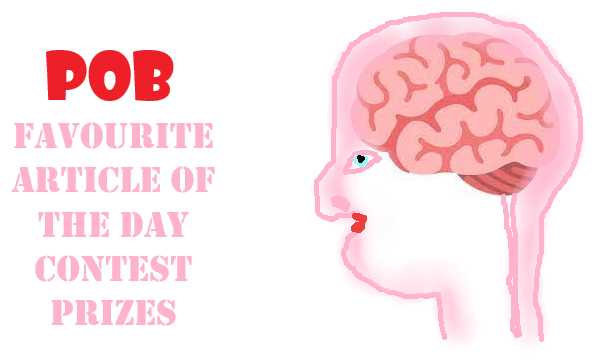 Today's Contest Prizes
Today's prizes will remain unchanged.
First place will receive a 6.5 #pob delegation + 1 Upvote from me

Second place will receive 2.5 #pob delegation + 1 Upvote from me

Third Place will receive a 1.25 #pob delegation + 1 Upvote from me
A new incentivised Prize of a prized Bitcoin cash NFT to the First place Winner of the #faotd contest that first reaches 5 entrants on that day, so lets get reblogging.
NOTE: It is worth noting that although winners will receive additional upvotes aswell as prizes, the percentage weight of these upvotes cannot be guaranteed as nobody can guarantee a 100% upvote.
The Rules
Leave your #faotd in the Comment section below using a clickable link to your favourite Proof of brain article of the day, and also tag the author, this can be any article you found helpful or you found added value to the #pob community.
Write a brief explanation as to why you chose this particular article.

Make sure to use both the #faotd and #dcc tags so that your comment may be curated by both #faotd and #dcc

Make sure to use a clickable link
Congratulation to the 3 Winners from Yesterday and thank you to all entrants for taking part, I wish you the all the best of luck in the next contest.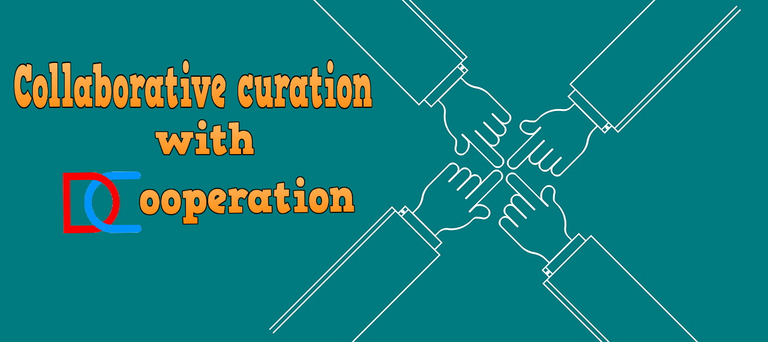 This initiative is brought to you in Collaboration with @dcooperation and @clixmoney you can learn more about the #dcc coin and it's use case at The use case of dcc token
Further to this I have been asked to clarify that other than the 3 winners earning #dcc coins you may create your own post using your chosen #faotd using the comment by adding the TAGS #dcc and #faotd to earn #dcc coins and further curation as #dcc coins are rather limited. @clixmoney
For more come check out my blog at ProofofBrain and learn what all the fuse is about on an amazing blockchain blogging platform in the #hive ecosystem
---
Posted via proofofbrain.io