I've seen the fun Funji Friday posts along the way and enjoyed seeing all the different kinds of mushrooms and other fungi things, many of which I have never seen in my real world before.
After seeing a few posts this evening I thought, maybe I had some photos to share for Fungi Friday, so I pulled up my photo program and put in the word "mushroom".
At first it went right well.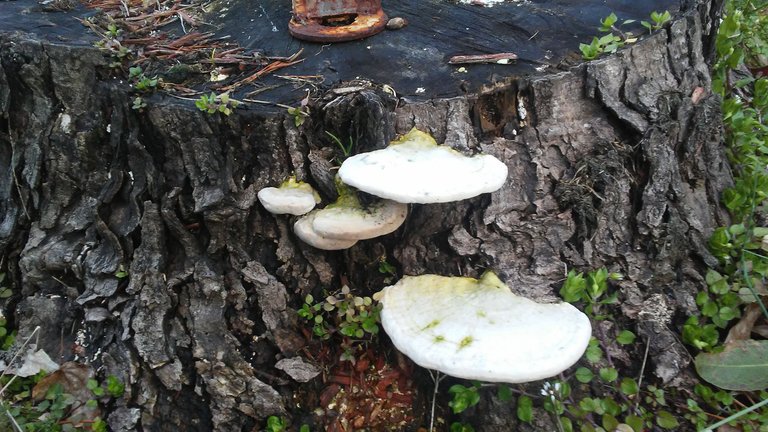 Even if some of them appeared to be forming out of alien slime.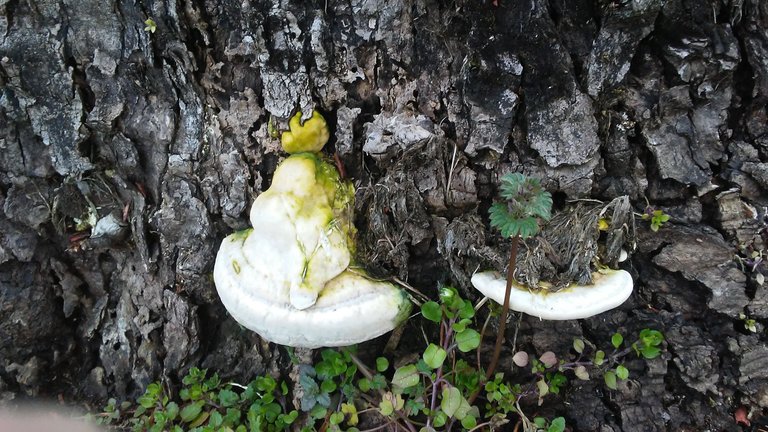 Very odd... but fungi all the same.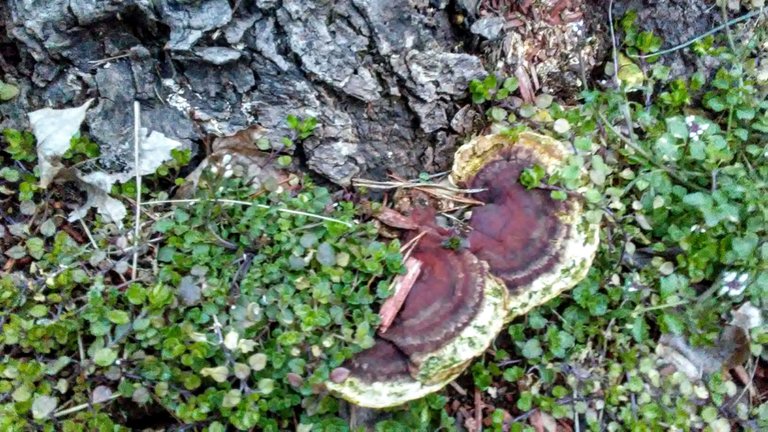 That's the ticket, I DID have some fungi photos.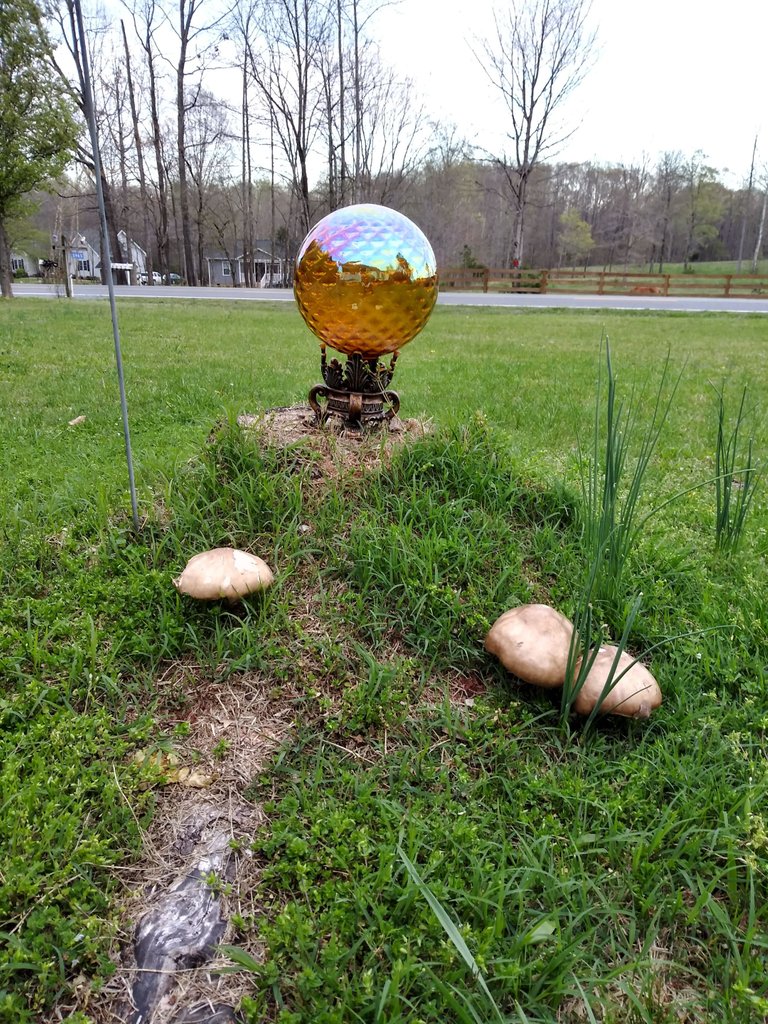 Then it gave me the below. I'm looking all around the photo...where?... where?
But there were none there!
I do like the artsy way the diseased leaves look though.... but going forward....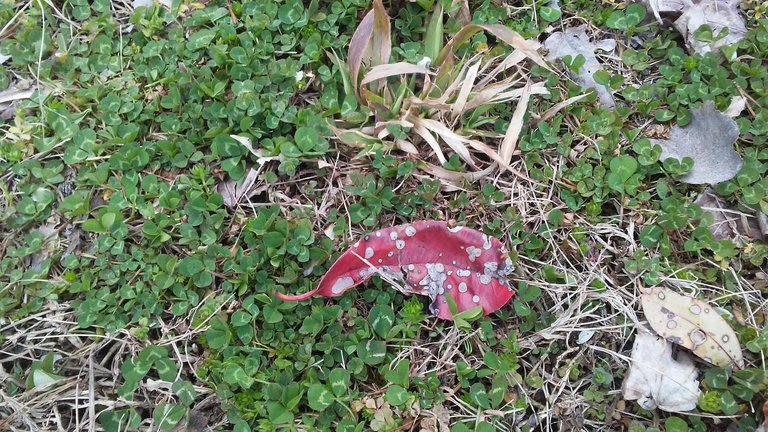 It next gave me this..... ummmm ....nope !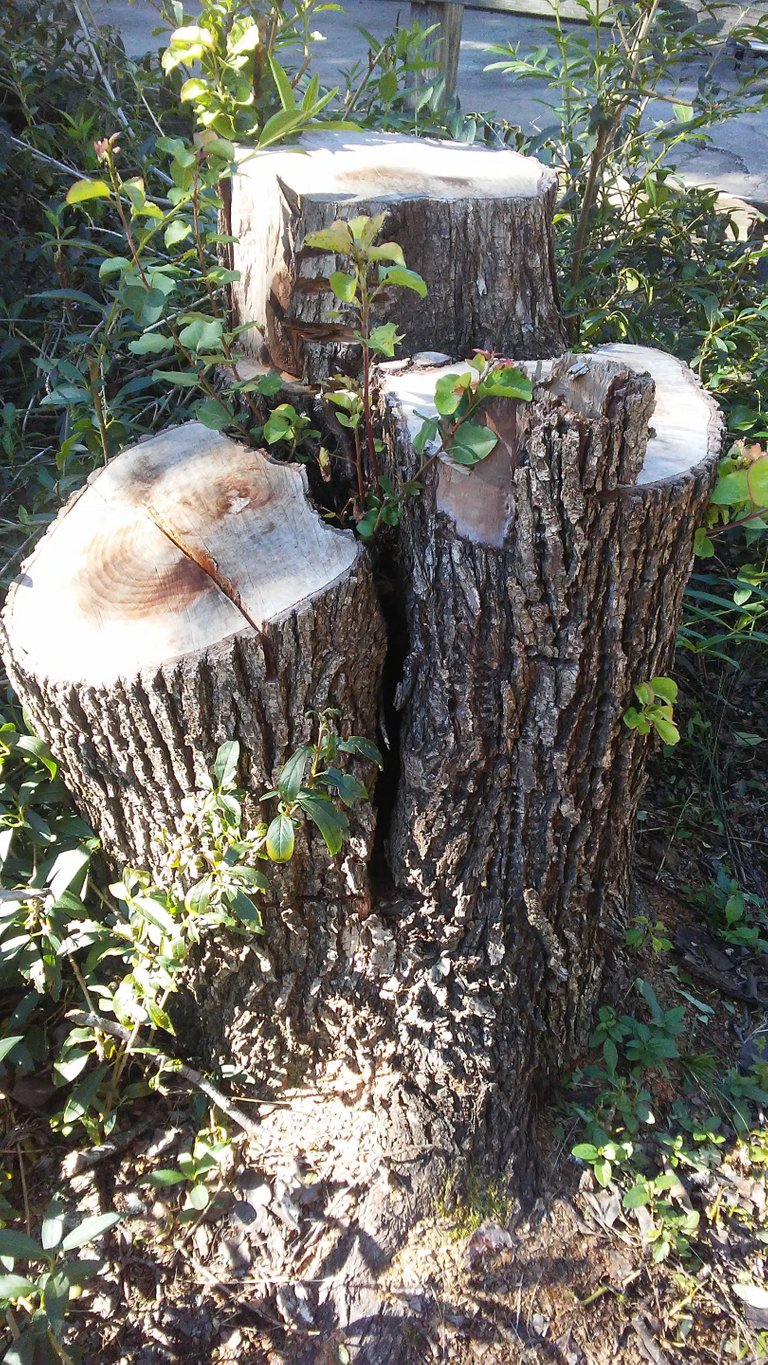 Then there were THESE lovely mushrooms....
😂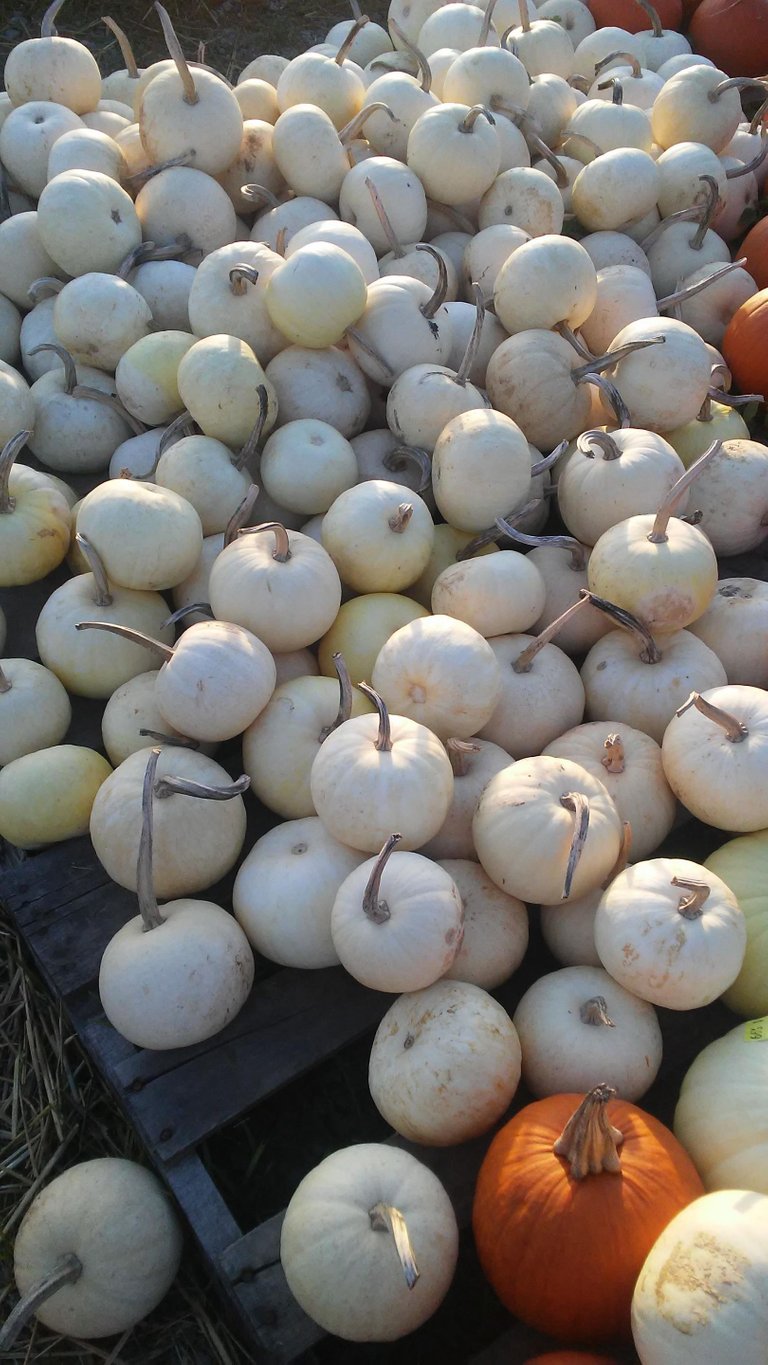 What ???
You guessed it, my phone says this is a mushroom too. I guess with the shape of the top, I can almost kind of understand it.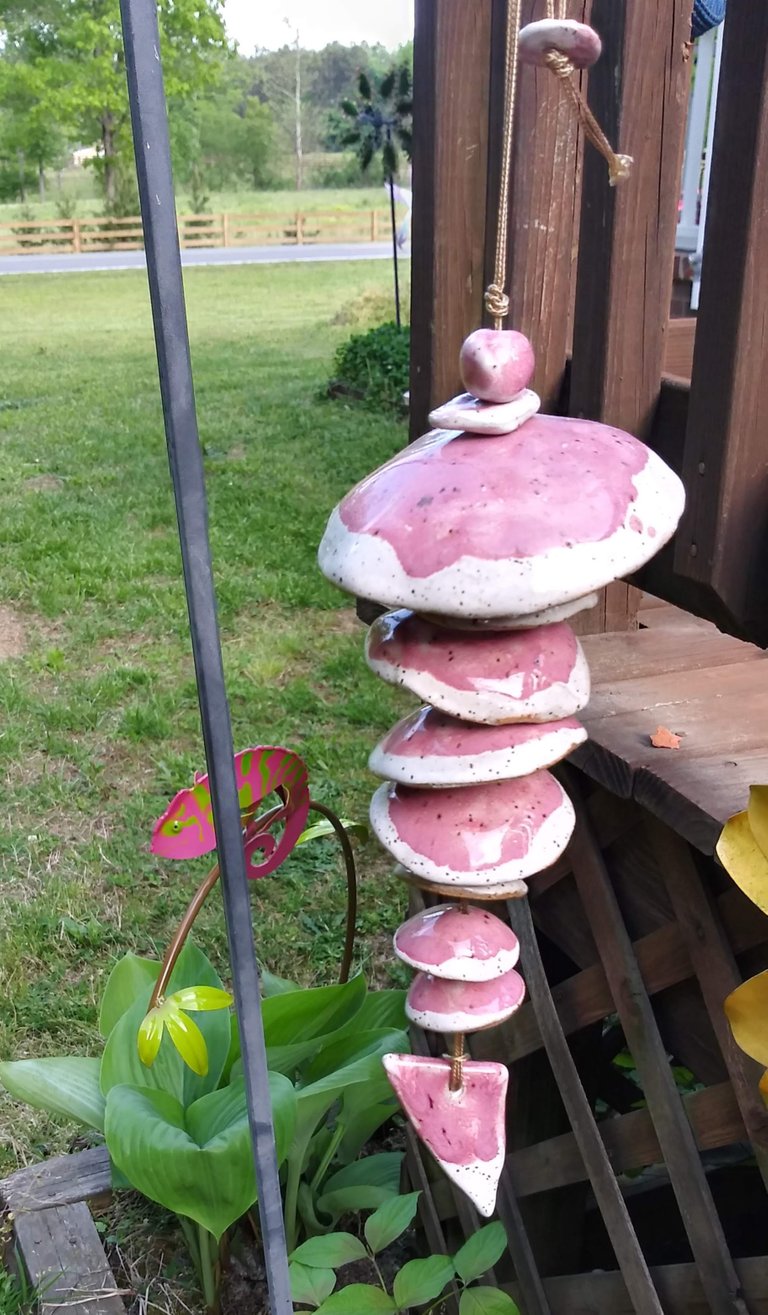 Finally, it did give up one more fungi photo....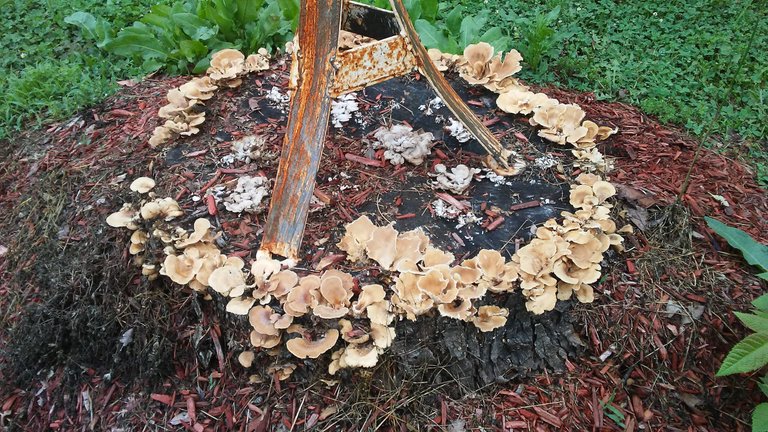 So there you see it in all it's glory...my phone's version of Fungi Friday
I'll leave you with this little painting of a happy mother fungi and her cute little baby.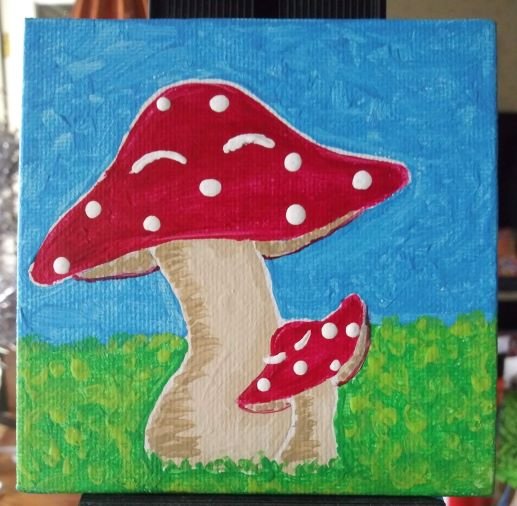 Thank you @ewkaw for making this fun #fungifriday posting possible.
...and thank you everybody else for putting up with my shenanigans !
Hope you are all having or about to have a happy weekend.
Love you !
Jacey