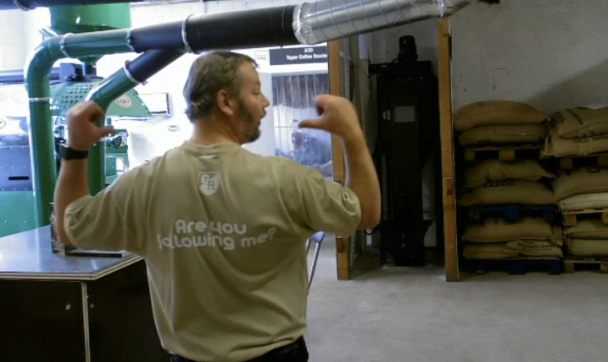 While the current global situation is certainly non conducive to having meet ups, back in July when this idea formed I had accounted for a Second Wave of Coronavirus starting in the UK in late October. Instead it started the first week in September and on the 14th September in a bid to reduce the escalating number of cases a new UK Law came in "The rule of six" - where no gathering of six or more people can take place.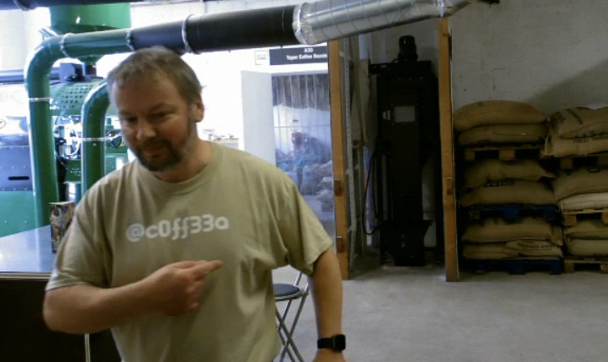 That alongside the daily massive increase in Coronavirus cases reduced the numbers of our UK Hive meet up, so in the end we were within the six rule. This will be a annual event and hopefully next year we will be in better times and fill the space a little more..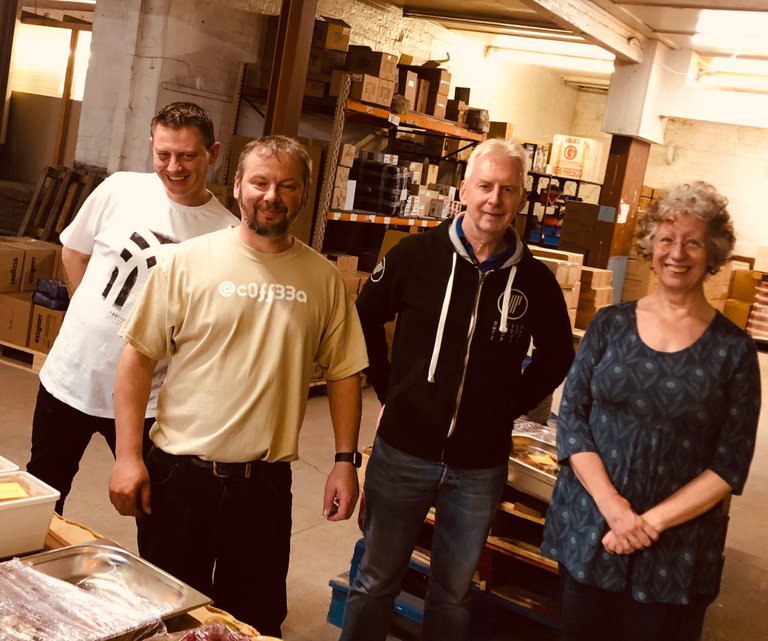 For the day we have @stevenwood far left, @slobberchops middle right and @shanibeer (photo courtesy of @nathanmars)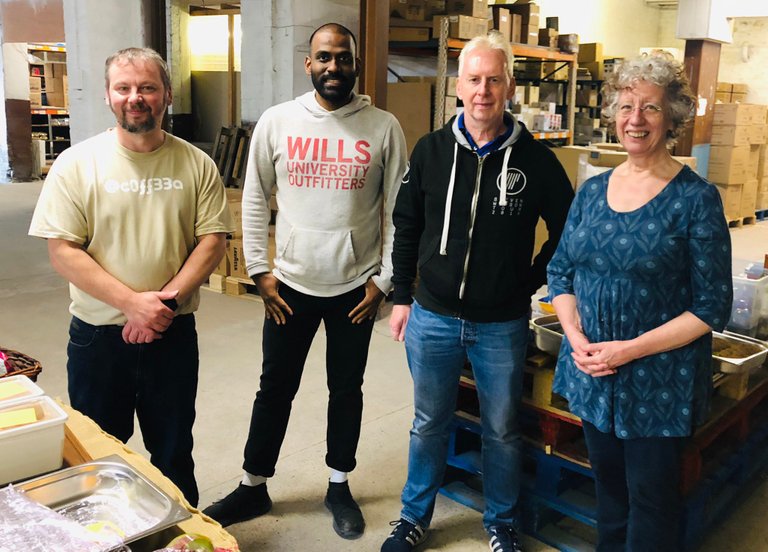 And with @nathanmars himself. It actually ended up being a day full of discussion so photos were a bit of an afterthought, we missed grabbing some group photos with @shmoogleosukami although he pops up plenty on the live stream so you will see more of him in my best bits edit of that.
What I should have done is a post yesterday morning with the Live Stream link - but I got so caught up in the prep and then @slobberchops arrived and it all got busy. @stevenwood was not long after, followed by @nathanmars who had made the massive train trip from London. @shmoogleosukami then arrived followed closely by @shanibeer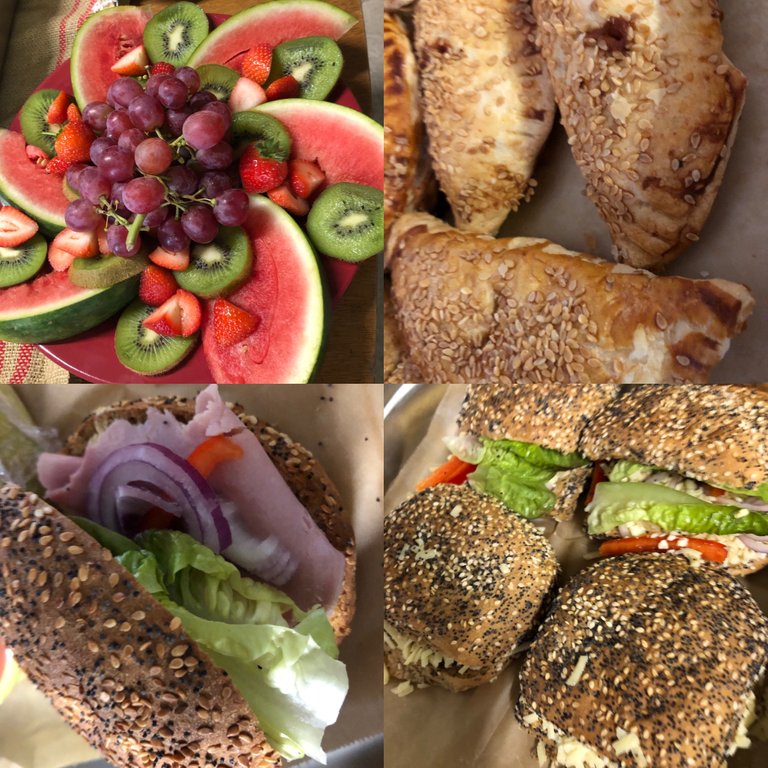 Food of course is essential to keep creativity going, and LoomLounge produced an epic spread of sandwiches, wraps, pasties and sausage rolls plus two incredible fruit platters. So everyone was very well fed, but they also were enjoying loads of coffee - it was obviously going to be a theme for the day and we went through flat whites, cappuccino, Americano and many Hario drip brewed coffee's.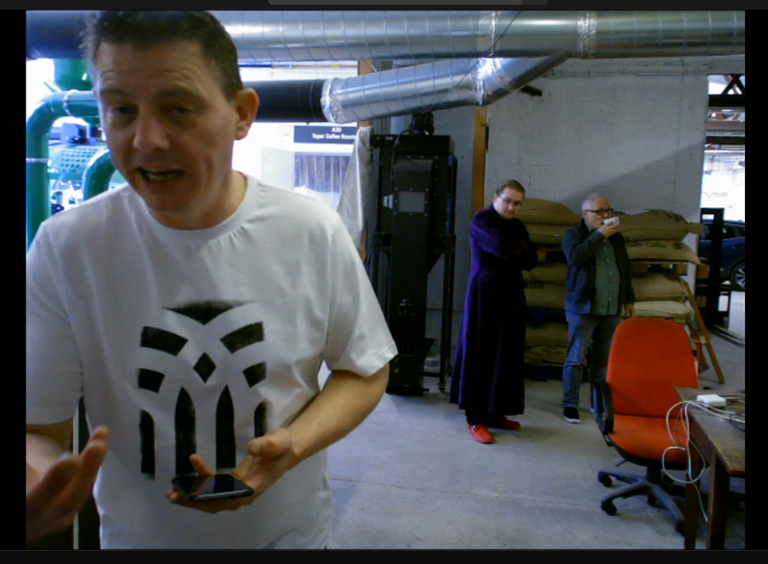 The livestream was being closely followed by our remote Brits @chris-uk, @cawdawg and @father2b (@shmoogleosukami is pictured here stood in front of what the viewers called "the worst Darth Vadar costume ever" - it's the destoner for my coffee.)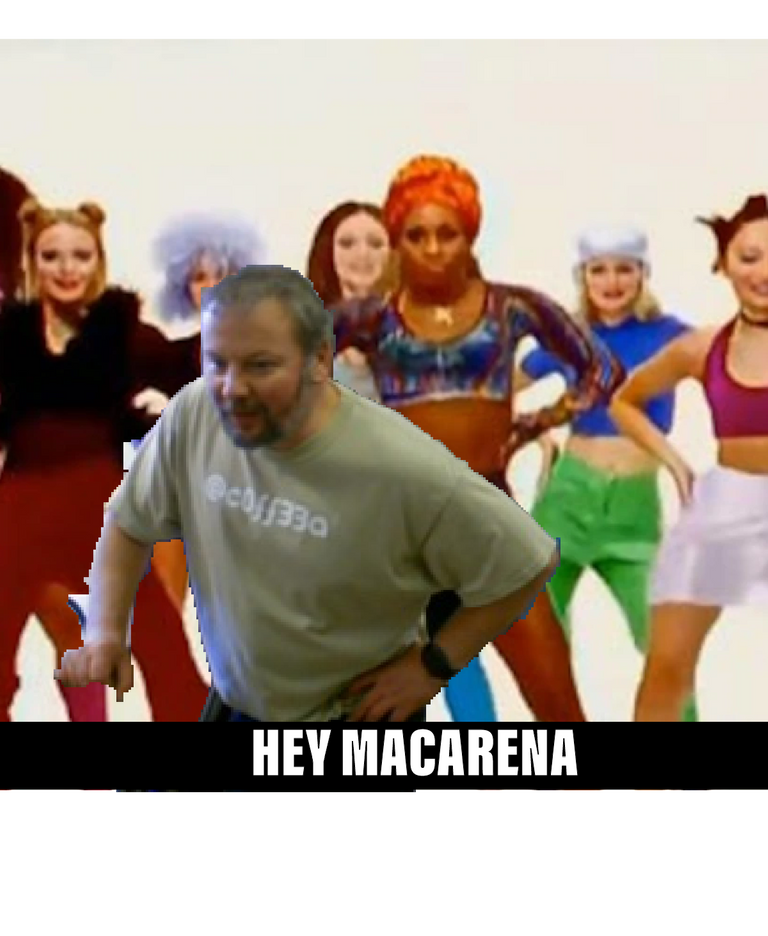 Quickly it became apparent anyone passing the live stream was game for a bit of meme generation.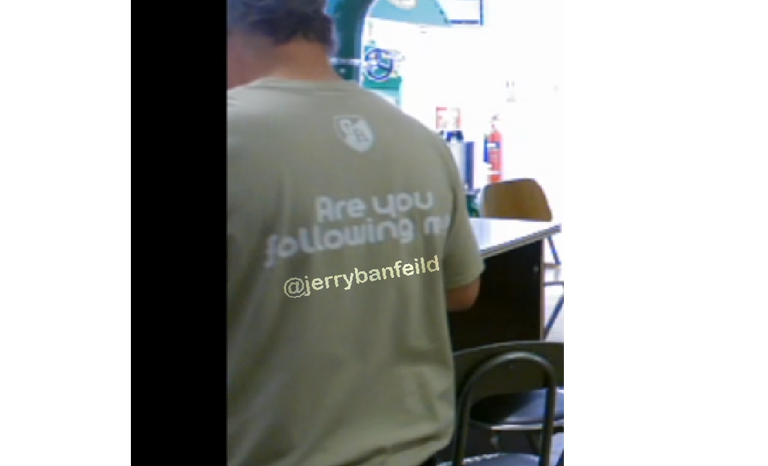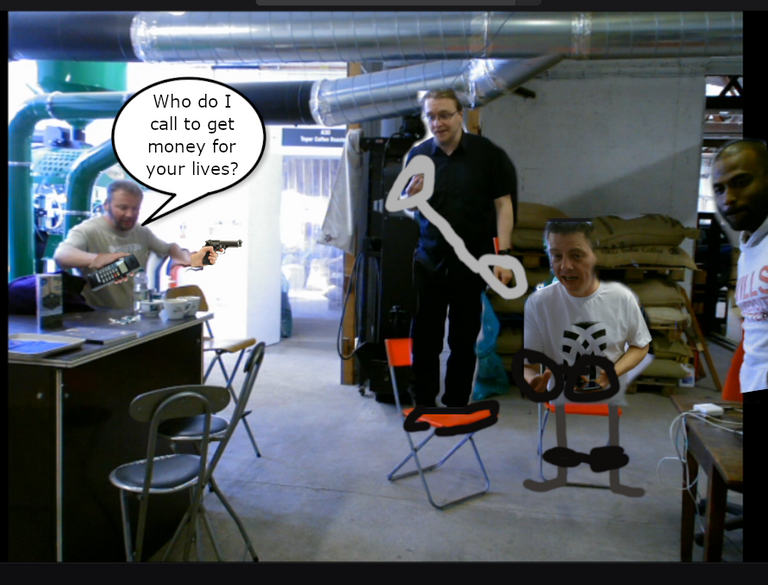 We had background music all day from @nickyhavey Drum and Bass selection - I had cranked it up at the start of the stream to entertain @chris-uk - it deafened @slobberchops when he arrived.
Now I have the measure of Twitch I might do a few coffee roasting Livestreams, you find me at c0ff33a on Twitch and there are also some clips from the livestream - whatever that means!
All in all everyone seemed to have a good time, I took everyone's temperature to go alongside the track and trace form - nobody had a high temperature, we managed to remain well distanced and there was plenty of opportunity to use antibacterial hand gel and hand wash at the sinks provided. Loads and loads of coffee was drunk, many ideas and plans were discussed to help further Hive and also increase it's UK user base. We didn't get to do a coffee roast in the end, I quickly realised the roaster is so noisy nobody would be able to talk while it was on.
I will edit the livestream into best bits for next week, if anyone that attended does not want to be in the video edit (I'm fairly sure @slobberchops will prefer not to appear) then let me know in the comments and I will edit you out.
What does this mean for Hive Blockchain - meet ups are a great way to discuss ideas but also to promote the Blockchain, showing Hive isn't just a bunch of virtual people - it's backed by real world people who are passionate about the token, the Hive Blockchain and what it can do - not just for blogging but all the dapps, games and services that are built on top of it. Wherever you are in the world, if there are a few of you close buy to each other that can travel and meet - it's a great way to learn more about Hive from other users, forge friendships - and of course just have a relaxing, interesting day.
Many thanks to all who attended, it would of course have been nothing without you. For everyone who had to pull out, which was totally understandable with the current Coronavirus situation - we'll be back again next year when this pandemic is under control - so watch this space.

Active HIVE Witness alongside @derangedvisions, if you appreciate the effort and work we put into the HIVE blockchain please consider giving us a Witness vote.
We run four Hive servers, two Witness Servers, Hivemind Instance, Full Account History Node, FAT Node
https://api.c0ff33a.uk our full API server to use with your dapps and front end
https://hiveblog.c0ff33a.uk Our own condenser front end, exclusively using our own API server to access the Hive Blockchain.

Proud sponsor with @derangedcontests of @brosino , free to play and cash out HIVE rewards, head to Brosino Website now and start playing.
Visit #brits Discord Channel Join #teamuk and make your posts easily found, post with the tag or create a post in teamuk community so your fellow Brits can easily find and support your work. Let's work together to make #hiveuk an active community on the Hive Blockchain.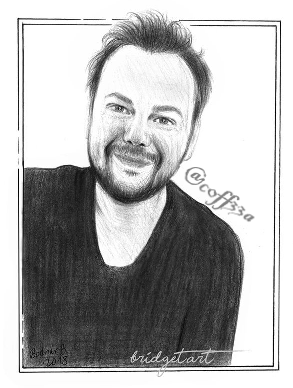 I distribute coffee roasting machines and also espresso coffee machines and roast my own Speciality Coffee Range. being one of the premium coffee suppliers Yorkshire including a wide range of filter coffee sachets. Finally I have a dedicated website to my Artisan small batch roasted coffee featuring roast and post packs and super easy coffee subscriptions.
Become a White Rose Coffee Roasters affiliate and earn a percentage of the sales you bring in for sharing your affiliate page links Become A White Rose Coffee Roasters Affiliate now payout available via Pay Pal or HIVE based on the current exchange rate.

The Coffee Break Discord Voice Chat Show, in @thealliance Mondays 10pm UTC hosted by @c0ff33a and @enginewitty
[//]:# (!pinmapple 53.811481 lat -1.789255 long c0ff33a d3scr)
Catch me live and unleashed every week on @threespeak with my c0ff33 vlogs
Vote for my Witness