Why you might smile? I don't know, maybe just because there's not much to smile about these days, or maybe because this little snail tricked me out ... somehow ;)
Tricky little Snail

Today is Wednesday April 1st, 2020 and my post is dedicated to
and the
For more information about these two cool weekly challenges please visit their blogs.
Last weekend I went for a little morning walk at the reservoir where I often walk.

It was quite cold, but I had a very nice and calm walk of which I have already posted some photos of a little Eurasian Nuthatch a couple of days ago: Curious little Bird....
But before I took those bird photos I have been in the forest at the lake.


❖ click for fullsize view ❖

❖ click for fullsize view ❖

When I came to the forest I have found an interesting mushroom, which grows on the end of a branch of a dead tree. I shot two focus stacked macros which I think I'll post on #FungiFriday.

Then I saw a very small and interesting looking snail shell on the same old tree trunk. I have to say I was glad that I could even see and recognize it as a snail shell, because I didn't have my glasses on ;)
The two kinds of people
There are two kinds of people on earth to-day;
Just two kinds of people, no more, I say.

Not the sinner and saint, for it's well understood,
The good are half bad and the bad are half good.

Not the rich and the poor, for to rate a man's wealth,
You must first know the state of his conscience and health.

Not the humble and proud, for in life's little span,
Who puts on vain airs is not counted a man.

Not the happy and sad, for the swift flying years
Bring each man his laughter and each man his tears.

No; the two kinds of people on earth I mean,
Are the people who lift and the people who lean.

Wherever you go, you will find the earth's masses
Are always divided in just these two classes.

And, oddly enough, you will find, too, I ween,
There's only one lifter to twenty who lean.

In which class are you? Are you easing the load
Of overtaxed lifters, who toil down the road?

Or are you a leaner, who lets others share
Your portion of labor, and worry and care?

by Ella Wheeler Wilcox
I thought this thing would be interesting to photograph with the macro lens and I could try some more focus stacking like I did with the above mentioned mushroom. So I positioned the tripod and the camera, focused and made my first shot, using the remote controll, of course.

But after the first shot I noticed a slight movement of the "empty" shell on the rotten wood - I thought it was an empty shell, but suddenly a black snail body appeared and I could see little black tentacles with the eyes of the snail on top ... and it moved.


❖ click for fullsize view ❖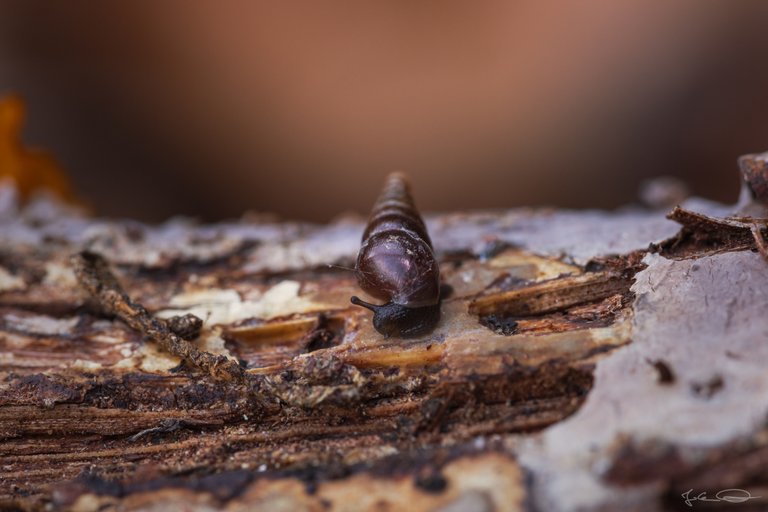 ❖ click for fullsize view ❖

❖ click for fullsize view ❖

For me, that meant that I could forget the focus stacking and so I made just a few photos of which I hoped they would be sharp enough.

Well, they have not become the sharpest photos, but this little snail made me smile on a quite cold Spring morning in the woods and today I wanted to share my smile with you.

Maybe the snail thought it was April 1st already and wanted to fool me 😉
We all need to smile as often as we can, and in my opinion especially in these days smiling is more important than ever.
I hope you are all well and you take care to stay safe and healthy.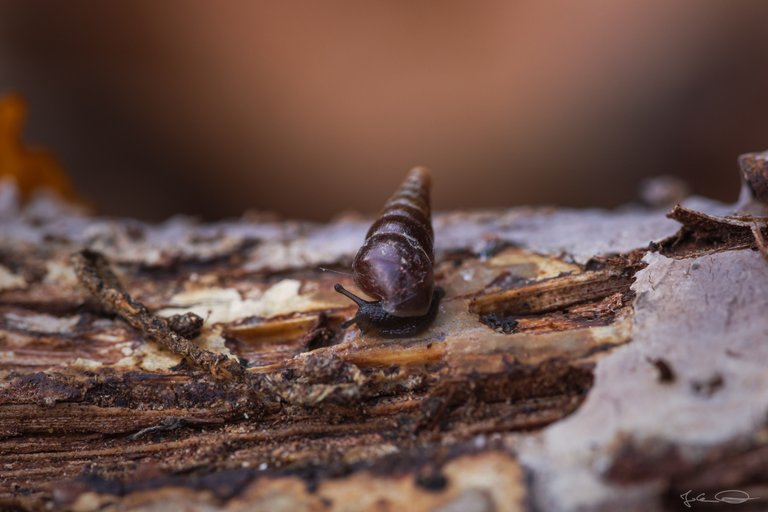 ❖ click for fullsize view ❖
Information
All photos were shot with the Canon EOS R and the SIGMA 105mm 1:2,8 DG MACRO HSM, SIGMA 150-600mm F5-6.3 DG OS HSM C lens.
Although the photos might look all the same they are all different - it's no April's fool 😉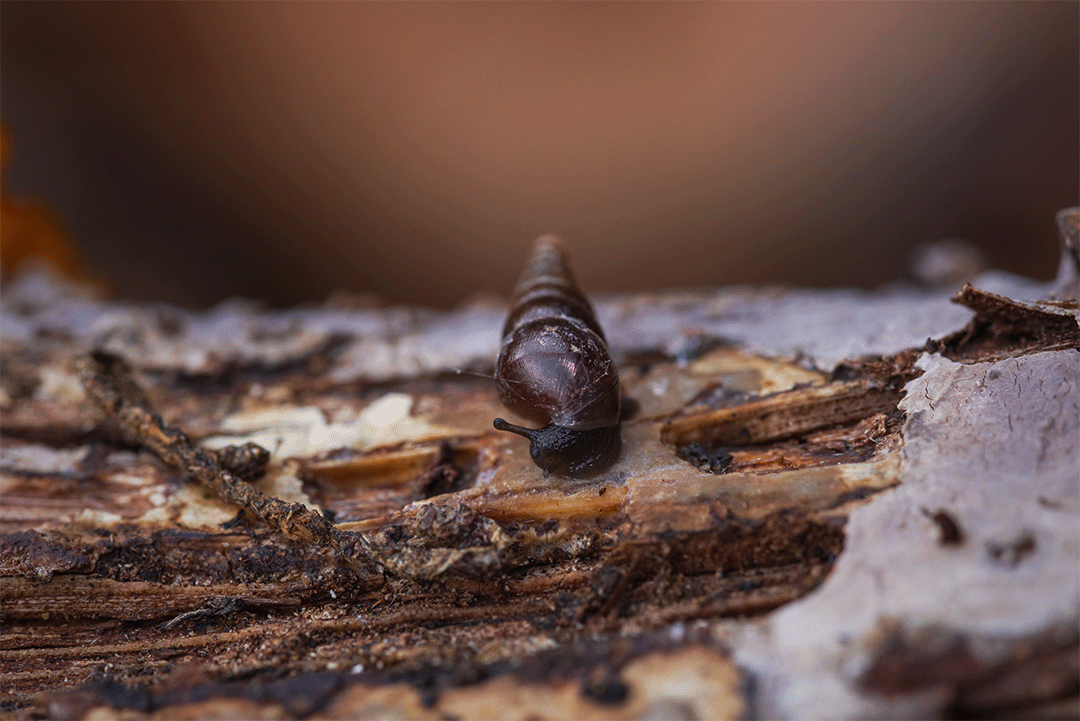 I leave all EXIF and IPTC information stored in the pictures.
---
If you like my photos I would appreciate an upvote, nice comment or maybe you want to share or reblog my post on your blog 😊 ... and maybe you would like to follow me, so that you never miss a post from me.
Thank you for visiting my blog,
have a nice evening,



Photos and Text: Johann Piber | All rights reserved - do not use without my permission
#originalcontent #originalworks




2020-04-01