Hi everyone, I am Haris a 15-year-old guy who is here to start an epic adventure on this blockchain. Why I am here? Looking at the life with the sense of maturity and my instincts have brought me here! So I am here to learn about cryptocurrencies and crypto trading. I first came to know about Steem blockchain when I was 12-years-old via my friend and it seems that we have got a new ecosystem now! HIVE. After learning about the Great Fork and its causes I think it was prudent to take this step.
---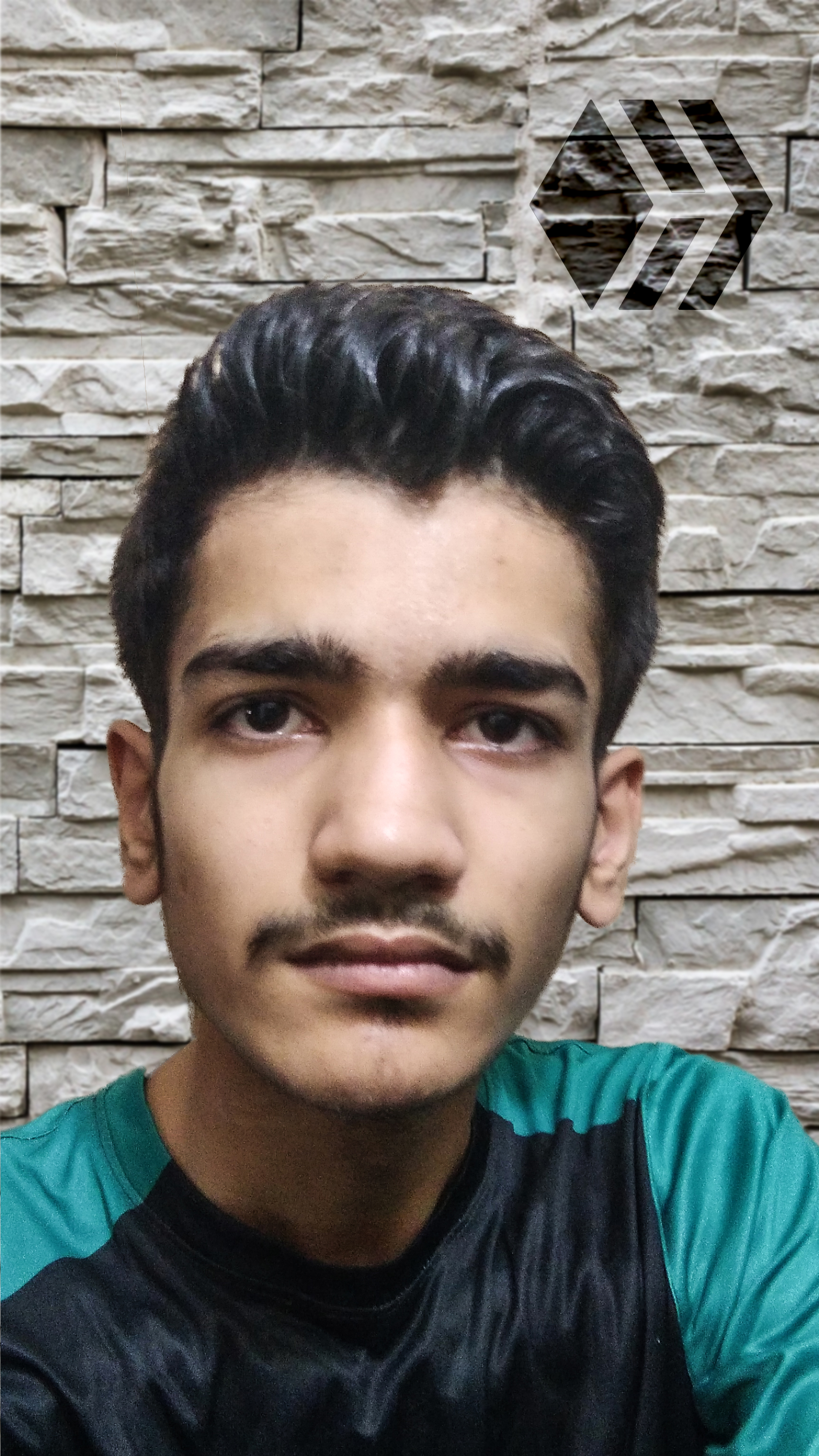 Me
Background source: Image by Jeon Sang-O from Pixabay
---
For me it was like this:
ME: Hi Steem universe, I am from sector NGC 224

Hive: This is Hive universe.
ME: What?.... I thought I was in Steem universe

Hive: No it is the multiverse
Me: Ah okay, nice to meet you, HIVE!
---
My past in Art
   Back in days, I was ingenious about the subject of Art. I had a great interest in paintings and sculptures and used to read about art though I only created 9 artworks in my life and I ruined one of them which I liked very much. I was prospering in Art, I also won competitions at the national level but soon I figured out that I was never meant to be an artist and I wasn't one of them. I was and always will be an Innovator! At some moments a thought bugs me, Why did you leave Art? It is the one that gave you respect, prosperity, and fame and the next moment, life shooks my head and says," You Are An Inventor" and I reply,"Yes You Are Right!"
---
My artwork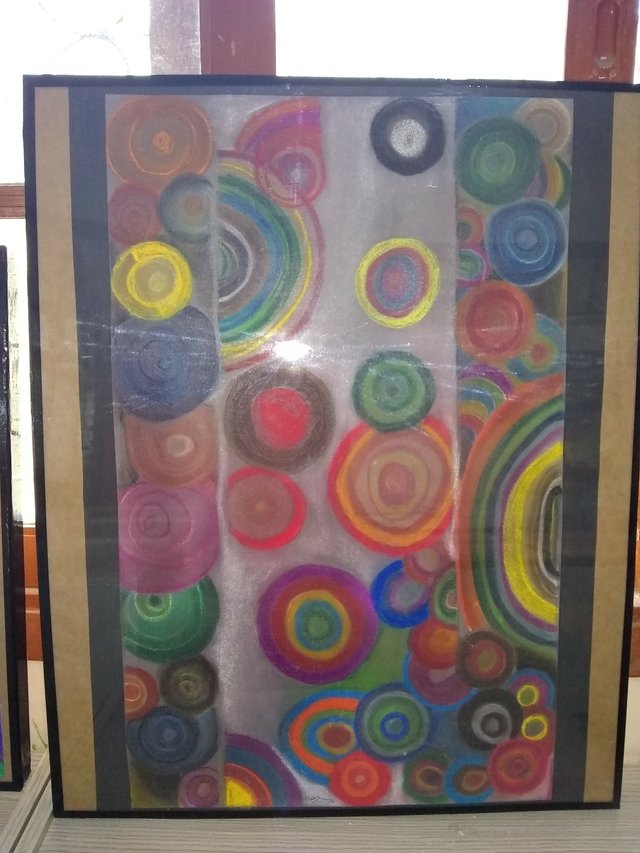 🔼 Another realm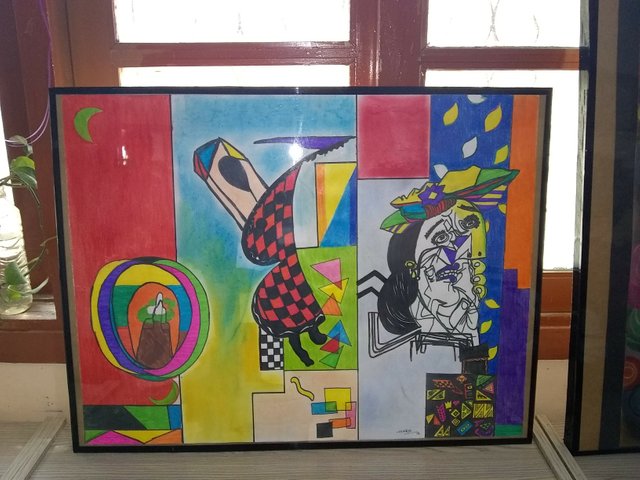 🔼 Abstract artwork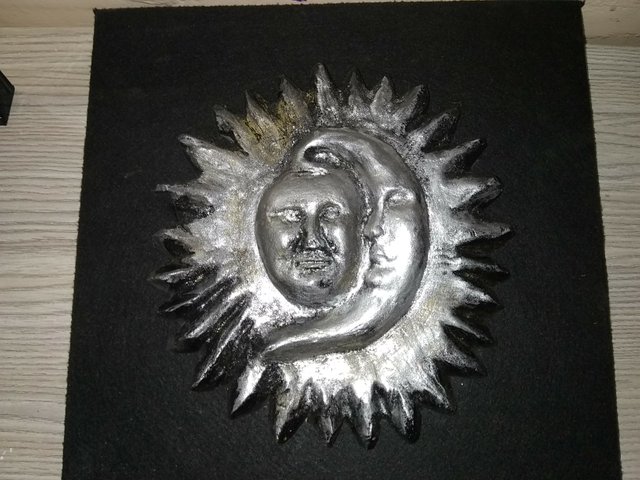 🔼 Moon in the Sun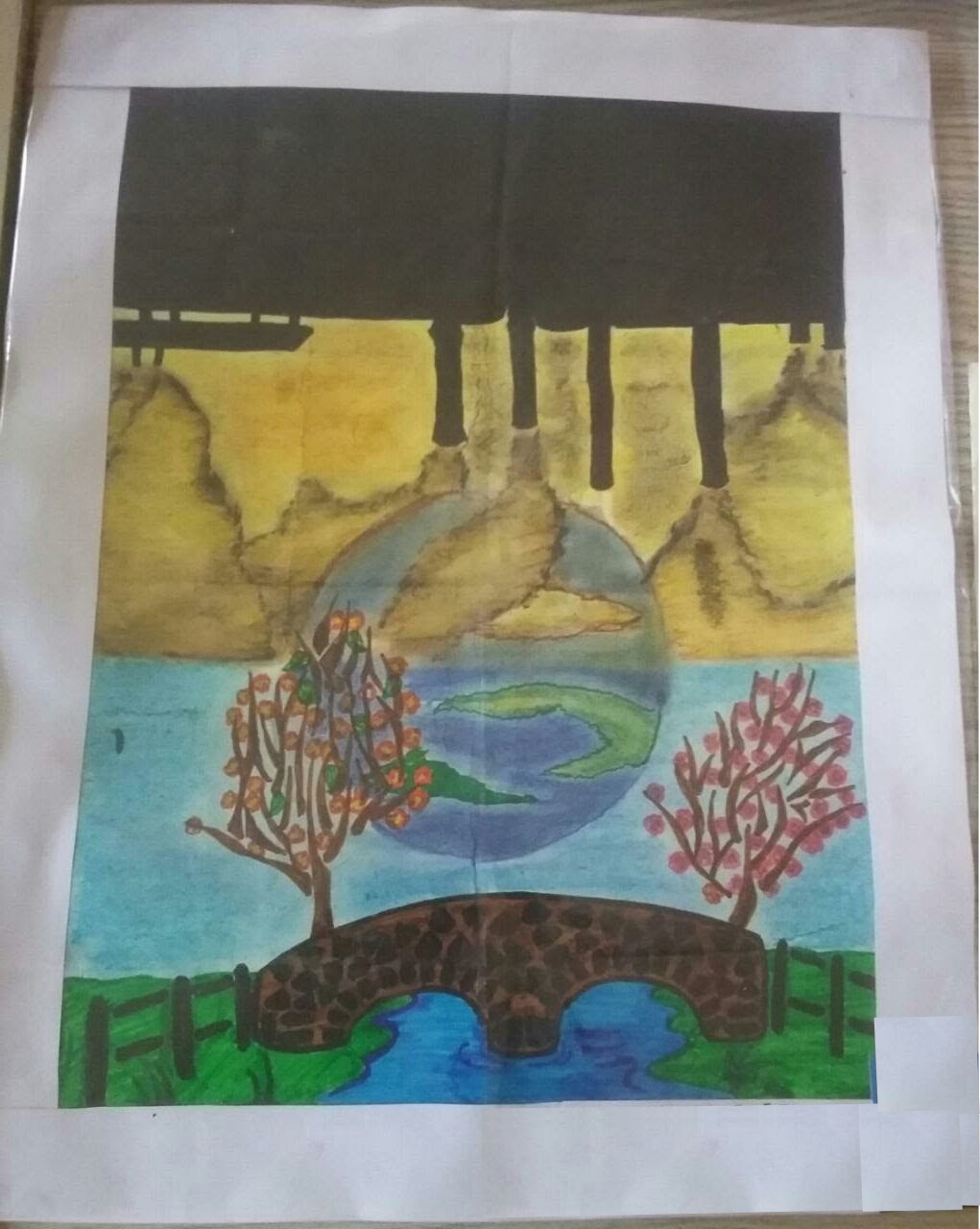 🔼 Artwork in environmental awareness
---
The above artwork belongs to me and all of these works were created by me when I was in 7th grade.
My aims
   Aims and dreams are different things from the perspective of life so I hope I don't mix them. It includes many things and here are a few of those many things, So my first goal is to be an inventor. After that, I look upon becoming a programmer and in third place, it also includes learning digital art. I also want to be an explorer, find a place that the world has never seen before. Above all, I want to be the man who will be known by the whole world (still figuring out how to do that). I also started writing a novel based upon my thoughts and sentiments about adventure though never completed it. Here is a little bit of its start:
It is the time of cruelty in the whole land, the European nations are making every land their colony. From the mid-nineteenth century; the people are being killed mercilessly for objecting to the colonization orders. People have been deprived of their lands and business. The chiefs of tribes are disappearing, leaving the tribes burdened. Britain is occupying over the land and civilizations in certain places. No one stands to object the British authority, the time passes and God makes blessings over the people, the laws and orders are becoming fair.
My dreams
   When you talk about dreams.... well dreams are just dreams at all. There are lots of dreams in this nourishing mind below are some of them. I have dreamed to be a member of WWF and save the endangered species. Dream of technology usage includes having an HP ENVY x360 Laptop. When you talk about being a hero in dreams well, I want to have an electron microscope and make some research on the COVID-19 virus. I have dreamed to explore the universe which isn't much of a dream because I do that every time in my brain.
   I hope together with you guys I may learn some fundamentals for crypto trading and investments. Moreover, I am also seeking engagement with people to develop communicative skills and this might be the best place for that. Currently, I am in the good hands of
The Terminal
who are teaching me about writings and helping me in my problems.
Have a good day, that's all for now folks.
H

e

r

e

 

I

 

c

o

m

e

t

o

e

x

p

l

o

r

e

t

h

e

w

o

r

l

d
---

---