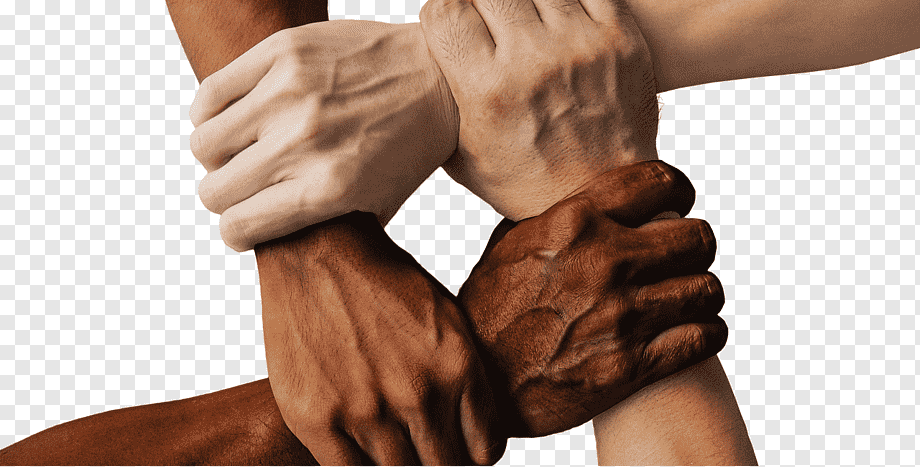 Source
Unity, an area as necessary as it is elusive in any project, group, society or family. Unity is a very difficult enterprise to maintain, since because of our ego and our pride we believe we need to show that we are superior to others, that is when our differences of thought become visible, leading in some cases to divide a group.
At times when we cannot agree, and disagreements may jeopardize the unity of the group, or the family, we must keep in mind the words of Jesus when he said: "And if any house shall be divided against itself, that house cannot stand."
All our efforts must be directed to maintain unity, if we want to succeed in any project, even in our own family, or group. As stated in scripture unity has its bases or foundations that help to maintain it.
First of all, Love: Love sustains all things, "John 13:34 A new commandment I give unto you, that you love one another: as I have loved you, that you also love one another.", the apostle Paul also said that love sustains all things, so an indispensable requirement to maintain the unity of a group is the manifestation of genuine love among its members.
The manifestation of love among the members of the group will make everyone look for each other's welfare, care for each other and as a consequence help each other.
Second is humility: Although I could mention other bases, I think these two are fundamental. Arrogance and thinking that we are superior to others can bring rupture in the group, insurmountable disagreements, in a group that works in unity, competition is unnecessary.
Working to prove to be better than others will break the harmony within the group, this will result in an uncomfortable and ineffective work environment, the bible says: "Philippians 2:3 Let nothing be done through strife or vainglory, but in lowliness of mind let each esteem other as inferiors."
Unity is fundamental to work as a team, advance the goals set and succeed in life, this applies to any group including the family.
Let me know what you think!