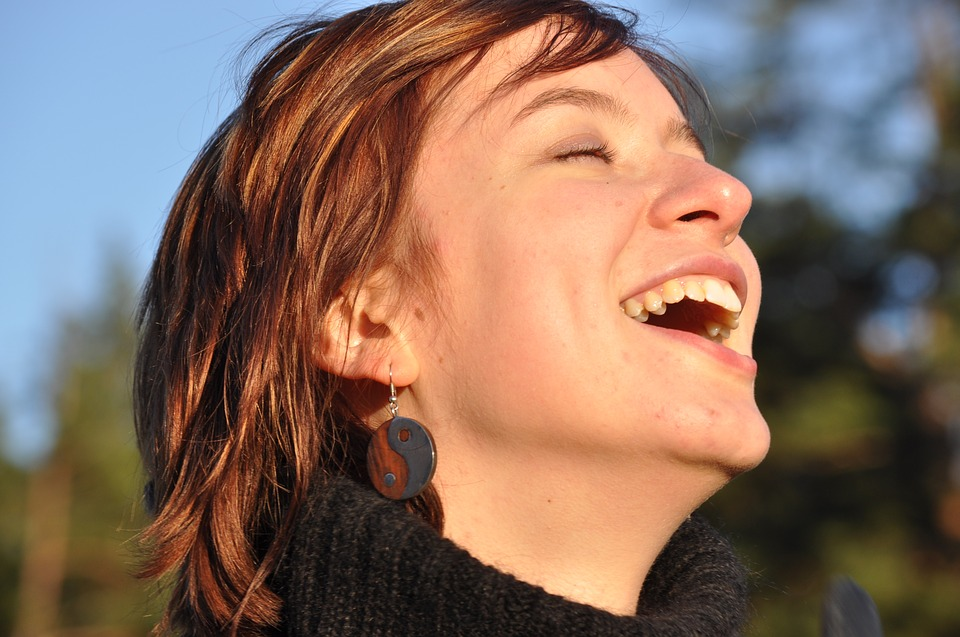 Source
Greetings again my dear friends of this prestigious platform, on many occasions we let ourselves be governed by some things or negative aspects that happen to us in life and we let our mind focus on them, and we also make the mistake of multiplying it when we start to tell everyone around us, in my opinion this generates an action contrary to what we want, that is to say, instead of alleviating our burdens in many occasions it increases since we can get used to only counting the negative things that happen to us and we leave to a side the positive aspects that at every moment arrive to us from all parts.
In particular, I know many people who make this mistake of only counting the negative things that happen to them and in many occasions I ask them the following question:
Have you ever wondered that everything in life is not negative?
At that moment I think that their brain stops and begins to reason logically and to allow thoughts of positive actions that happen to them at every moment and in this way their lives begin to be better and little by little they change their negative attitude, although there will come those mental gaps, where they try to return to negativity, but nevertheless, when people in their environment remind them at every moment that they should not concentrate on the negative aspects they return to a path of equality.
Of course, in some cases there are people who are very negative due to the fact that they are surrounded by other people with the same attitude and it is difficult to get out of this behavior if they do not get away from these negative people, even though someone might say that the opinion of the people around us should not matter to us, something of this always permeates our mind and we must have willpower to not get caught by the actions of these people.
Many of us can sometimes unburden ourselves with someone we trust when we go through some difficult stage in our lives, but it does not mean that we should always be doing this, that is, only talk about negative things, once a friend confessed to me that her life changed radically when she stopped complaining so much about the things that happened to them daily, it is necessary to keep our minds busy in the positive things we can do and discard the negative aspects to learn from it and then put them aside.
Until another opportunity my dear friends.