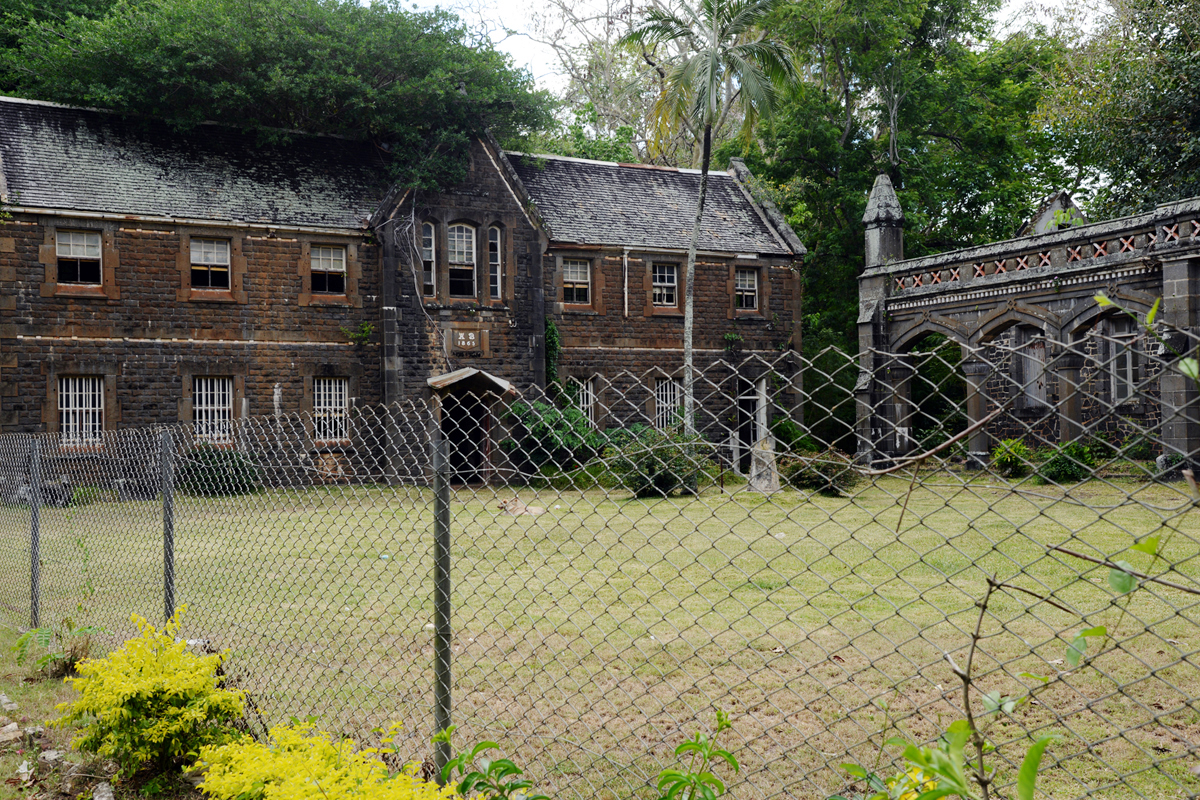 Each time I come to Mauritius I usually find time to see other sides of the island than the beaches. This time my plan is to seek out places and buildings that have been abandoned and forgotten a long time ago. Even many years later, many of these may still have some furniture or objects, which testify that humans have lived here. There is a history behind each place. On previous visits to Mauritius, I have passed many abandoned buildings, but without noticing where exactly they are located and how to get back to them. This time I had to get help from a taxi driver to find this abandoned orphanage located in the northern part of the island. It is no longer in use and seems to have been left completely to itself many years ago.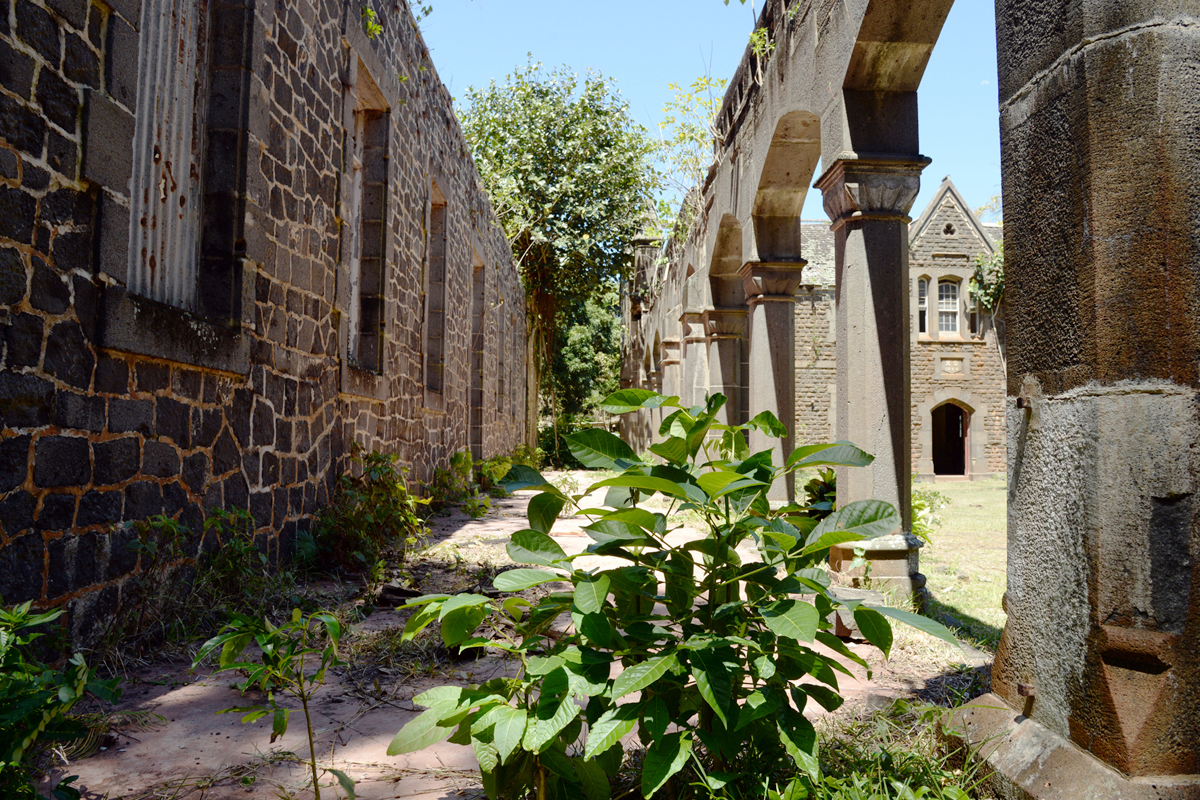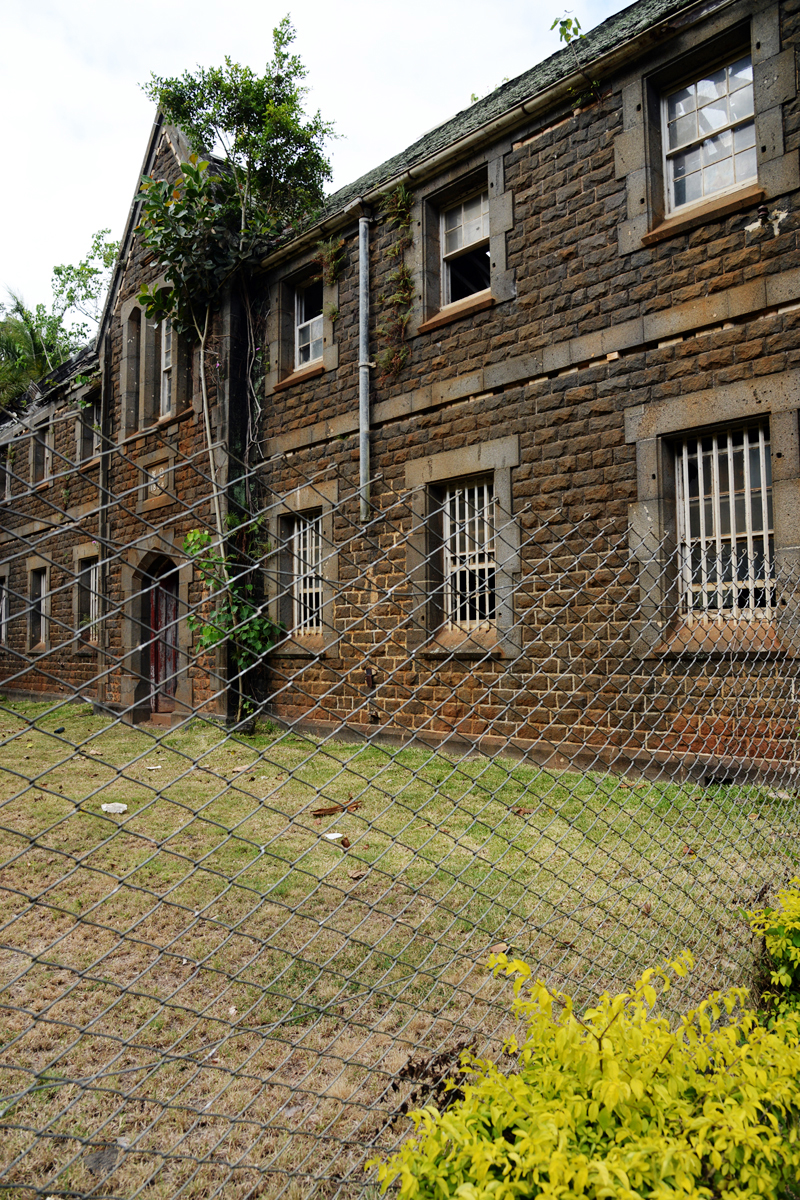 My main plan at these places is photography, but after being at this orphanage built in 1864 and 1865, I also became interested in finding out more about this place and orphanages in general. My thoughts were that orphanages were more commen before, because of higher rate of poverty. Mauritius has developed from a low income country to a country that has made progress when it comes to the protection of it's children. But despite a positive development, poverty is still an issue here. There are still a high amount of abondoned children. Orphanages still excists.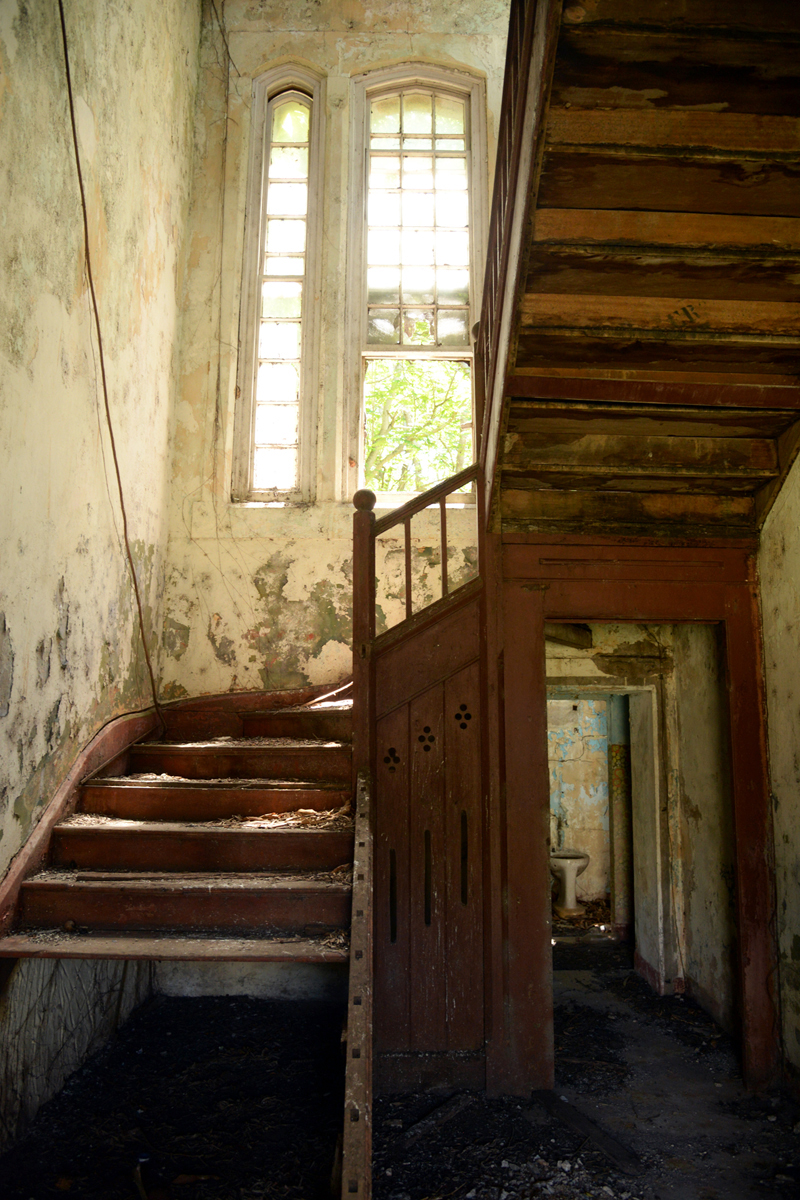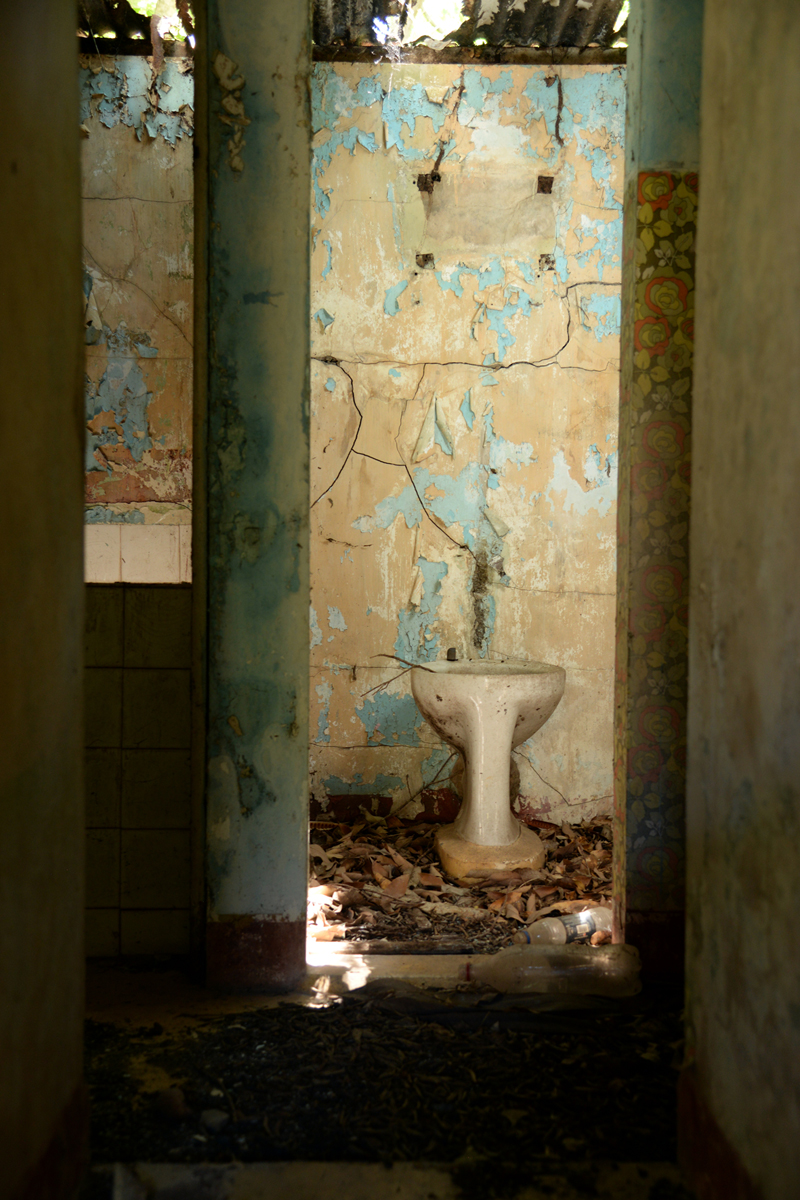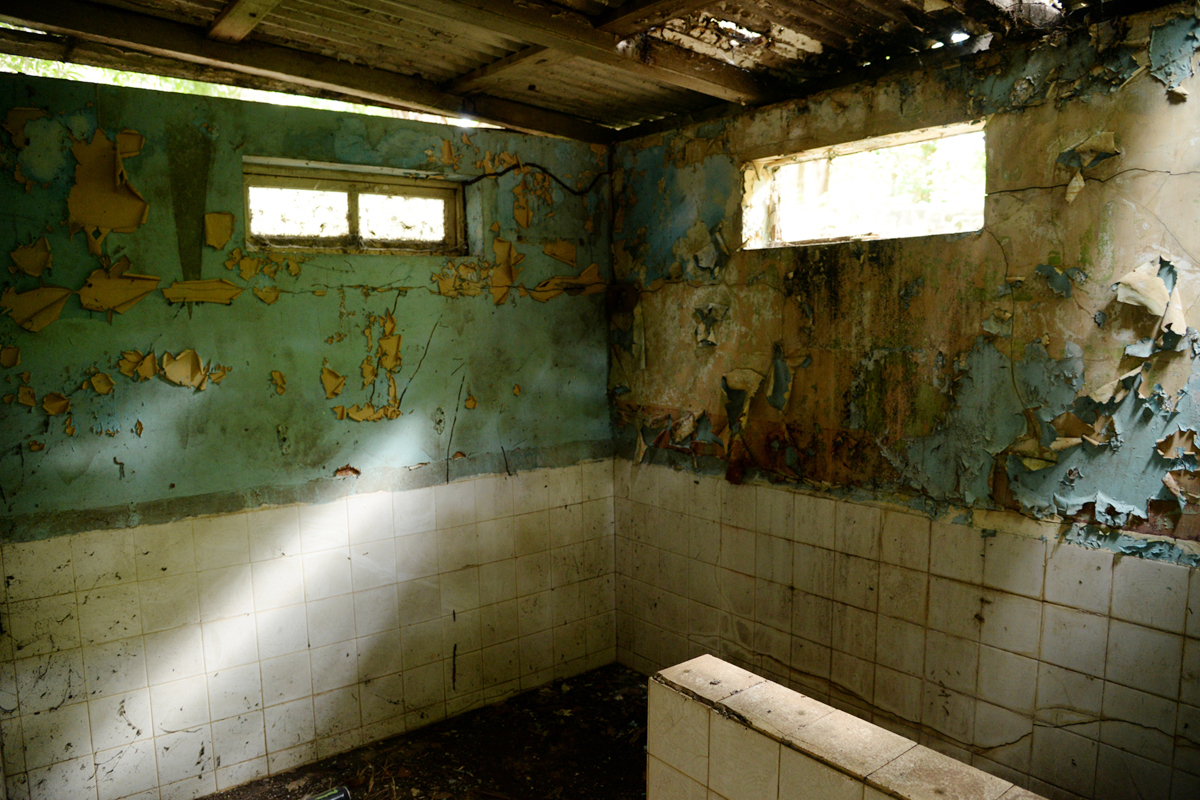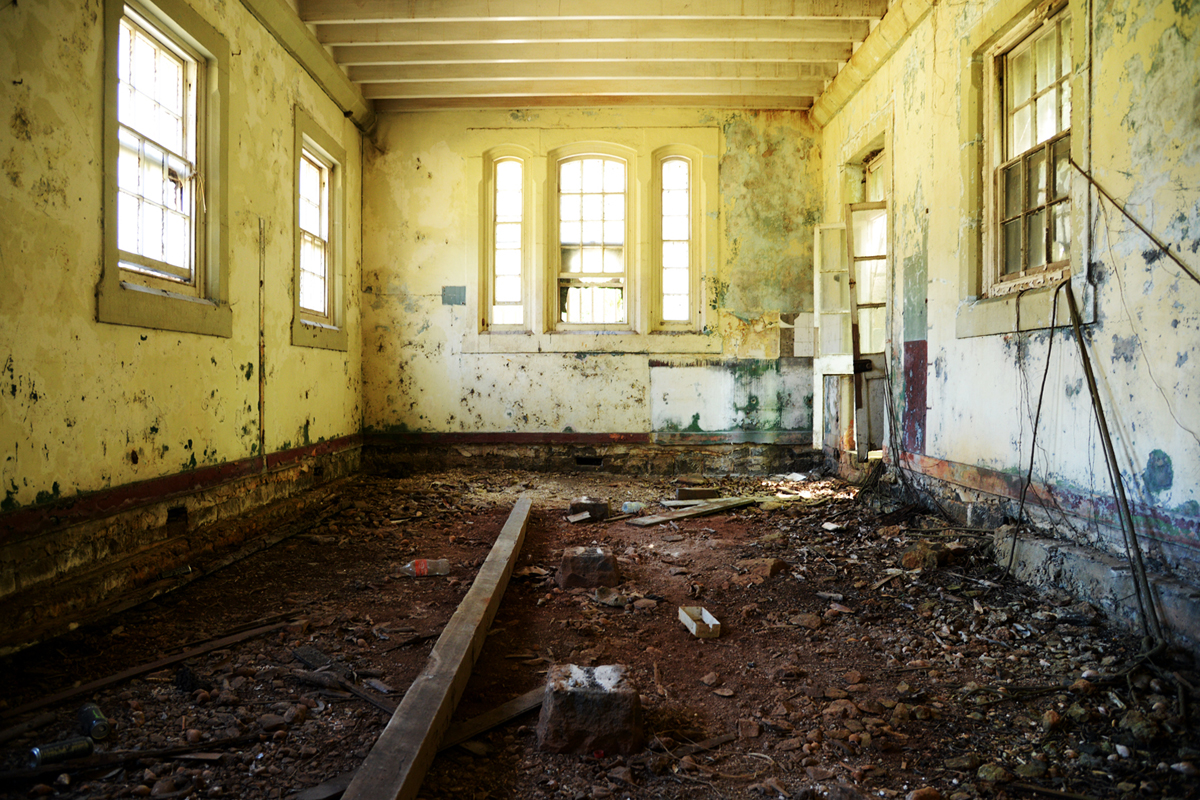 This abandoned orphanage consists of three buildings, built in 1864 and the other in 1865. Two magnificant, solid structures of basalt stone, still standing within the fence. We went all the way around the buildings and inside all of them. The two main buildings looks excatly the same on the outside as well as on the inside.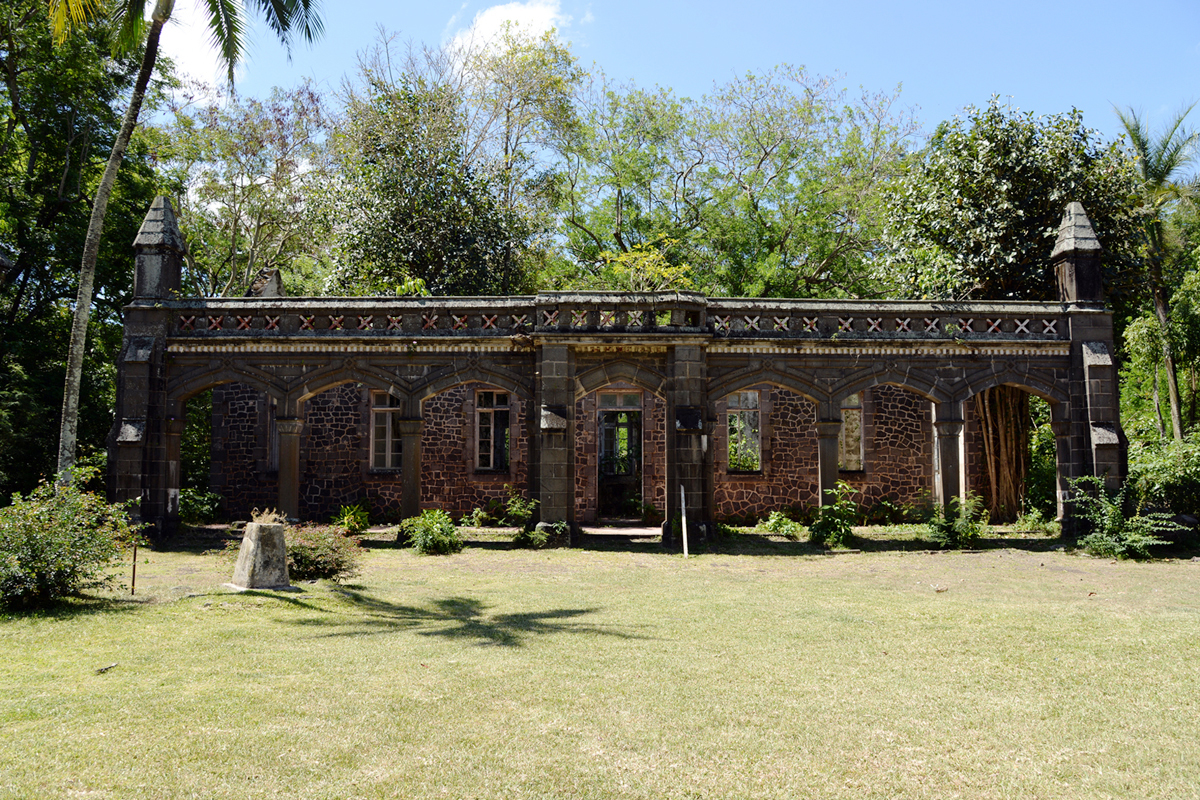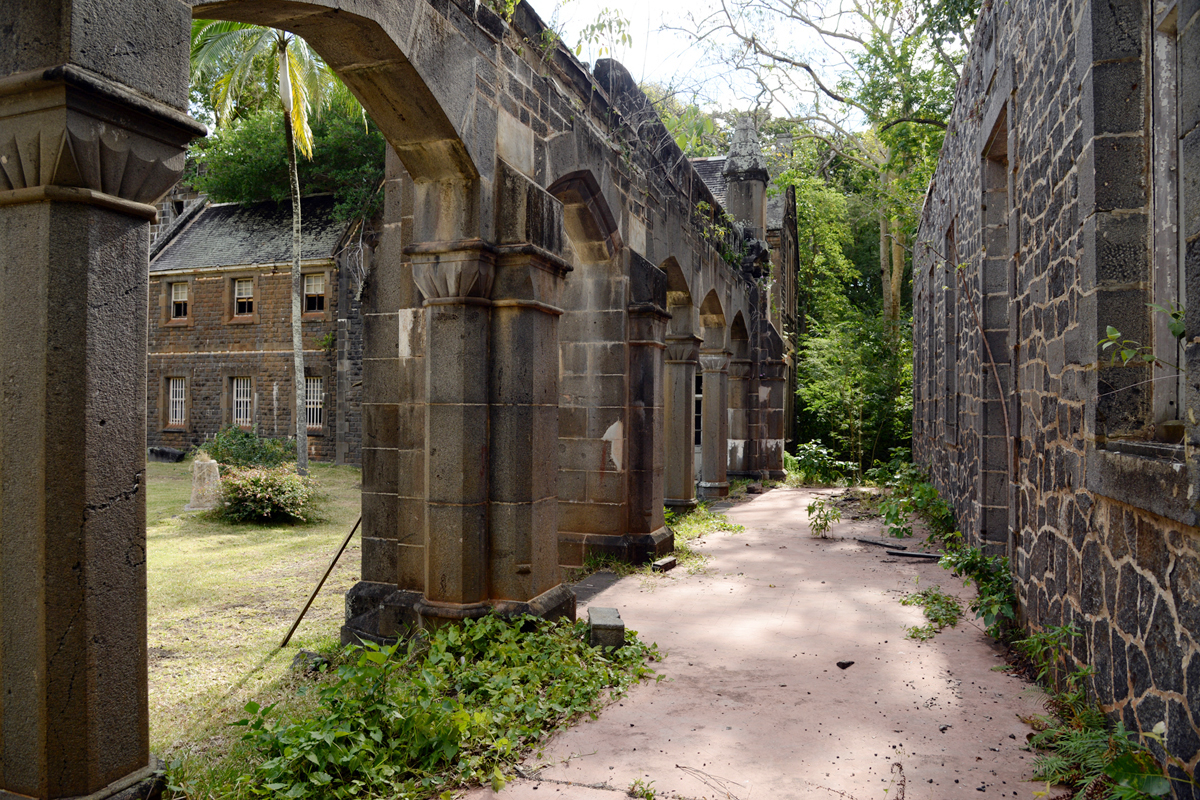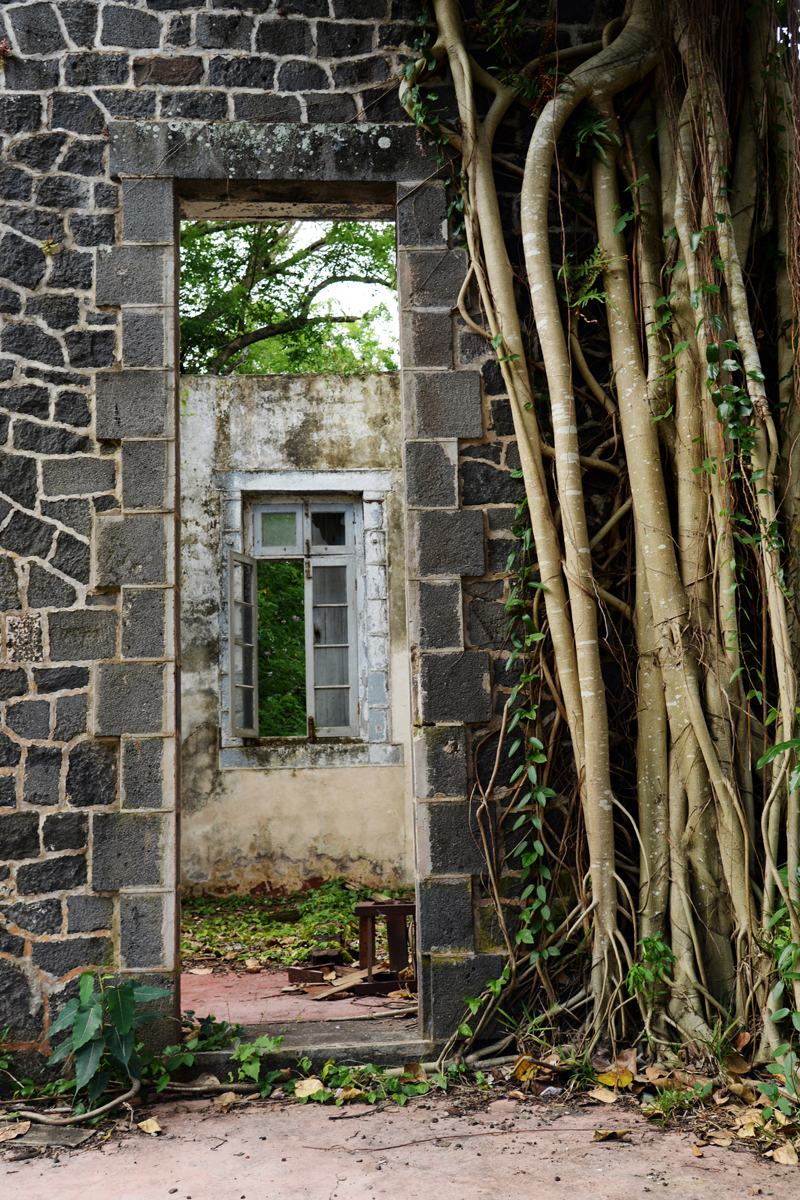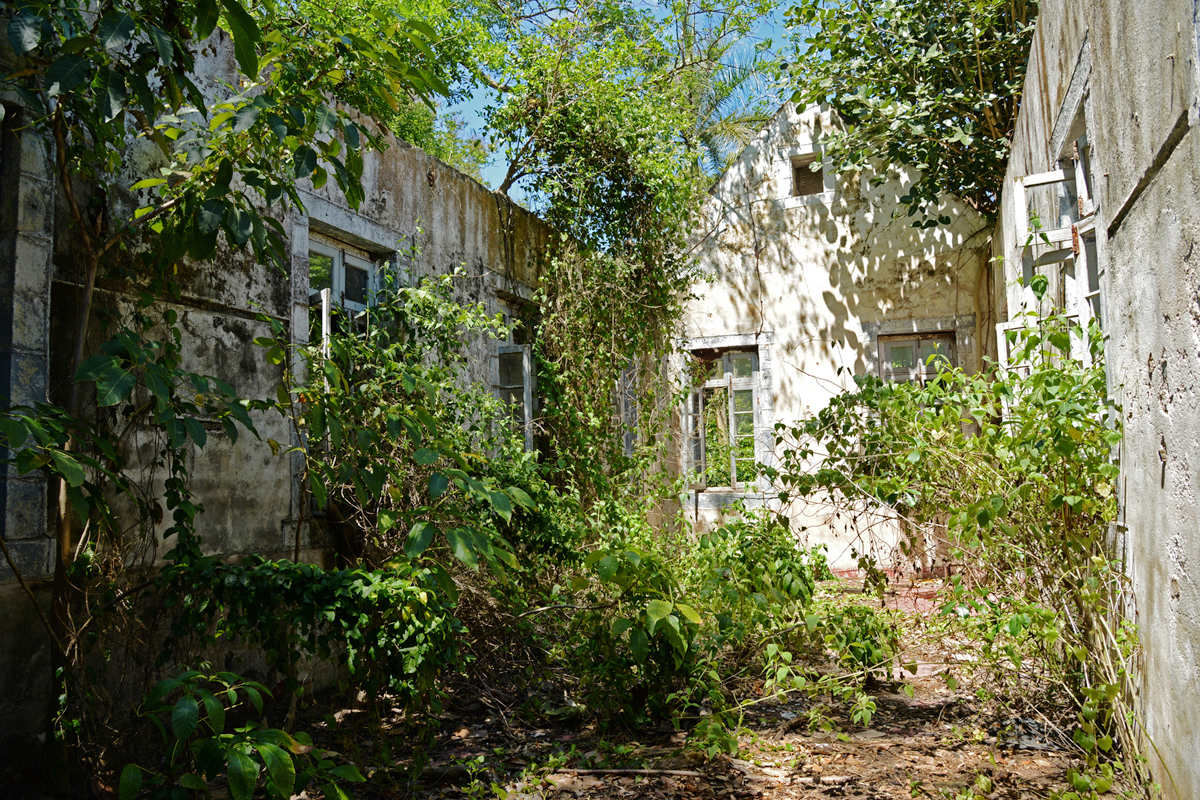 The third building is not similar to the two first. I didn't manage to find out when it were built. At first we thought it might have been the kitchen, but there were no chimney or fireplace. The roof is lacking and the stonework is almost covered with bushes and trees. It has a pleasant atmosphere and feels like being in a garden.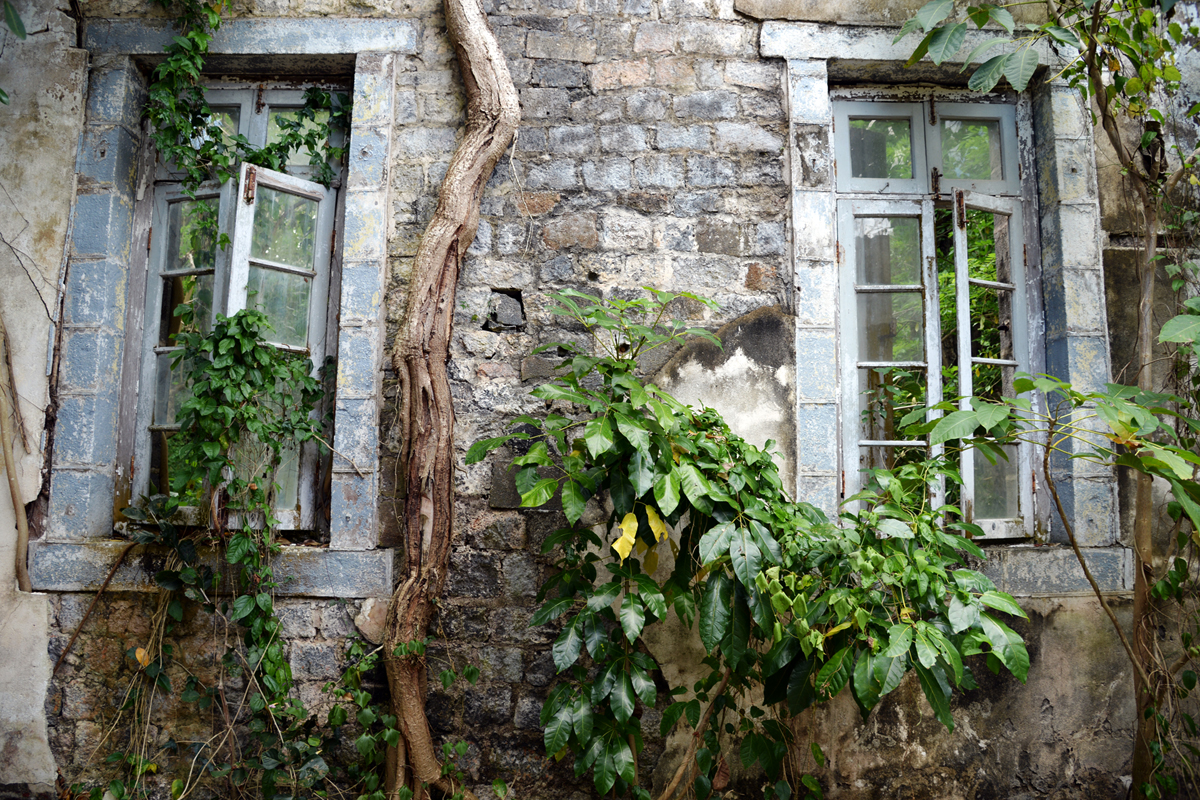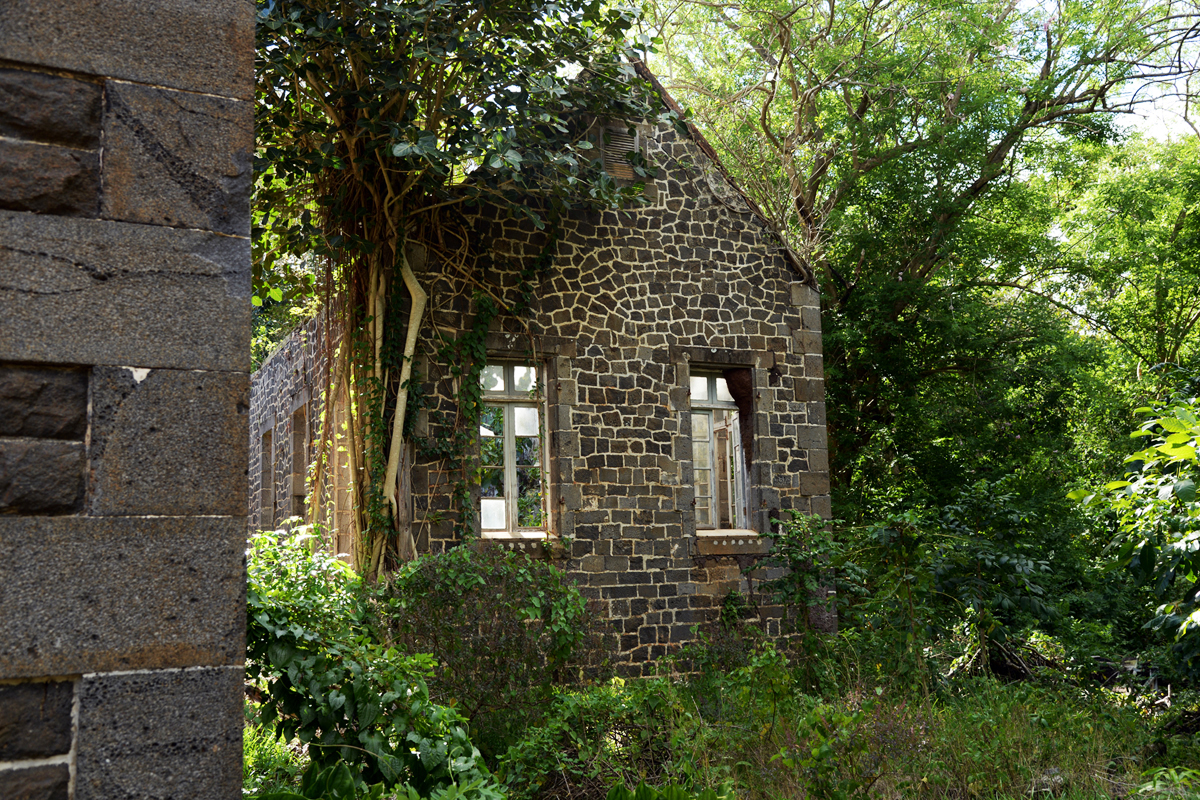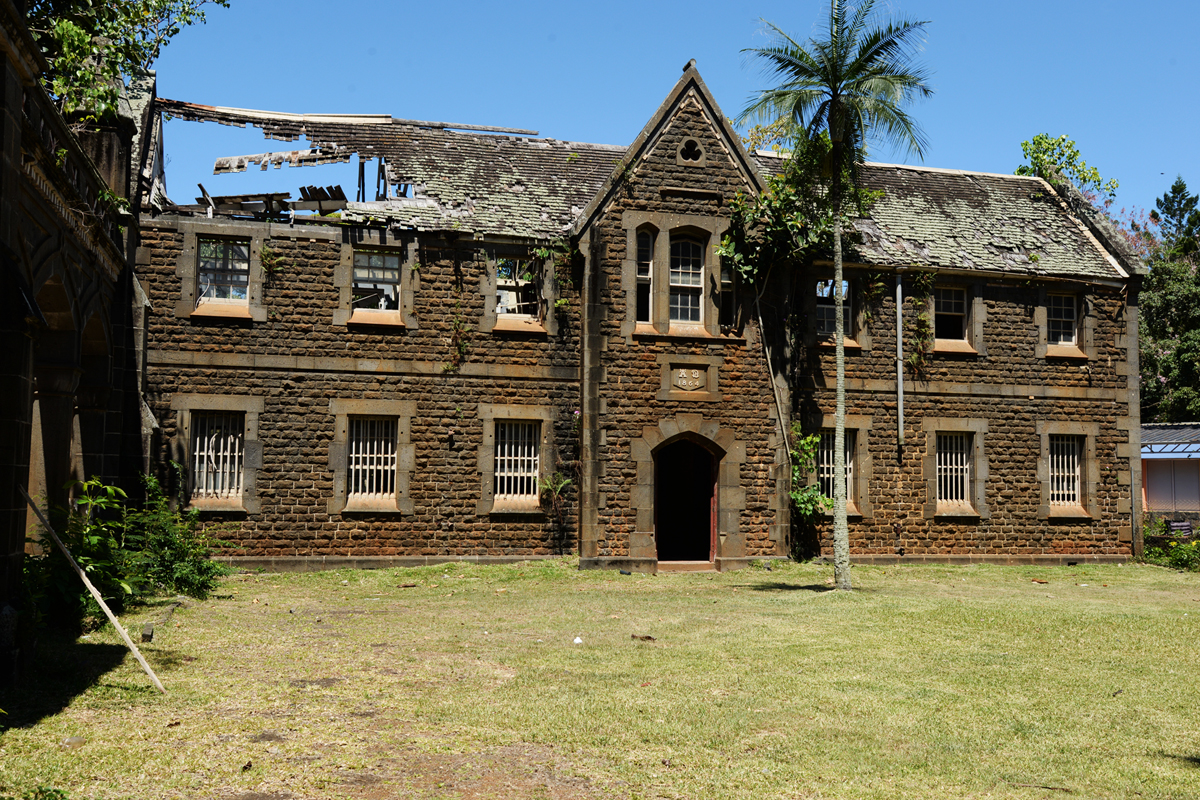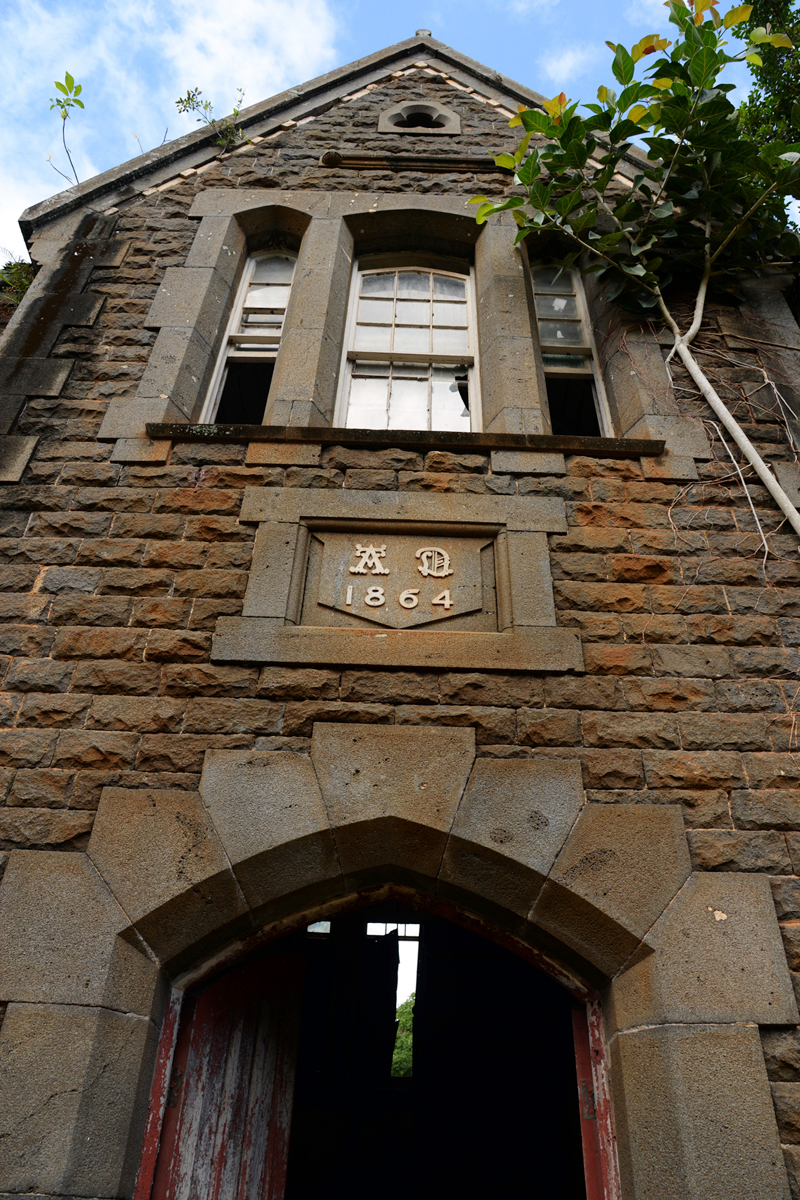 The atmosphere inside the two main buildings is in a way a bit more depressing. We can only imagine how life must have been for the children living here. At the time they were built, Mauritius was under British colonial rule. I got a feeling that the orphanage might have been run excactly like a Bristish orphanage or boarding school. We did try to imagine the daily routine from they woke up until they went to bed. Being inside in the rooms was as coming close to laughter, cry, loneliness, punishment....Somehow being there made our imagination go wild!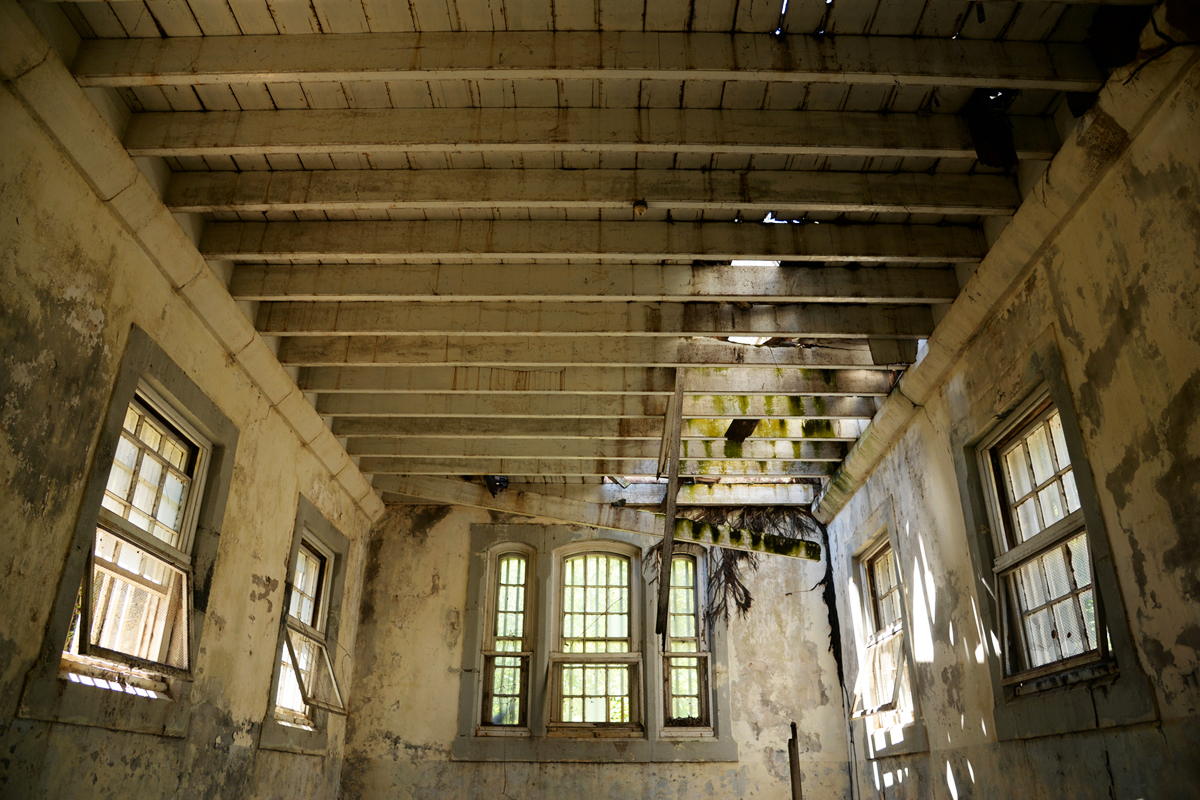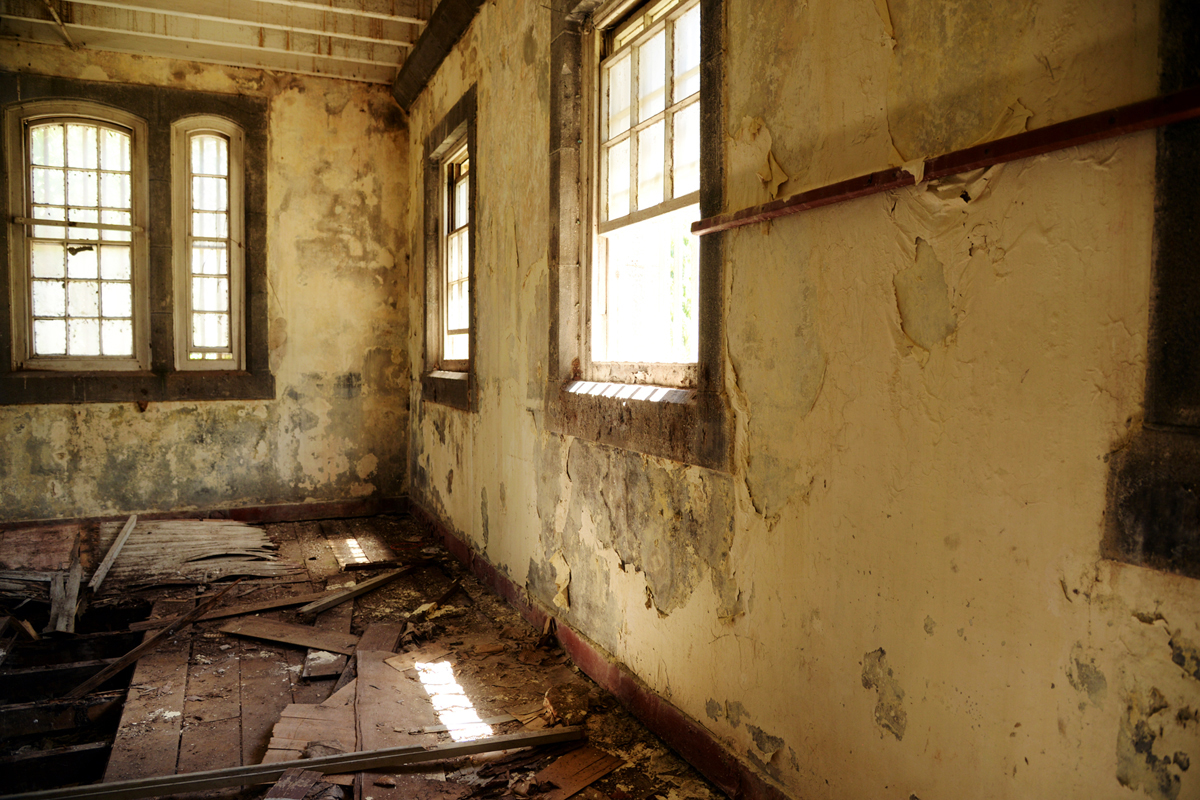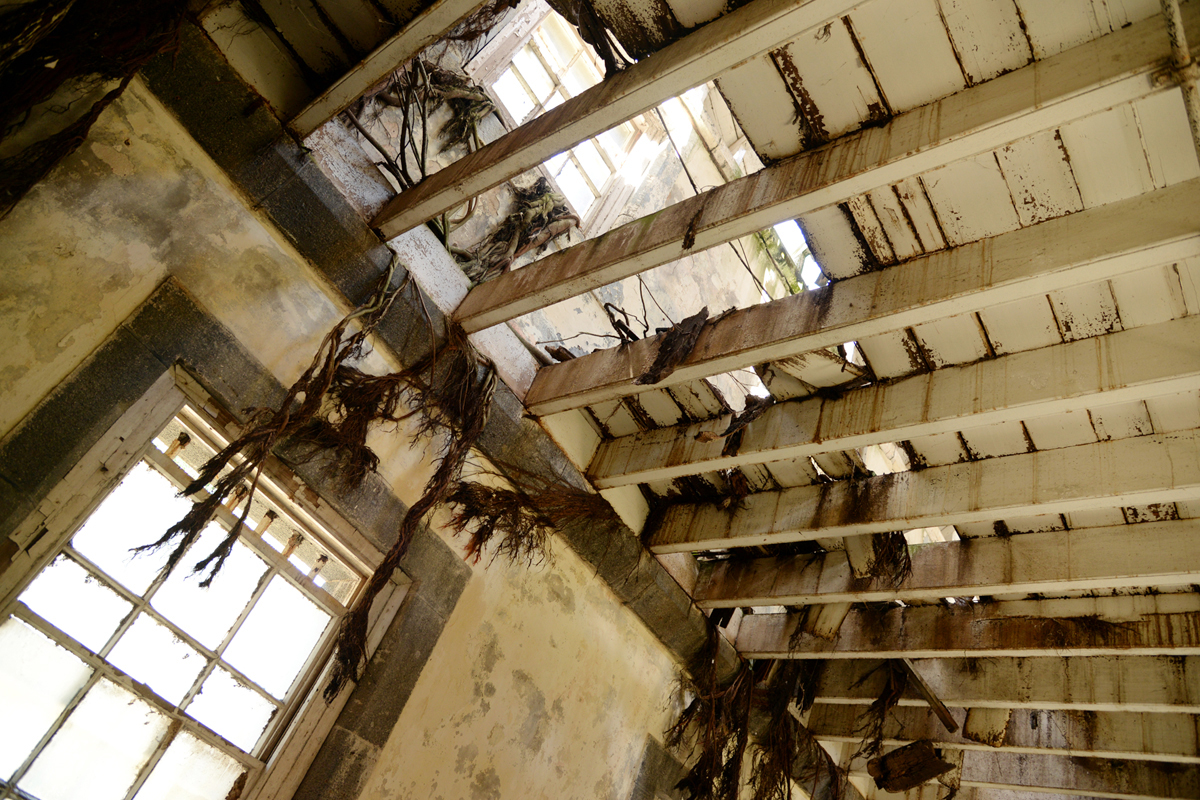 I thought that this kind of traditional orphanage didn't exist anymore. I felt pretty sure that there are other ways today, like adoption and foster care. When I came home, I wanted to find out more about this orphanage, but I haven't managed to do that so far. But I found a list of orphanages that are still in use today. I also came across the website to SOS Children's Villages which is an organization who is working to protect children who are at risk of being exploitated.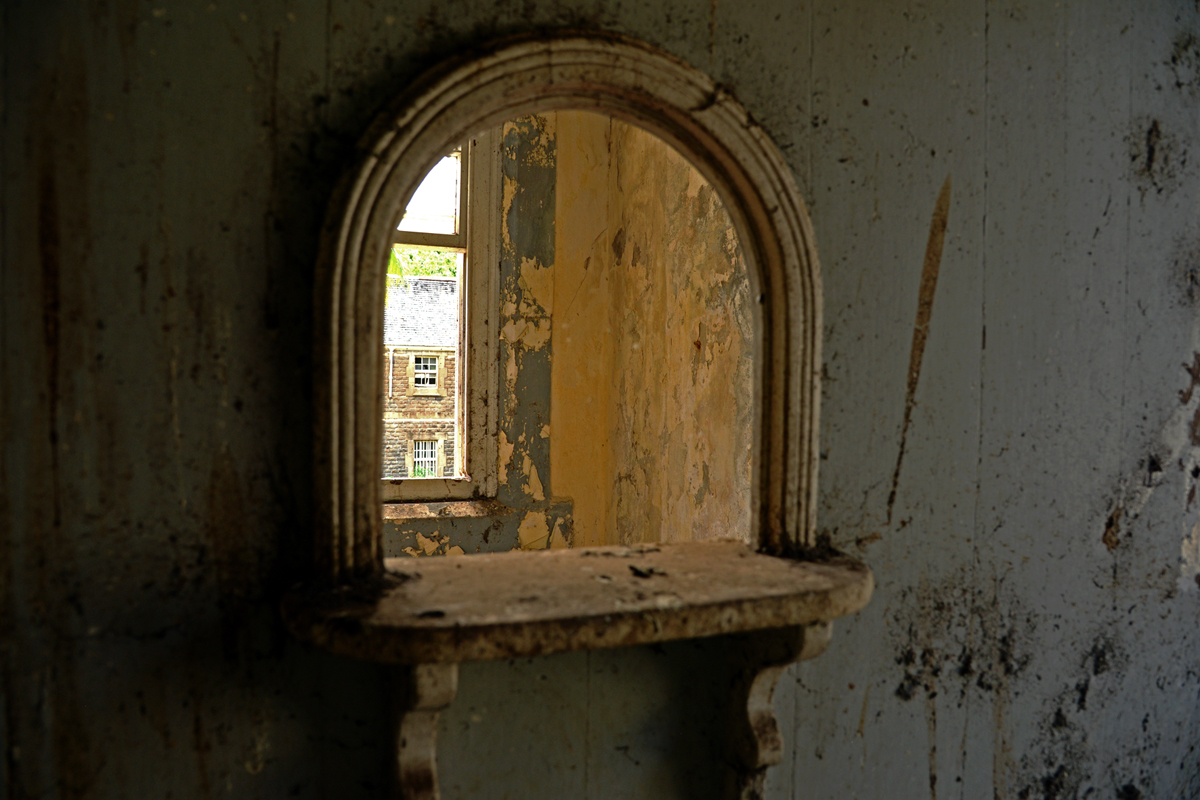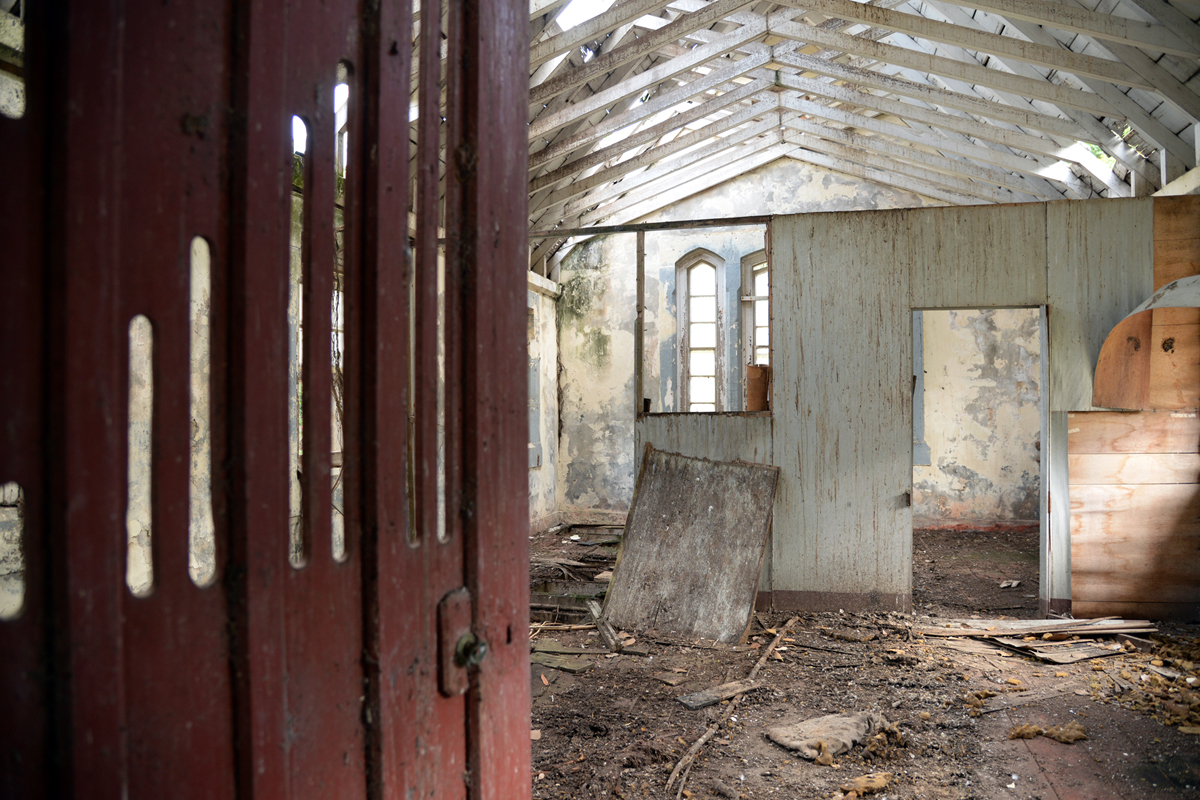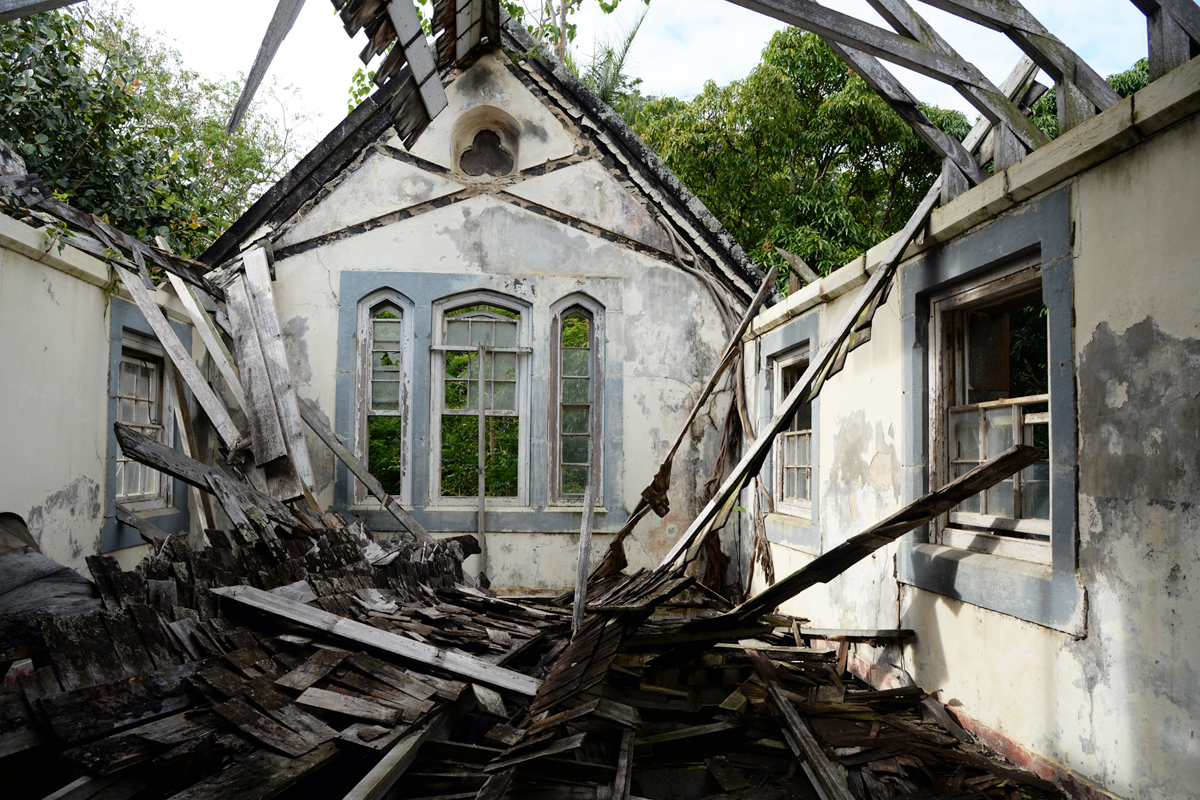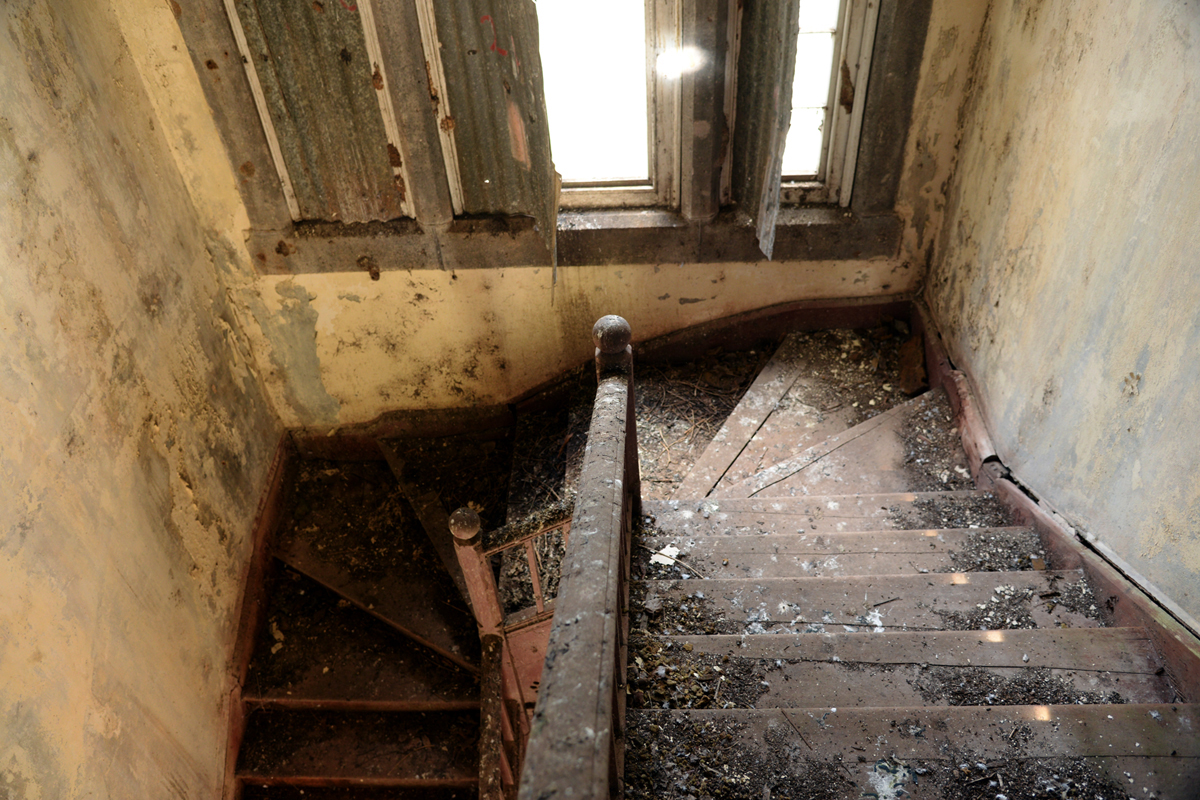 From their website I learned that when it comes to how to cope with poverty and protecting children, progress is being made. But even the government has prohibited forced labour and slavery, the exploitation of children for commercial reasons, has not fully disappeared. According to SOS Children Villages Mauritius is still a country where children are subject to sex trafficking. Poverty and child abandoning is causing a raising amount of children living on the streets, causing them to become esspecially vulnerable. According to information I found, there are 23.000 orphaned children in Mauritius.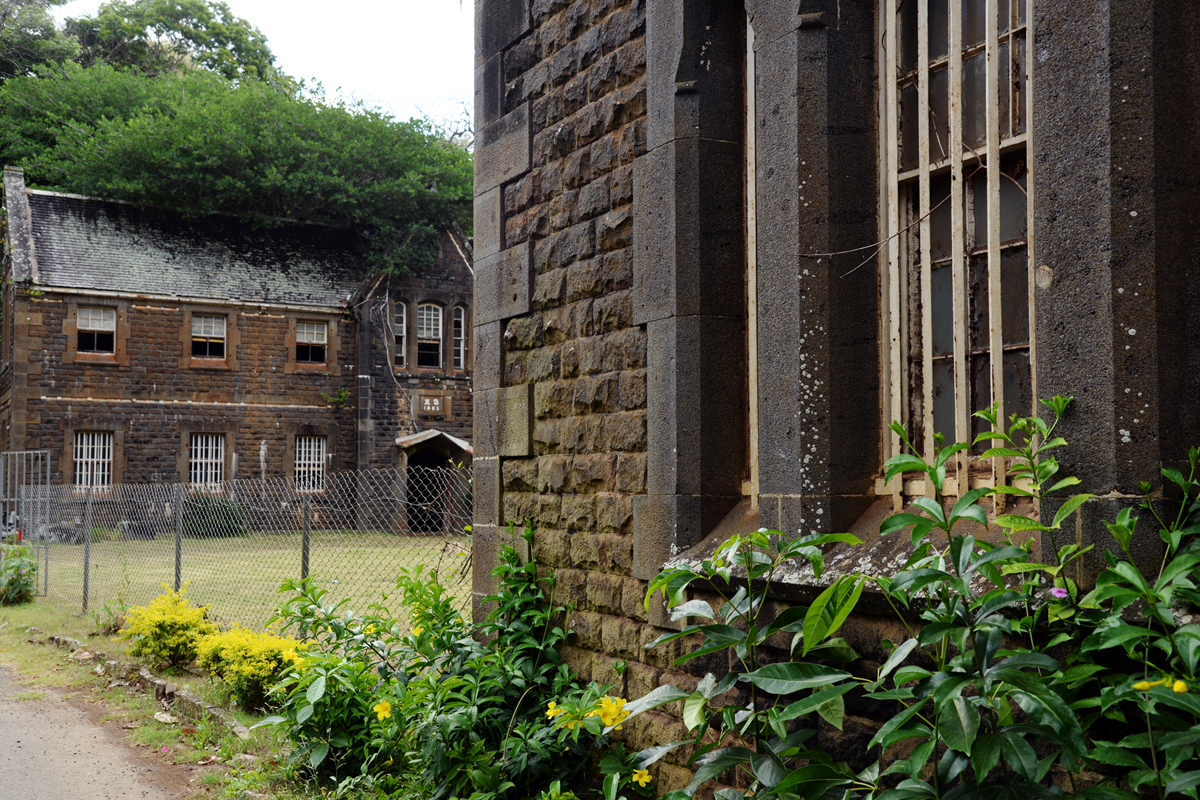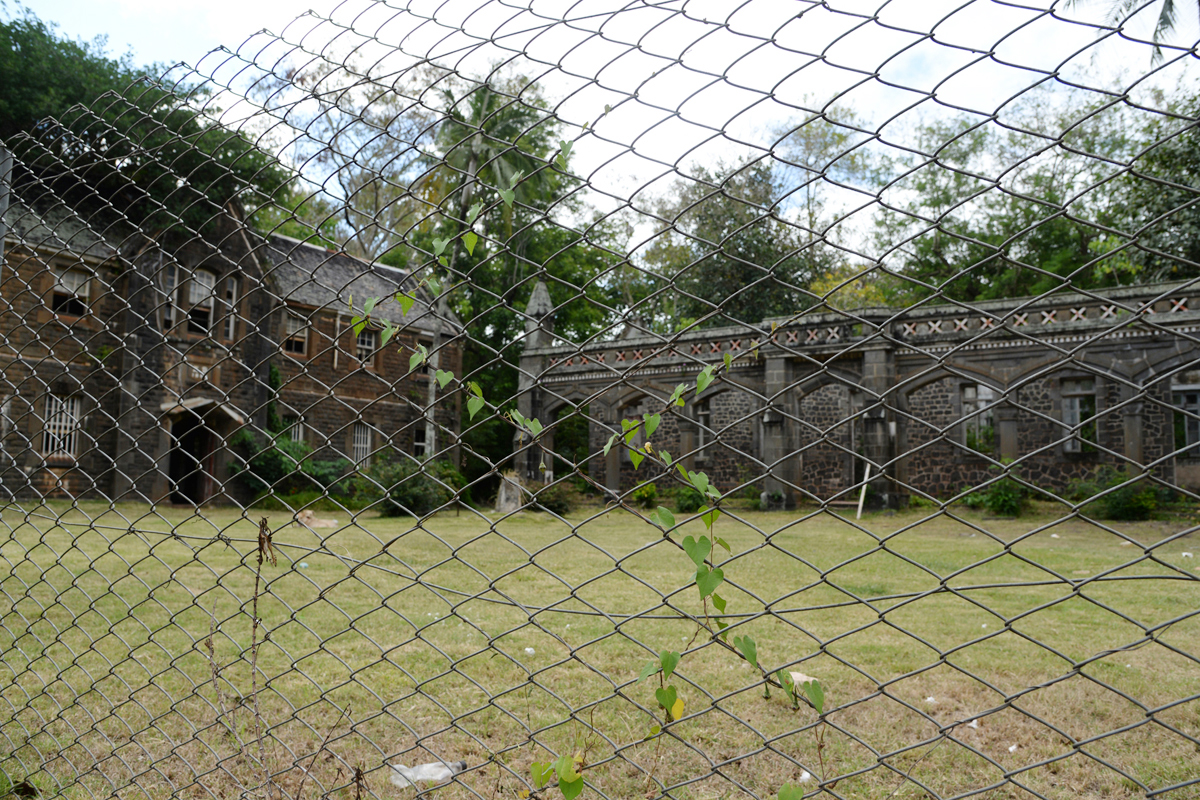 My plan was as I said to have photography as my main focus. As I found out more about the number of abandoned children and the situation they are in, the day ended in a somewhat more depressed and sad mood. On the positive side, however, the government is tightening the legal framework to combat child exploitation. That was comforting reading. I still have several weeks in Mauritius to continue to explore forgotten places and the history. Source:
https://www.soschildrensvillages.ca/mauritius
Please do follow if you want to keep up with my next travel story. Any upvotes or reblogs are hugely appreciated!
Latest travel stories, check out :
Egypt – Saved from the rising water of Lake Nasser
U.J
Kristiansand, Norway
All the photoes are mine, Ulla Jensen (flickr, Instagram and facebook)
[//]:# (!pinmapple -20.109602 lat 57.581329 long Mauritius – Learning about the present through the past d3scr)
Read about us? // Main page!
Latest content: Travel, Art, Article, Poetry