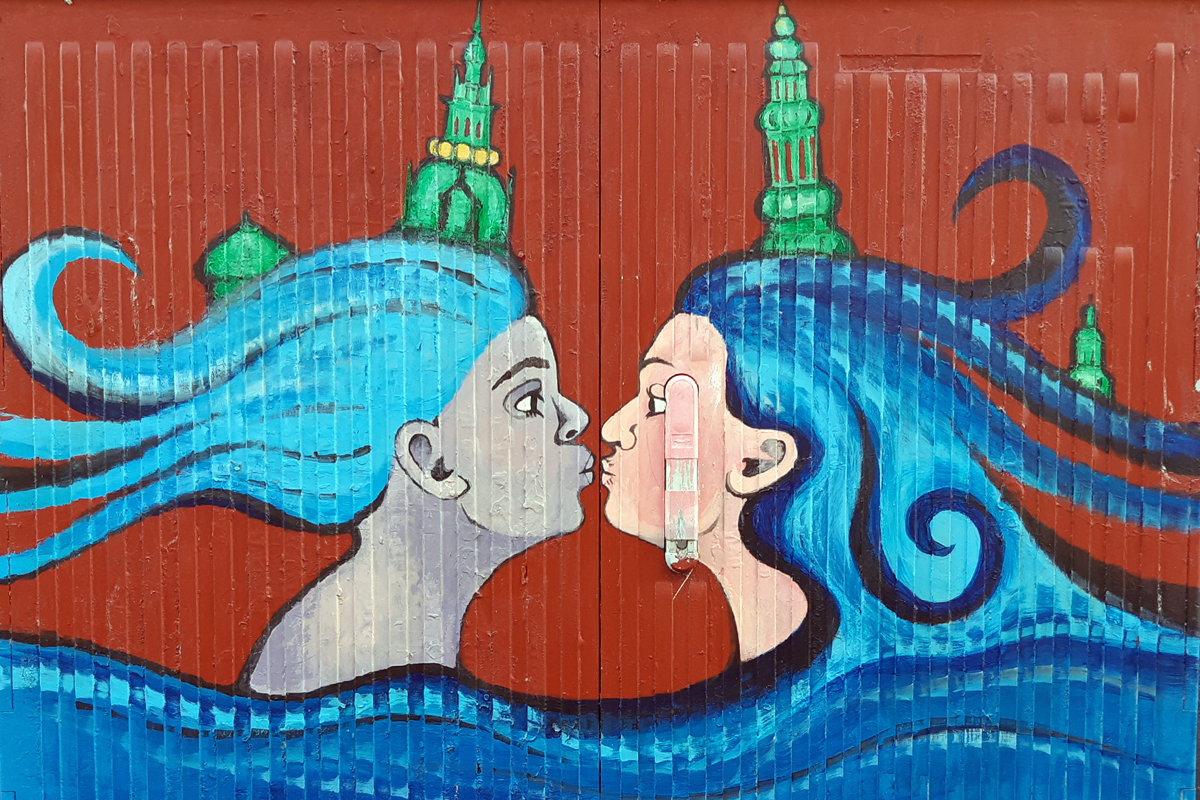 Helsingør in Denmark took me by surprise when it comes to street art. If you have seen my previous posts, you will se what I mean. That city is simply loaded with large beautiful murals. Some of them with a historical theme, which tells the story of the city.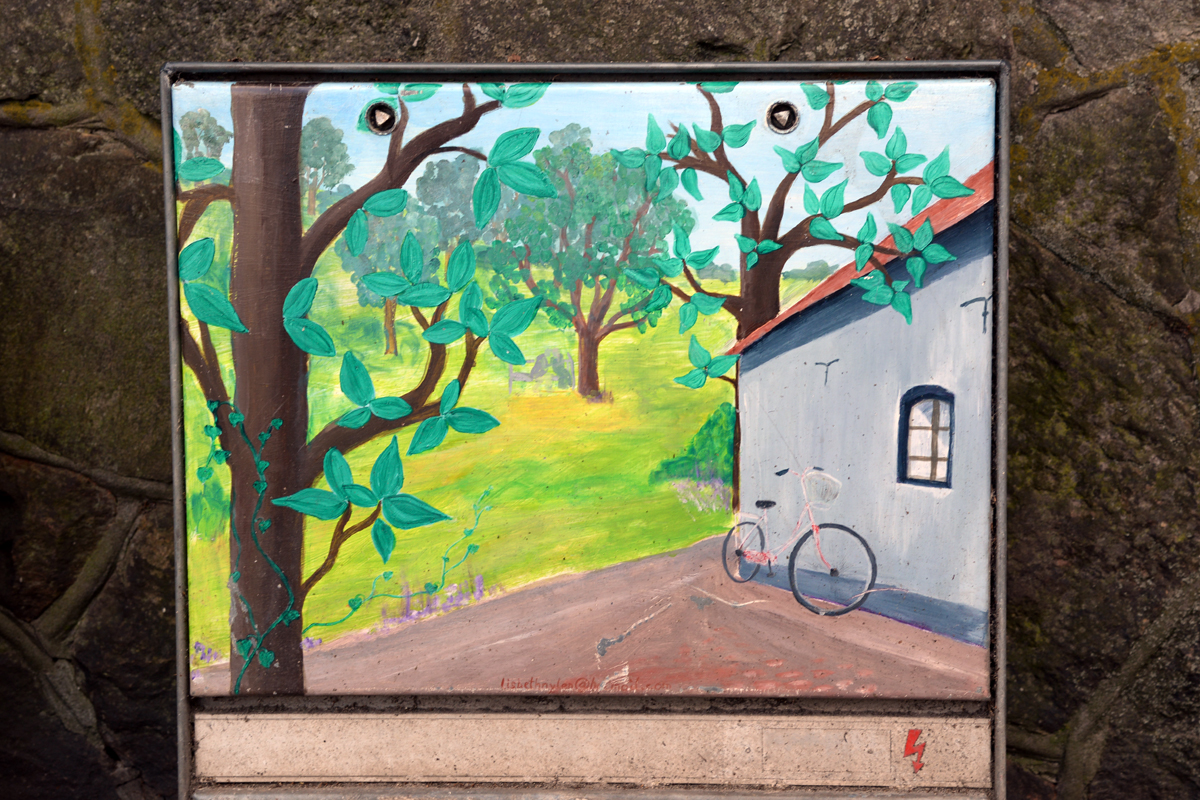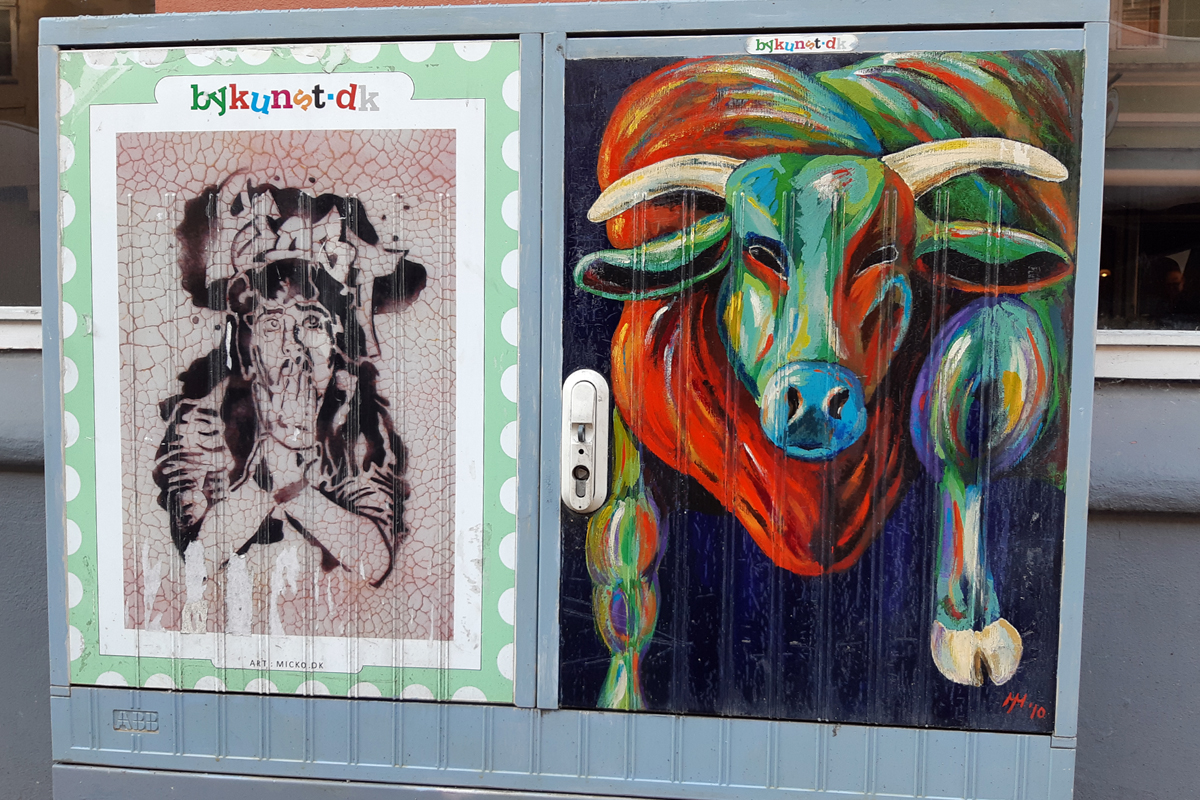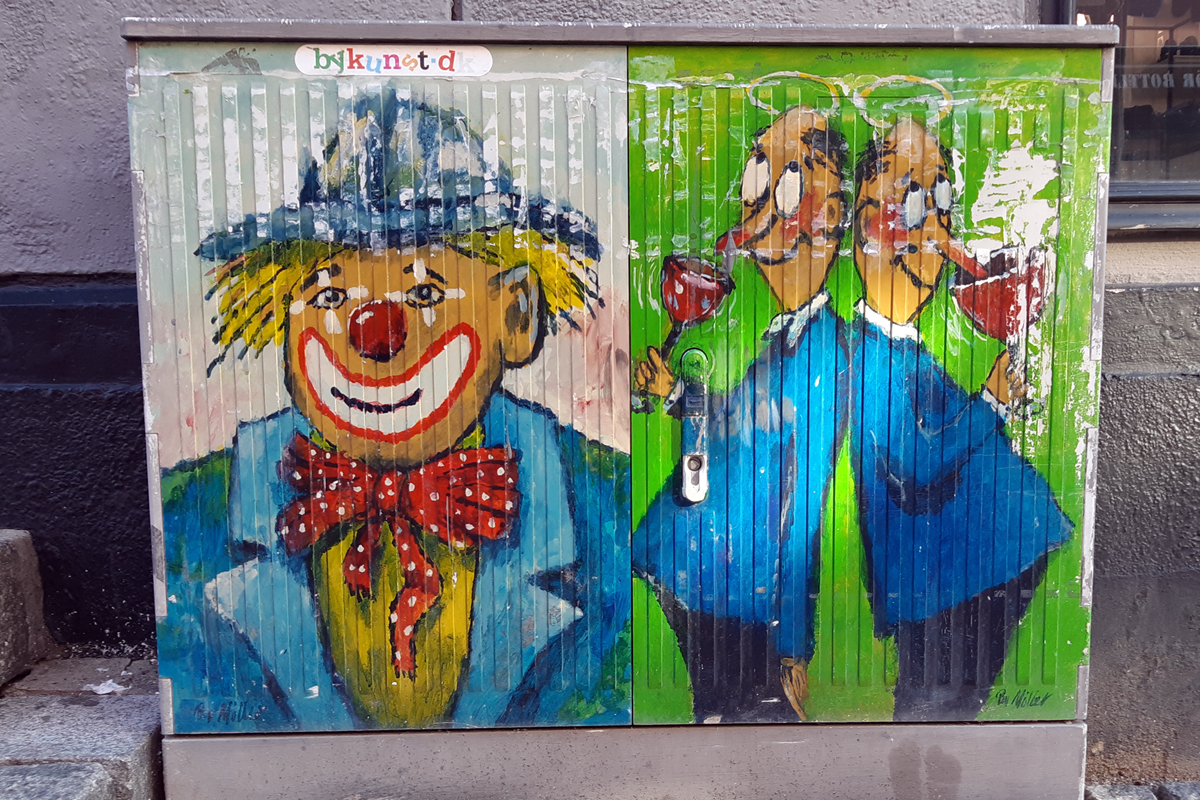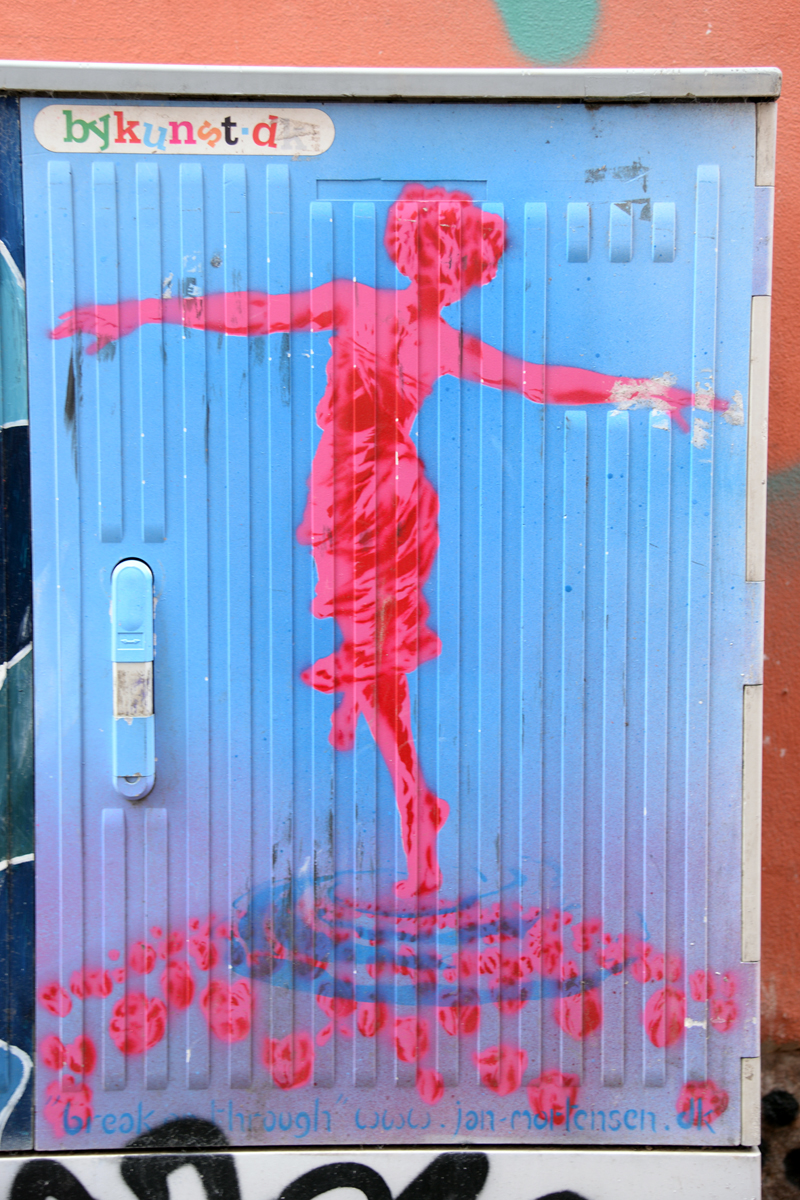 Decorating the city's grey surfaces with large beautiful paintings has changed the look of the cit. It has become an amazing experience to walk in the inner city. In my opinion, Helsingør really has got fantastic art.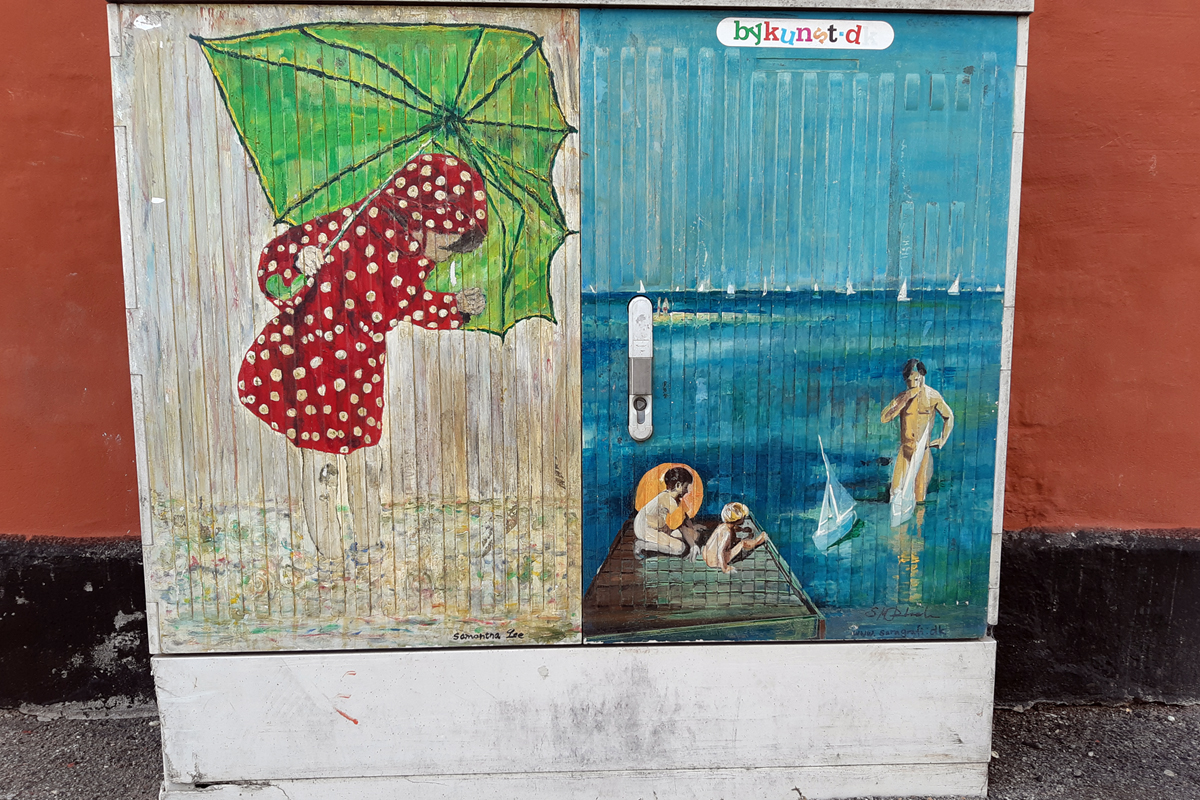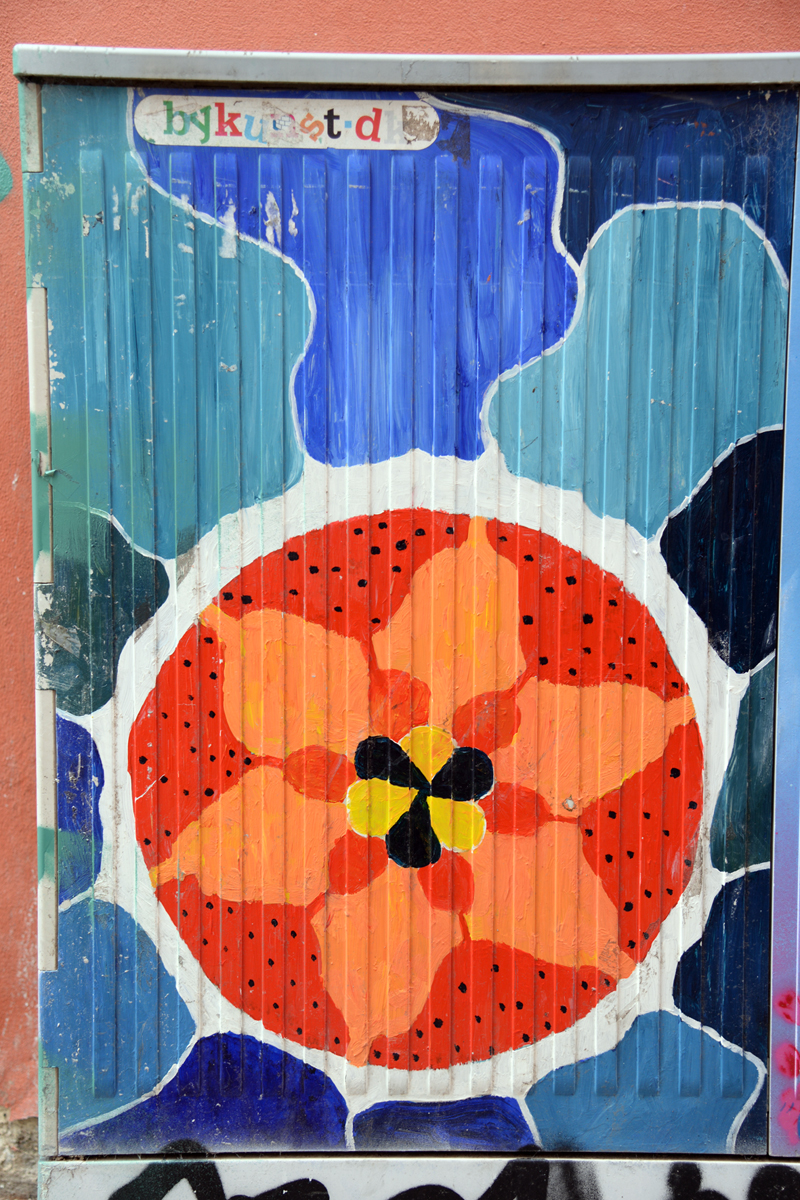 But we quickly learned that we must not forget to look down as well. We found an incredible amount of power boxes that have also been decorated. They were just so easy to overlook during the day when shops had goods and signs standing in front. Still, we ended up with a large collection.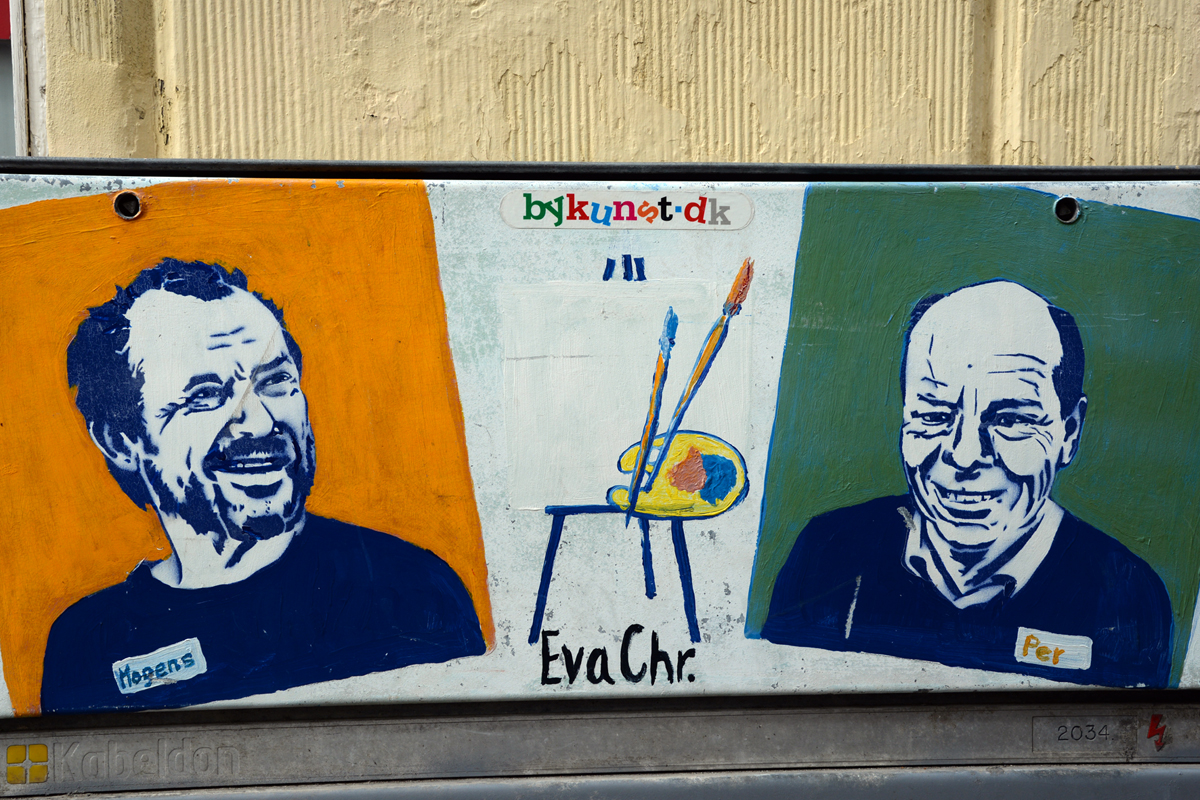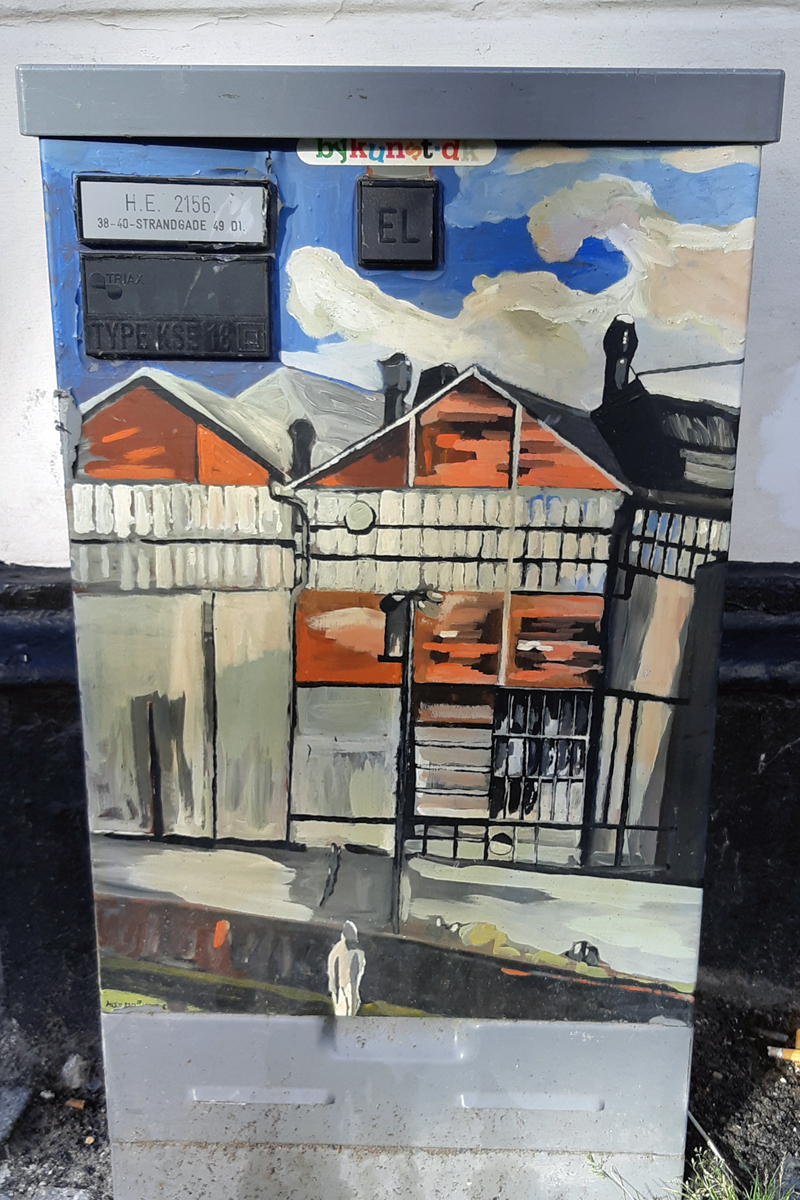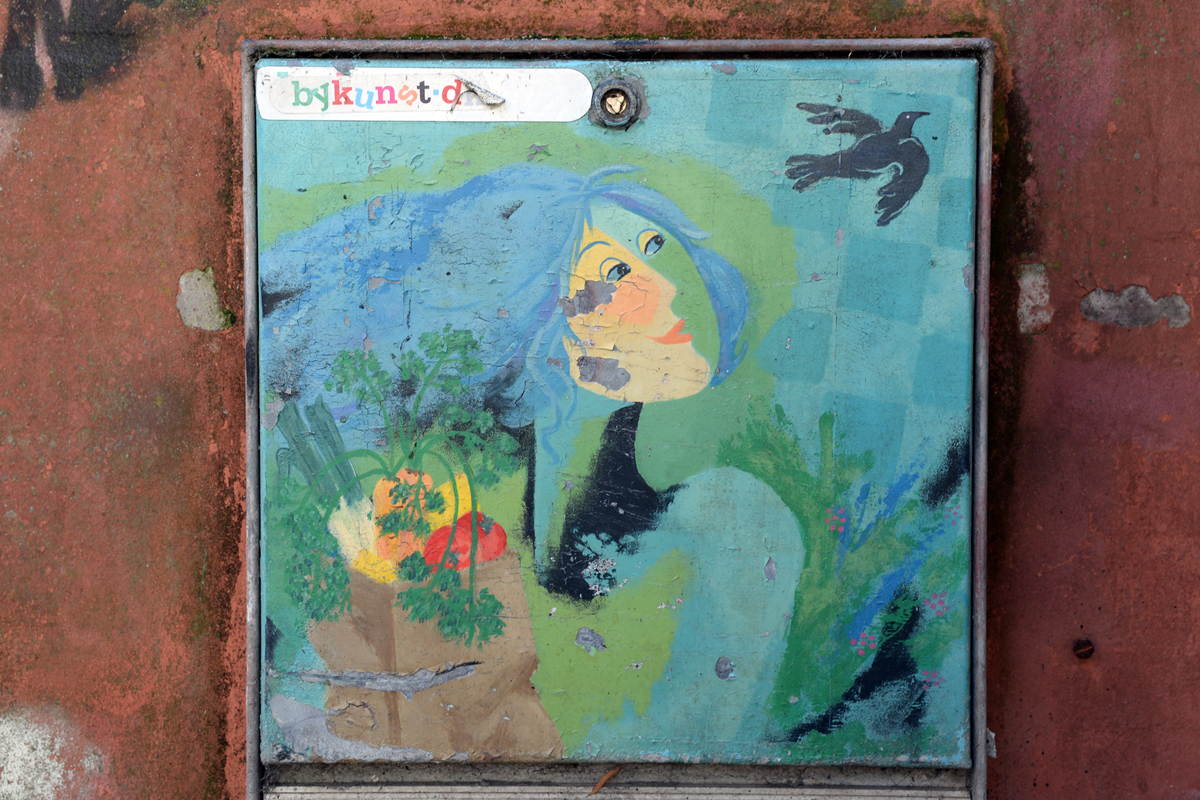 Kunst og Byrom is some sort of organization that together with Helsingør municipality has found artists that they engaged to decorate the city's public spaces. I think I read somewhere that it was a collaborative project that started way back in 2012. This is only a small selection, but some of them were not in a good condition. Previous posts from Helsingør:
STREET ART #100 - Life beneath the surface of the Sound (Øresund / Helsingør, Denmark)
STREET ART #99 – Nature as tunnel art in Helsingør, Denmark
STREET ART #98 - Simon Spies Plads in Helsingør, Denmark
You like street art? Join our street art contest ->
CCC's Street Art Contest #65 | 100% Liquid Payout as Prize Pool & Winners of #64
Please do follow if you want to keep up with my next street art. Any upvotes or reblogs are hugely appreciated!
Latest street art post, check out :
STREET ART #103 - Terje Andersen in Kristiansand (Norway)
U.J
Kristiansand, Norway
All the photoes are mine, Ulla Jensen (flickr, Instagram and facebook)
[//]:# (!pinmapple 56.031454 lat 12.592309 long STREET ART #104 – The small paintings that are easy to overlook (Helsingør, Denmark) d3scr)
Read about us? // Main page!
Latest content: Travel, Art, Food, Article, Poetry