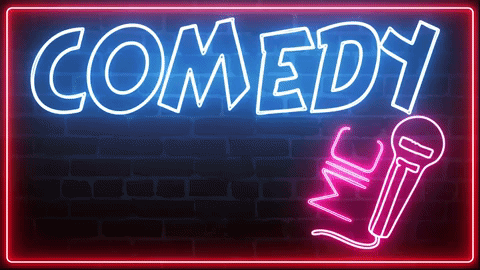 Let me start by saying that it was very hard picking the winners here. All the entries chosen were hilarious and the decision to pick was like hair-splitting. So without further delay
Here Are The Winners of Round 3
Honorable Comedians: 2 HBD each
@blanchy - Weird Goings On In Ireland This Week.
@itsostylish - Conversation with my inner-child
@oldsoulnewb - What do you think you're doing?
@ange.nkuru - Hive's How to Wither not Die Guide
@innfauno12 - COM) Complot. comedia ING / ESP
Your rewards should arrive shortly from the @com-fund and @thisismylife
Make sure to check out @improv's latest Punday Monday and comment your best toys pun for a chance to win 1 SBI and 5 HBD.
The rewards from this post will go to @com-fund so they could be used to fund future contests.