It's been a while since I have written about my mental health update and treatment process. I often consider words before writing about my mental health because some words might not be appropriate for the readers to know. Sometimes it's not a good idea to reveal all of my secrets because it might be disturbing for the readers as well. Writing precisely about obsessive thoughts and aggression might create a wrong idea among people as well.
I have been feeling a bit better lately but yes, it's not like every day I feel the same. Sometimes extreme anxiety or panic attacks put me in such a situation where not only it's hard to control the feelings but also I deal with my depression as well. I regularly go to my psychologist, once a week; The session stays for 1 and a half-hour. We talk about many things related to the past present and future, and sometimes prepare charts, life goals, reflections of the past, and achievements. It helps me to understand my condition and motivates me to go forward because I have a fear that I might collapse anytime and can go into the darkness easily. I sometimes feel so delicate and vulnerable because of different circumstances in daily life.
For example, I often face incidents when I walk with my dog Gigi. Especially with one person I often face difficulties with the communication and that conversation ends up in arguments. I am not going to write about the situation thoroughly because I already discuss this situation with my doctors. I am still not ready to deal with the people and society but I inspire myself every day to do something for myself. I do normal activities, go out for a walk. Sometimes I go to another city as well to bring changes to my routine life.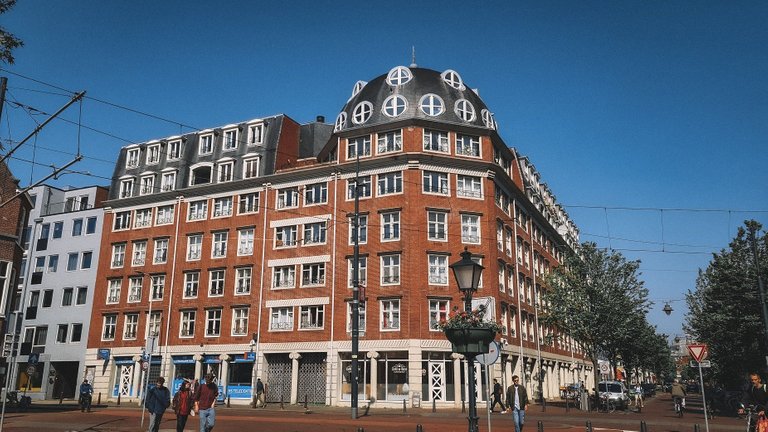 I have a lot of time now and my psychologist told me to do activities to finish my day. More activities mean more energy and fewer thoughts. Obviously, inspiring myself to do activities and find something to do daily is quite challenging. My body, mind, and brain don't cooperate with each other often so that's a big struggle.
I sometimes accidentally or coincidently meet my co-workers who used to work with me and often this meet-and-greet gives me anxiety. I can't stop thinking. Besides, I haven't received any trauma therapy so far because of the long waiting list and my psychologist's job is to keep me stable in daily life. Well, I would say she is trying her best to keep me stable. The current goal is to prevent obsessive thoughts and to look at the bright side of life. I honestly don't know how my mental condition is currently.
But if I reflect on my past few weeks and compare my before and after condition; I would say I am doing much better.
People have a misconception about the individual who is dealing with mental health issues. Most of people think that if I person is dealing with mental issues, that means they are crazy. Even some people consider me crazy instead of understanding the fact. That's why it is very difficult for me to trust people as either people think it's all in my head or I am making things all up. It often breaks my heart when I face such kind of criticism.
Many people don't know my story, my background, and about my life. It's easy to assume something about an individual and give it a thought (more like criticism). But I am the one who is suffering every day. I realized that it's better to open up in front of my doctors rather than share my situation with someone I know (in person/surrounding). I cannot handle judgemental opinions.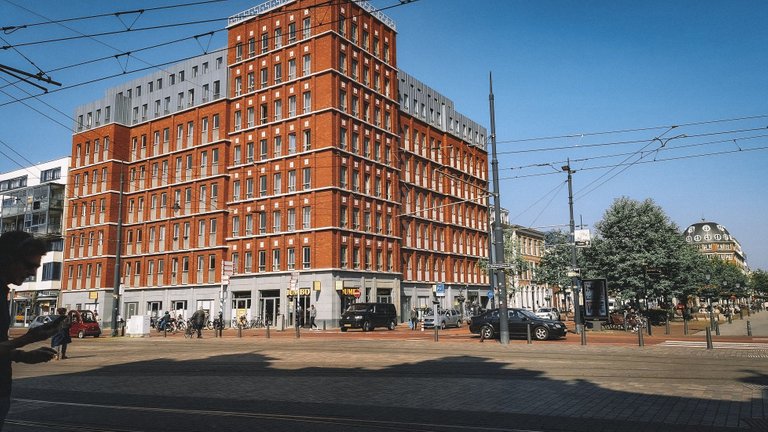 Anyway, a couple of days ago I had to go to Dan Haag HS to do some document work. No matter whether I am sick or not, document work cannot wait. To be honest, I didn't feel good that day when I was in Dan Haag HS due to stress and anxiety. It was like I went to the destination, finish the work, and came back. The good thing was the destination was not far away from Dan Haag HS central.
I took some photos while walking towards my destination.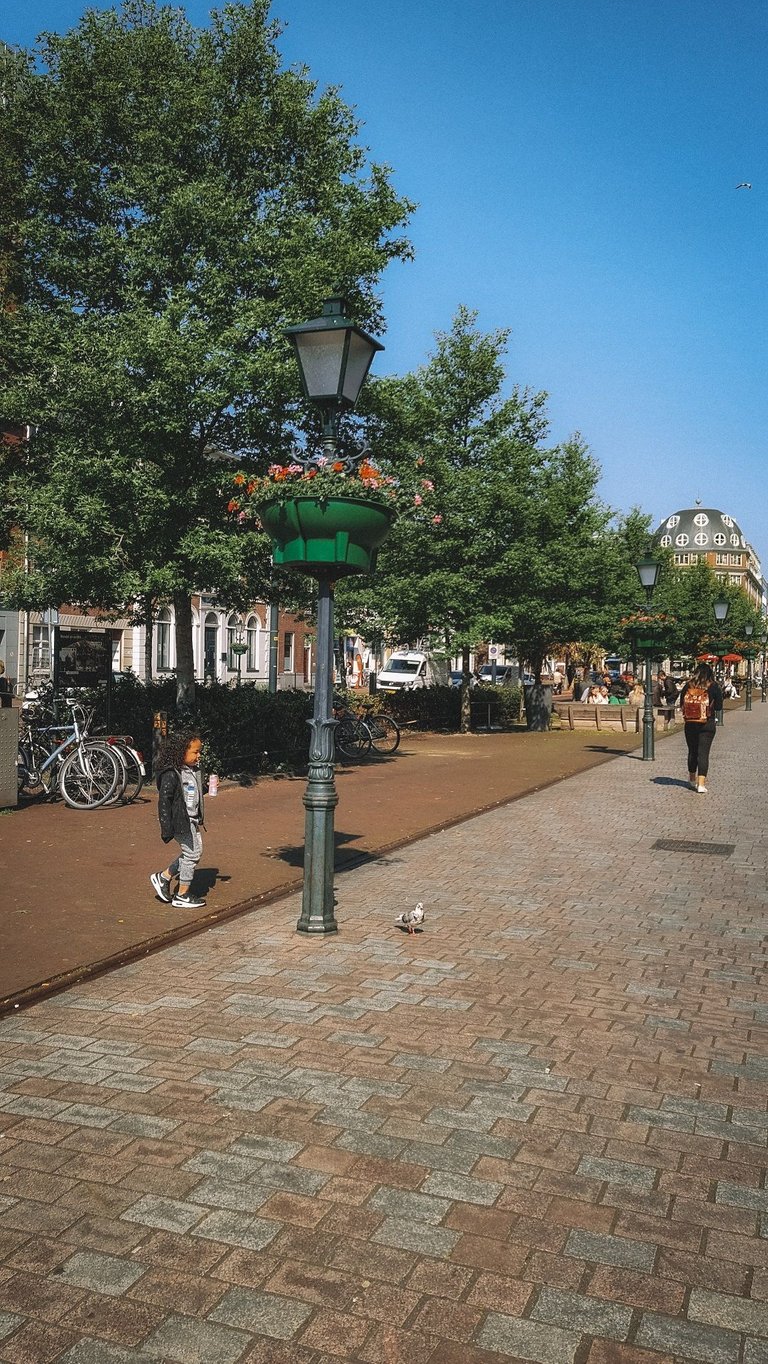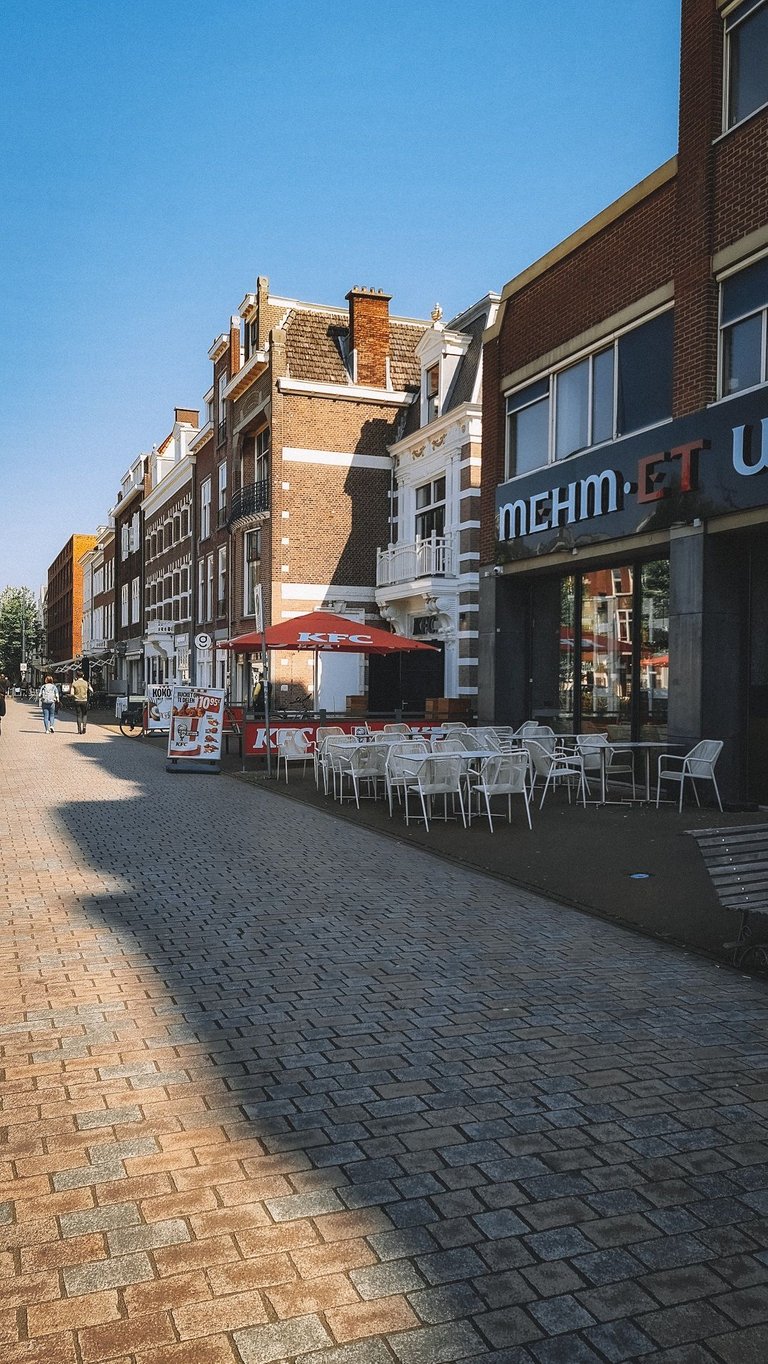 Compared to the other side of Dan Haag, this zone was comparatively less crowded. Also, architecture was different as well. I noticed some restaurants near train station street and most of the restaurants were Turkish Restaurants.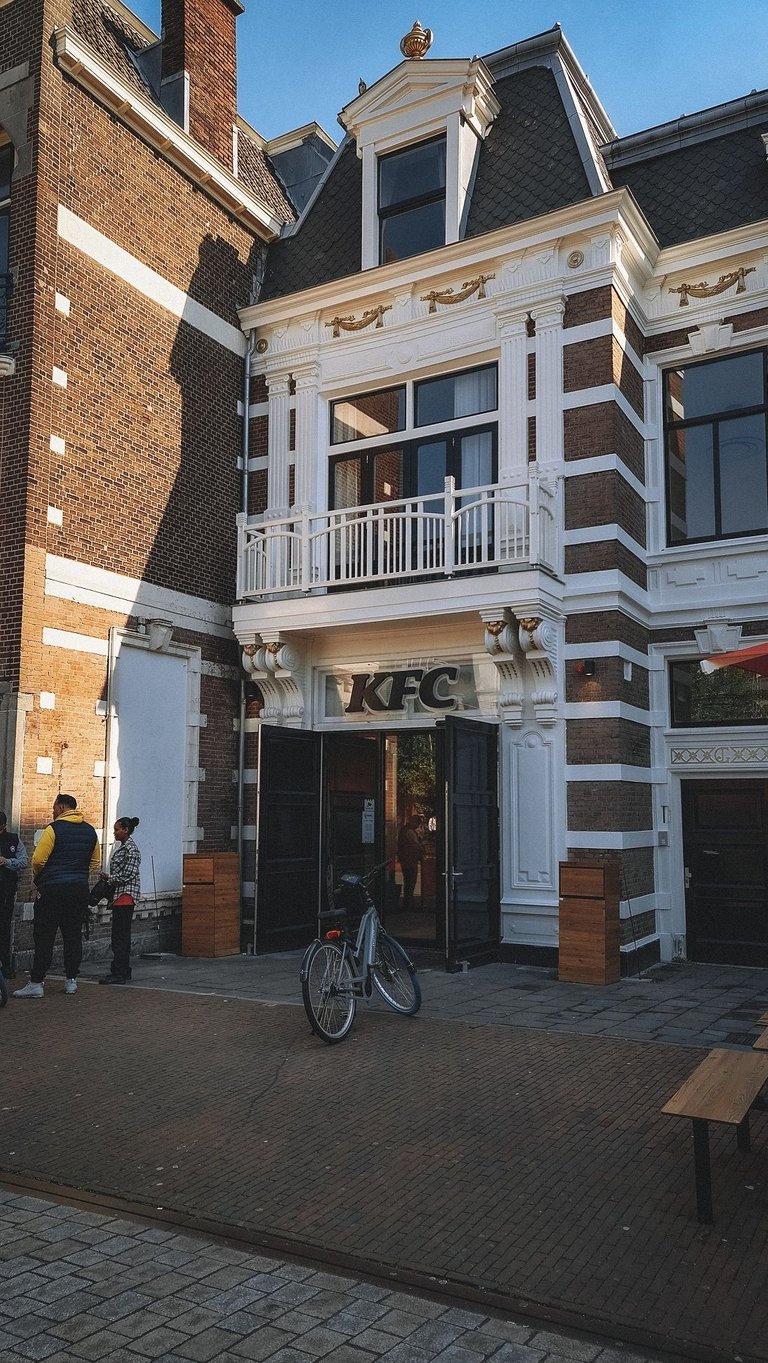 The entrance of KFC caught my eye though...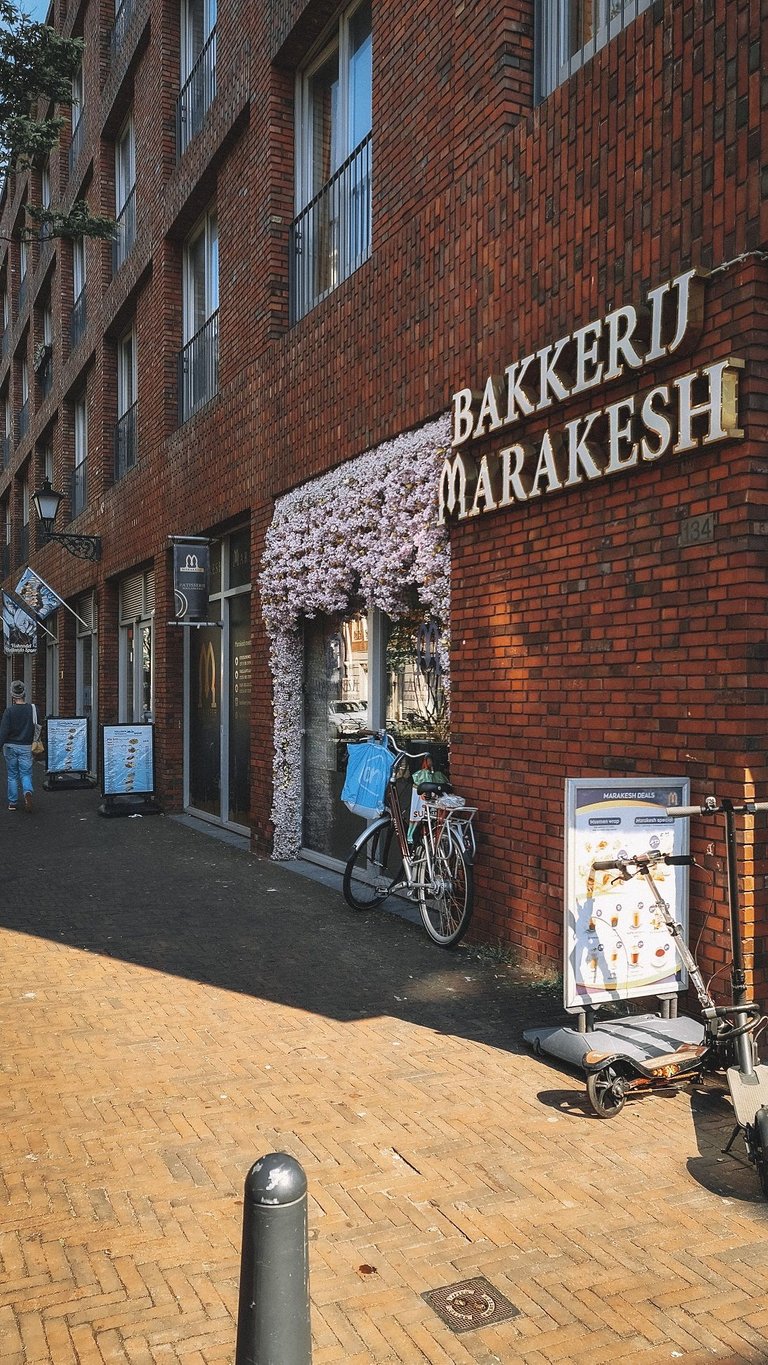 It was not so pleasant day for me, but it was okay.
It's been almost 3 months since I have been dealing with depression, PTSD, and other mental issues. Many might think why I am still not fully recovered but it takes time. It's not like I am not trying, I am trying my best to cooperate and trying to push myself out of the boundaries but some things I cannot control. I cannot control my thoughts, mind, and emotions. I feel like a baby who is learning how to walk; I have to understand and motivate myself once again because my mental breakdown was severe. I felt worthless and meaningless but now I hope to live once again. It's not easy when your mind is more into negativity than positivity. The day when I will be able to gather my lost confidence again and will learn to handle myself confidently, that day will be a victory for me...
---
Love
Priyan...
---
I am @priyanarc.... An architect, a dreamer, and a passionate writer who loves to write about life. I try to present my own perspective and experiences. Please leave your feedback and criticism because it's the only way I can know and reach your mind and thought easily...
---
Find me on:
---
All images used are captured by the author...