Designer Experience Work Life - Vans Skateboard Gear Corporate Internship 2008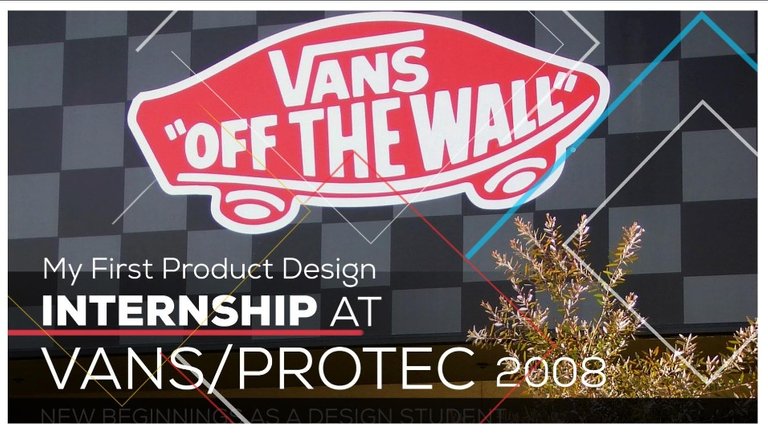 Living in California one of the things I find fascinating is how the skateboard culture has started here and grew to be such a sport that has very rich fashion and powerful attitude that represents the youth. It has even became a Olympic sport recently!~
Skateboarding made its debut appearance at the 2020 Summer Olympics in 2021 in Tokyo, Japan. It has also been provisionally approved by the IOC for inclusion at the 2024 Olympic Games in Paris.
It is beginning of the year of 2008.
At the time I was beginning my senior year in college and it was time to add some internship experience to my belt. The college I attended is named Pasadena Art Center College of Design located in Pasadena California. I was majoring in Automotive/Car Design bachelor degree.
My graduation was set to be Fall of 2008... an extremely dangerous time to seek jobs in the work force due to the fact I was in the center of when the Financial Crisis hit hard that shook every industry and every asset known in history. Even though I knew I was at the wrong time and wrong major to graduate with the given circumstances I have figured a way to set the course into an opportunity. This story on how 'I overcame the situation into an opportunity' I will elaborate in another Blog Volume. I have already put it onto my todo blog list. :)


Logo Sketch Rendering
Now, lets move on to the Vans story!~
So for internship experience as a car design major it was very unusual for students to apply for a product design company. I love skateboarding since I was a child and have so much battle scars on my elbows, knees, and ankles and often showed them off to skater friends. The influence skateboarding has shown globally around the world I think has shaped my life and my personality, no doubt. As a result, when I saw the opportunity on the bulletin board that Vans was hiring for internship and ask to submit application and portfolio... HELLZ YEA, I am gonna jump on that once in a lifetime opportunity!! You kidding me!? Submitted it as soon as I saw it that day.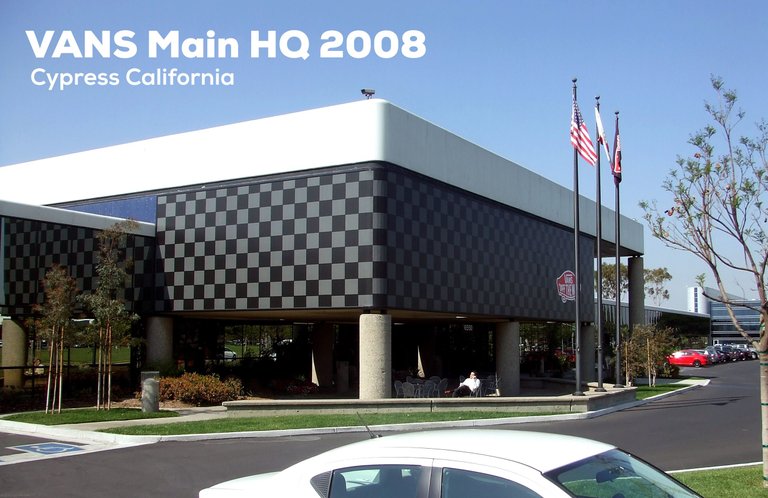 I went on for an interview and the person who was interested was at the time Sr. Designer Safir Bellali. Also an Art Center graduate... I thank him for the experience he has given me till this day. Its really one of those jobs where I really thought was just so cool to have it on my tag. These are the times when I can see where going to school takes an advantage. Skill set as a designer is a given because we all know what level you need to be in the absolute basic level to become qualified. What people look for in my opinion is within the attitude and personality as a team player and to the company culture.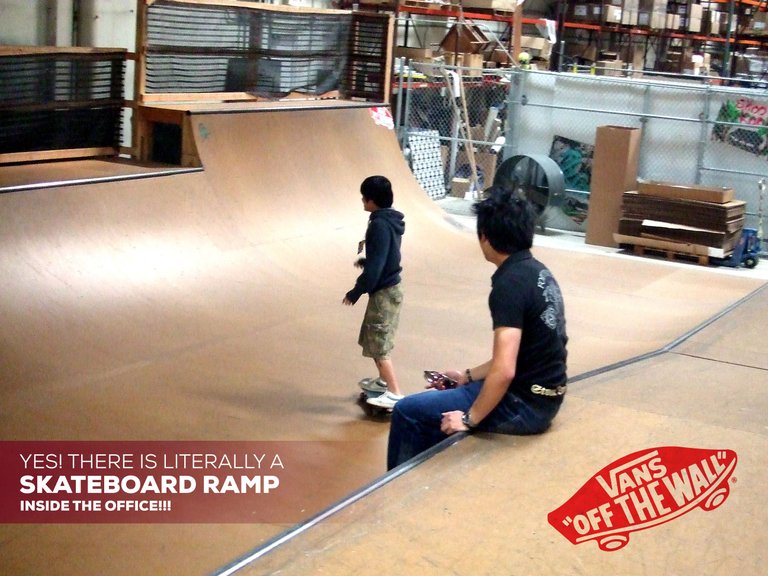 Being a automotive design major he asked me why I chose to be with Vans and not Honda? I replied that design doesn't need to create boundaries to limit oneself in the category of its major. I realize that all processes of design fundamentally follows the same creative work flow of problem solving. Whether it is in the function or its aesthetics a car designer should be able to do both when given enough courage and will. The first time for anything is not easy of course, however with this internship opportunity I will provide Vans product design concepts and ideas in a fresh perspective as an automotive designer point of view, and through this experience I can always remind myself to challenge what is unfamiliar and know that I can be creative and flexible throughout my career.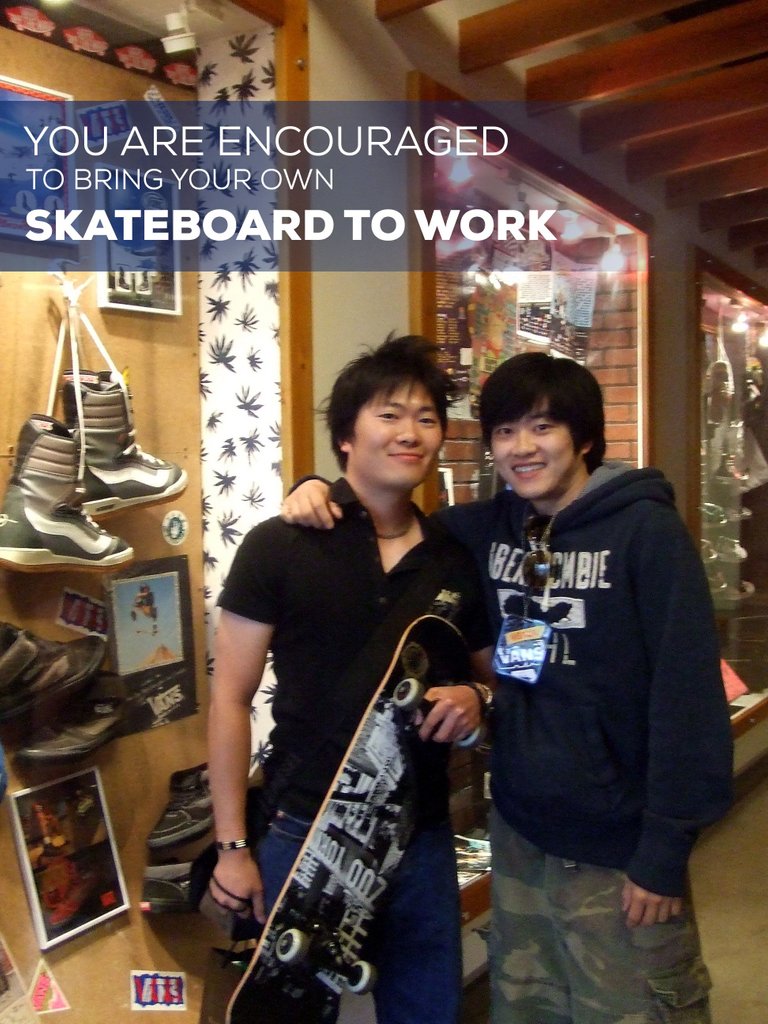 I asked him why did you choose me from all the other applicants? He replied, "We never had a transportation/car design major apply for this position. Your the first one, and we like to see what comes out of it."
Got the job.
The department I was involved was Vans/Protec which focused on protective wear for skateboarding and snowboarding. My boss from that point on was Safir.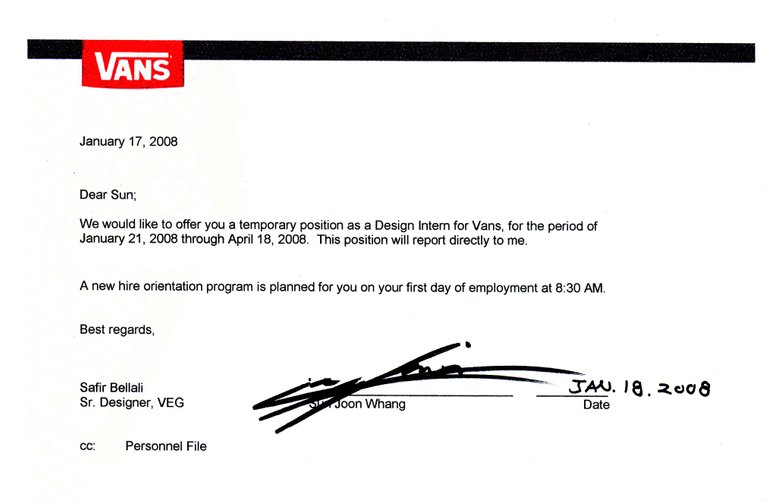 When I first entered the building... Wow... talk about showcasing the famous checker board vans pattern, and "Off the Wall" Logo. Its impossible to miss this building.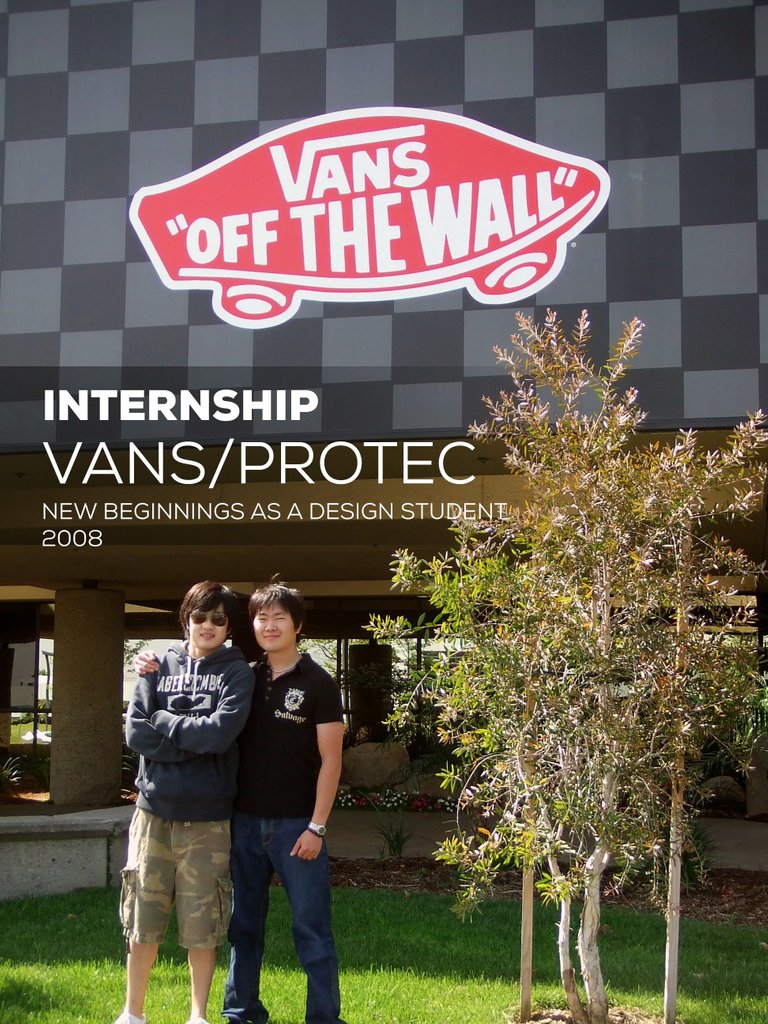 I really wish I could have a phone camera of today to take photos of my experience. However, being a student with the time frame of early 2008 picture quality wasn't all that great but I will share what I had at the time. I realized most of the photos I took from my phone were mostly erased and I am using the photos I took with my friend who visited me to my office. These were the only on site images I have. However my design work is still saved and stored well. For those who are taking internships~ Take a lot of photos!!! Now!!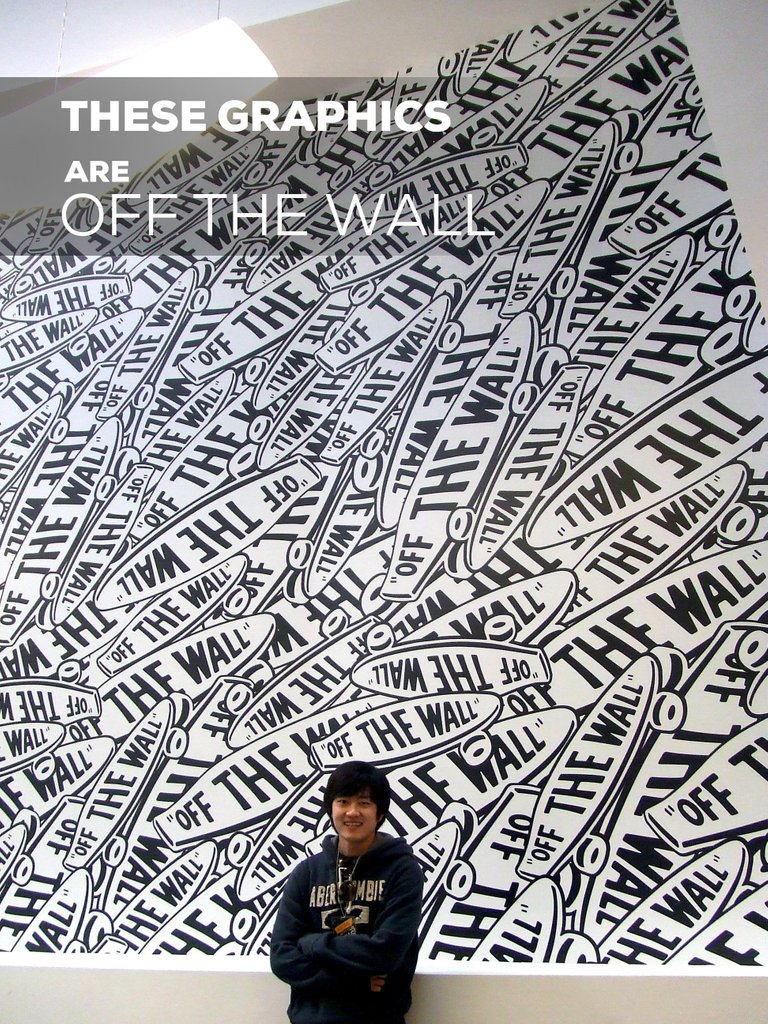 The whole internship goal was to do the following.
Blue Sky Project
What I think is the future of Vans/Protec. Conceptual design ideation sketch/rendering.

Assist Vans projects
Help designers who need assistance on current real world project.
Lets begin!~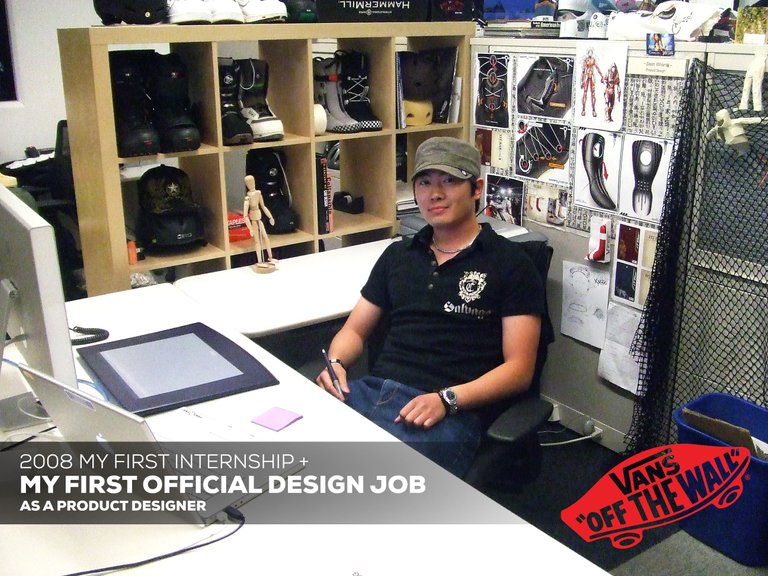 ---
Blue Sky Project
I envisioned that protective gear will understand our body like a trainer and it will learn to know where you will most likely fall and reinforce those areas ahead of time. Machine learning + Ai... My concept was a snowboard suit. The more you wear and use it the better it will understand you. Sounds so sci-fi and yes... it definitely was a bit too out there for Vans. If its really look into the future then lets imagine far out off the wall future.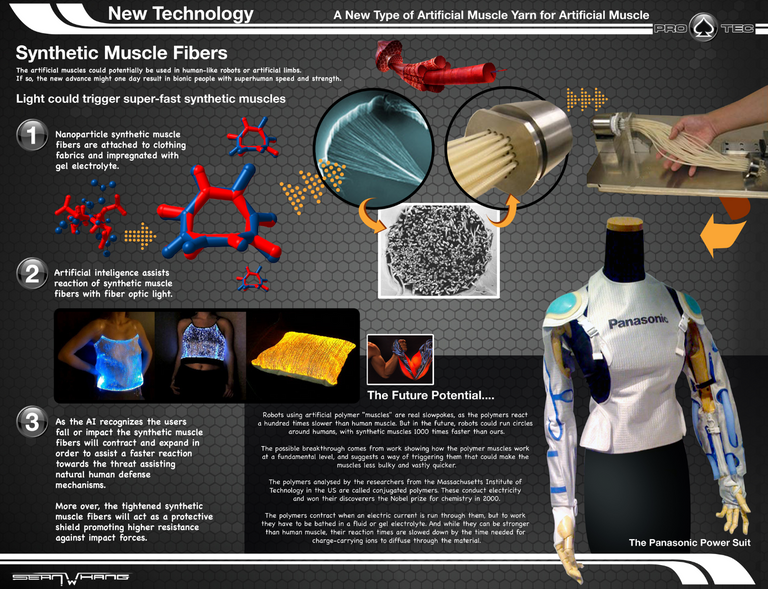 Research on New Technology - Synthetic Muscle Fibers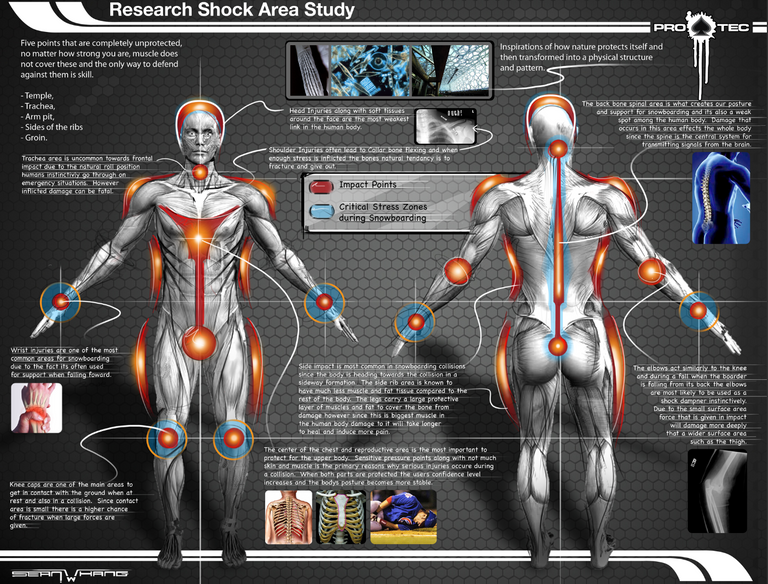 Research on Shock Areas most likely for Injury on human body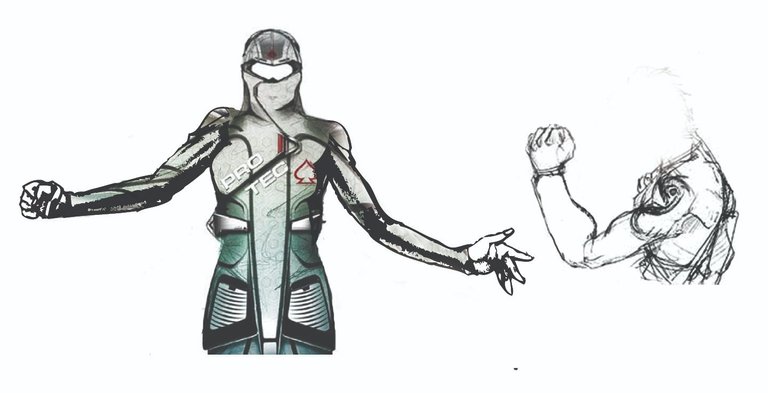 Snowboard Suit Outer Initial Sketch Idea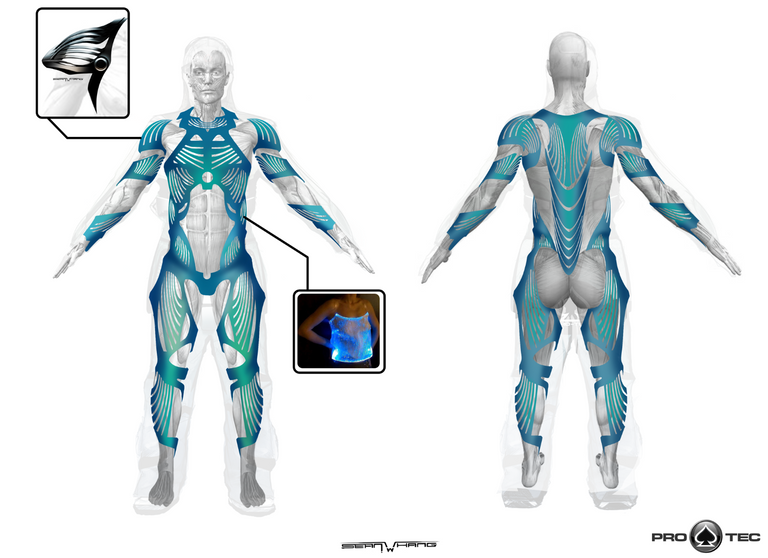 Snowboard Suit Inner Layer - Layout of Synthetic Muscle Fibers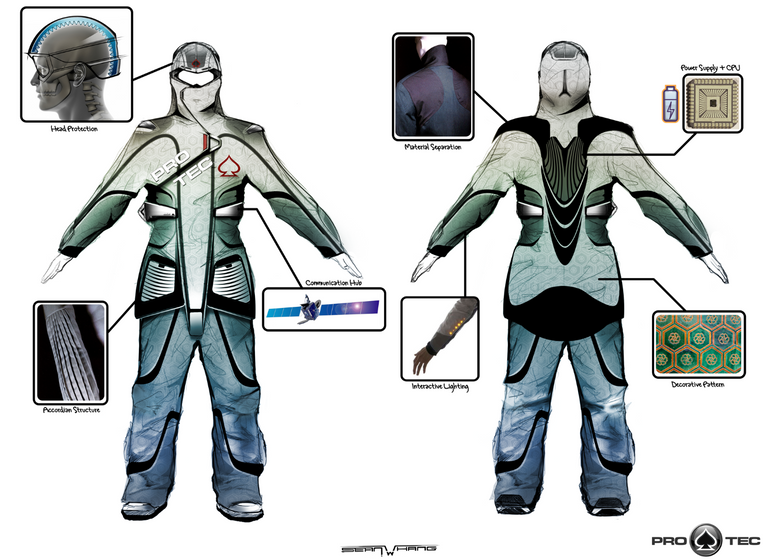 Snowboard Suit Outer Fabric Design & Styling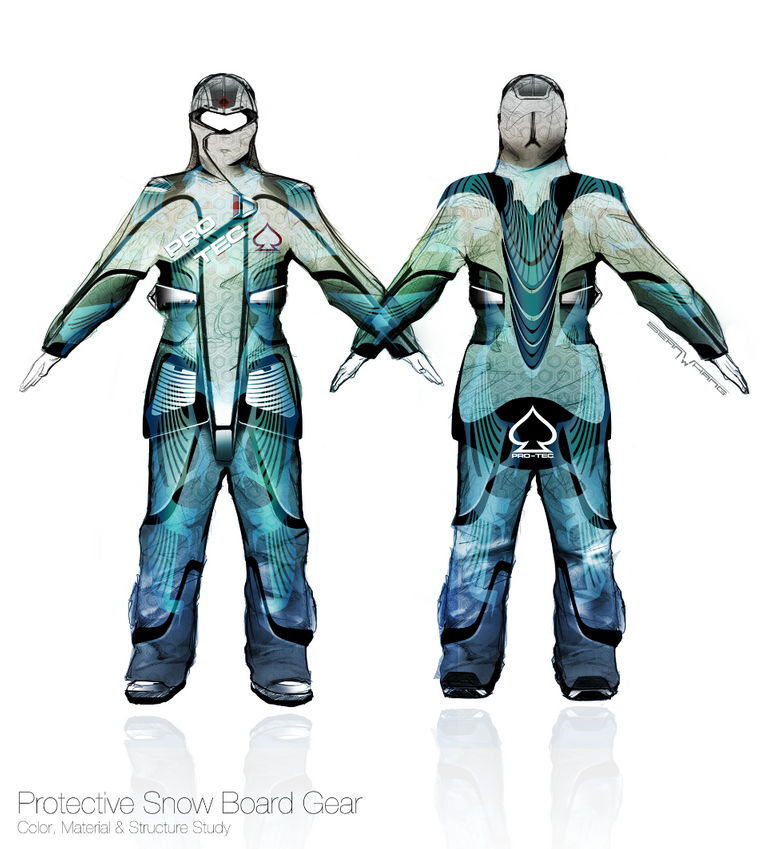 Snowboard Suit Patterns and Graphic Styling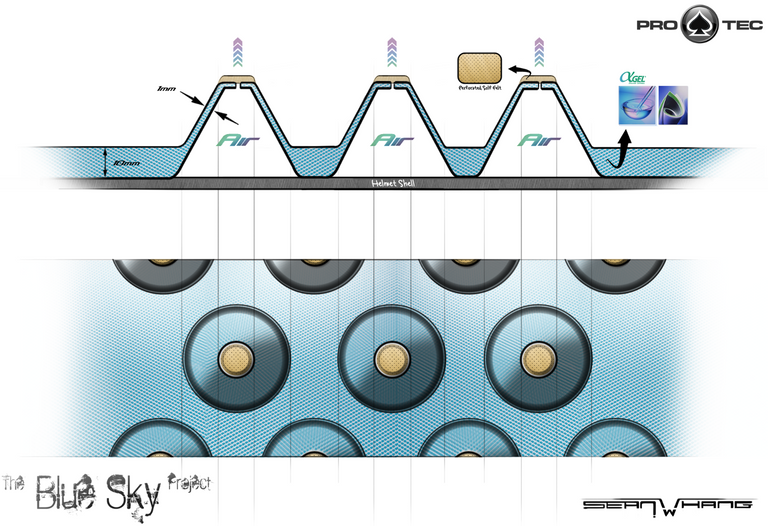 New Concept of Shock Absorbing Structure and Form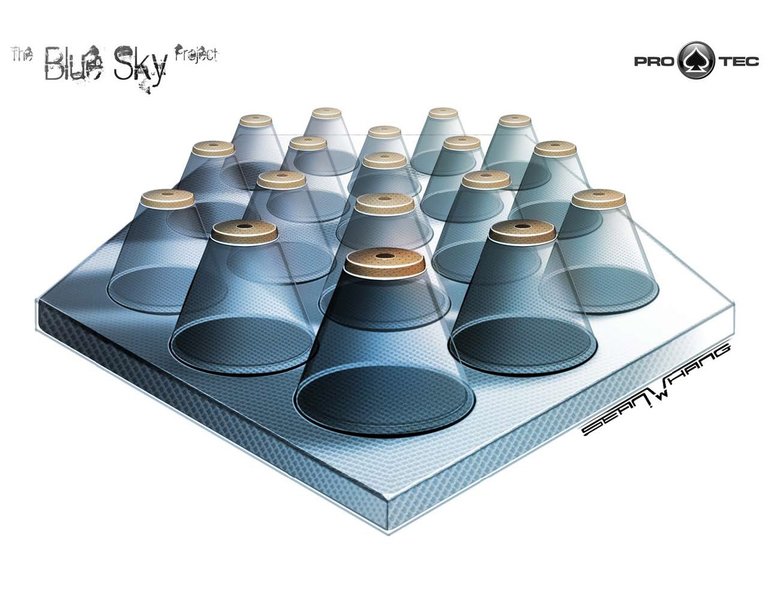 New Concept of Shock Absorbing in perspective view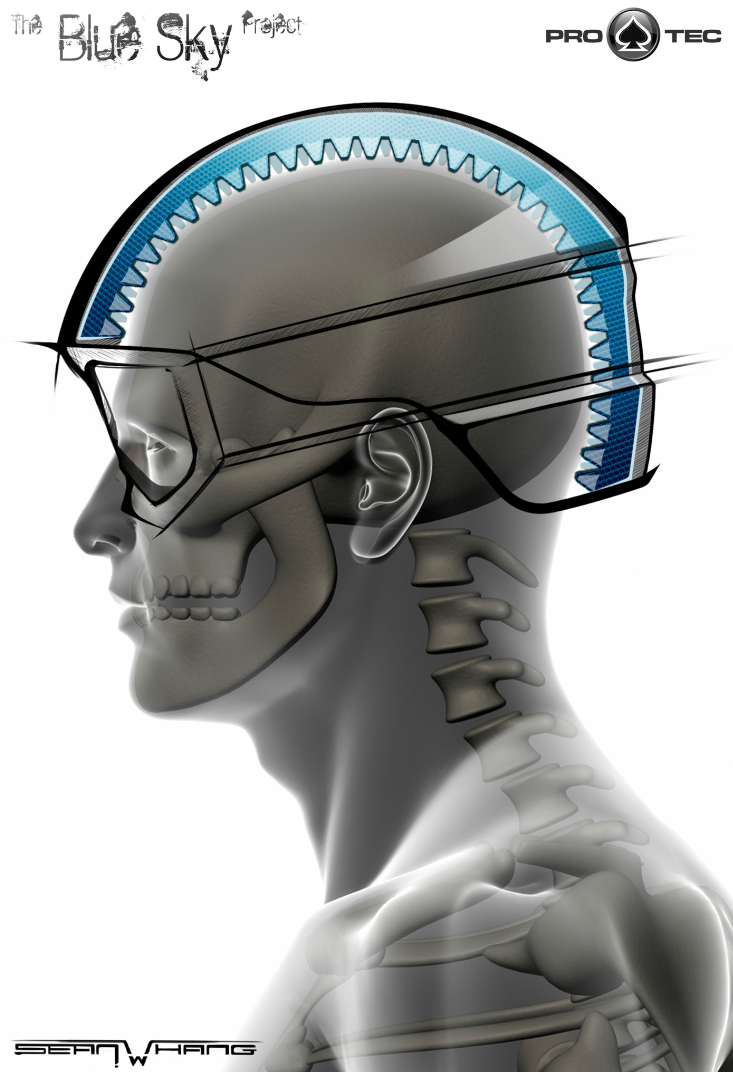 Application and Use of Shock Absorbing Structure Design to Helmet
---
Assist Current Vans Projects
Help designers who need assistance on current real world project.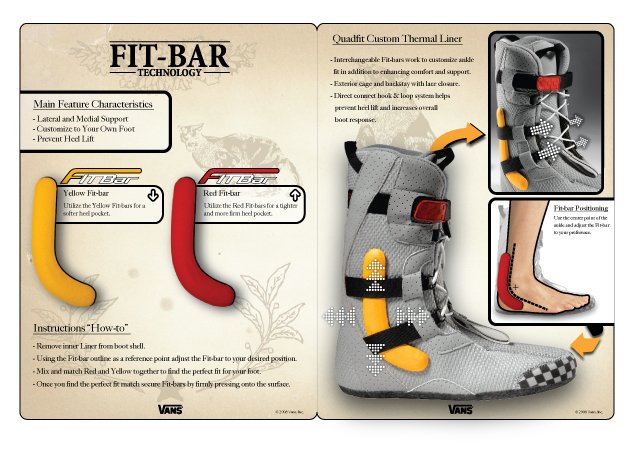 Instructions Tag Graphics Layout Design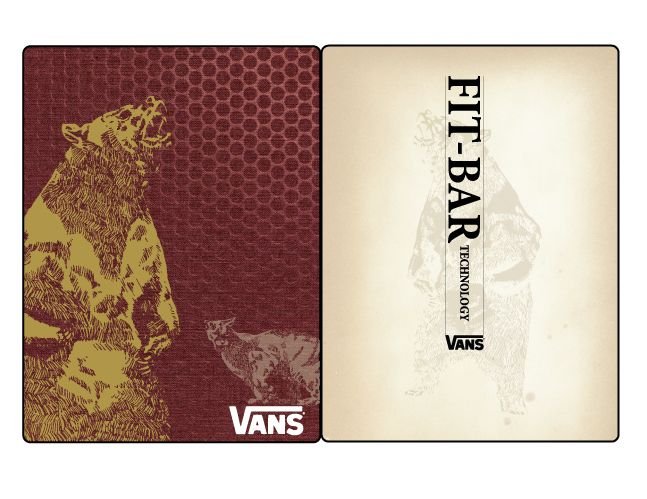 Hang Tag Graphics Design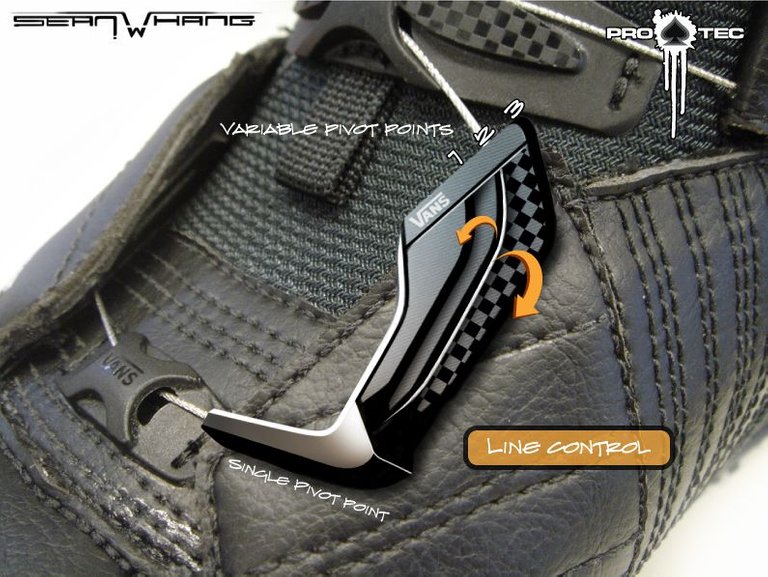 Snowboard Boots Clips and Line Adjustment Ideation 1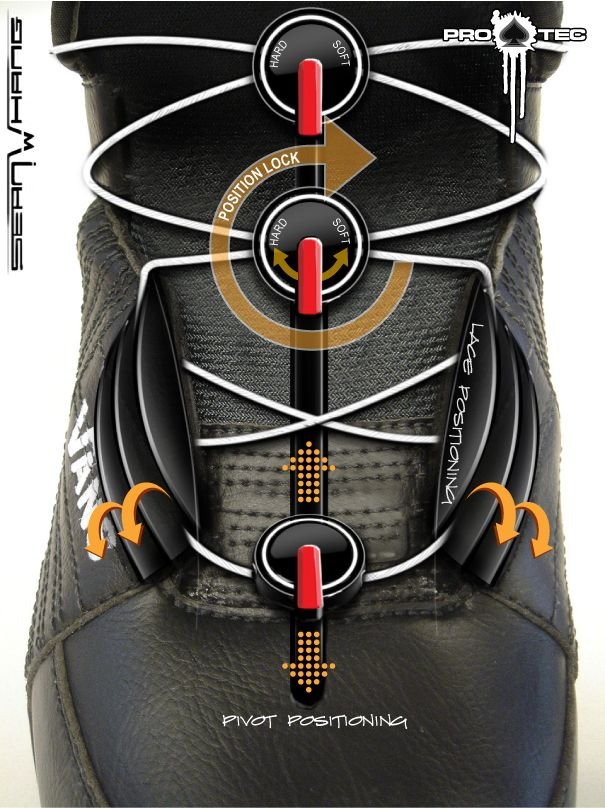 Snowboard Boots Clips and Line Adjustment Ideation 2

Overall after finishing the internship there was a feeling of an accomplishment. And also an understanding of the importance of mentorship and guidance from a great boss.

Seriously , I have not seen this for a long time and now that I see it after my design experience seen from the eyes today. I am like hitting my head on the wall and quietly saying...
"HOLY CRAP! DAMN! THIS IS SO STUDENT LEVEL WORK!!"
I can clearly now see how time and experience makes us more mature in the skills that we keep on sharpening... the thing is.. the changes are not noticed and cannot really be seen until I bring up past experiences and look at them one more time.

I must say I personally thank my boss Safir for being so patient with me... I can see it now clearly. If it were me I would totally criticize and bash on the concept but he has kept me going and supported me all the way through the last presentation. What he has guided in reality was to keep my creativity flowing through the guidance of freedom to design without any limits. Because now I know, ideas like this would have been pushed out and marked "too advanced and way too expensive to develop"... basically OUT! :) Its really refreshing to uncover and revisit my past work experience and share with you all... I actually learn something from it as well.

More Work Life Experiences coming up soon~ Thanks for coming by and checking out my blog post today. Stay tuned cause more is coming~
Work to Live not Live to Work.

PS : @wrestlingdesires I remember I wanted to let you know when I did the Vans work blog post. I am notifying you now. hehehehe.

Update on Vans Office in Cypress where I worked : I found out they moved to Costa Mesa~
https://www.ocregister.com/2015/06/24/vans-moving-from-cypress-to-costa-mesa/