First of all, congratulations on a new all-time high for Bitcoin and also for the total crypto market cap! The pace at which crypto is growing and changing the world is simply astounding. And it feels even better if you are into crypto yourself. In my head, it feels right to be here, to participate in the biggest transfer of wealth that has ever happened. We've been given the chance to improve our lives for the better, the question is, will we take this chance?
But I'm not here for simple gains. I'm here because I believe that blockchain technology can be applied to solve real-life problems and also to remove restrictions that Web2 has. HIVE and LeoFinance are already doing their job. Anyone who's willing to take a chance can register on HIVE with no KYC requirements. You can be anonymous and still earn various hive-engine tokens for producing content.
If you're not ready to write your own articles, you can definitely read about the latest news in the crypto markets and leave your thoughtful feedback in the comment section. Comments are also monetized. Whenever someone likes the thoughts you left on a post, you will earn tokens for it. Reading LeoFinance articles is also a brilliant way to find out about the latest opportunities that are arising. If you were on Leo a year ago, you would not miss out on $0.5 RUNE and that's just one of many examples.
And here is why I think it's a pretty smart choice to come to HIVE, especially, LeoFinance. Not only do we have high-paying posts and comments, we also have knowledge that nobody else is sharing. At least not for free. The content here is mind-blowingly good!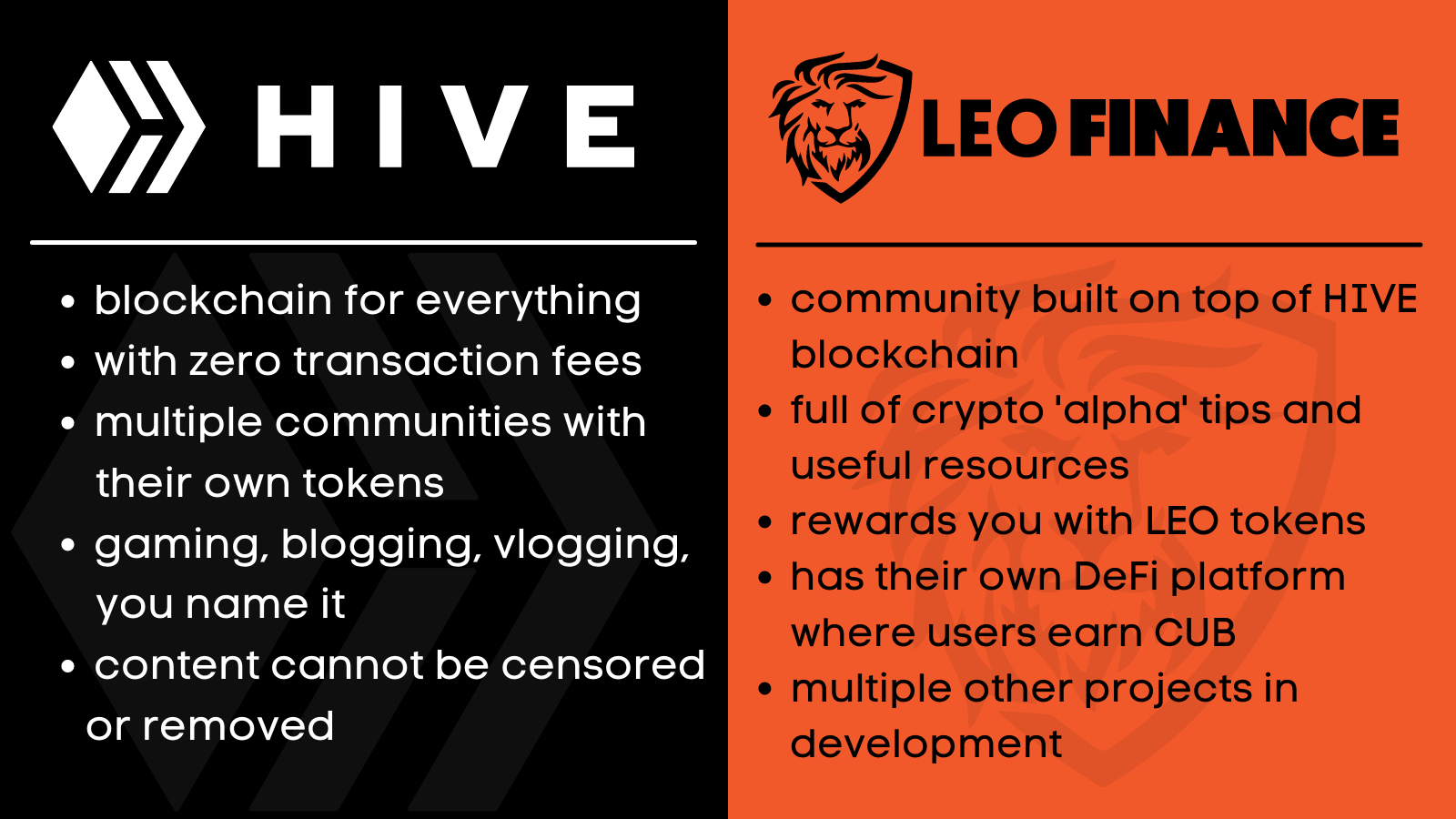 Did I mention zero fees? Oh, yes, I did. It's another benefit of Hive blockchain.
All that matters is your voting power. The bigger it is, the bigger your outgoing vote is and therefore, the bigger your impact on other people's lives. If you're a newcomer, you can either earn your way up by writing posts and comments or buy Leo on hive-engine or another hive dex and then power up these tokens.
I have personally never bought into Leo tokens, although I could have and it would have been a wonderful investment.. All I have right now (a little over 2000 Leo Power), I earned with honest work on the platform. I wrote some articles and talked with other users, and every second of it was worth it.
I also have some liquidity on CUB defi where every single day, I'm farming CUB rewards. It's awesome and I feel that there is a lot of room for growth. Right now, CUB is 88,9% down from its all-time high. If we ever go near it again, those who are farming for months will be greatly rewarded.
Everything you need in one decentralized censorship-resistant place
As you can see, HIVE has many things under its skin. Starting from blogging and vlogging to playing games and creating NFT's. Hive users are growing, slowly but steadily. You probably know the saying - slowly and then suddenly, I think, it's the situation with Hive. At one point, a lot of people will want to fomo in. I choose to earn now!
Thank you for reading and have an awesome day/night ahead!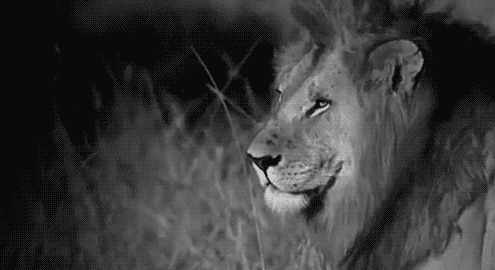 Other interesting articles
33 Reasons Why You Should Be Using HIVE Blockchain!
Crypto Social Media Platform - Torum Review
Getting Early Into DragonZIL - Play To Earn
SwissBorg App and a Bitcoin Lottery with a Guaranteed Win
Find me on other platforms:
And feel free to explore my personal website:
Posted Using LeoFinance Beta