This is a weekly overview of my personal sports betting/trading results on teams from the Belgian Jupiler League documenting my journey toward long-term profit with some insights on my overall approach.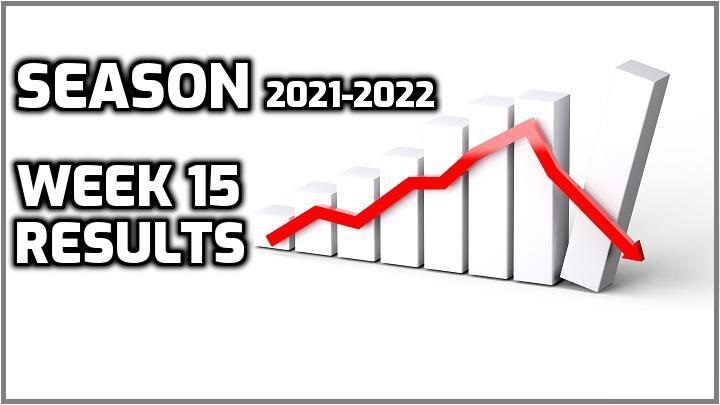 Right now, it feels like one of those periods where I lost a part of my edge in betting the Belgian League, not having the needed drive to really outwork it in the short term. There have been multiple periods like this in the past 10+ years and the way I am dealing with it right now is just to keep a low profile. The market right now feels really sharp and there aren't that many situations where I can go in with a lot of confidence. If fact, I feel I'm kind of played by the market as the odds one the bets that I want to go for feel overly adjusted which makes it so hard to actually go against them just as a 'value' play. Basically right now it all feels like flipping a bunch of coins and my head is just more into crypto.
I still do feel I have an edge even though it probably won't be big enough to shift my focus at this point in time toward betting. I still very much enjoy it and my plan is to continue with a similar approach keeping up the consistency of making previews and watching the games while having a low profile when it actually comes down to betting. I will keep this until the end of the year and see how to proceed afterward.
---
Pre-Game Preview Bets Season 2021-2022

I only had 2 pre-game highlighted selections in the preview posts which ended up in a 1W-1L for a slight loss overall as the winning bet only was 1.657 odds. I'm still down on the season for these bets but overall they still have performed pretty well so I will continue.
Last season (See Final Results Post there were 236 of these selection which produced a whopping +30.594 units profit good for +12.96% ROI
---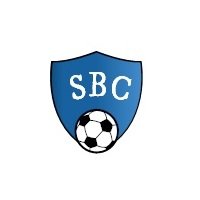 I'm not in a zone to take bigger bets in one go also taken on
Copytip
. The same rule count here that I'm not forcing anyting with long-term profit being the only real objective . In the case I do something worth taking with bigger stakes, I will share it on
SBC Discord Channel
the moment I get into them.
---
Copytip /Discord Bets Season 2020-2021
15/08/2021 AA Gent vs Mechelen Over 1.5 @ 2.743 (84' 1-0) FT 2-0 WON
07/08/2021 Club Brugge TT Over 2 @ 2.010 (80' 1-0) FT 1-1 LOST
23/07/2021 Genk TT Over 1 @ 2.039 (HT 0-0) FT 1-1 PUSHED

I take all my Pre-Game & Live bets with my Betting Broker Sportmarket Pro who always provides the best offers on the market with a 1 click solution and doesn't limit winning players offering high limits. For more info check my Sportmarket Pro Review
---
Season 2021-2022 Personal Betting Chart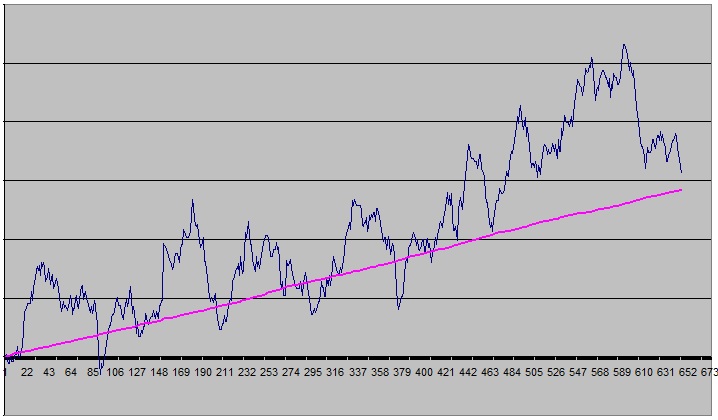 ---
I'm still ranging above the expected profit line which is nice but instead of getting my weekly volume up to 10 units and above, I am actually lowering it. Again, I'm not forcing anything with the main goal as long-term profit .
---
Regular Season Results 2021-2022
Week 15 results 28 Bets | 10W-14L-04P | Staked 4.231u | -0.721u Loss..
Week 14 Results 43 Bets | 24W-24L-05P | Staked 7.936u | -1.322u Loss..
Week 13 Results 48 Bets | 23W-20L-05P | Staked 7.311u | +1.430u Profit
Week 12 Results 30 Bets | 13W-15L-02P | Staked 05.385u | -0.318u Loss..
Week 11 Results 30 Bets | 18W-09L-03P | Staked 04.775u | +2.180u Profit
Week 10 Results 48 Bets | 20W-21L-07P | Staked 09.745u | -0.096u Loss..
Week 09 Results 45 Bets | 24W-16L-05P | Staked 08.455u | +0.605u Profit
Week 08 Results 60 Bets | 26W-26L-08P | Staked 09.904u | +0.783u Profit
Week 07 Results 39 Bets | 13W-19L-07P | Staked 06.125u | -0.393u Loss...
Week 06 Results 40 Bets | 15W-16L-09P | Staked 08.743u | -0.796u Loss...
Week 05 Results 43 Bets | 20W-17L-06P | Staked 07.656u | +0.347u Profit
Week 04 Results 65 Bets | 24W-30L-11P | Staked 10.450u | +1.805u Profit
Week 03 Results 43 Bets | 22W-17L-04P | Staked 07.219u | -0.223u Loss..
Week 02 Results 36 Bets | 18W-17L-01P | Staked 05.523u | -0.800u Loss..
Week 01 Results 45 Bets | 25W-13L-07P | Staked 07.376u | +1.747u Profit
 Regular Season 2020-2021 Results
644 Bets | 285W-275L-84P | 110.831 Staked | +3.911u Profit | +3.53% ROI

---
Season 2020-2021 | 1504 Bets +4.37% ROI
Season 2019-2020 | 1406 Bets +2.48% ROI
Season 2018-2019 | 1090 Bets +2.47% ROI
Season 2017-2018 | 821 Bets +7.22% ROI
I'll be back with more previews and likely again cautious bets the coming week.
Posted Using LeoFinance Beta