Seems that we have a lot of new users joining lately, though that would be great to make a quick reminder about LEO tokenomics and how you can help the platform (also yourself).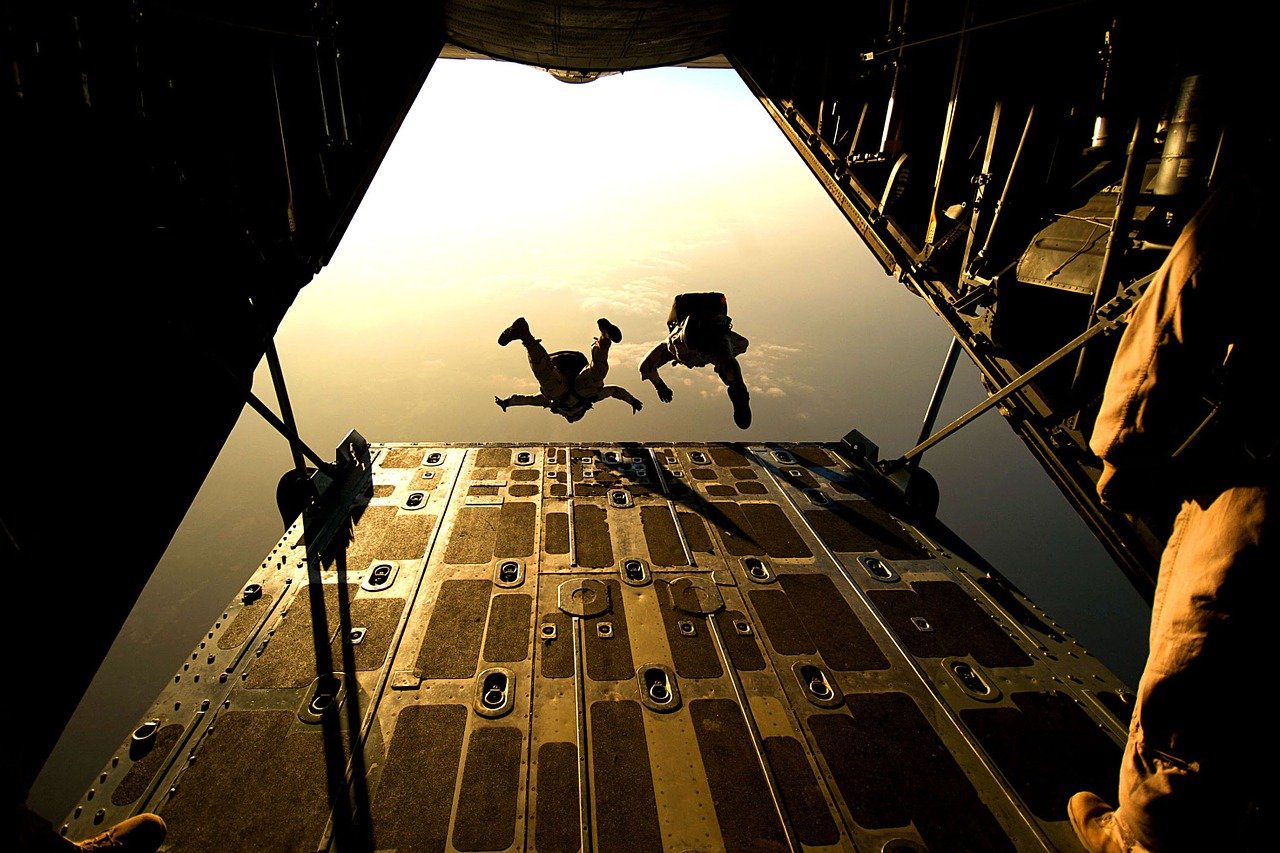 Some LEO Tokenomics:
LEO is an inflationary token by design. We started out with a bit more than 4M tokens circulating and this amount is growing at a fixed rate of 1,2M yearly.
On top of that, we have ~3M tokens assigned to bounties which are being released slowly & 2M assigned to the founders. Everything adds up to a total (inflationary) supply of ~10M at the moment of writing this.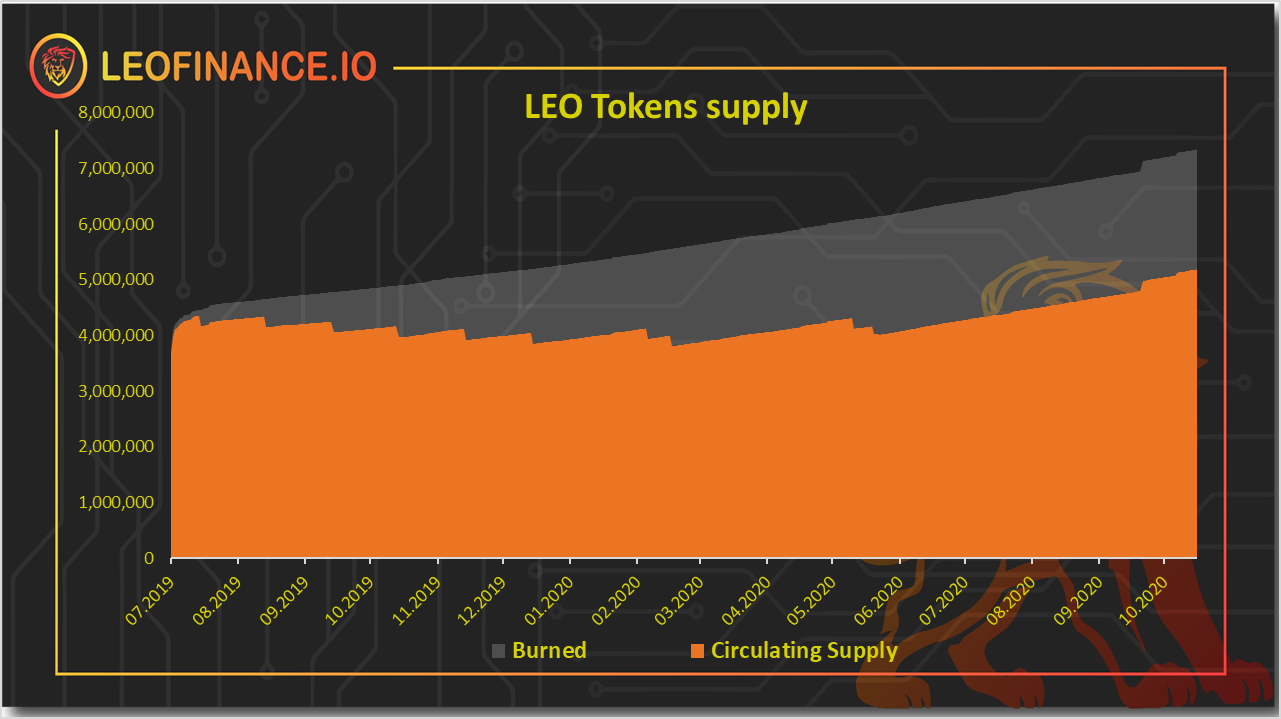 According to leo.stats, around ~6,7k LEO tokens are released and shared daily between all the community participants (authors, curators, miners, delegators... etc).
All of this is great, but from where is the value coming?
Community + Ad Revenue = LeoFinance Appreciation.
It's true that there are more sinks in place, but the Ultimate value-driving factor for LEO is their community and the ad revenue generated from their activity.
Why? Because 100% of ad revenue are being collected by the @leoads account and is being used to burn LEO each month.
This creates a solid floor which is slowly but surely burning LEO and then increasing the value for all the remaining token holders.
Of course, there are a lot more variables in the equation, but over time, revenue and profits are what keeps a company/project alive. We don't want to survive thanks to donations, right? All the ad revenue which LeoFinance collects contributes to strengthen our internal token economy.
In fact, LeoFinance is pretty simple. Every LEO is like a 'share' of the platform. the main difference with centralized sites is that all token holders benefits.
Try to ask Instagram about getting some revenue for your post impressions. Let me know how it goes. I assure that if they're paying you something, it's a very small slice of the pie that YOU are already generating.
This, however, doesn't mean that LeoFinance is an ONG. You must make a effort in order to be successful here.
What can I DO to Support the LeoFinance Ecosystem?
It's easy, follow the next steps:
1 ) Open a tab with all the LeoFinance related websites:
2 ) Assuming you're using Brave; Turn your shields DOWN. you can do this in the little brave icon at the right of your search bar: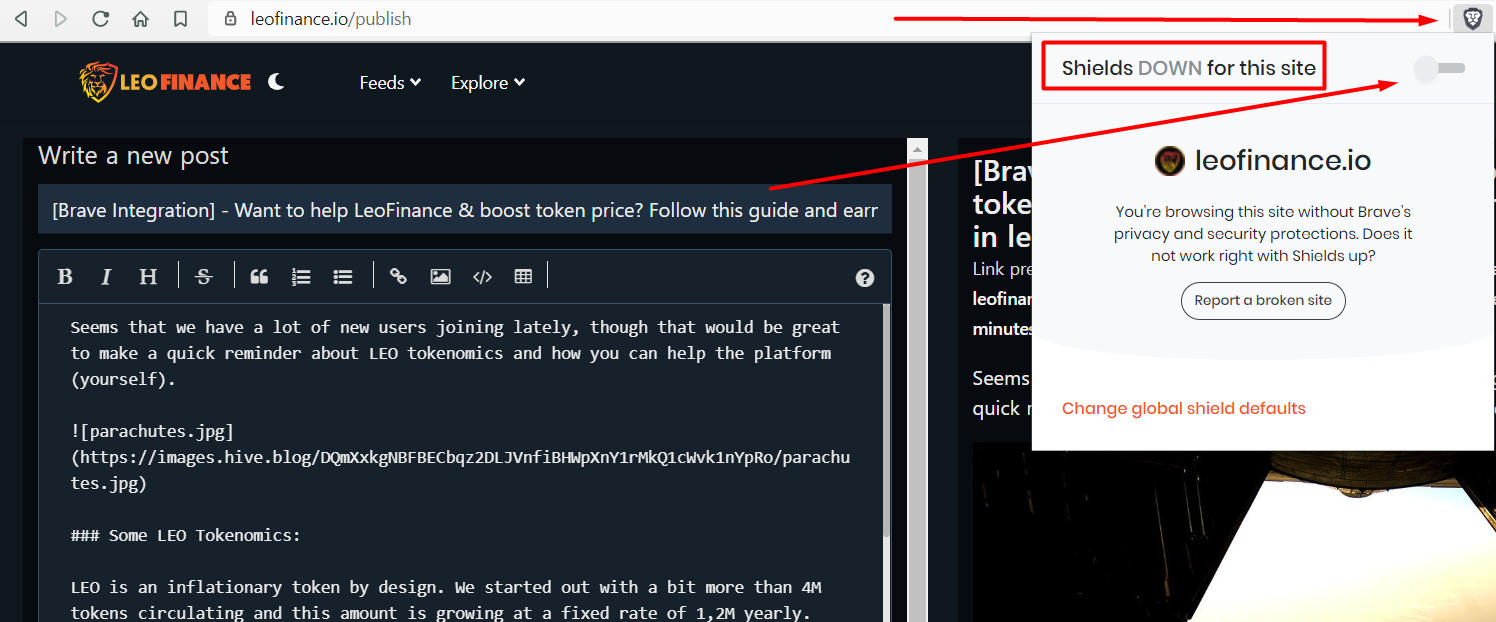 You must do this for EACH and EVERY LeoFinance related site.
If you're not using brave (highly recommended IMHO), just turn down your adblocker for LeoFinance.
Maybe you're a little worried about invasive ads, but I promise that most of the time I'm not even noticing that they're there. They're non-invasive at all and will never (they shouldn't!) disturb your browsing experience.
3 ) You're all set. keep blogging, reading/curating and making LeoFinance awesome :)
'LMLGWCE'-Let's Make LEO Great Wombo Combo Experience:
Want an LEO upvote from me and (presumably) other LEO whales? I promise to be generous with my 100K LEO stake.
I'm giving away upvotes to EVERYONE who takes 5 minutes of their time follow the previously described steps in order to secure more ad revenue into LeoFinance.
Post a screenshot with your brave shields down in the comments (yes, using brave is required).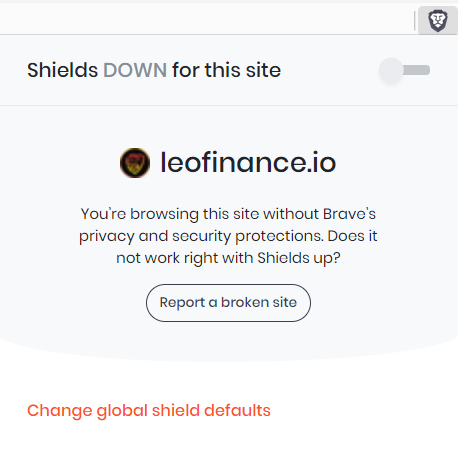 That's all I want to see.
However upvoting this post is not required, if you reblog the post I'll make sure to increase the value of my total upvote. Help me to spread the word.
I don't mind about post rewards, I just want LeoFinance to succeed.
And easy as that. Screenshot + reblog + comment. You don't even need to be kind
to me.
Help me to bring LeoFinance to the next level.

You can also follow me on Twitter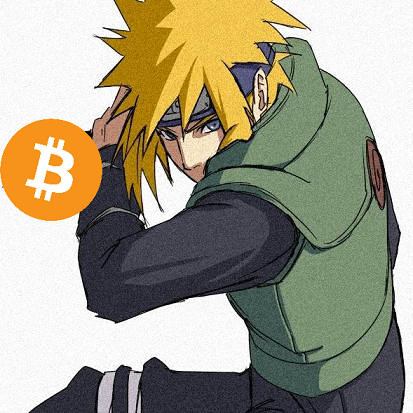 Posted Using LeoFinance Beta