A few days ago our friend
@daltono
made us an invitation to participate in a fun contest, the theme is something that you will not be able to reject, since it is about predicting what the future will be like inside 46 years old; Who has not thought about how our life will be in the year 2067. You will undoubtedly be interested in participating, to do so
see here: 
the conditions of the contest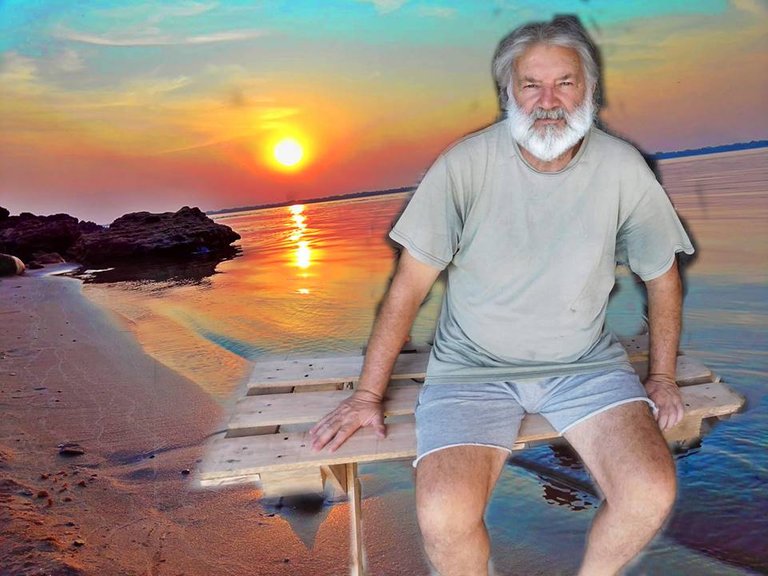 Source: Family Album
I am an optimistic person who loves nature, I love visiting places where nature predominates. People know our body, we know when something is not right or when we lack energy; When that happens, I visit a farm that is close to home. Visiting that place will reform me, it renews my energies, every time I visit it I return renewed. On many occasions while I was there, I began to think that by passing through the entrance gate I am entering another dimension, I want to think that these wide natural trails lead to the future; So it was that in one of those visits decide to go further, reaching the year 2067, you cannot imagine what I saw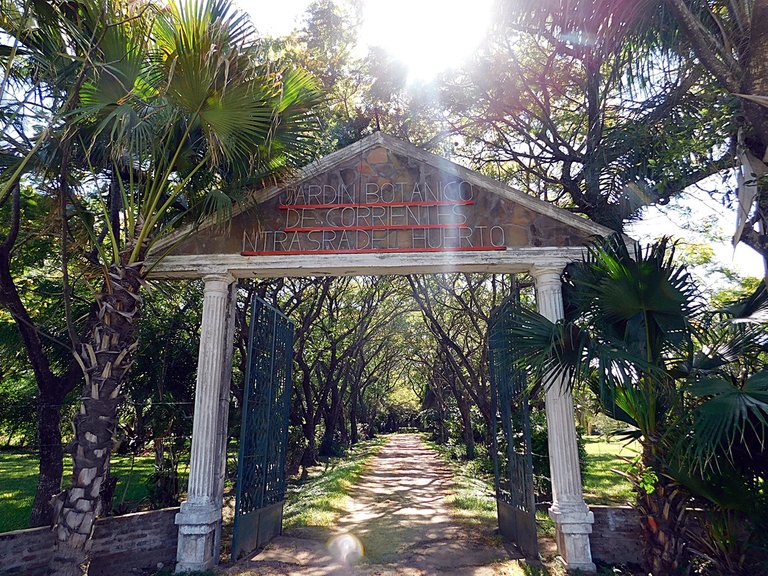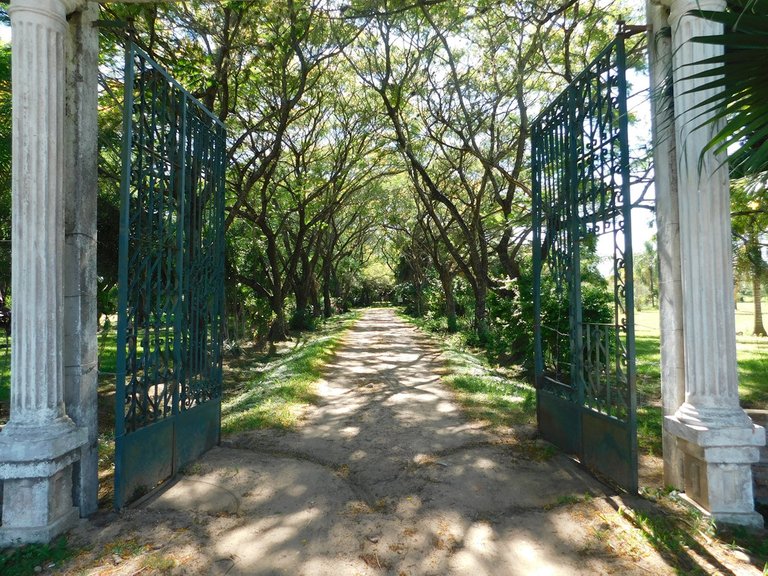 Source: Family Album
That day without realizing it I went deeper into the forest, the further I advanced I could perceive a different air, it was clean, it did not smell of anything, only the green of nature, at the end of the trail I found a different neighborhood, it was not how it used to be, the low houses that I used to see were no longer there, now in the place there were large buildings of futuristic constructions, there I knew that I had reached the future, which many times had thought, it was happening
Things looked different, luckily people reconsidered and took control of the "care" of the "environment", with a lot of effort and dedication they were able to reverse the damage we had done. to the "mother" "earth" for many years; For this people had to change bad consumption habits; The first thing to be eradicated were all those products derived from "oil"; No more ¨nafta¨, the vehicles slid based on ¨biofuels¨, goodbye plastic bags, the new bags were built with raw plant material, you could see clean seas and oceans, without any risk to fish; The crops were organic, no chemicals that could affect the "earth" or the "fruit" of the plant, with this change in diet people no longer had diseases such as cancer or obesity, living a healthy life
I visited a business to buy a souvenir, when they saw that I wanted to pay with dollars, everyone present came to take a picture of my bill of u $ s 100 dollars, many years ago they left if it existed, now everything was paid with virtual currency, there I remembered that I had my ¨bitcoin¨ account, but it was obsolete, now the popular currency was ¨Leo¨, businesses only accepted this means of payment; Apparently everything I knew had changed, ¨Facebook¨ was no longer the leader in social networks, now everyone spoke and communicated through ¨Hive¨
I looked in the mirror and couldn't believe how old I had grown, but what caught my attention was the vitality I had for being 98 years old, and that was due to the healthy diet with which I I was feeding. At that moment I had the need to know all the changes that had happened in the world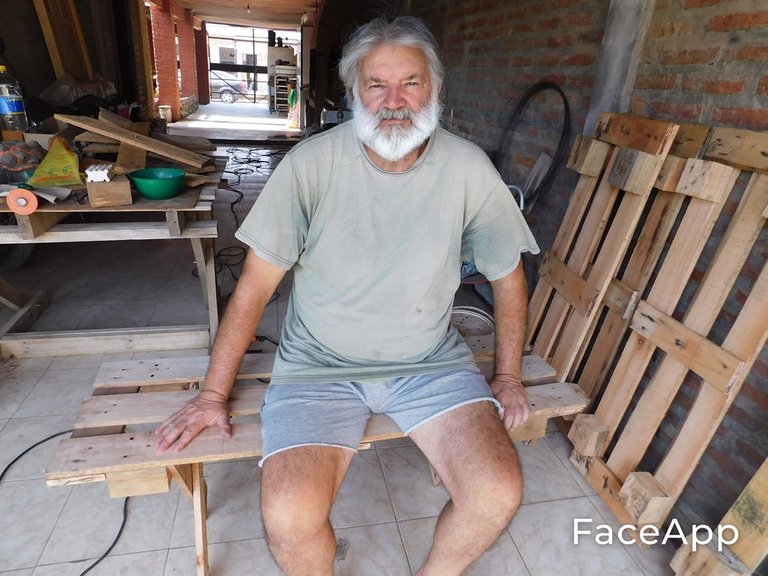 Source: Family Album Modified with Face APP
Peace reigned in the world, changes in consumption made a difference; No more wars for "oil", no more disputes over land with precious metals, no more "wars" holy, now everyone respected each other's beliefs; The world was ruled by people with principles, dishonesty and corruption had disappeared, making a better world for everyone
The great social gaps had changed, homelessness had disappeared, and the traditional middle class re-emerged; The word and a handshake was more than enough to close a business deal, the business was beneficial for both parties, based on honesty, principles and without consequences for third parties
Recovering social classes had a positive impact on insecurity, drugs were eradicated from the streets, dangerous cartels ran out of business, resulting in less corrupt police, racism ceased to exist. As you can read, many positive changes are yet to come, but for them to come, the change must start from us.

Source: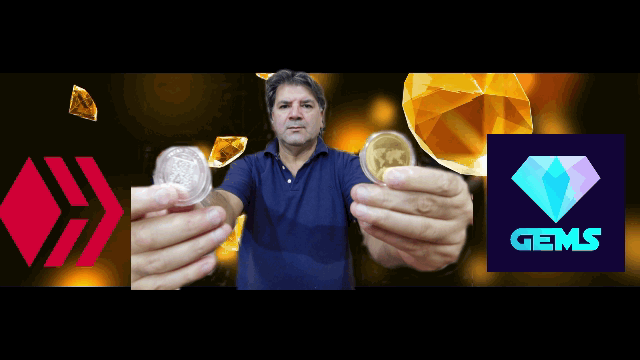 Source:  vimeo-free-videos
Posted Using LeoFinance Beta