---
---
It's no news that Leo is the most exciting project on hive and with all sincerity @khaleelkazi has done a fantastic job, from the way the airdrop was given, to promoting those who holds the coin, I've been watching most of these other project token stutter and what differentiates these other projects from Leo is the structure, the way it works, the payout system and how it's been able to uphold it's prices. Of course I'm a dogged investor and I know where the moon is likely to shine. I've been looking at the posts from @uyobong and it's wonderful how he's motivated to do this.
So in a year time my plan is to own at least 15k Leo and I've started already, so while I'm also invested on hive leo has become my secondary project where I'll like to put my money. @trumpman some days ago told me about the advantages of posting through the Leo interface and I love reading through his posts, of course he said he was sitting pretty at 70k leo and that one as well pushed up my motivation, I love reading about how he talks about lambos and the moon and im always like I have to join this ship.
Basically my contents have always been about economics, public relations, investment (obviously other real time investment) and I've been writing these using the leo tag for long, but then as from today I'm going to start posting from the interface which of course has the most lovely features. So this is like an introductory post of a sort. I previously have about 200 Leo but then adding 2400 leo to it makes me sit at 2.6k plus leo I know this might be pretty small but I'm a small builder and I hope to grow steadily with time on leo because I believe it's probably a project no one should afford to miss.
@mistakili is one of my best authors on Leo and using this opportunity to thank him for being instrumental in my decision to buy into leo. Truth is, I have 17k HP and even myself I wonder how I've come thus far and I obviously feel I can do same with leo. It's exciting times ahead and I could have probably bought into leo for a long time but I was studying all the whole project built on hive and steem then and to me leo has won the test of time and credibility and it's ability to stand firm while others haven't been sadly so.
Khal himself has been a dogged promoter of hive and his presence on twitter has been massive, I mean his knowledge about the chain in general has often excited me and even if I hardly know about the technicalities of the blockchain he's someone that generally pushes for hive to in the limelight, he's a crusader and a believer and he was also another motivation behind me buying into leo. I have of course done my research and leo takes it for me. So hopefully like @trumpman says let's buy the lambos and go the moon. Hoping for the best. Cheers.
---
---
---
---
Interested in some more of my works?
---
---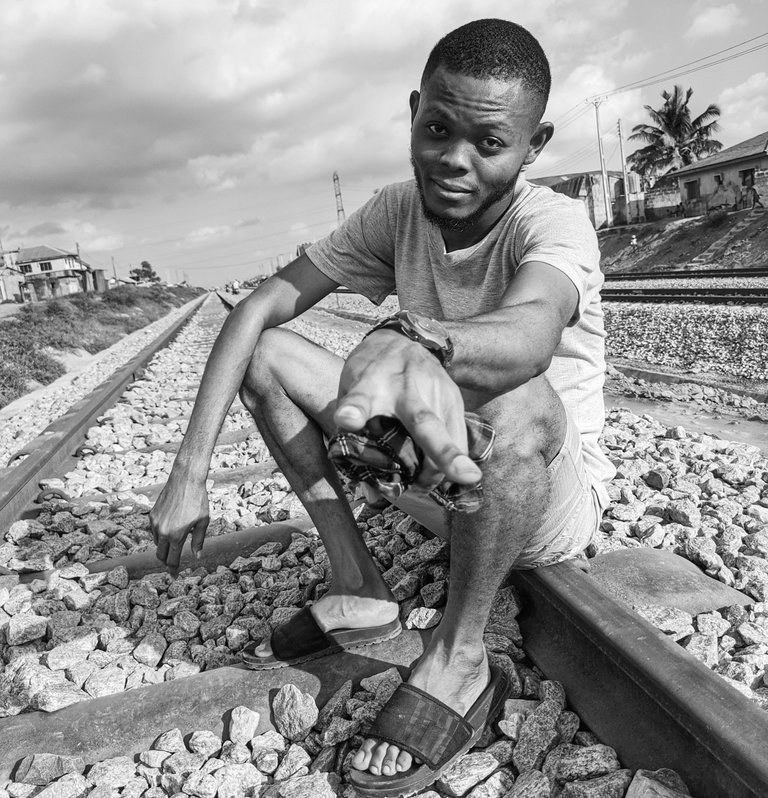 ---
My name is @Josediccus, a young Nigerian student who is a Vlogger, A Psychologist, Poet And Sports Writer/Analyst. I'm using my contents as a process to create shared meaning as well as create expressions through which people on/off hive can relate. I believe content is a process to be enjoyed and relished and I'm up for any collaborations in my field stated above. Cheers
---
@Josediccus, your brother-in-pen & heart
---
I'm hoping to reach more people who are broken at heart and spirit, so share on any platform or reblog
---
Posted Using LeoFinance